SIGI Azienda Agricola is tucked away in a beautiful corner of Macerata province in Le Marche. SI.GI. is a producer of natural jam and jellies and the brainchild of Silvano Buccolini. He and his family bring together a variety of seasonal products to the market and have a no chemical approach. Their focus is to keep the aromas, taste and richness of the fruit and make outstanding products. And oh how well they do!

SIGI Azienda Agricola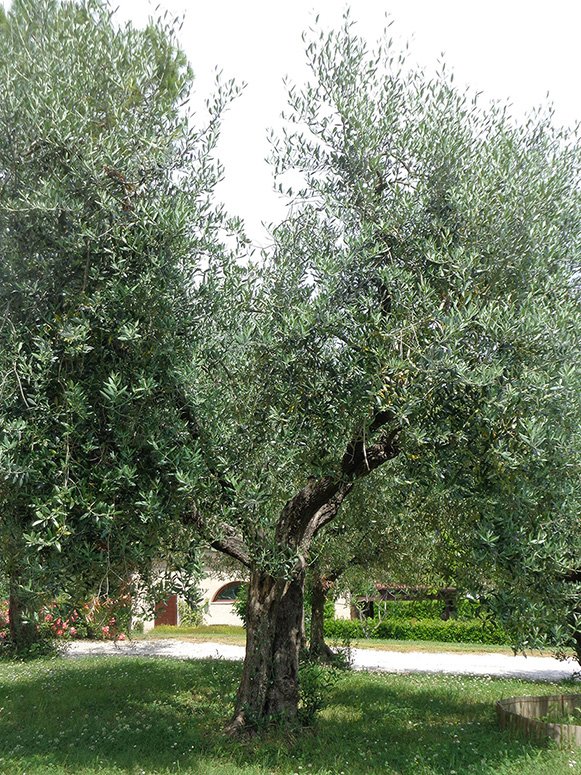 My visit to the SI.GI. farm was nothing short of amazing. DiscoverMarche recommended me their jams and we booked a meeting with Silvano and his daughter in a few days time. The weather supported me fully, probably the first time since I had been in Marche. The whole area in and around the farm was in full bloom. It was spectacular!
Permit me to get a little poetic, the colors of the spring and the sound of the wind added an inexplicable freshness to the day.
Silvano showed us his burgeoning orchards where there were different varities of trees and plants. Cherries, mint, plum, blackberries and jujube and a fair many others whose names I can't recall but have them vividly etched in memory.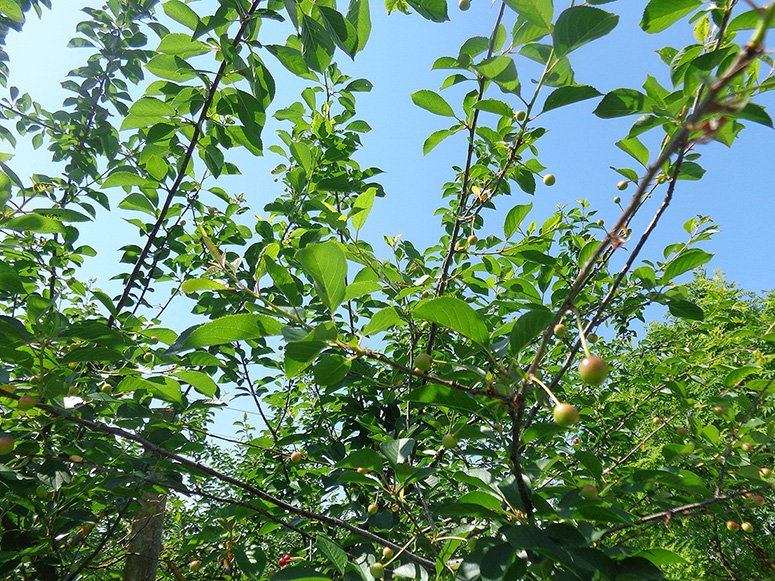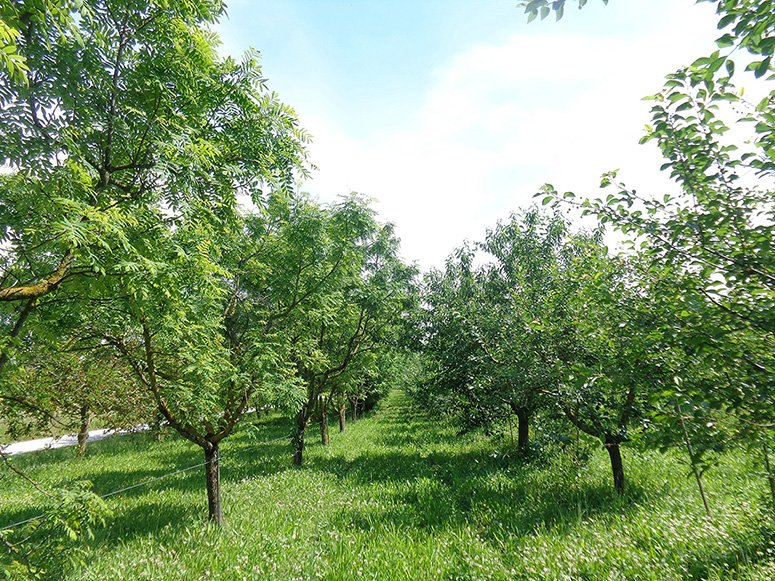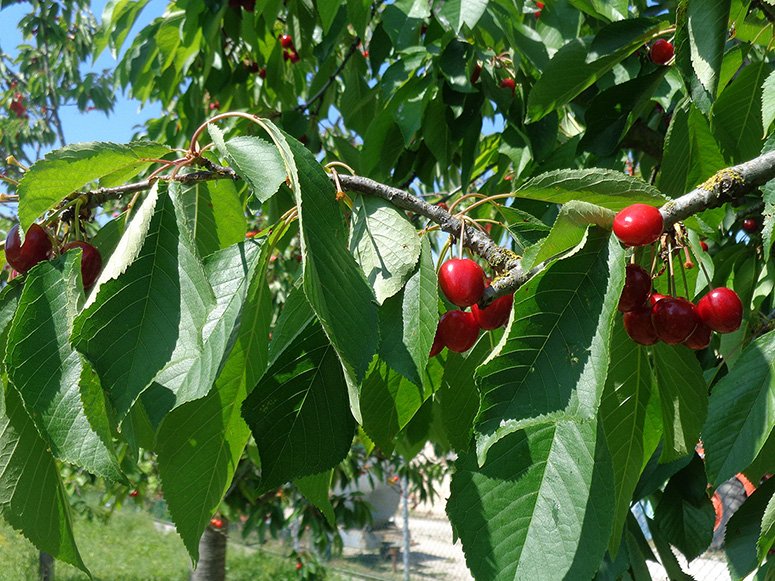 The succulent cherries on the tree were enough to give me a craving. And nothing really beats the experience of having a freshly plucked fruit. Does it?? They were immensely ripe and that I could probably make a meal of them. But on Silvano's instructions I didn't eat too many as they are warm for the stomach. (Point noted for future)

This slideshow requires JavaScript.

This slideshow requires JavaScript.


I also got a sneak peek into the jam making process at SI.GI where everything is done manually. Silvano's happy team were quietly working as he explained the different varieties of jam they sold in Italy and rest of Europe. Apart from the strange flavors of onion, zucchini, pepper and wine there was also strawberry, sapa, raspberry, black cherries, quinces and jujubes. I sampled many bottles back home.

This slideshow requires JavaScript.


It was a day well spent at SI.GI, amidst nature. Their products are 100% unique and fresh and it makes you think long and hard about the "jams" we end up buying from the market.
If you would like to visit the farm please contact them on their Facebook page.  SI.GI. can be best reached by car and is very close to Macerata town.
Related Reading:
The Holy Town of Loreto
Medieval Fermo and it's historic Sites
PS: I really think you should try the onion jam!