A couple of months back I wrote this post on 10 Charming Small Towns in Italy. I loved all your suggestions and comments on it and would like to add a few more to the ever expanding list. So here are 5 more charming Italian towns to add to your list!! (and a bonus!!)
5 More Charming Small Towns in Italy
Murano:
The glass making island, Murano, is often overshadowed by its colourful neighbor Burano. But Murano is equally charming with its beautiful bridges and towers. It's hard not to miss the glass shops selling chandeliers, souvenirs and jewelry. Everything is so exquisite (and expensive) and no one charges to window shop you know….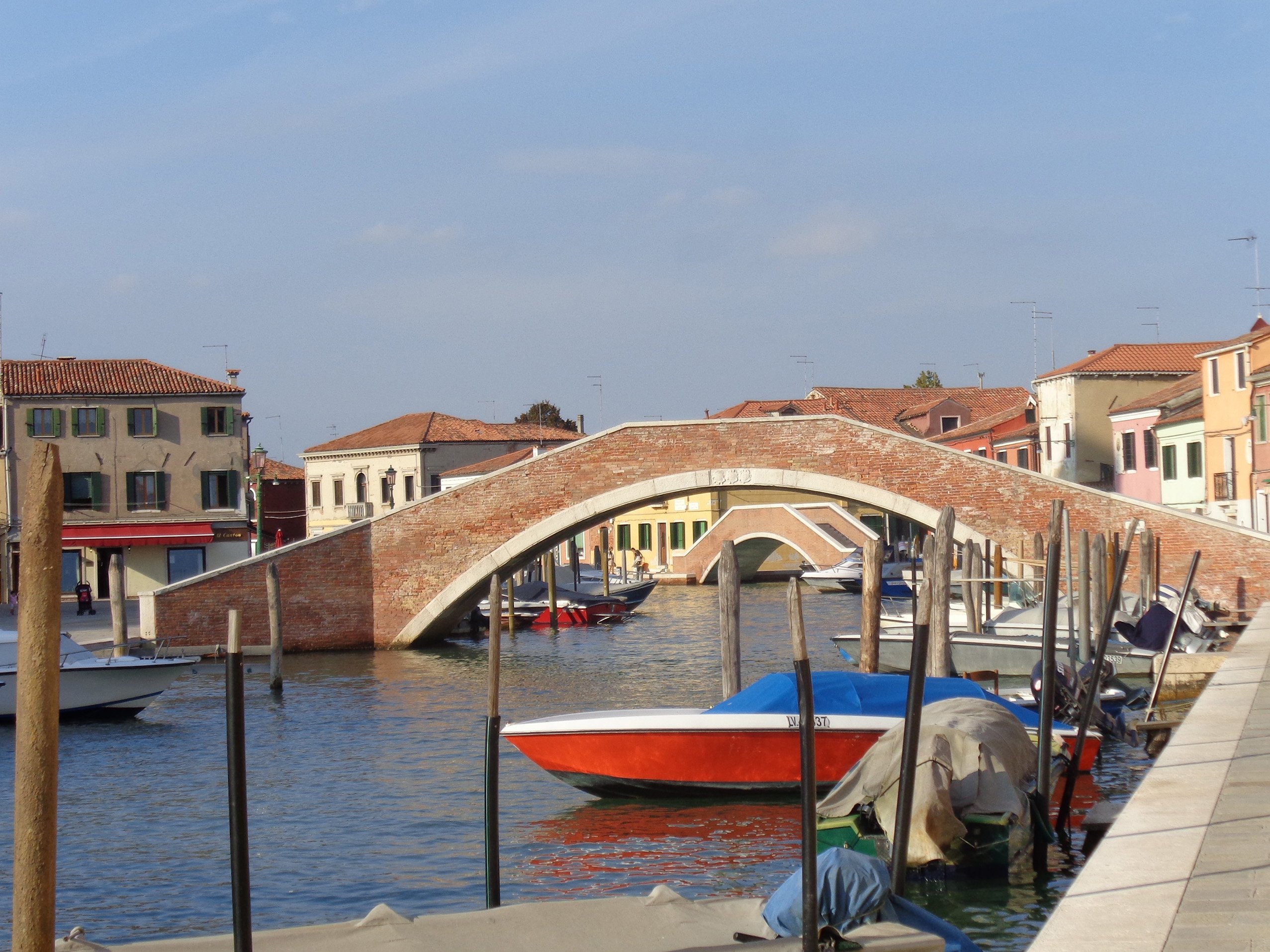 Fiesole:
The noise of the busy cities sometimes gets to me and Fiesole is the perfect break you need when in Florence. It is a mere 20 minutes from the Renaissance city and is a typical small Italian town with a laid back vibe, narrow alleys and beautiful cafes.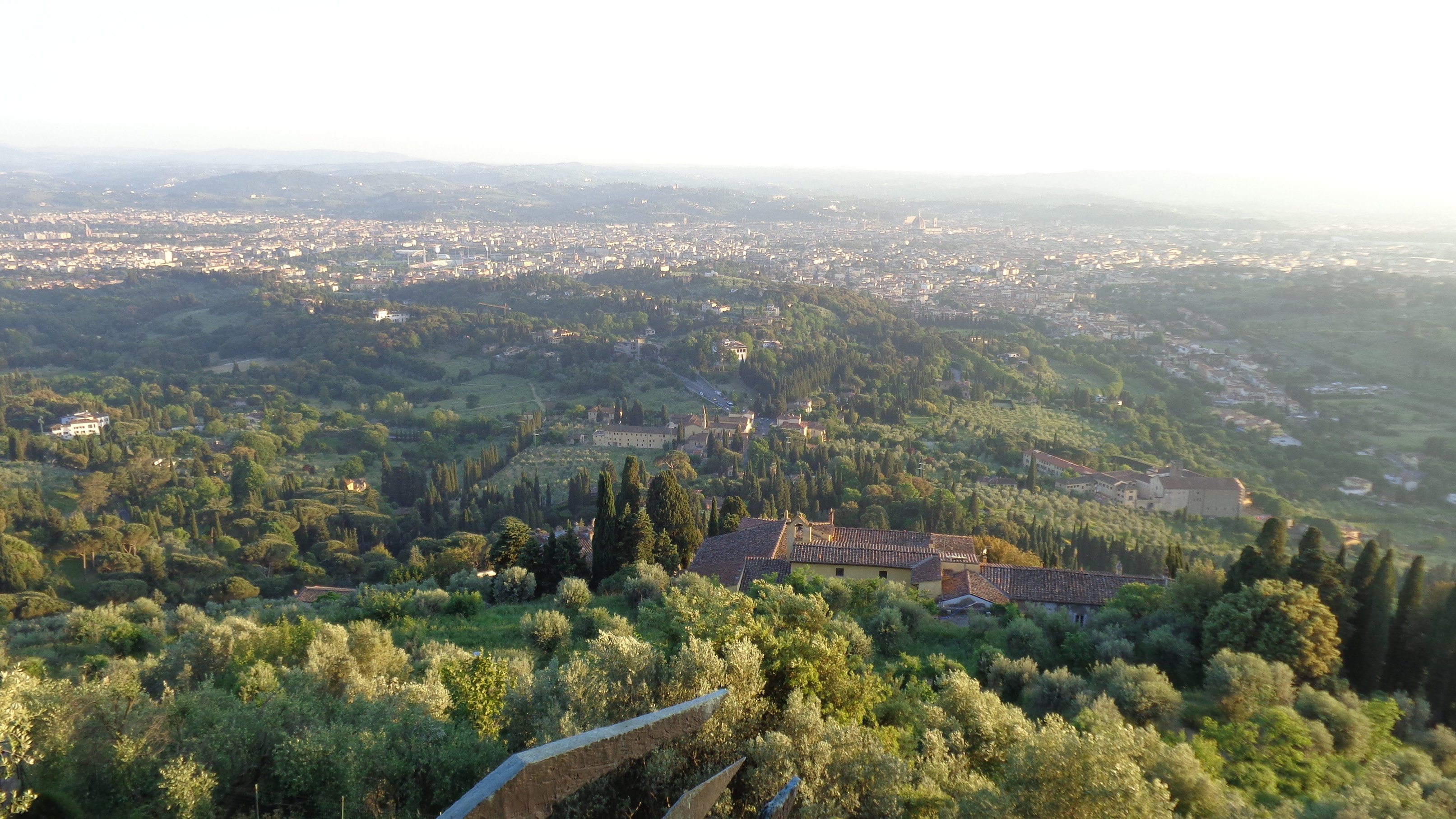 Monopoli:
A 5 minutes train ride from Polignano a mare is the town of Monopoli. It is small town in Italy but has a huge harbour and a very authentic vibe. Even though the historic centre finishes as soon as one reaches, the town is lovely for a quick day trip. The locals are very warm and friendly and you'll notice a difference from the people of the North.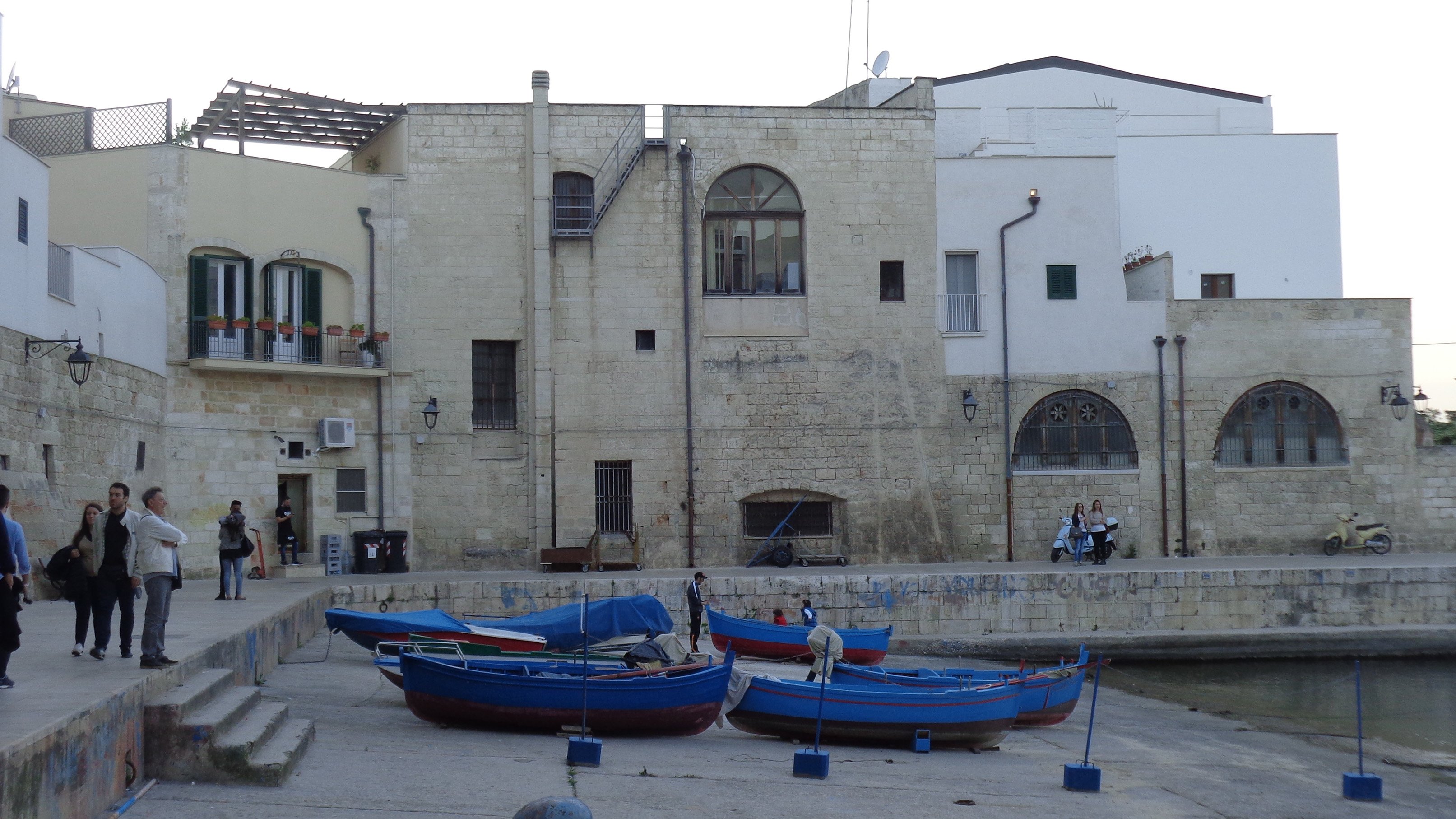 Gallipoli:
Another beautiful town in Puglia is Gallipoli. It is about an hour and a half from Lecce and has the most adorable stores and food!! The Pugliese food and products entice you and the smell of freshly made pasta fills the streets. The sea air is warm and inviting.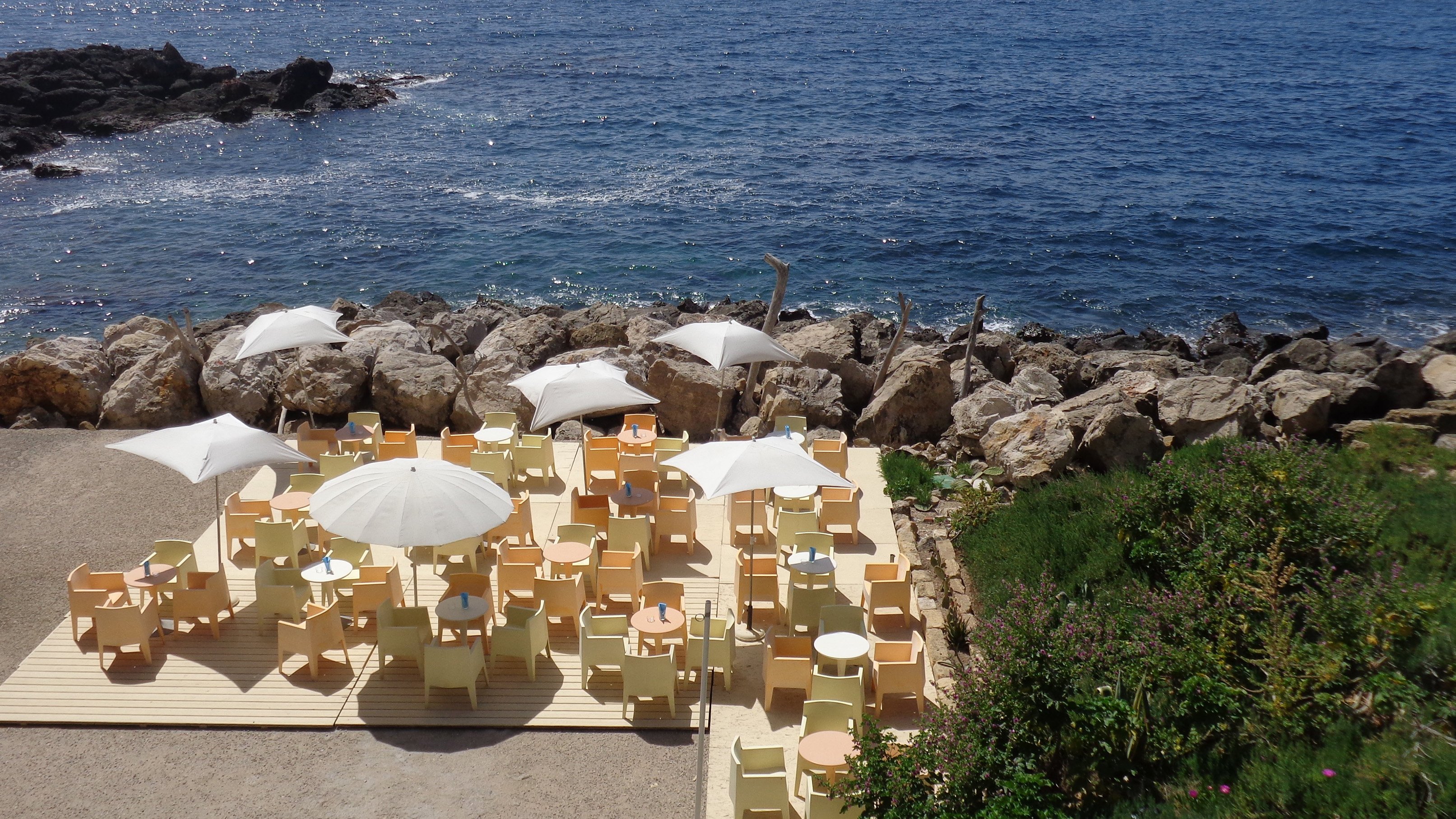 Orvieto:
One of my favorite towns in Umbria and an easy day trip from Rome, is Orvieto. It is famous for its magnificent Duomo and the Orvieto Classico wine. The town has a bell tower from where you can get sweeping views of the Umbrian countryside and an underground city that goes back to the Etruscans!!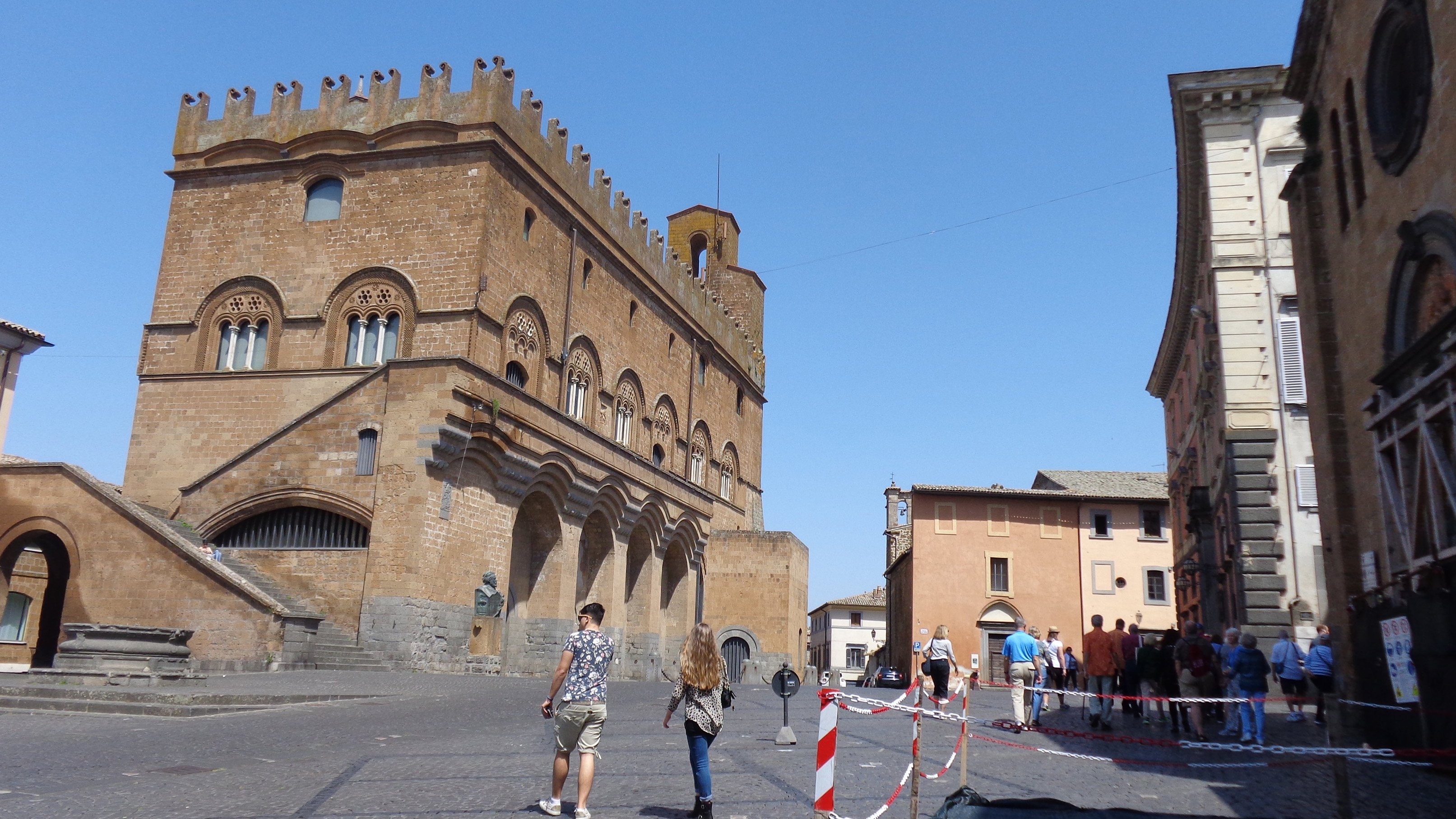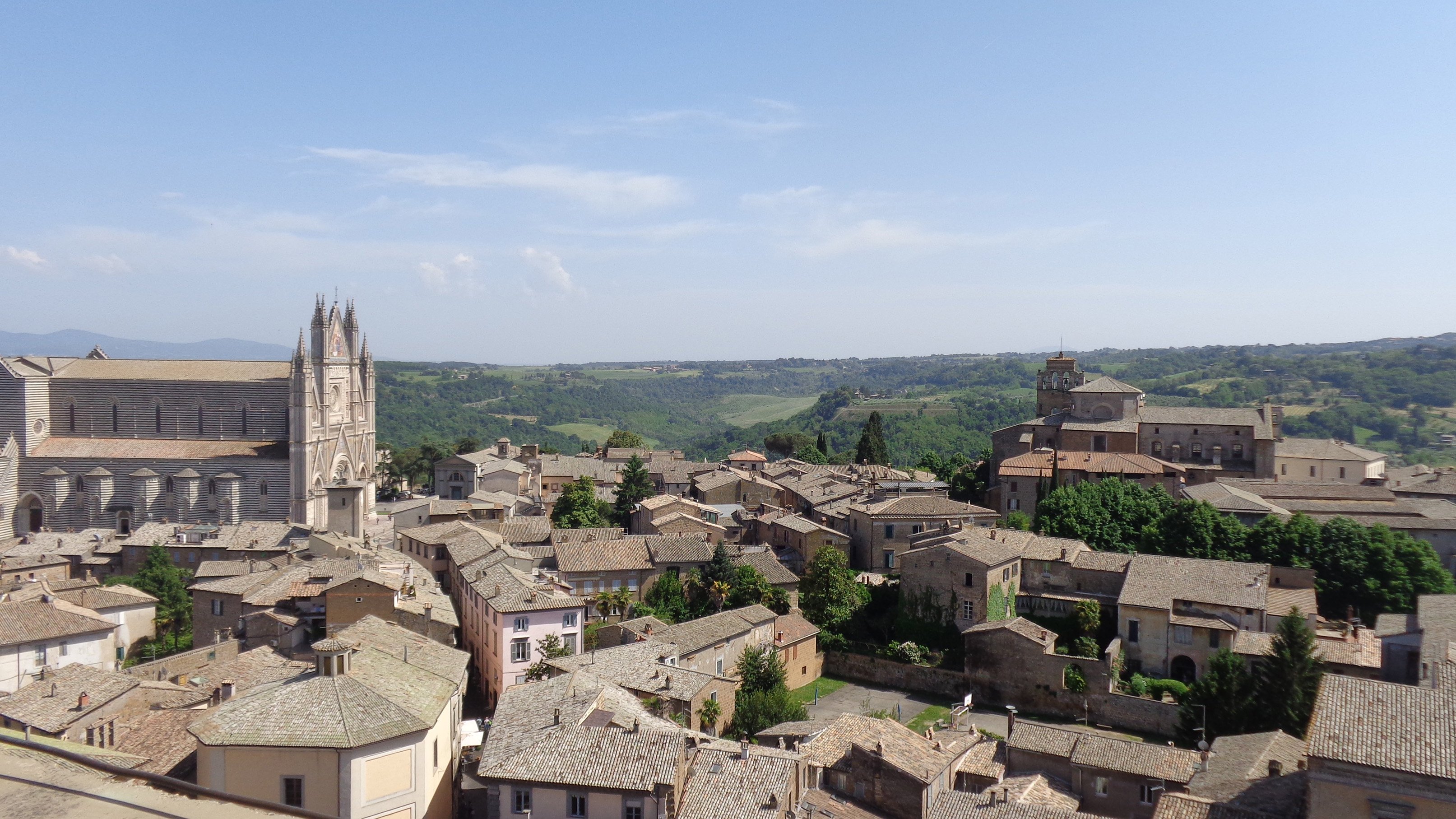 BONUS!!
Ostuni:
Puglia is full of beautiful towns. Another fabulous white washed town to add too your list is Ostuni. It has a beautiful piazza and several Bars and churches. If you have a car, Ostuni is a great base for your stay in Puglia!! PIN THIS POST!