Italy is a country full of wonderful people who go out of the way to help you. I have so many instances where I have been assisted by complete strangers. Incidences like these make travel memorable and also makes Italy the prime reasons for return. But traveling to any country = understanding a new culture and if you are traveling to Italy, it is imperial to understand how your Italian travel can be made easier and enjoyable. That is why I've collated a list for you to read before you visit Italy. Also, check out some of the tours below for your travel to Italy!!
This slideshow requires JavaScript.
GET 15 MORE TRAVEL TIPS TO ITALY!
Know your Accommodation:
It is essential to choose the best accommodation for yourself wherever you are in Italy. There are many options of staying in Italy, some that you may not find anywhere else. Hence it is important to understand what YOU want. Right from a monastery to an agriturismo (farm house), to an Airbnb, hostel or hotel pick according to your needs and budget!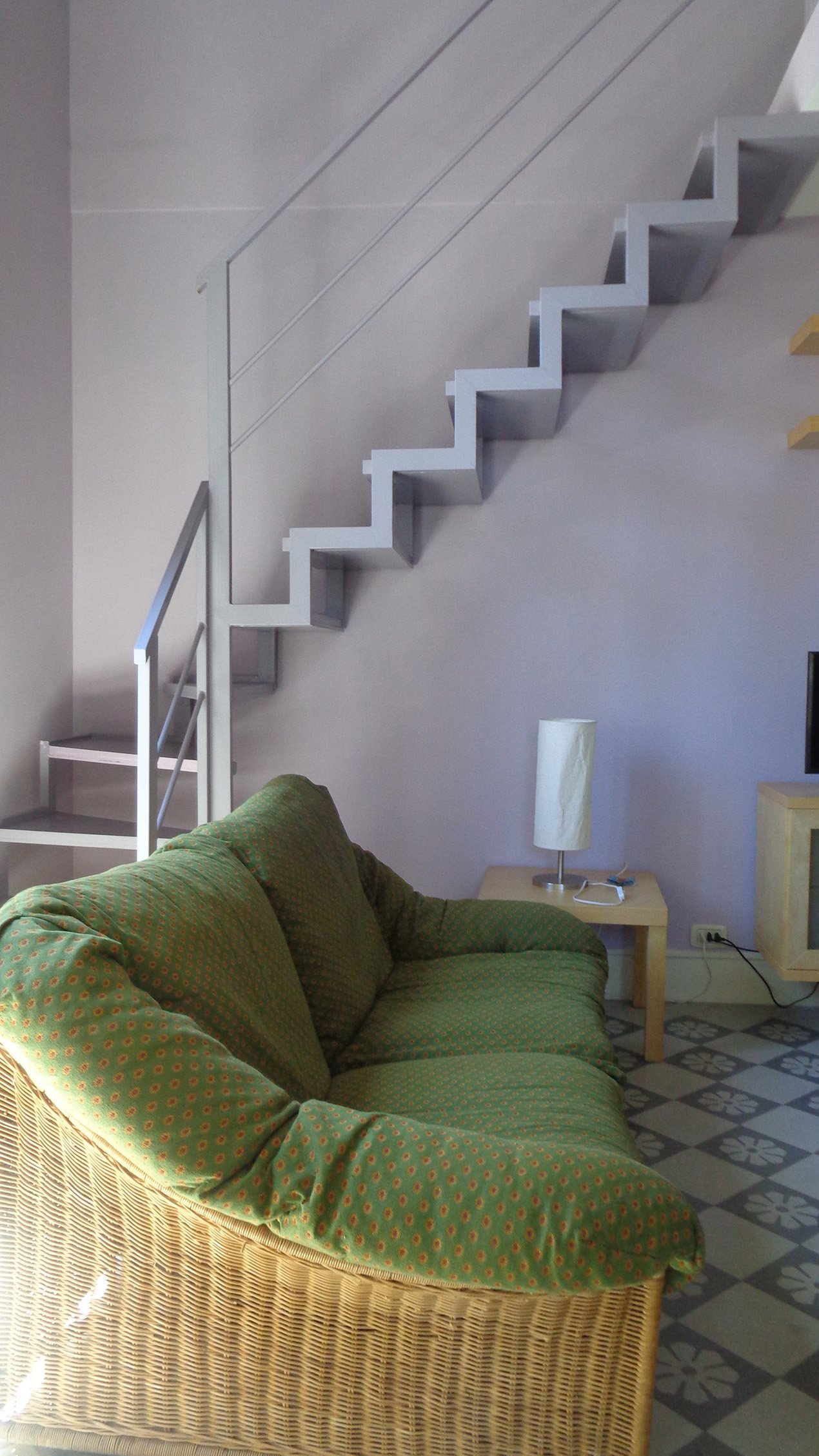 Know the Culture:
Respecting the culture in any country you are traveling is of vital importance. For instance if you are in India, leave your shoes outside before you enter a temple. Similarly, in Italy cover yourself when you visit a church. Best thing is to carry a scarf at all times just in case.
In addition to that, Italians take their dressing quite seriously so generally dress well when in Italy. I know this isn't for everyone but I love it personally not just in Italy but even at home. I love looking good in a crowd of already well dressed Italians because it makes me feel more confident and it is fun to be looked at in a nice way than be stared at!
Know Where You Are:
Italy is a unified country since 1861 so earlier it was just different regions and kingdoms. That is the reason you can see a lot of regionalism in Italy. No one will ask you to visit Italy, people usually end up taking names of their "regions" such as Sicily, Le Marche, Tuscany or Liguria. There are 20 regions in Italy!
Italians take pride in their region and their products. So remember where you are! Don't order a food/wine in the wrong region. For instance, if you are in Sicily don't ask for a Chainti Classico which is a wine from Chianti, Tuscany. Instead ask for their local wines and try new Sicilian food. Similarly, don't ask for Roman treats such as cacio a pepe if you are outside of Rome. You will most certainly find them, but it is best to try something unique to the region you are in!
Know the Language:
This is not a mandatory tip but it pays well to know small words of the country's language you are traveling in. If you are in Italy a Grazie (Thank You), Salve (Formal Hello), Per Favore (Please) are words that will give you a smile back in return. Ciao is used for hello and bye both, but it is an informal greeting which is not to be used to say to a complete stranger. Use these words!
Get Access to My Secret Resource Library!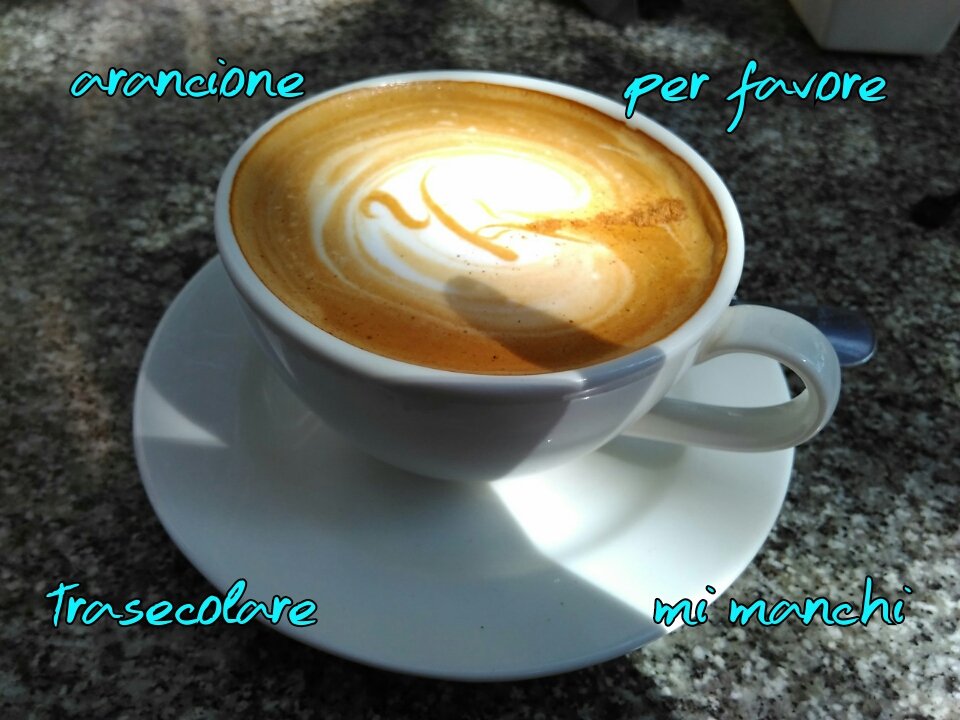 Know your Comfort:
As a solo traveler, one can sometimes feel shy and hesitate to chat with locals or make new friends. But I'd say take the first step!! Go to the local bar and have an aperitvo in the evening or visit a trattoria (family run eatery) to see the culture and way of living and eating.
You never know you might meet someone to chat with and end up enjoying more than ever. When I am in Italy, I love to observe the locals and catch a few extra words for my Italian vocabulary especially with the Barista at the bar. Italians usually are a friendly and curious bunch of people and will make you feel comfortable.
For More Reading:
What I love About Travel
Female Solo Travel Tips
Have you read these books on Italy??

Disclosure: There are " affiliate links" on my blog. If you click on a picture and make a purchase through these links, I will receive a small commission (at no cost to you). Thanks for supporting Italophilia!
PIN FOR LATER: