I have been reading since I was a little girl and have had many favorite authors over time. An author is a magician of words, a story teller, an inspiration…..I rarely delve into author's lives as the books are somehow more important to me. Well, until now.
After watching a documentary based on the life of Andrea Camilleri, I was intrigued! I wanted to know more about him. The documentary titled Montalbano and Me. which has English subtitles, delves into the life of the creator of Inspector Montalbano.
These series of books, based in Sicily, are much more than crime novels. They are about daily Sicilian life where food prioritizes over everything else. Even solving a case! Camiller's dry humour is beyond amazing and has to be savored slowly as you would savour a cannolo (or two).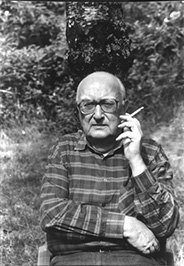 The one hour documentary covers many aspects of the author from his Sicilian upbringing to daily habits, family life, reading, current popularity…. It is a treat knowing about the enigma who is also a household name in Italy and has touched the lives of many.
Camilleri, who now lives in Rome, is originally from Porto Empedocle in Sicily. He speaks about his childhood and mentions how he was brought up by women and was very close to his grandmother. After his marriage, his mother and mother in law lived with him in the same house and he explains how his world is very family oriented. He speaks of small details in the one hour documentary and it is very emotional to speak of him when his father died in front of him. It wells you up.
I loved his small studio where the documentary is shot. It is filled with books all around.  His favorite authors are James Joyce and Luigi Pirandello while his favorite book is The King of Girgenti which he took 5 years to write! I was amazed to know more about this man who is so sorted, intelligent yet so witty. Camilleri wryly points out how how he thinks writing is not a difficult task and is easier than unloading crates for instance!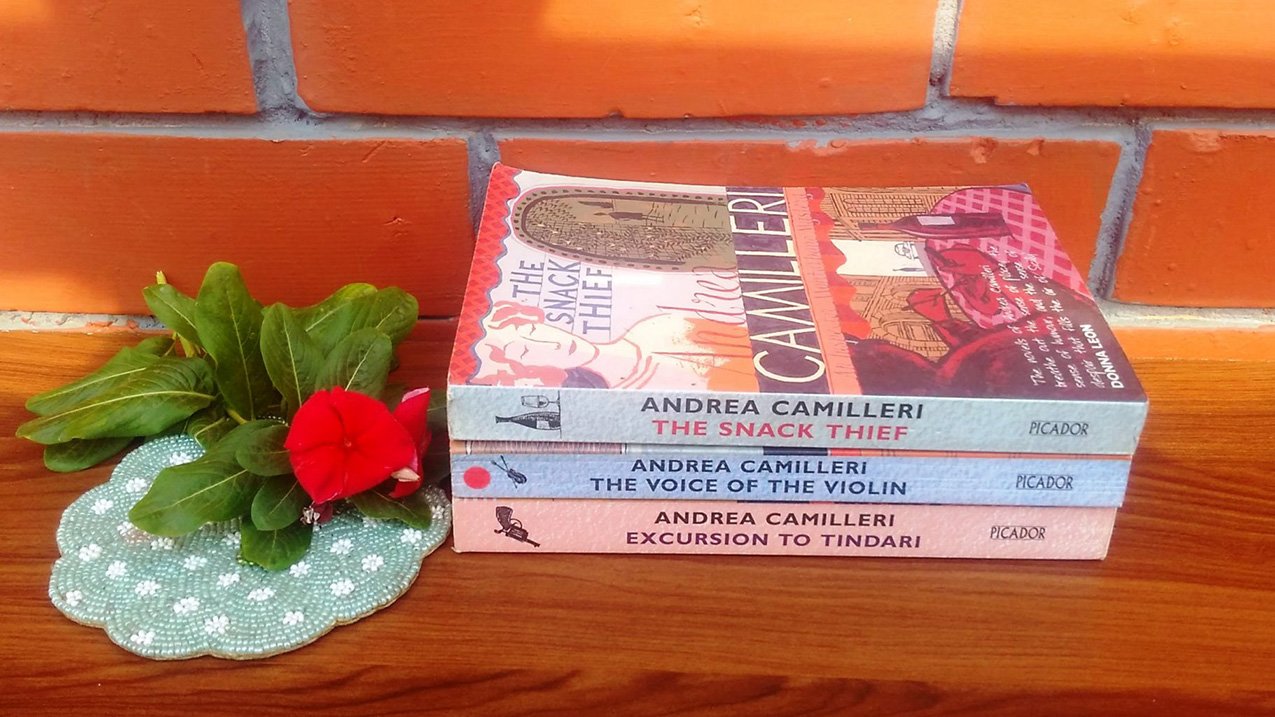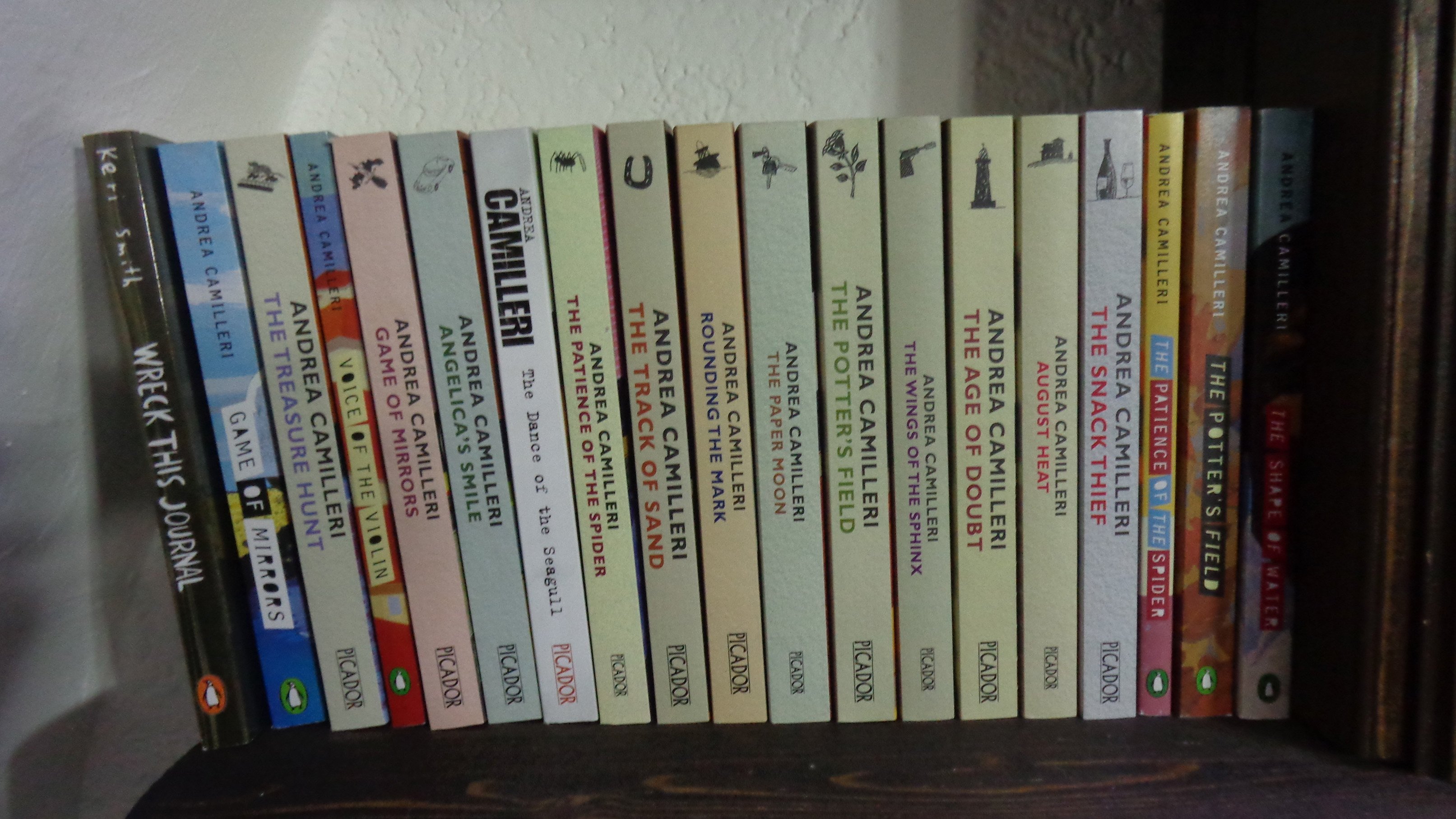 I was surprised though at the age of 90, he was not seen without a cigarette in his hand. I am more surprised to find out that the final of the Montalbano series has already been penned down by him. Every year one of the Montalbano books is published from Sicilian to English. I think I have a long wait to reach the last one.
But tell me what would we do without translators?? In this case Stephen Sartarelli who brought us this fantastic literature from the Sicilian world to the English.
"Without translation, I would be limited to the borders of my own country. The translator is my most important ally. He introduces me to the world."- Italo Calvino
IF YOU LOVED THIS POST, PIN IT 😉