Andrea Camilleri was one of the greatest Italian writers of all time. His fictional series "Inspector Montalbano" is now a popular Television show. Camilleri's books have been translated into more than 15 langauges. The author, who was a magician of words and an amazing story teller, always brought something unsual with every crime novel that he wrote.
I rarely delve into author's lives as the books are somehow more important to me. But with Camilleri, I wanted to know more about him. So I watched the documentary- Montalbano and Me  (with English subtitles too!) that delved into the life of the creator behind the hit series Inspector Montalbano.
The Montalbano series of books are much more than just crime novels. They are about  a way of Sicilian life where food prioritizes over everything else. Even solving a case!
The documentary is shot in his studio in Rome where Camilleri is seen in his typical avatar- holding a cigarette. The entire studio is filled with books and his favorite authors James Joyce and Luigi Pirandello. The one hour documentary covers many aspects of the author's life, right from his Sicilian upbringing to daily habits, family life, reading, current popularity etc. It is a treat knowing about the enigma who was a household name in Italy and touched the lives of many!
Did you know he took 5 years to write "The King of Girgenti"!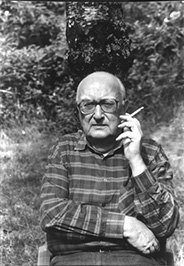 Camilleri, who lived in Rome (he passed away on July 17,2019), was originally from Porto Empedocle in Sicily. He spoke quite extensively about his childhood and especially how he was brought up by women.
After his marriage there was a situation where he had to live together with all the ladies together in one house, including his mother in law! It is obvious Camilleri was in a very family oriented world. As he spoke of intimate details, I felt myself welling up when he spoke of his father dying. I was amazed to know about this man who the world lost. He was so well read, so sorted, intelligent yet so down to earth.
Camilleri wryly points out how how he thinks writing is not a difficult task and is easier than unloading crates -for instance!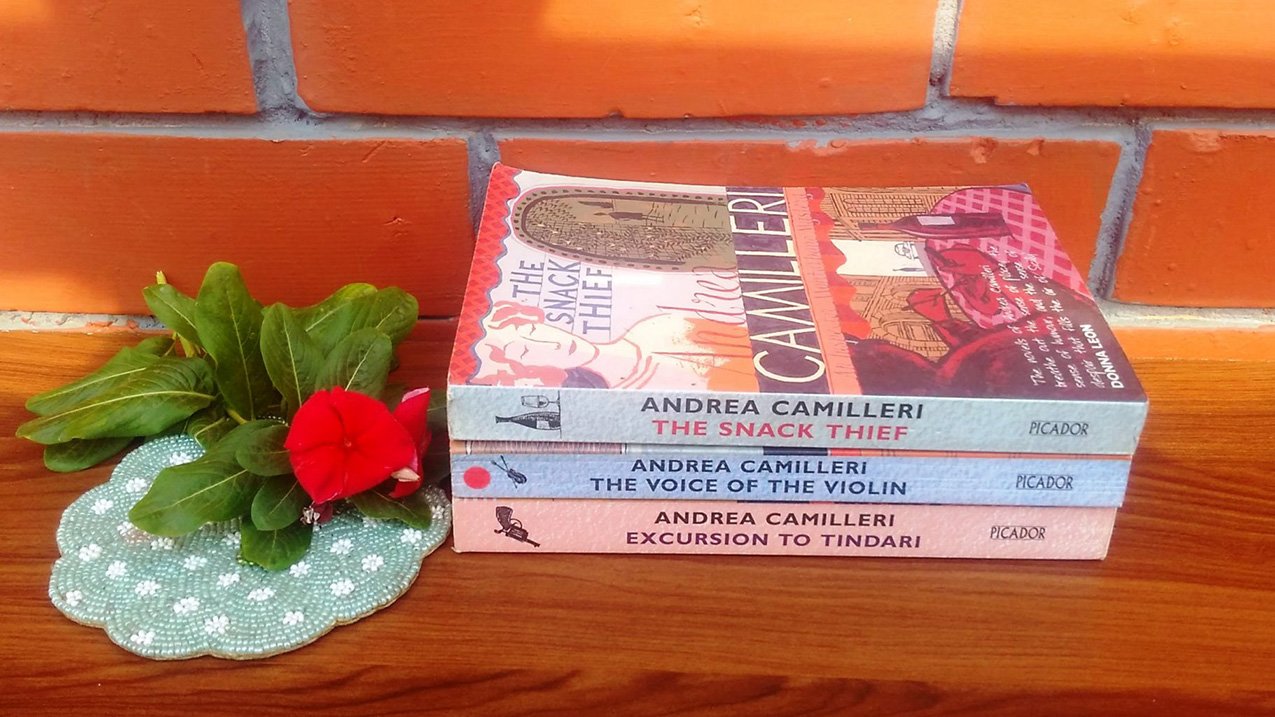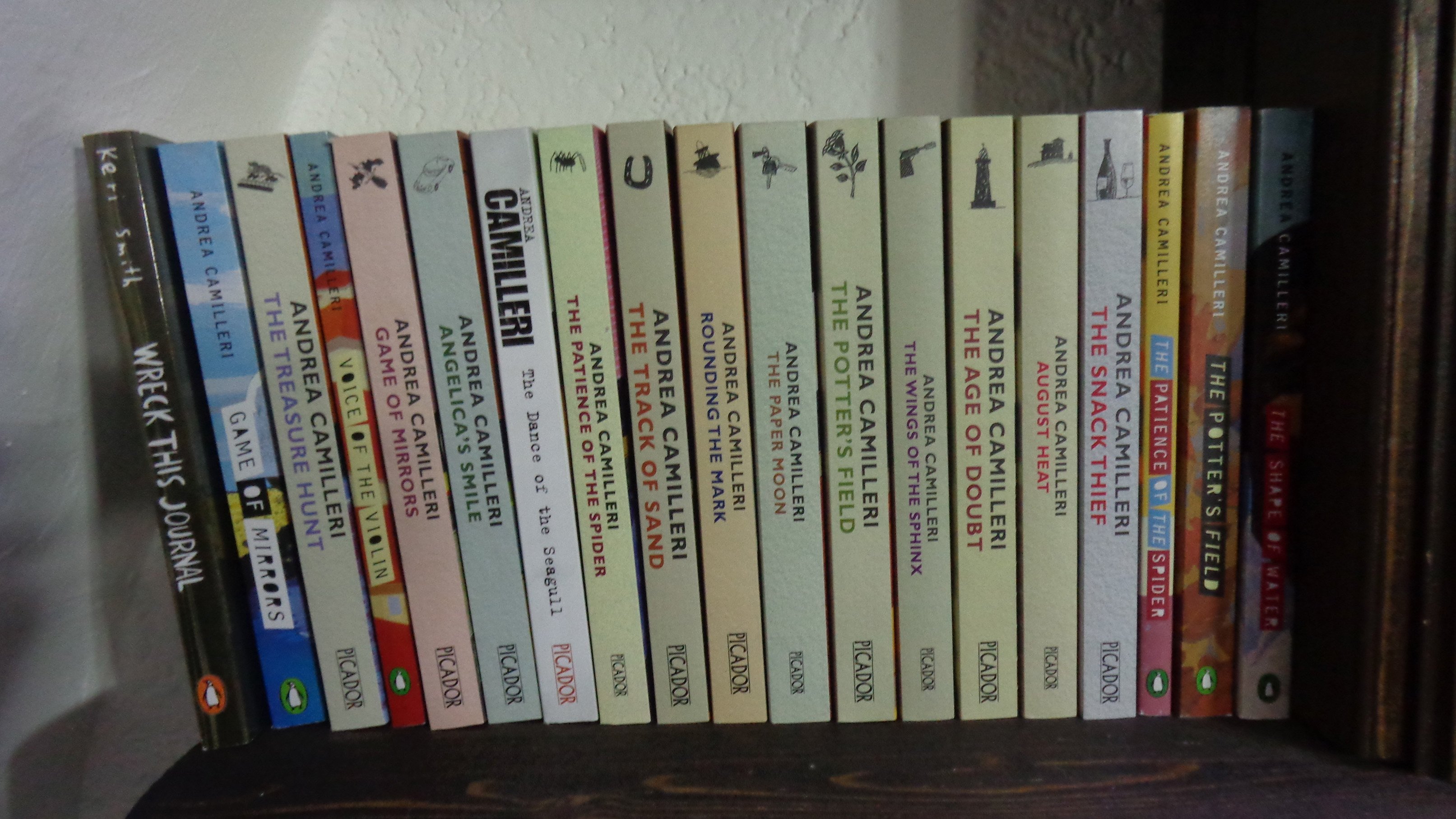 Did you know that the final book of the Montalbano series was penned down by him years back!!
Every year one of the Montalbano books is published from the Sicilian to English. I think I have a long wait to reach the last one. But thanks to the translator Stephen Sartarelli who brings us this fantastic piece of literature!
"Without translation, I would be limited to the borders of my own country. The translator is my most important ally. He introduces me to the world."- Italo Calvino
IF YOU LOVED THIS POST, PIN IT