If you only had a few hours in Genova what would you do?? If there's one thing I can say after spending time in this historic port city, it is that even a few hours were enough to make me feel that I love Genova!!
Genova is famous for spectacular views of the sea and it's endless line of palazzi.. The city is famous for its vibrancy and its delicious food. What to do and see in Genova simply revolves around delicious food!!  Every corner of this city speaks food. Whether it is the mouth watering focaccia (needs no introduction), heaps of farinata (flatbread made of chickpea, water and olive oil) or the fresh seafood. What also caught my attention were the city's historic shops and it's rugged caruggi. If you don't already know, the colorful Genova is also historically very important because it is the birthplace of Christopher Columbus!
Let me take you through a photo tour around and show the city of Genova!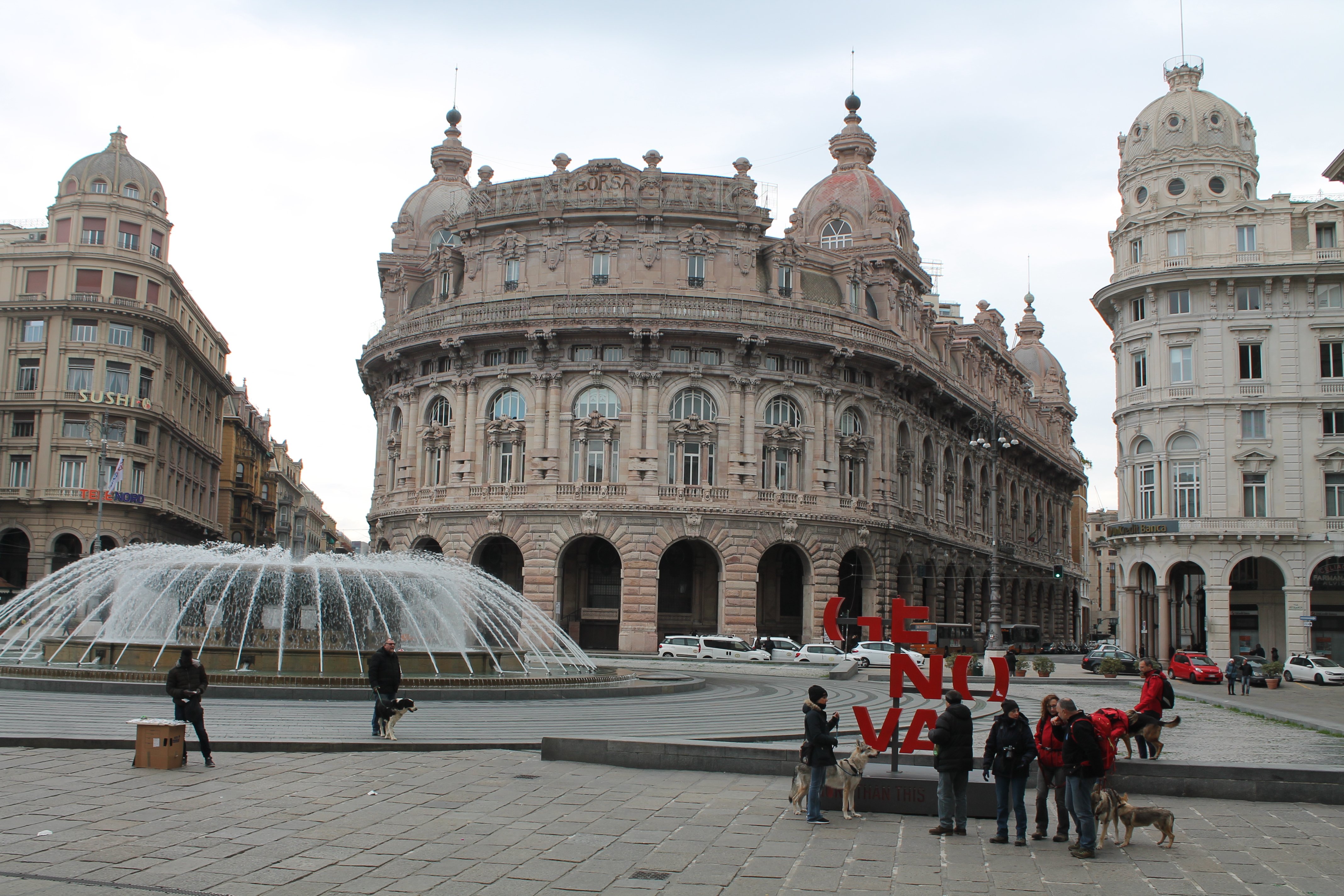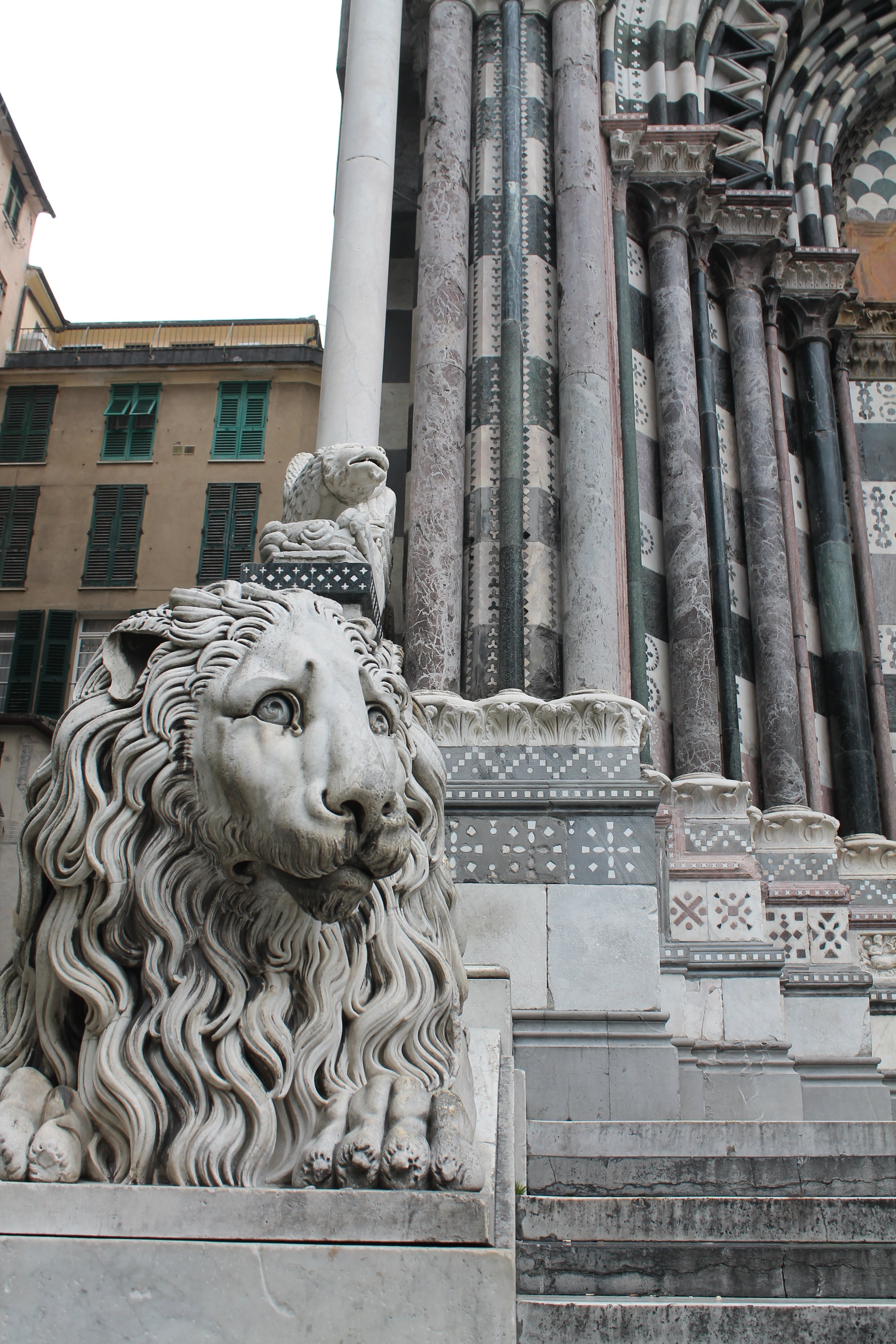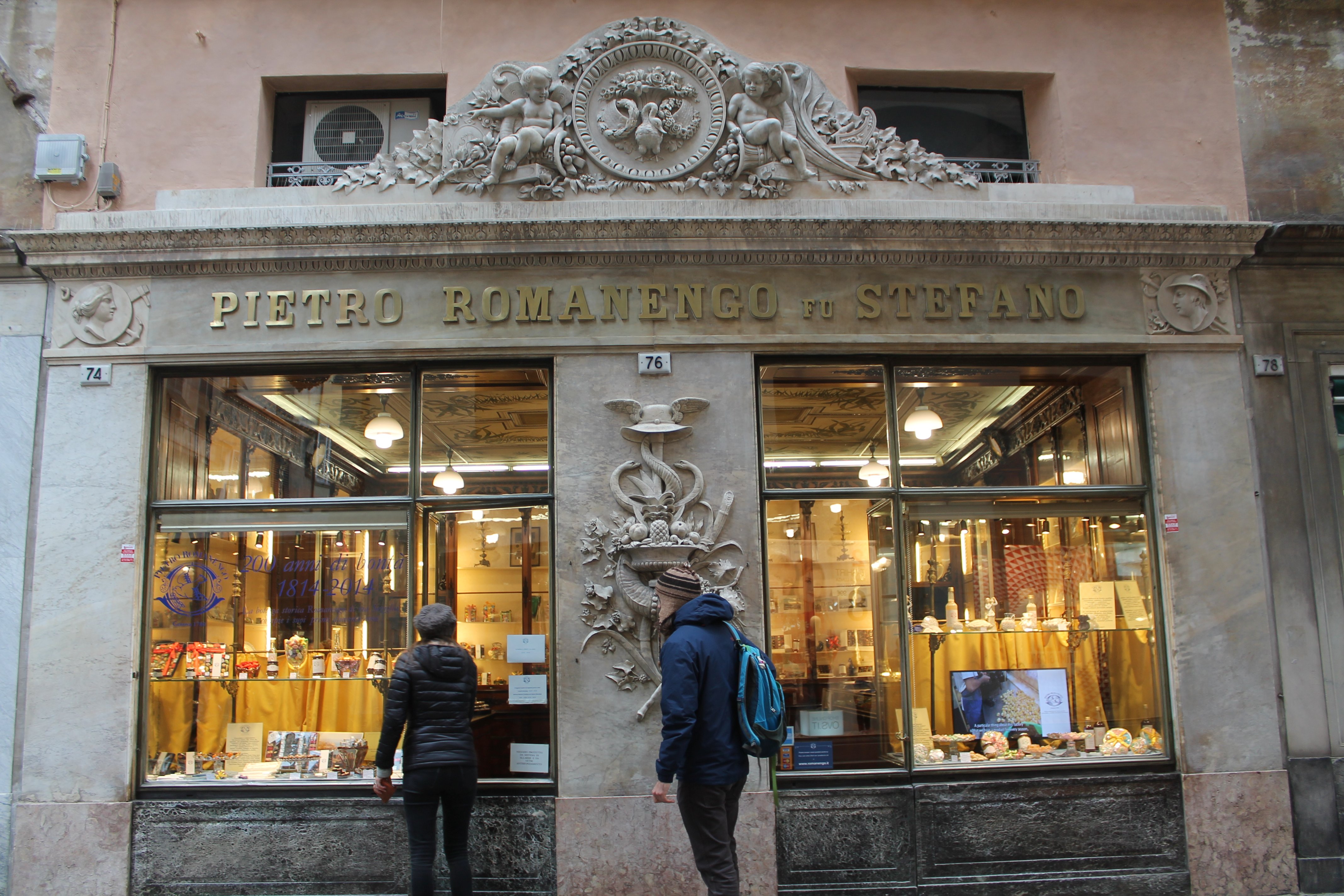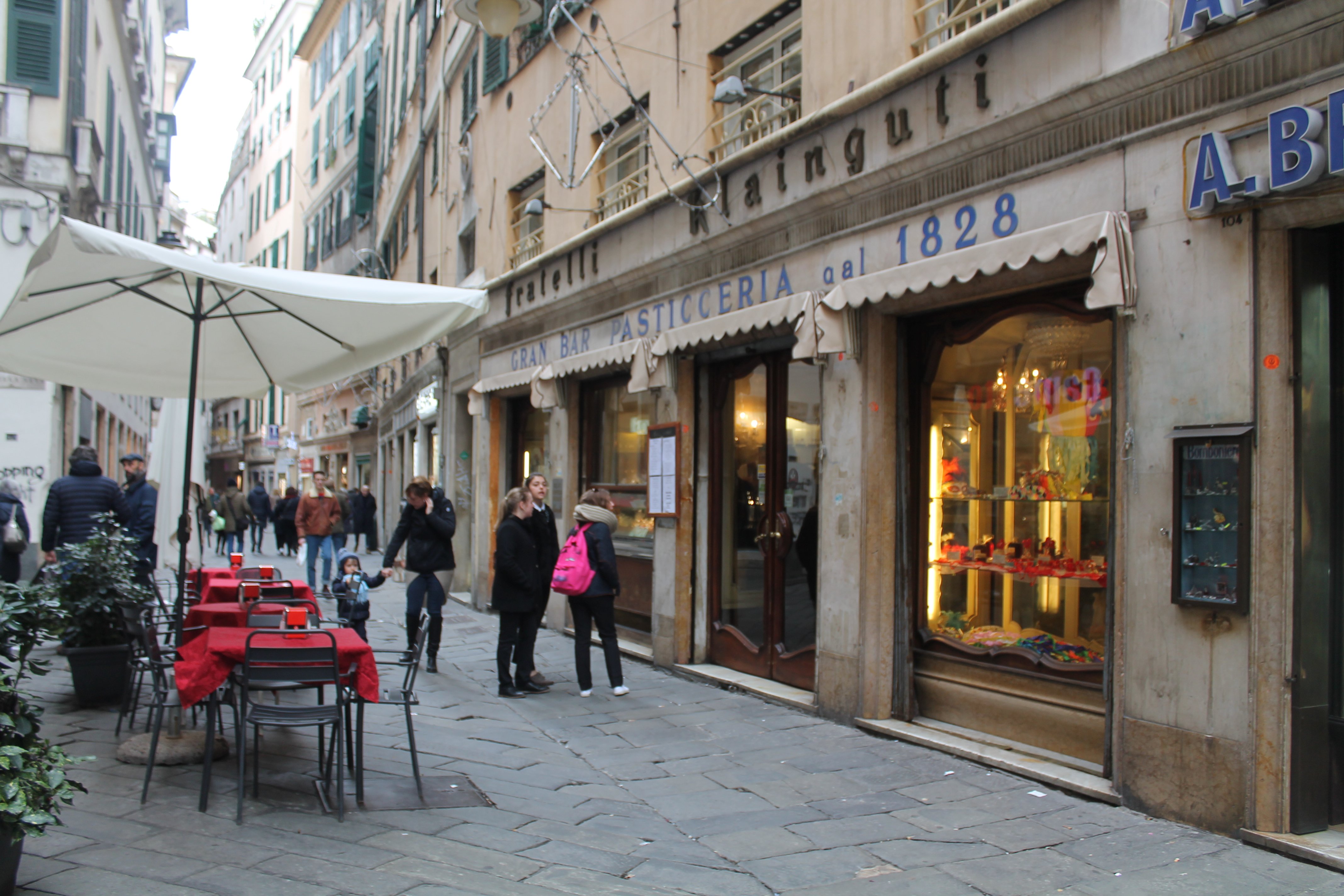 This slideshow requires JavaScript.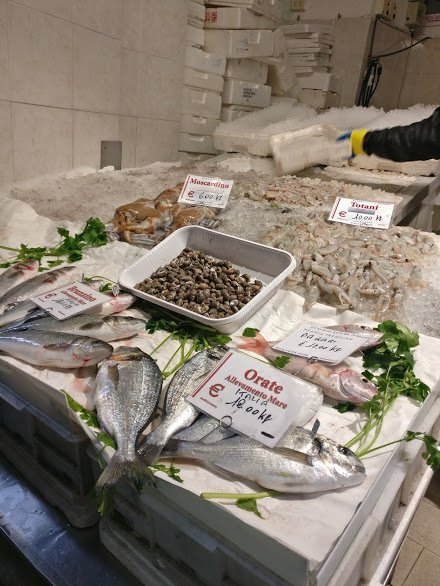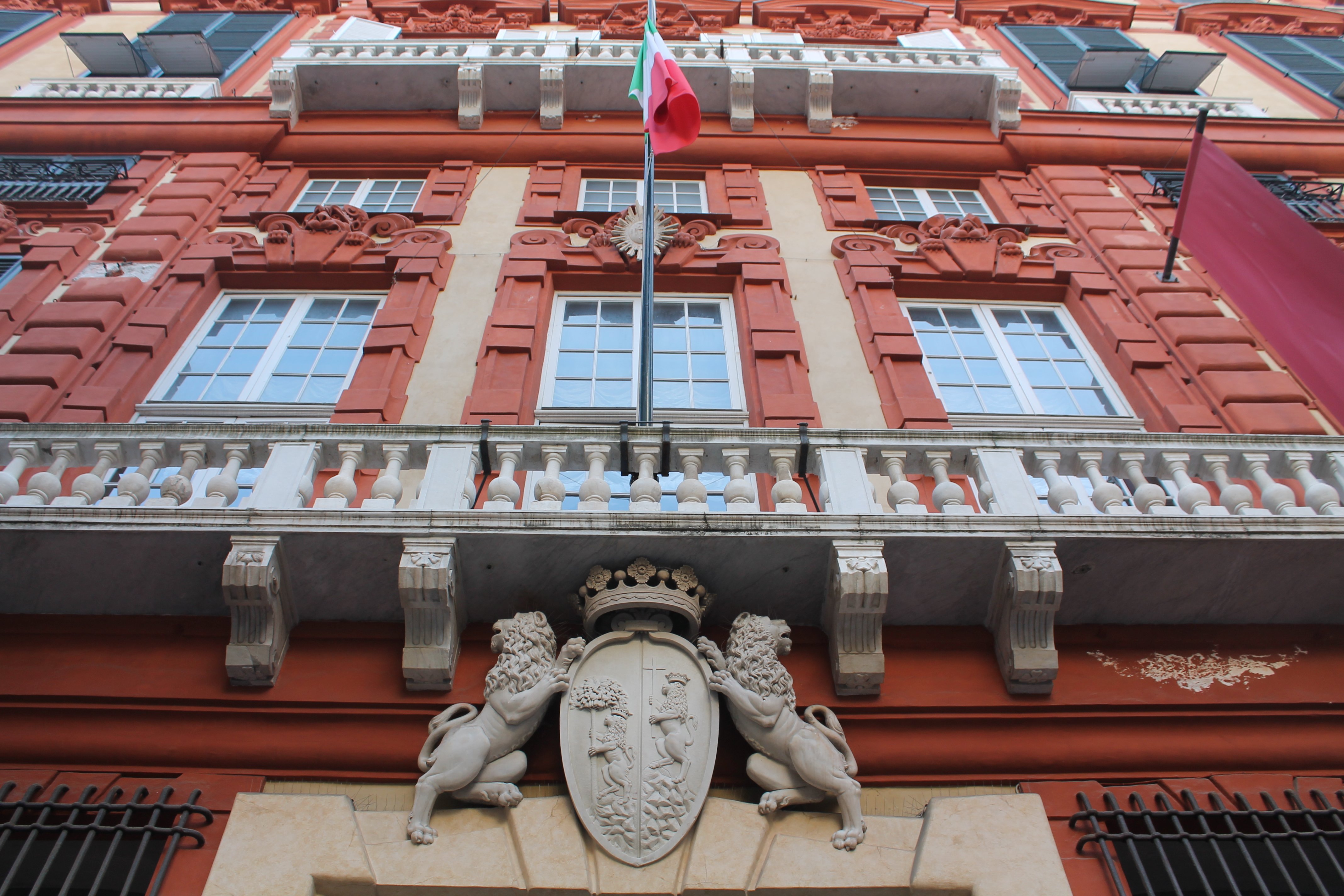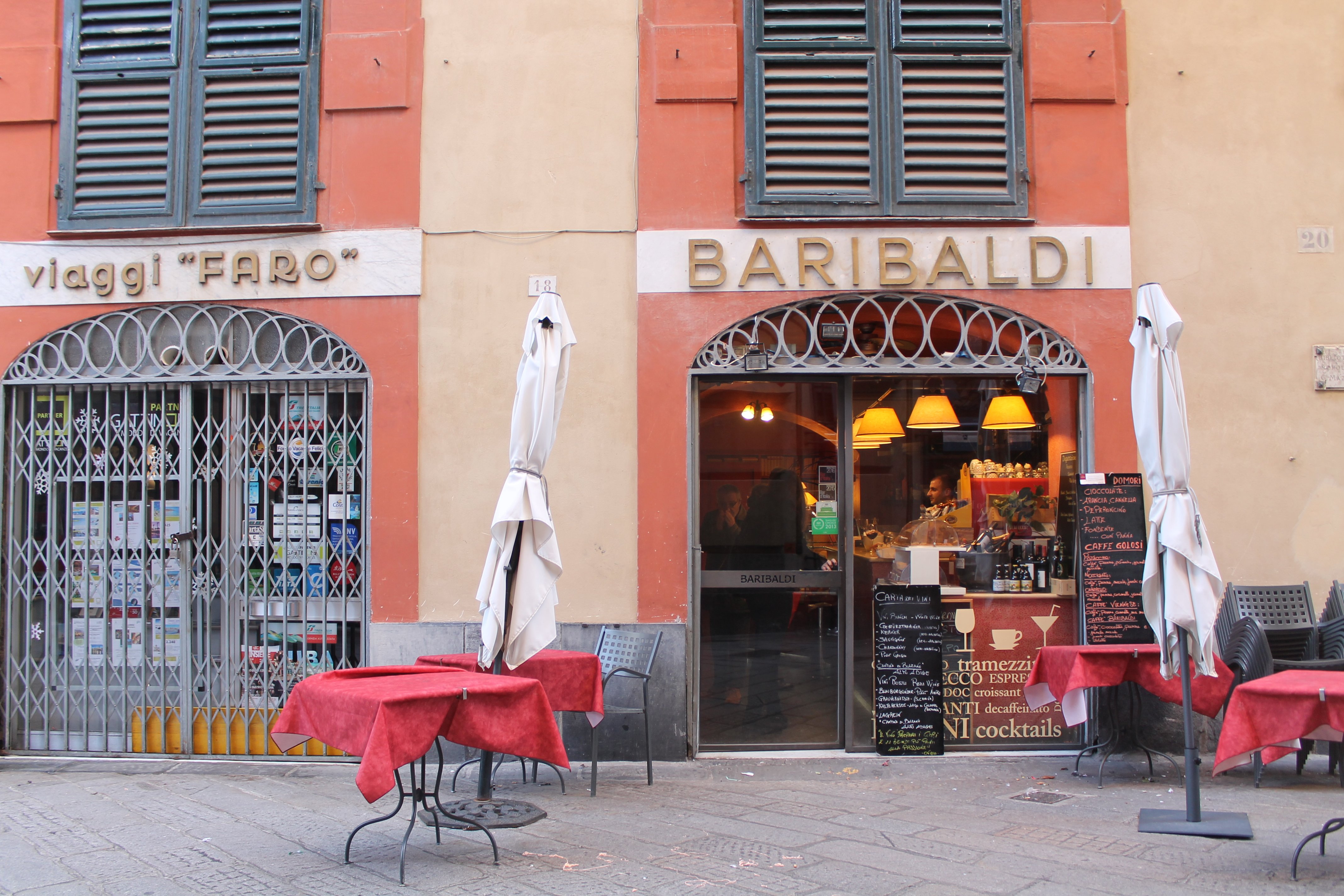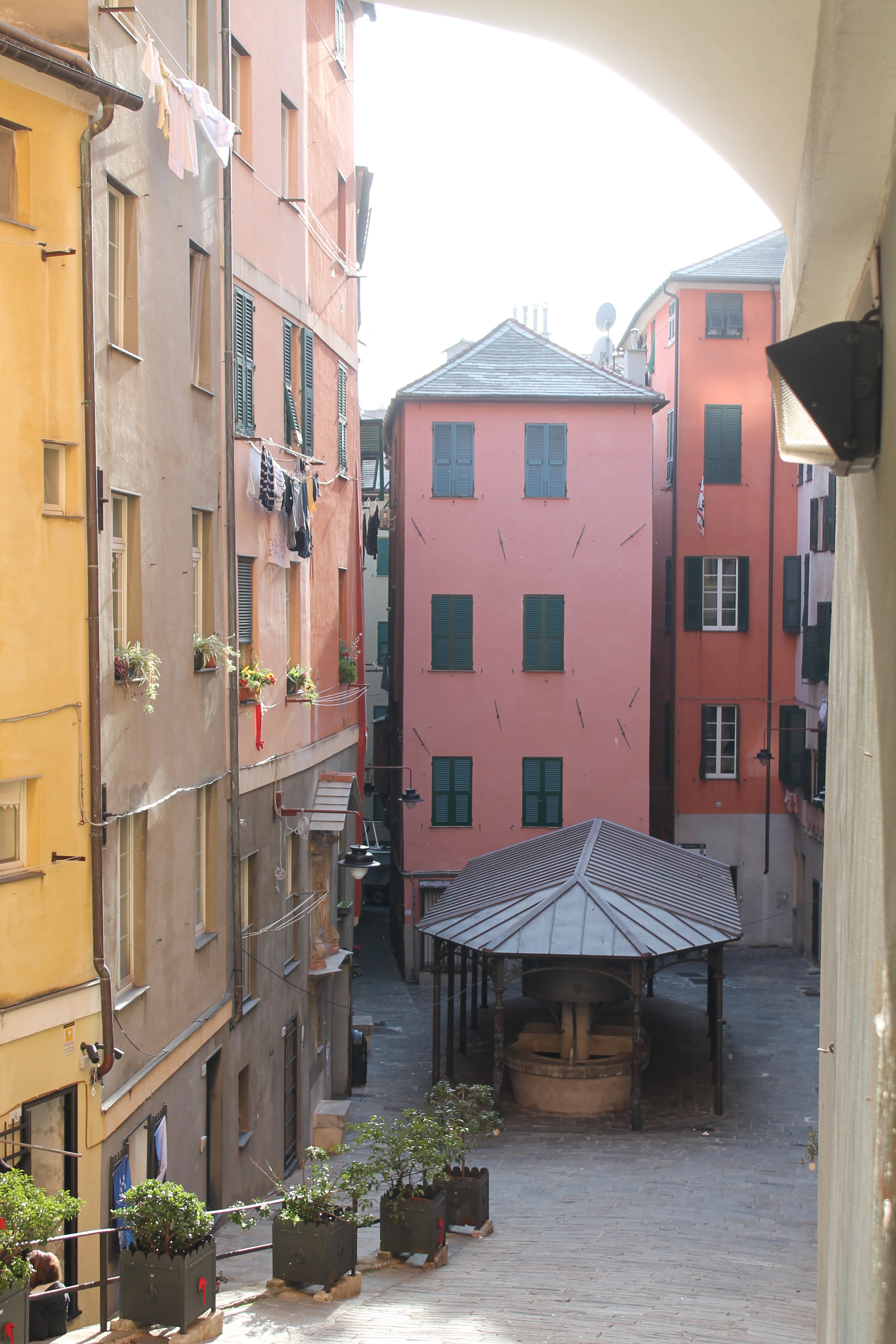 This slideshow requires JavaScript.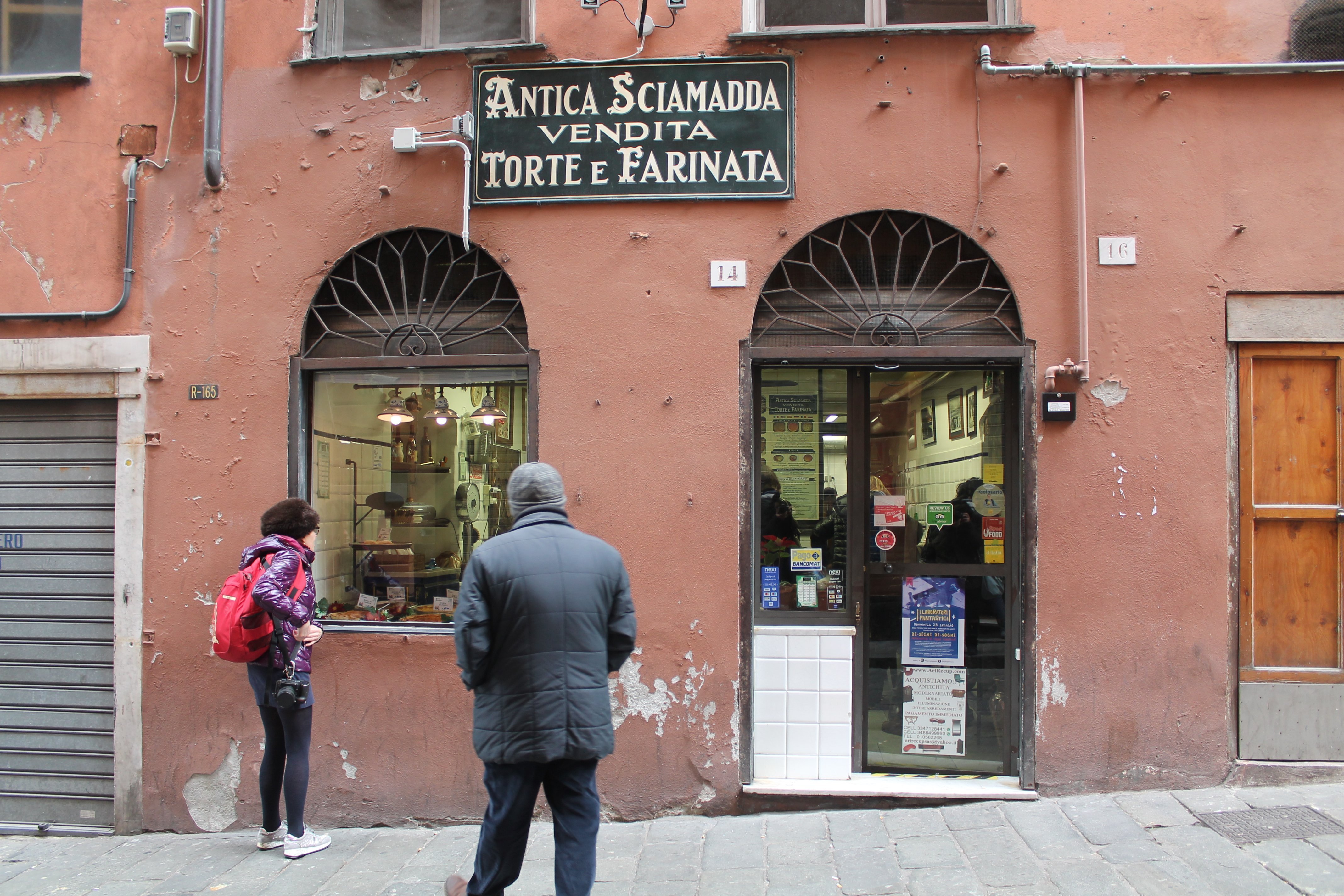 This slideshow requires JavaScript.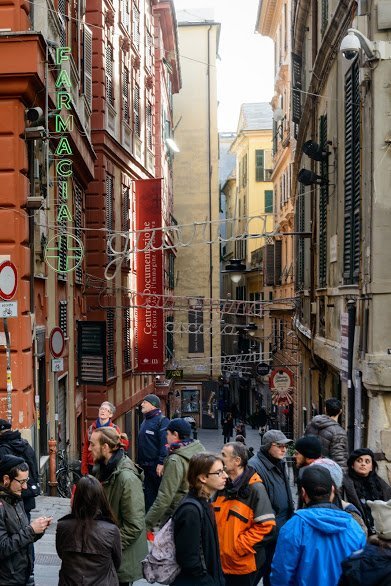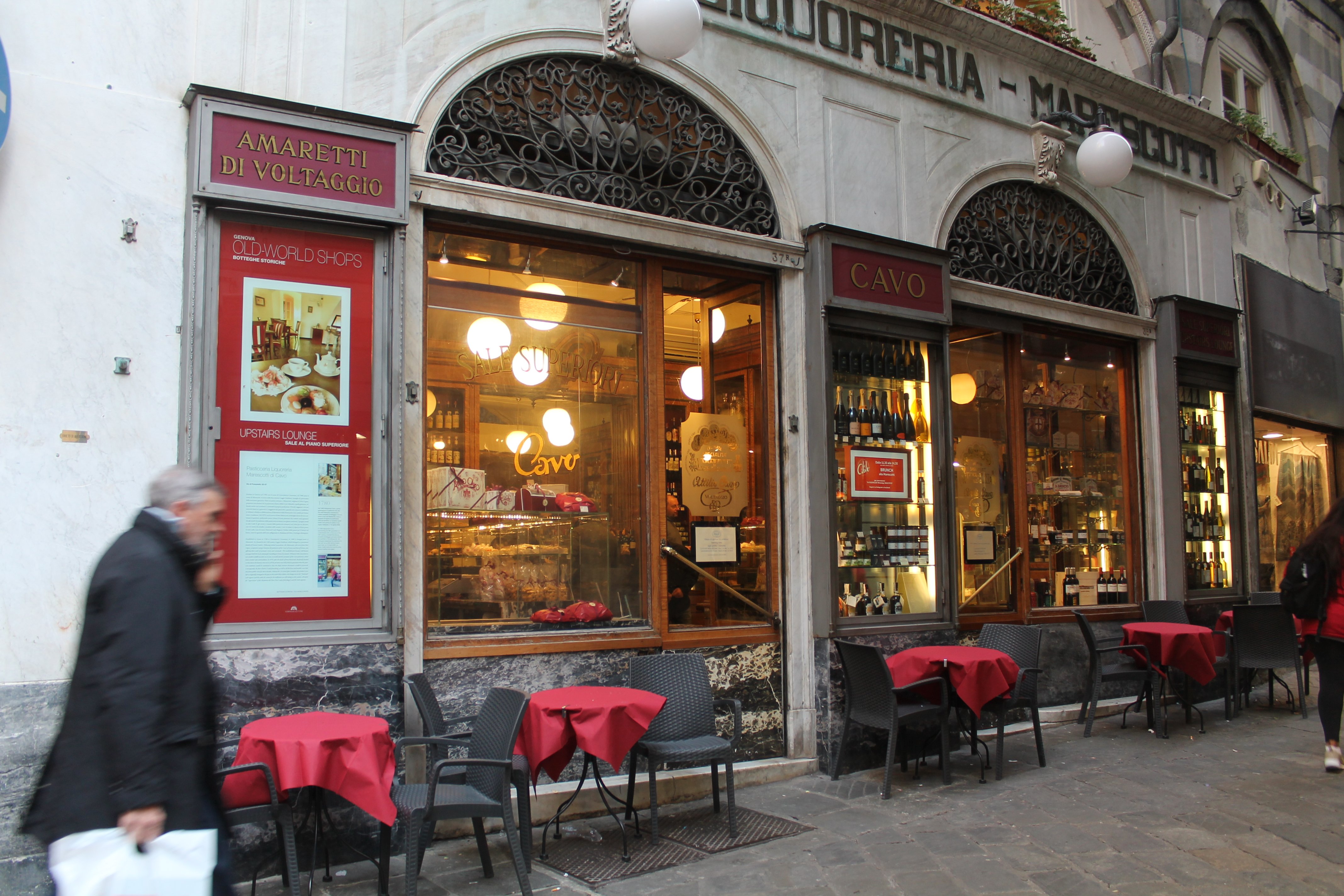 This slideshow requires JavaScript.
If you have a few hours….
What to See in Genova (choose!):
Piazza dei Trugoli di Santa Brigida
Don't come with any agenda except to wander around and eat. If you have a few days to spare, read this blog post by Slow Italy and find yourself uncovering the city layer by layer.
Where to Eat in Genova:
Cantiere Goloso for delicious Focaccia: Piazza delle Fontane Marose 5
Sà Pesta for a no frills service and sumptuous farinata: Via dei Giustiniani, 16/R
Bar Cavo for coffee: Via Balbi, 169 r
Pasticceria Klainguti for more coffee and pastries: Piazza di Soziglia, 98
Gelateria Profumo: Vico Superiore del Ferro, 14
Eat anything with the word "PESTO" in it!!! But avoid the area around the San Lorenzo Cathedral which is costlier than most. I know that there's only so much you can see in a few hours, but I still managed a lot I think. Someday, I hope to return to this wildly underrated and fascinating city.
Pin it for later 😉
Disclosure: There are " affiliate links" on my blog. If you click on a picture and purchase something through these links, I will receive a small commission (at no cost to you). Thanks for supporting my blog and keep reading Italophilia!