You know the Italian town that makes the best hand made Accordions?? It is Castelfidardo in Le Marche. I never knew about it until I went there this summer! However, Castelfidardo wasn't really for me. If you ask me to name one Italian town that I didn't like, it has to be Casteldidadro. It totally isn't under the "must see" sights of Le Marche which is named the 2nd most popular destination in 2020 according to Lonely Planet! It also isn't interesting and can easily be skipped.
Probably the rare time when I saw someone in the centre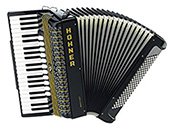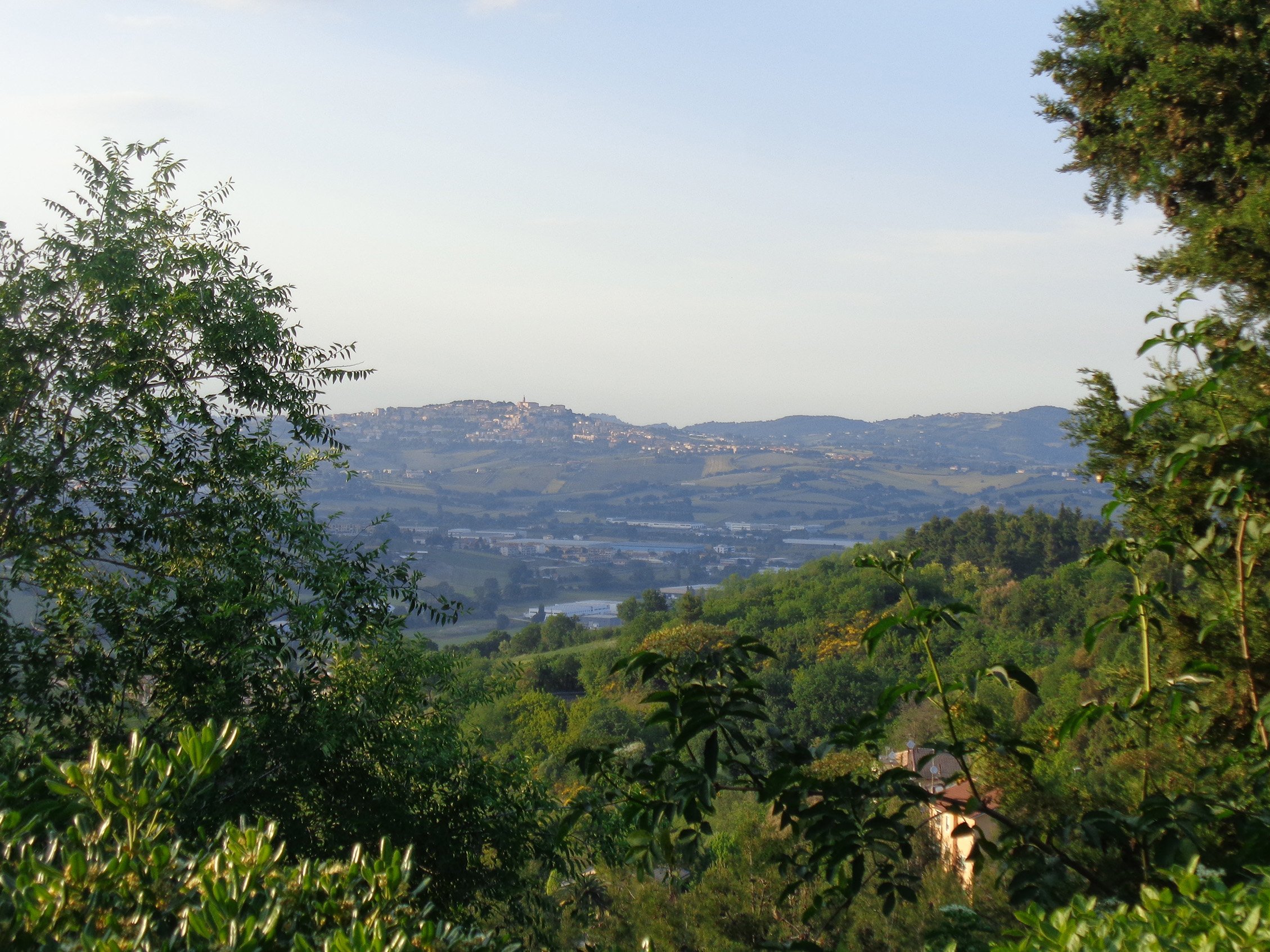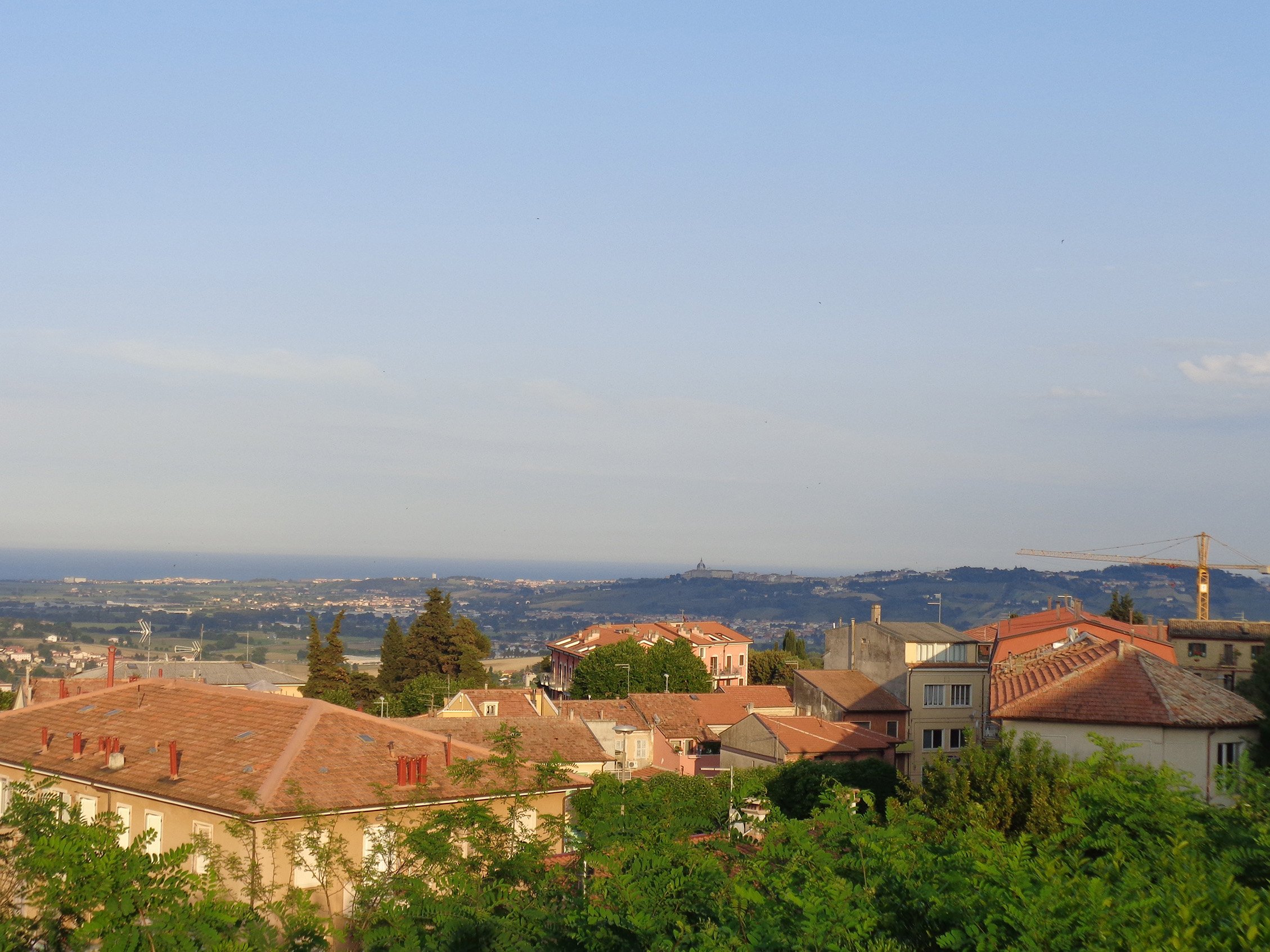 If you are visiting Ancona and the surrounding areas, stop anywhere else but here! But the only reason you might want to visit Castelfidardo is because of it's proximity to the sea and historic towns of Marche. Otherwise everything in this town is slow and practically closed. Until May 2017, there was one good Bar (usually not crowded), a few odd shops selling the Accordion and a bookstore and few quick service food joints.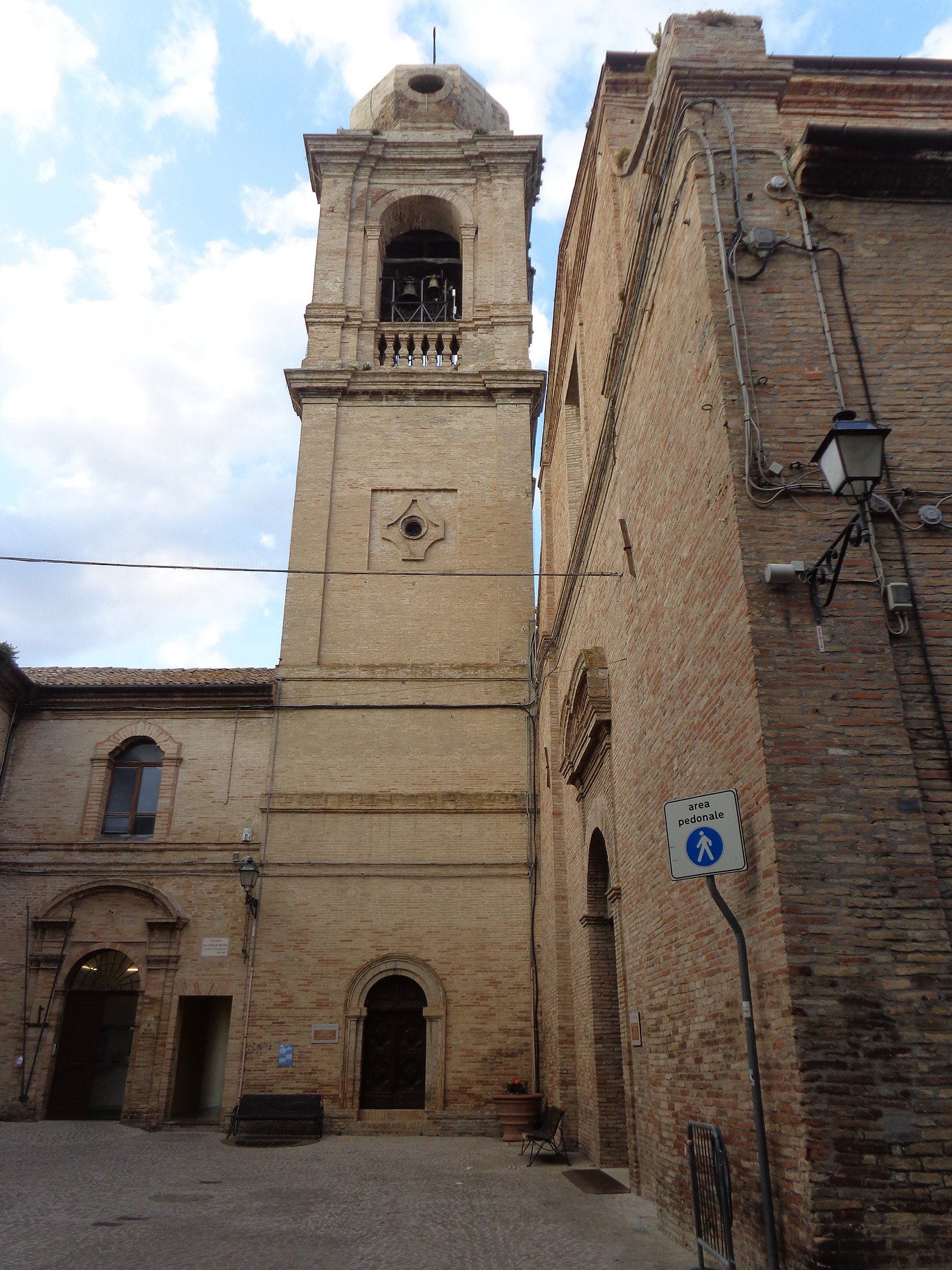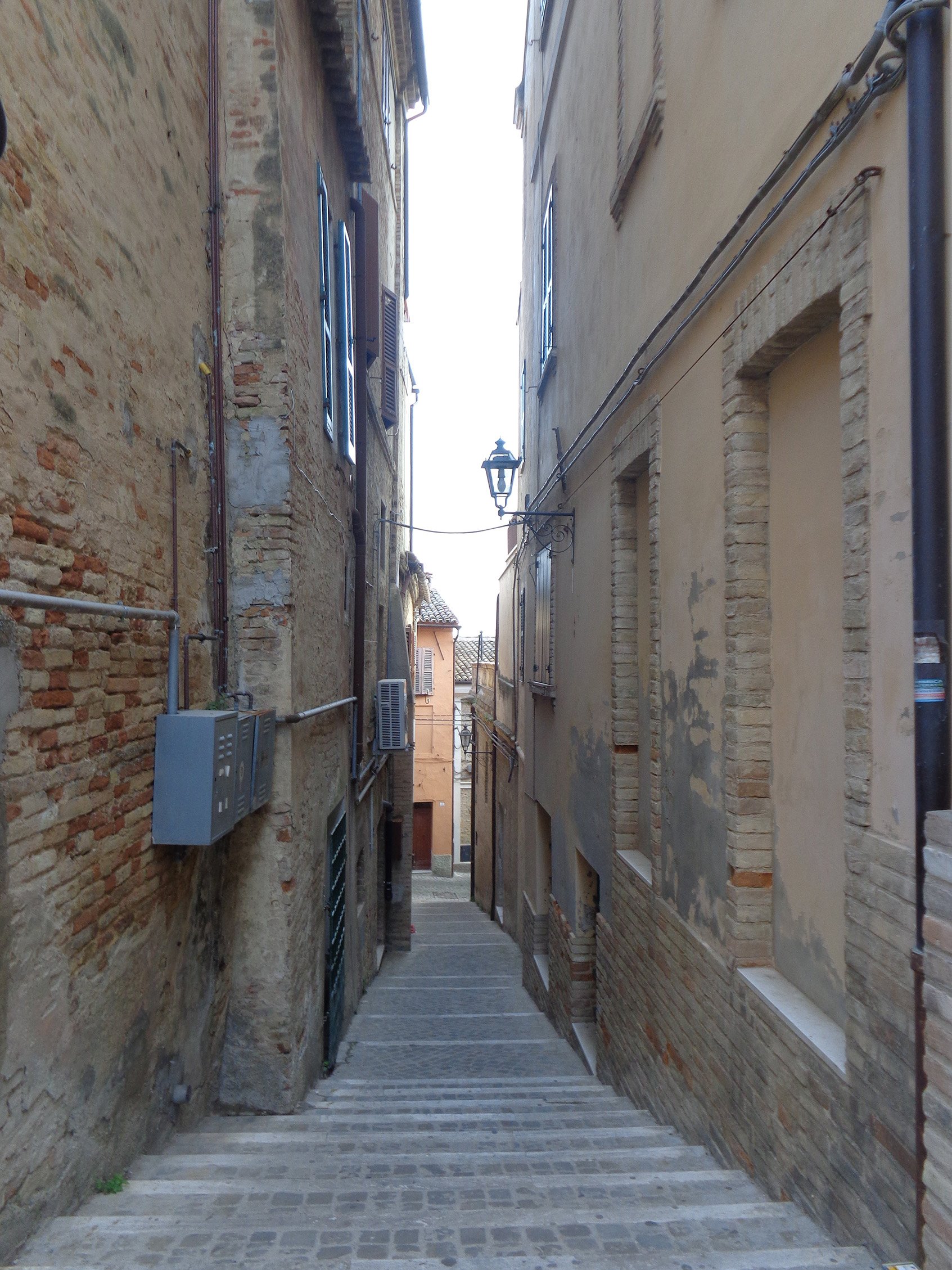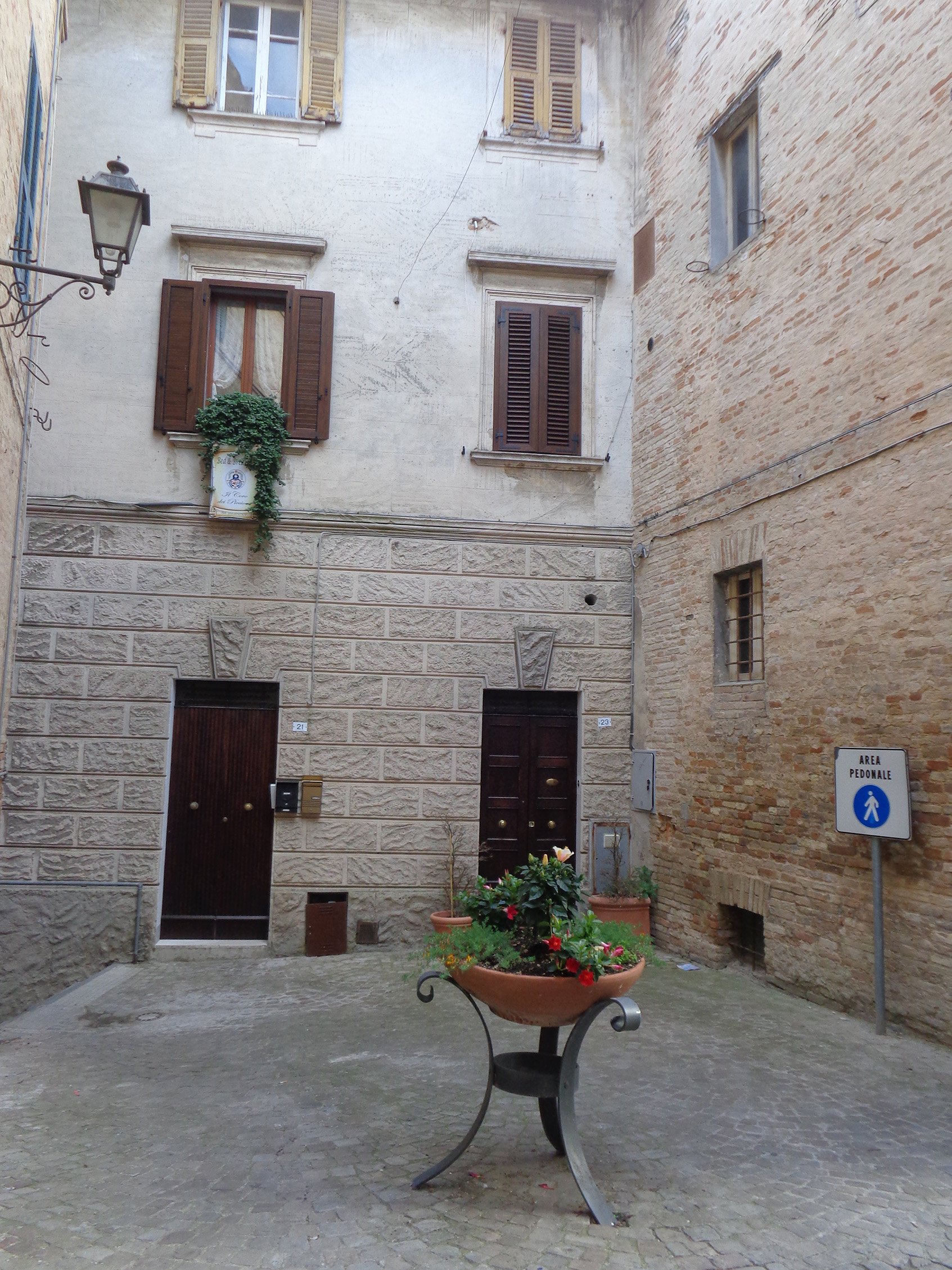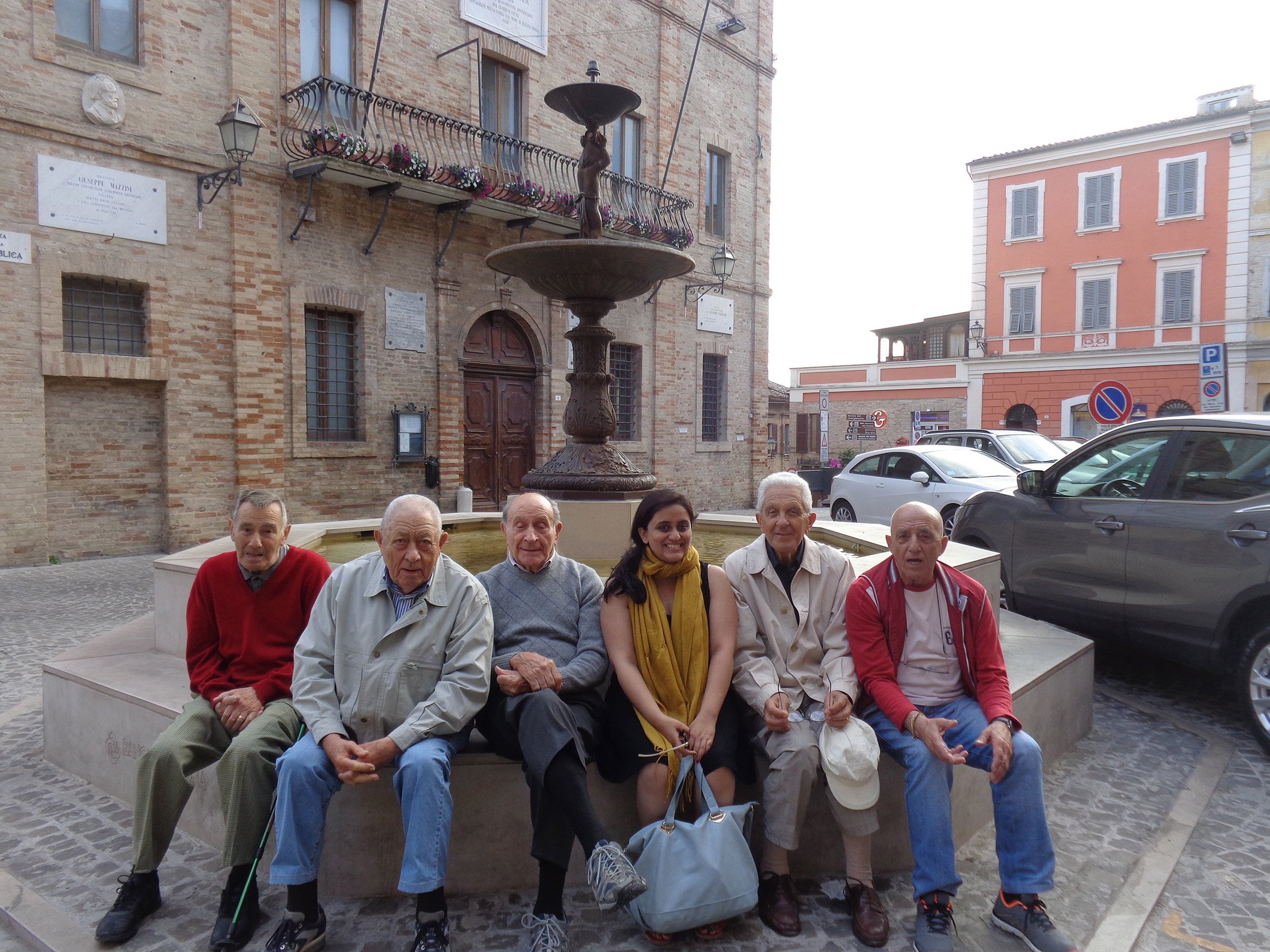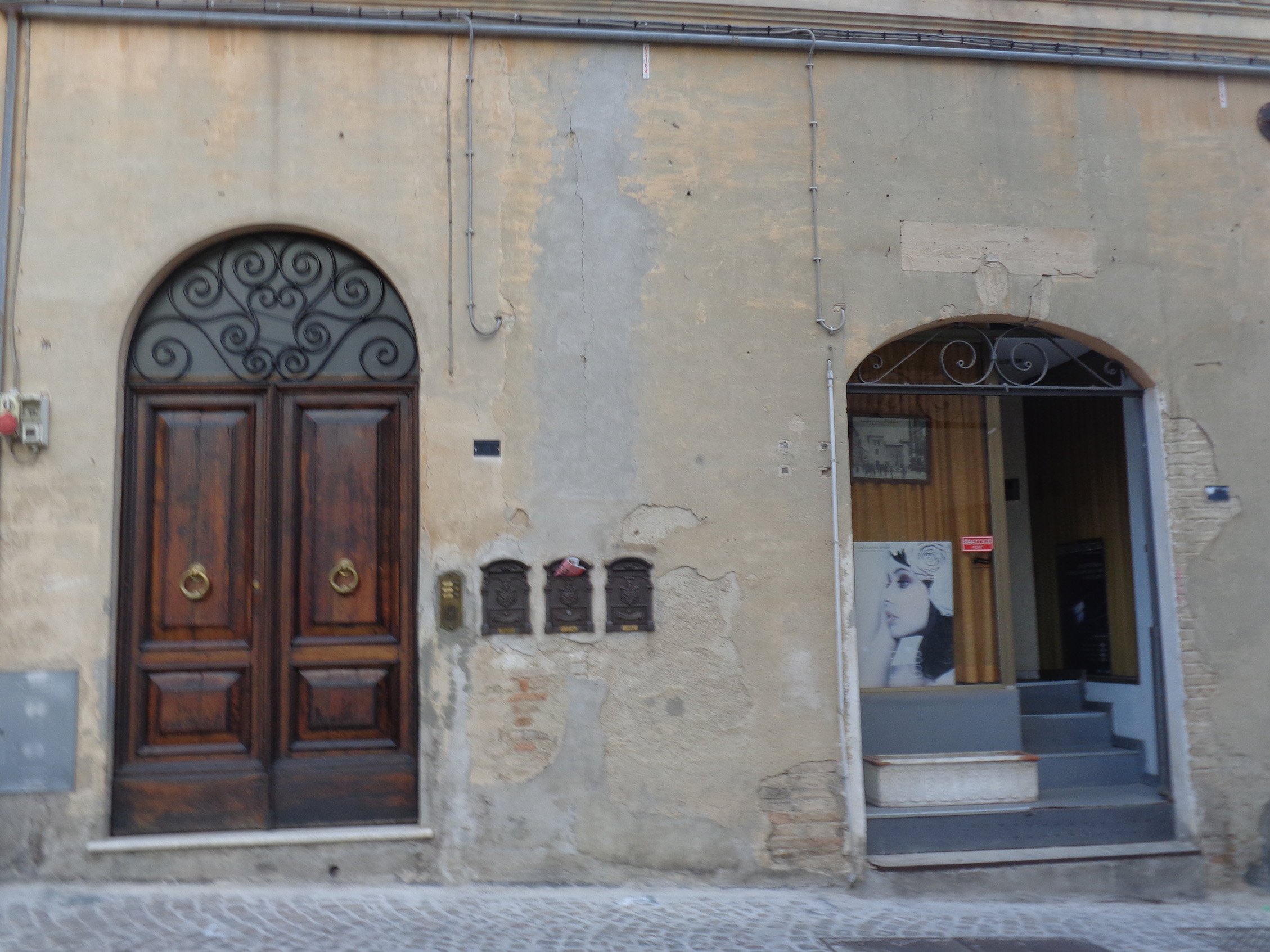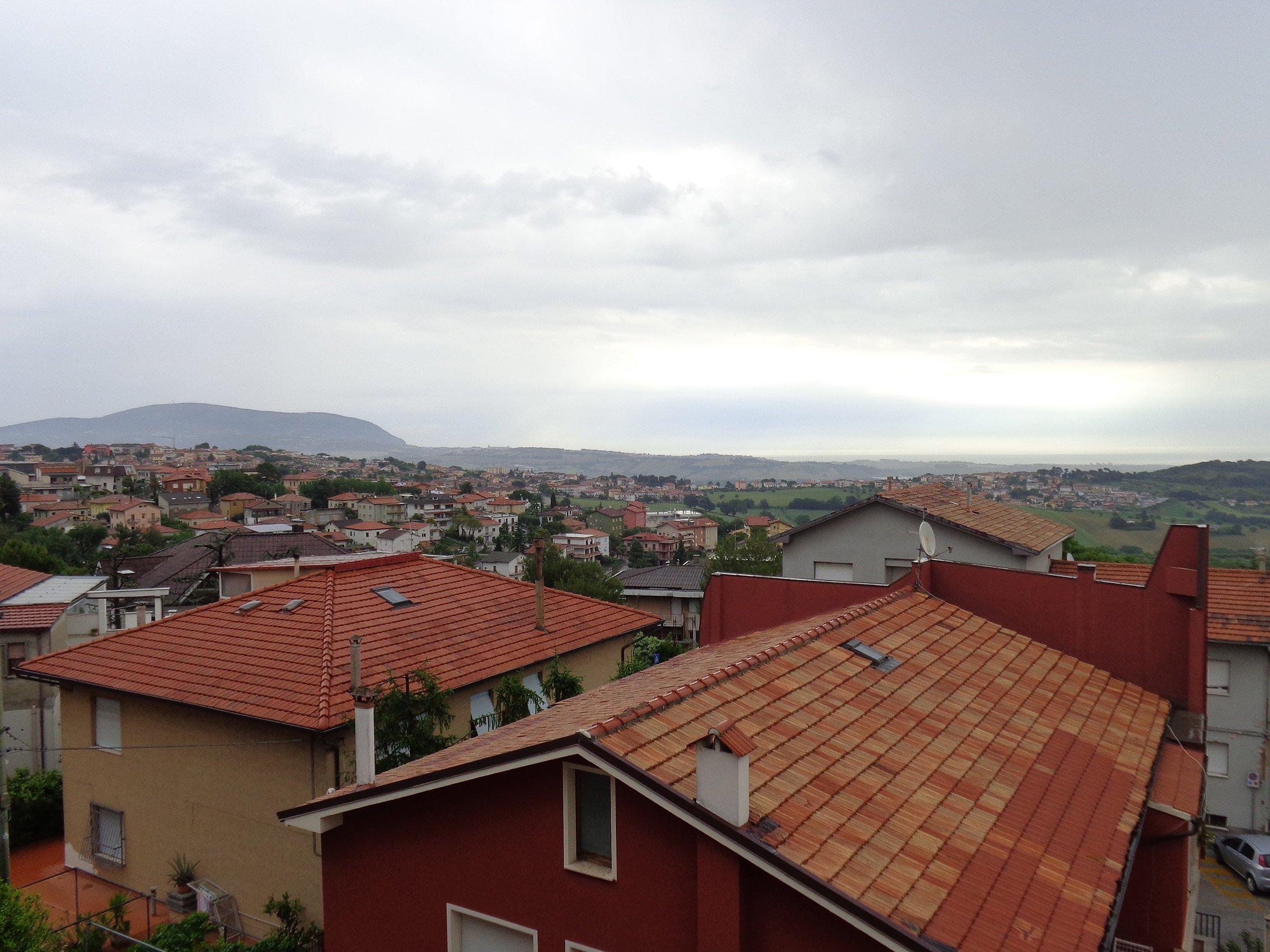 There is one place not to be missed in case you end up visiting Castelfidardo and that is one of the oldest bread shops in Le Marche! Just at the entrance of the town is "Panetteria Pizzeria" owned by an old lady (picture below) who has been making fresh bread for the town since decades. Even after her husband passing away, she vowed to continue keep the tradition alive. Every day she starts work at 4 a.m in the morning to have fresh bread for everyone in the town!