Have you heard of BonAppetour?? It is a platform that brings travellers and locals together….. to eat!! Locals become host to travellers to offer authentic food experiences in their home town!
Isn't it a great way to make friends??
How does BonAppetour work??
It's simple! All you have to do is search the city you are travelling to which has BonAppetour hosts. Simply visit the website and book an experience with the host of your choice! During my past trip to Italy, I booked a dinner experience with Andrea and his wife Giovanna, locals from Florence. I had no idea what to expect in terms of food quality, ambiance or experience and honestly it was slightly strange to knock on a someone's door and start eating with them. But when I arrived at Andrea and Giovanna's house, I was welcomed to warm smiles and a large bowl of homely pumpkin risotto!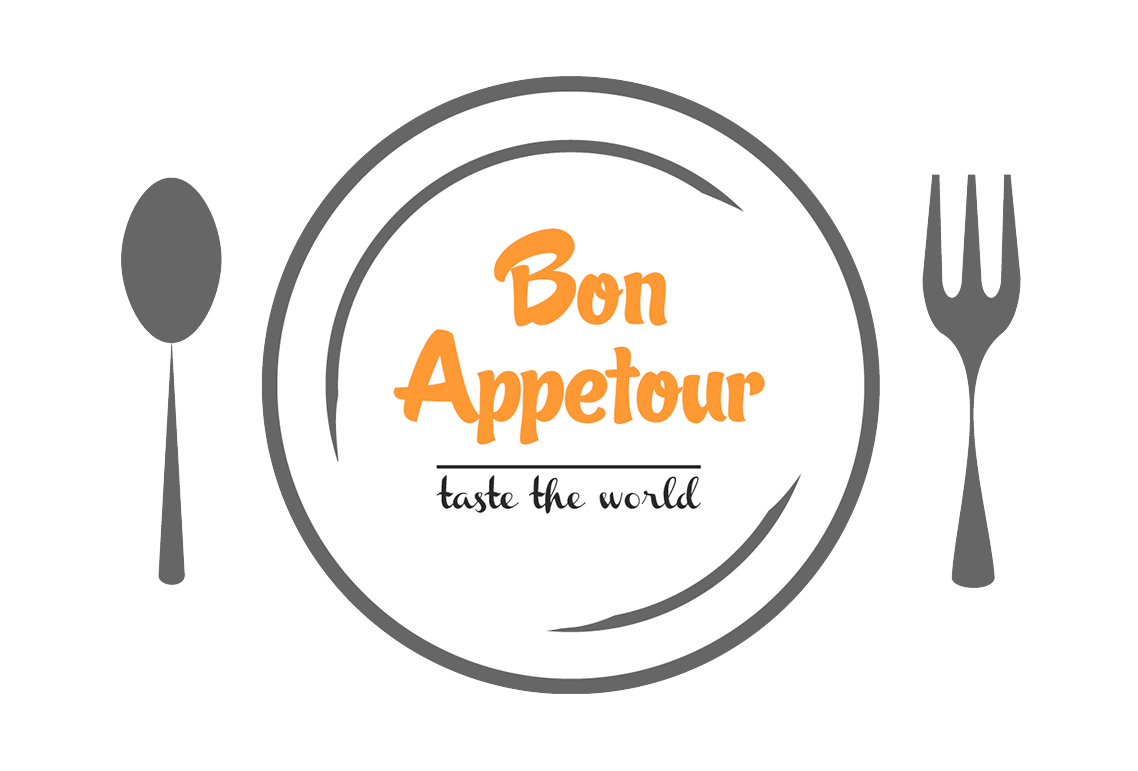 Giovanna was a kind lady who chatted with me about Italian food and even told me the recipe! We spoke about Italy and India and since Andrea was fluent in English, I spoke more with him than Giovanna because I had no knowledge of Italian that time (as I do now!).
After eating the pumpkin risotto, I was served fresh salad that Andrea was kind enough to get from a nearby Tuscan farm.
Later came a delicious plate of grilled fish that I took ages to finish! I enjoyed it with my glass of white wine. The meal ended on a musical note with a side of chocolate mousse and strawberries dipped in wine! Who would say no to that?!
All in all a great evening
What more do you want if your evening is packed with sumptuous local food and amazing conversations!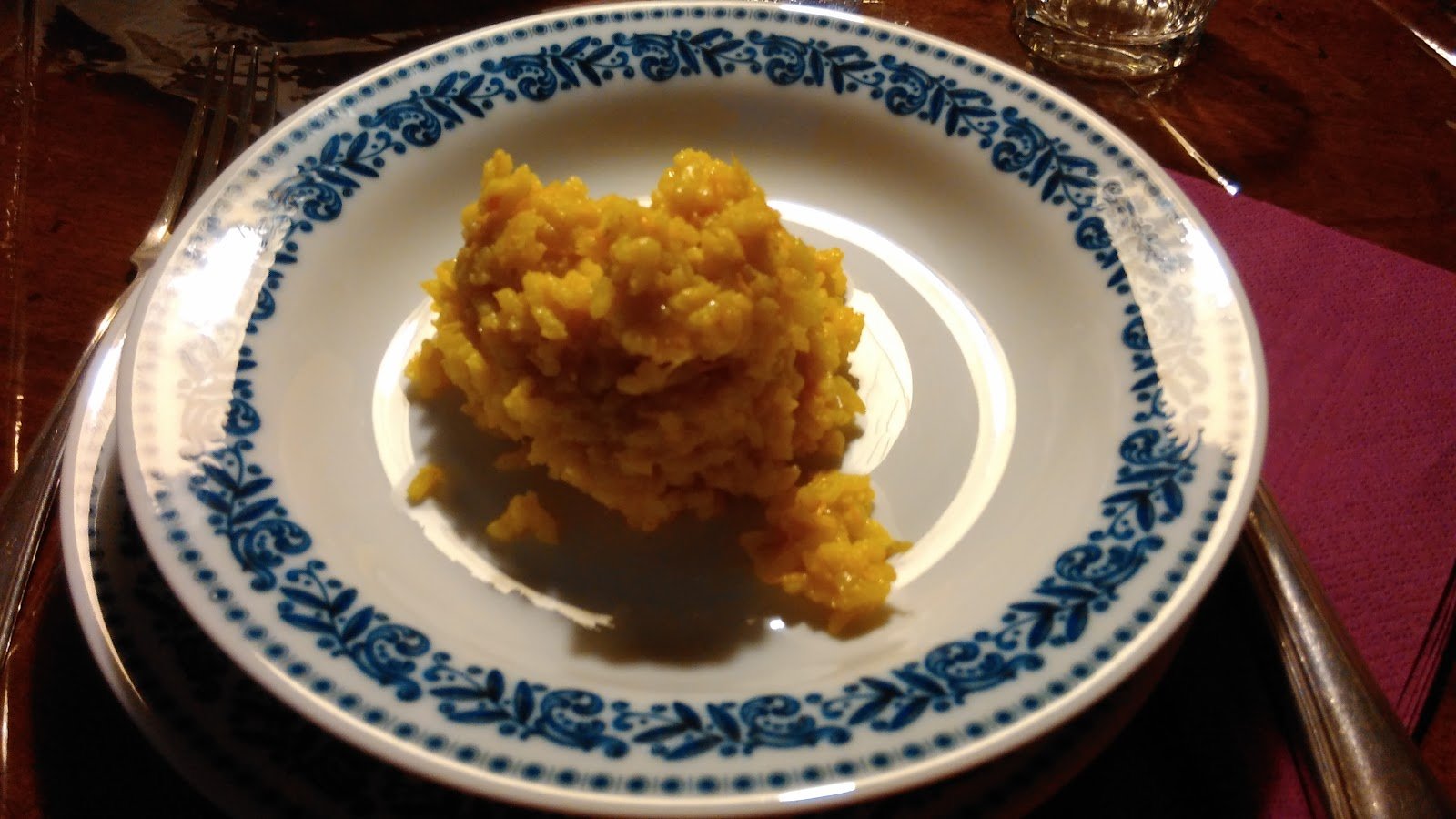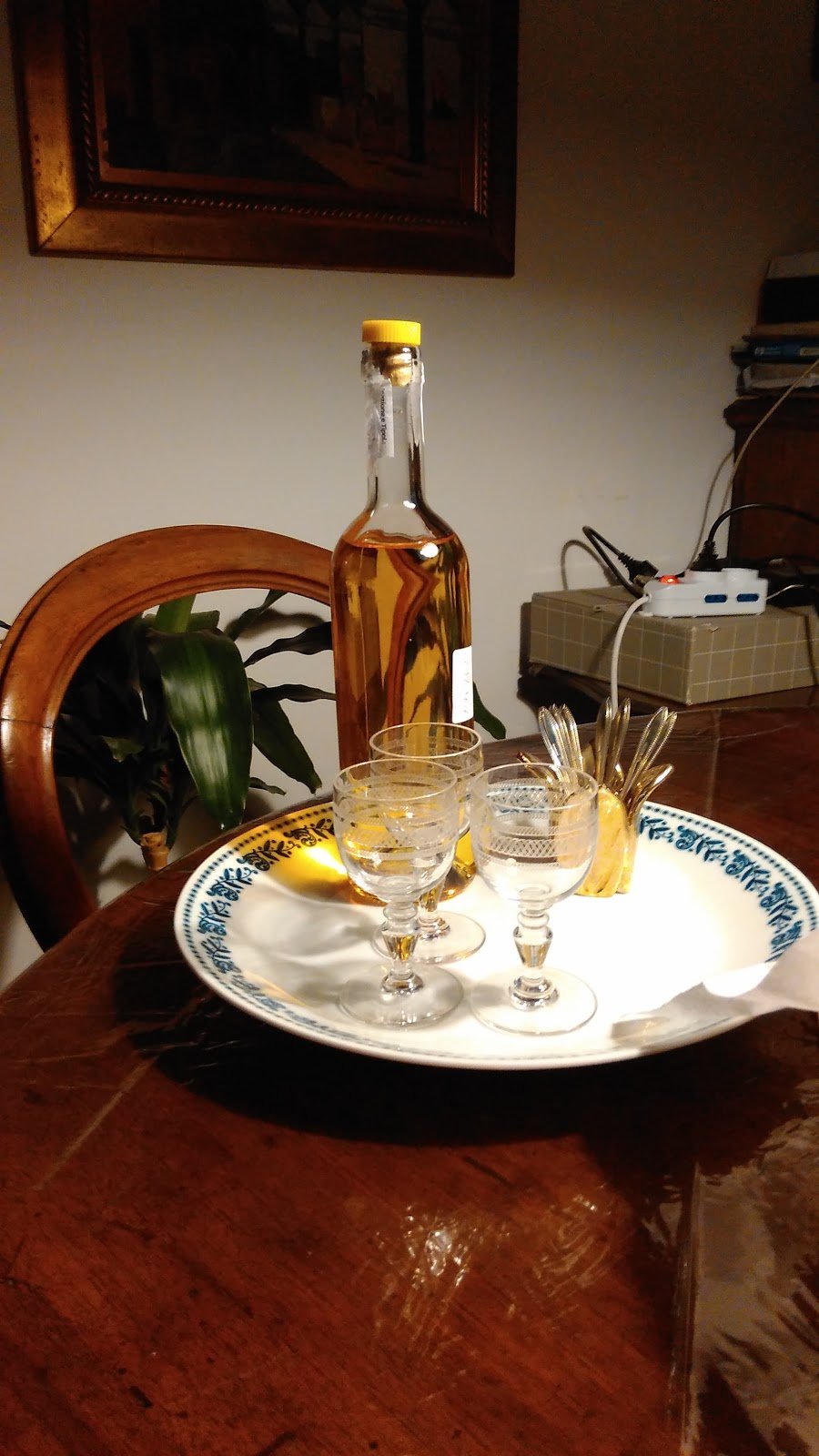 This slideshow requires JavaScript.
Giovanna was a brilliant cook and a trained singer who invited me to her concert the next day but unfortunately I was leaving Florence the next morning….Che peccato! Next time!! 🙂
Bonappetour gave me wonderful friends in Andrea and Giovanna. They were kind to drop me back to my hotel and even welcomed me back whenever I visited Florence again.
So what are you waiting for?? Taste the world with Bonappetour! #NOTSPONSORED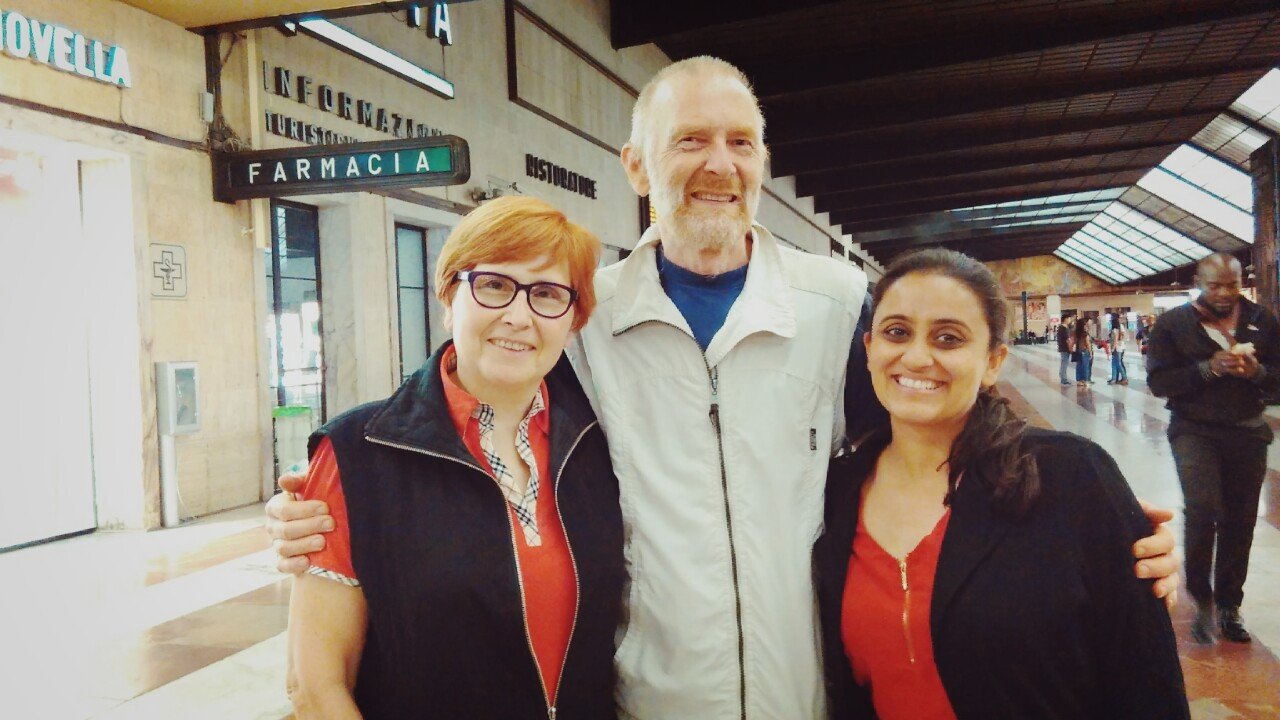 Related Reading:
PIN IT 😉