Today I  was attending a session of Women in Business and my mind immediately went to remember all those women in business that I know through Italy. One such example was Bennedetta Bianchini and Valeria Bianchini, two lovely ladies who founded the Roman organization Local Aromas.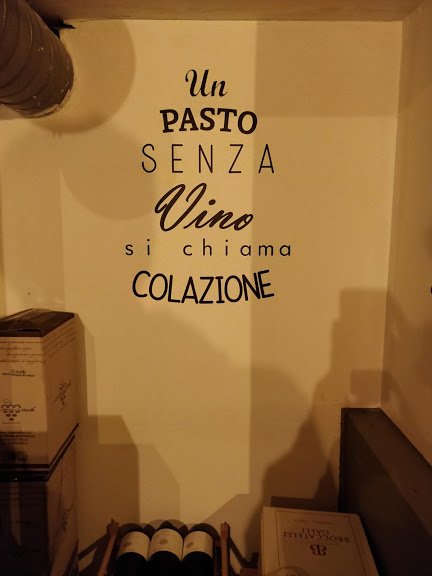 What is Local Aromas??
A local business from Rome that shows tourists like you and me real Roman food. What's best is that its run by the Bianchini family that is from Rome itself so everything gets doubly authentic and Roman! We are talking of pastry chefs and sommeliers in the family that are some truly passionate people!
How much does a tour cost??
Local Aromas offers different tours, tasting and classes in the city of Rome and the cost depends on what you are really looking at. That being said, the average cost of a Roman street food tour costs around €50-55 and a four tasting Pasta Tour costs around €74! You can check more tour details here.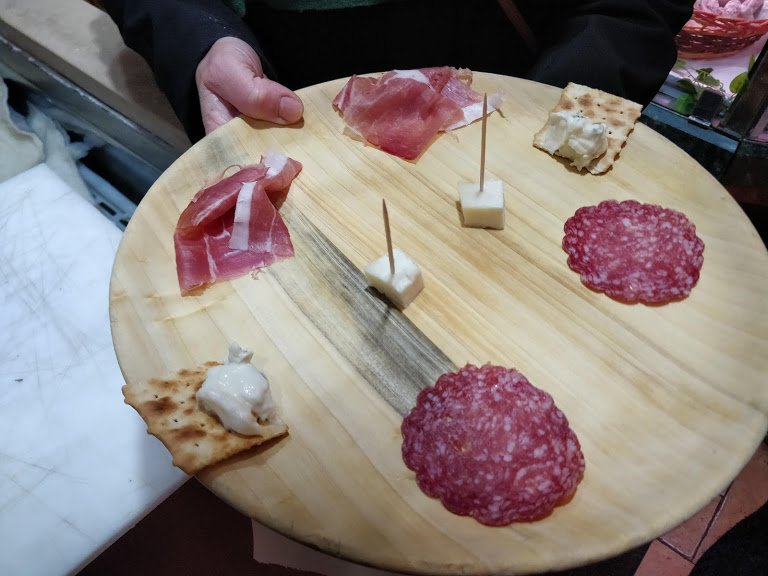 Why should you book through Local Aromas??
I don't think I need to reiterate that the founders are Romans. They know it all. The city. The food. The people. Tutto.
If you are visiting Rome and are looking for something authentic, there is no one better to book than with them!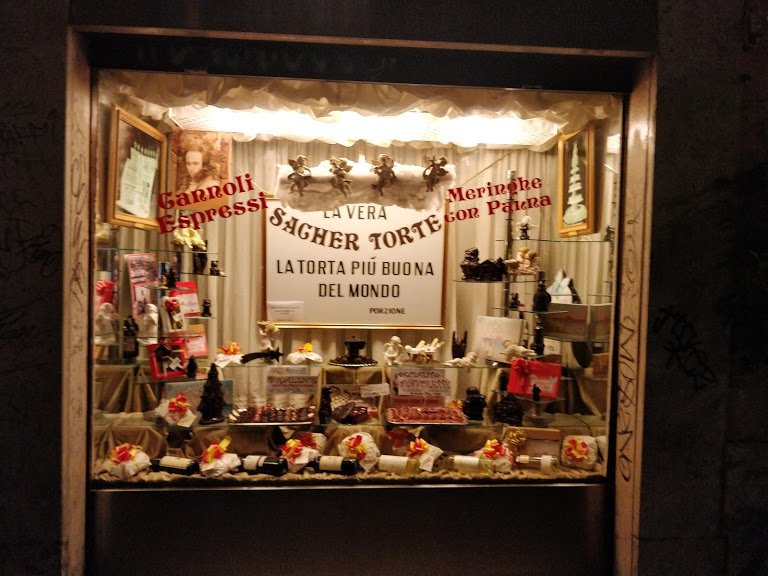 Of course I've taken tours with other organizations all over Rome and Italy and as much as every organization offers something different, the best ones for me are the locals that know the city.
What tour did I take??
My husband and I took The Christmas Food Walking Tour (during Christmas of course!!). We were thoroughly spoilt! Not only was it a lot of fun because we were swapping Italy stories but also so delicious and more personalized! I also learnt a lot more of Trastevere thanks to the tour! I cannot thank Benedetta enough for her time that evening and for enriching us with her knowledge of regional food, historic tit bits and tons of warmth! (Valeria- see you the next time)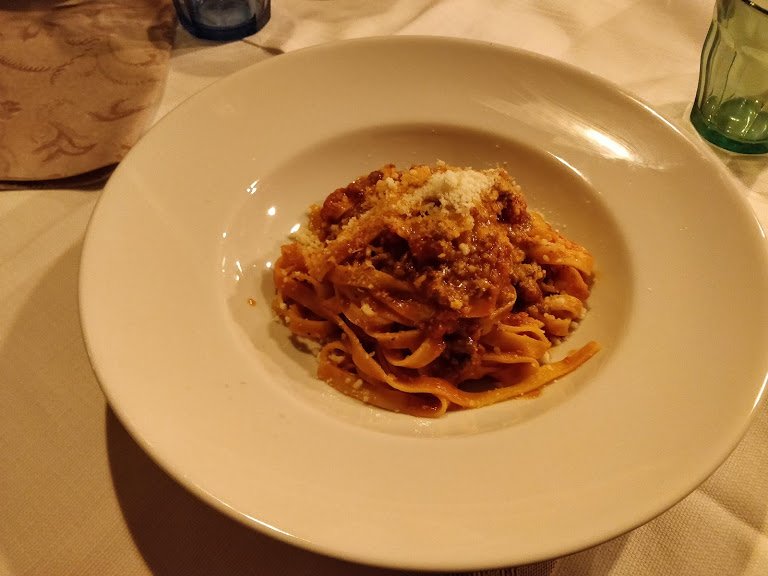 We stopped for traditional tastings that more or less included wine at every stop 😉
This slideshow requires JavaScript.
Whats new at Local Aromas??
Local Aromas has just launched their Rome by Night Wine Tasting Tour at €95 and I couldn't be more thrilled! I've already recommended this to a friend who is in Rome this month and can't wait for her to try it!
Please show some love to the Local Aromas family on their Instagram pages:
Disclaimer: Thanks for your generosity Local Aromas, you truly pampered us on our honeymoon with that delicious Xmas tour! But as always, all opinions of the tour are my own.