As many of you know I went to Sicily in April this year and haven't stopped gushing about it since. I traveled to two different areas of the region- the Southern Eastern Sicily that includes the Val di Noto and Western Sicily that includes the capital Palermo.

Where to Stay in Modica
Andrea Camilleri's books that are made into the TV show "Commisario Montalbano" are shot in this part of Sicily. If you are on the hunt for the TV show locations just as I was, you would love visiting the whole of Val di Noto. In Modica particularly, the main piazza has been shown several times.
Considering you might want to stay in Modica like I did, stay in the 19th century Palazzo called B&B L'Orangerie. Owned by the kind hearted, Giovanni Cartia, L'Orangerie is a high quality B&B in the heart of Modica. It is situated is on the main road of the town –Via Corso Umberto and is a straight 10 minute walk from the bus stop of Modica.
In mid April, Modica was hot and humid and getting inside of L'Orangerie was a welcome relief! The interiors are cool and tastefully done and my room was basic but beautiful! It included a double sized bed, a terrace, a bathroom with fresh towels + toiletries, a reading lamp + a magazine in Italian (enough to challenge my Italian reading skills).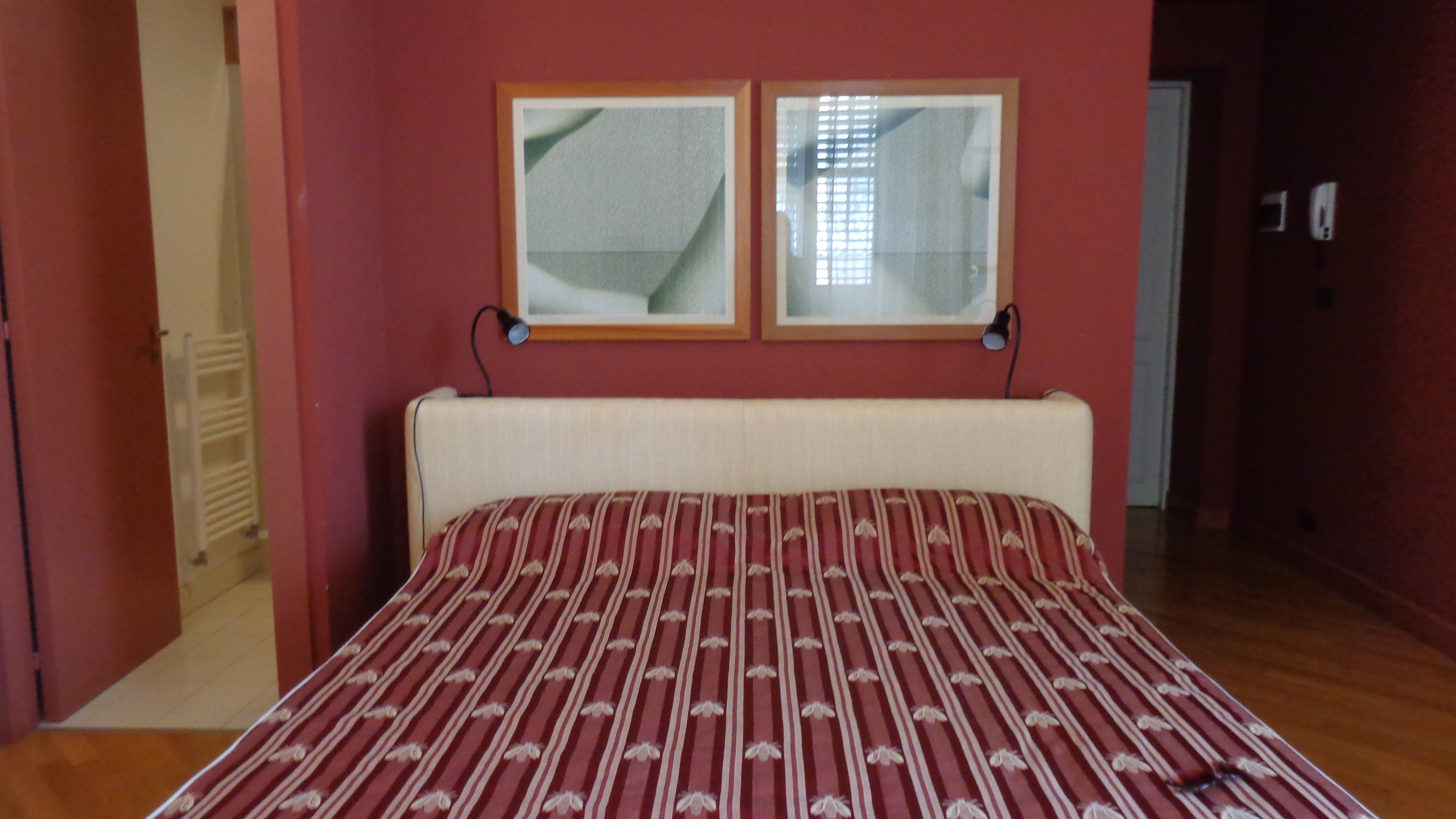 Being in an old Palazzo (Palace) converted into a B&B made it special. In the afternoon, I would return to the cool interiors of the Palazzo because of the heat outside and go outside only late evening in time for Aperitivo. It was so easy being in the centre of town. My mornings were made special thanks to the breakfast spread which was amazing!! Cold cuts, cakes, juices, coffee, bread, jams….you name it! It was a pleasure to start my mornings in L'Orangerie.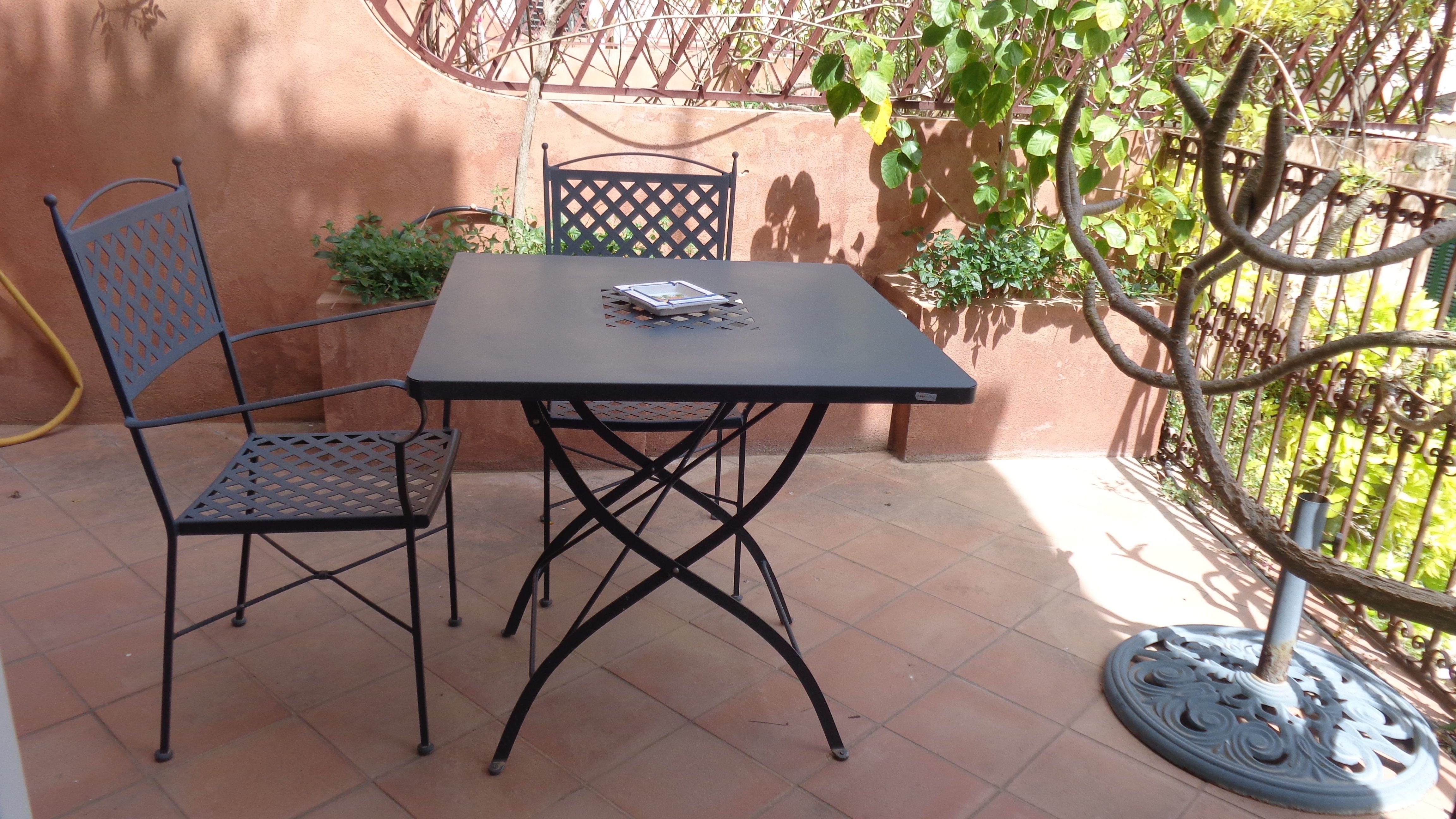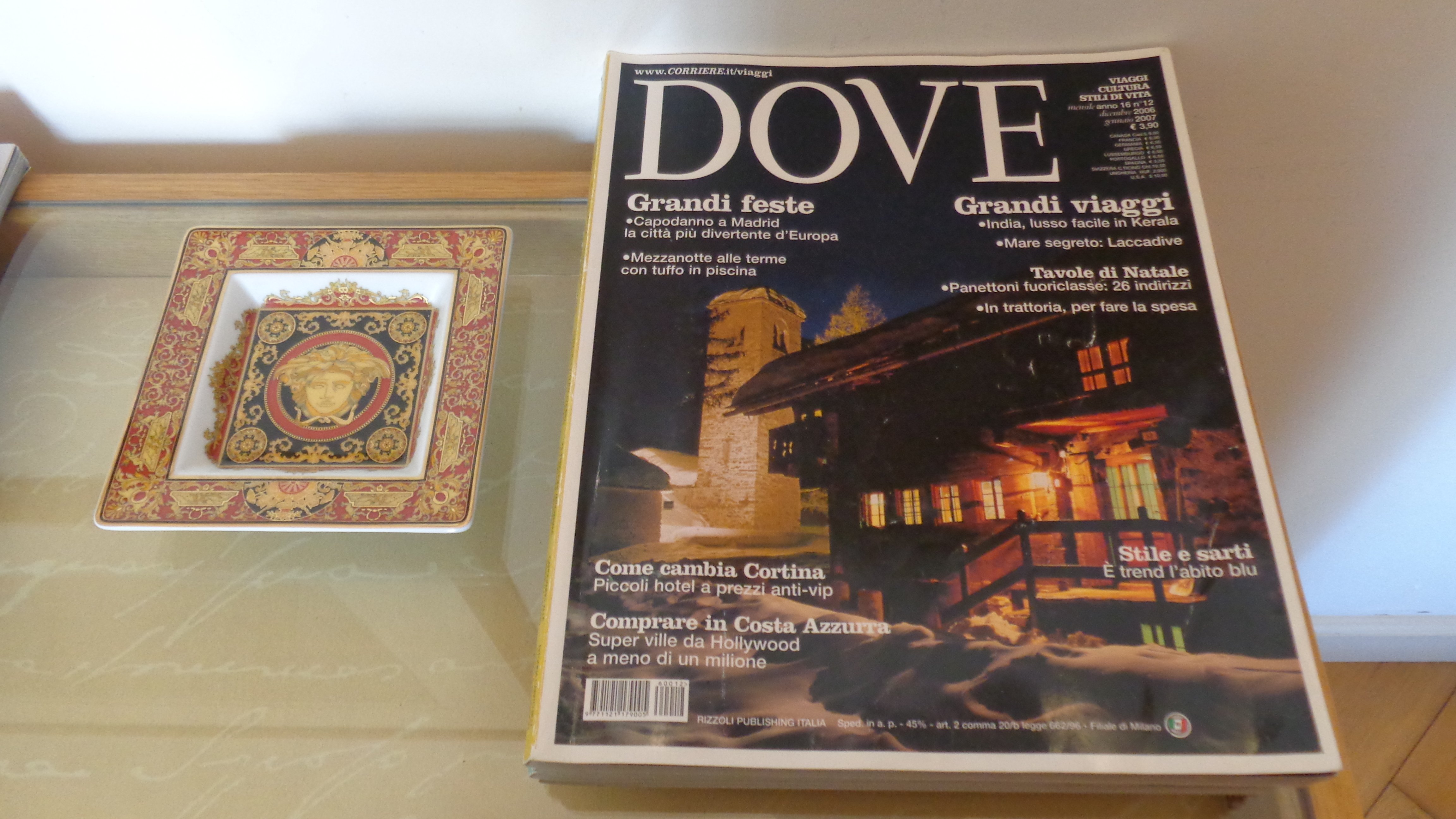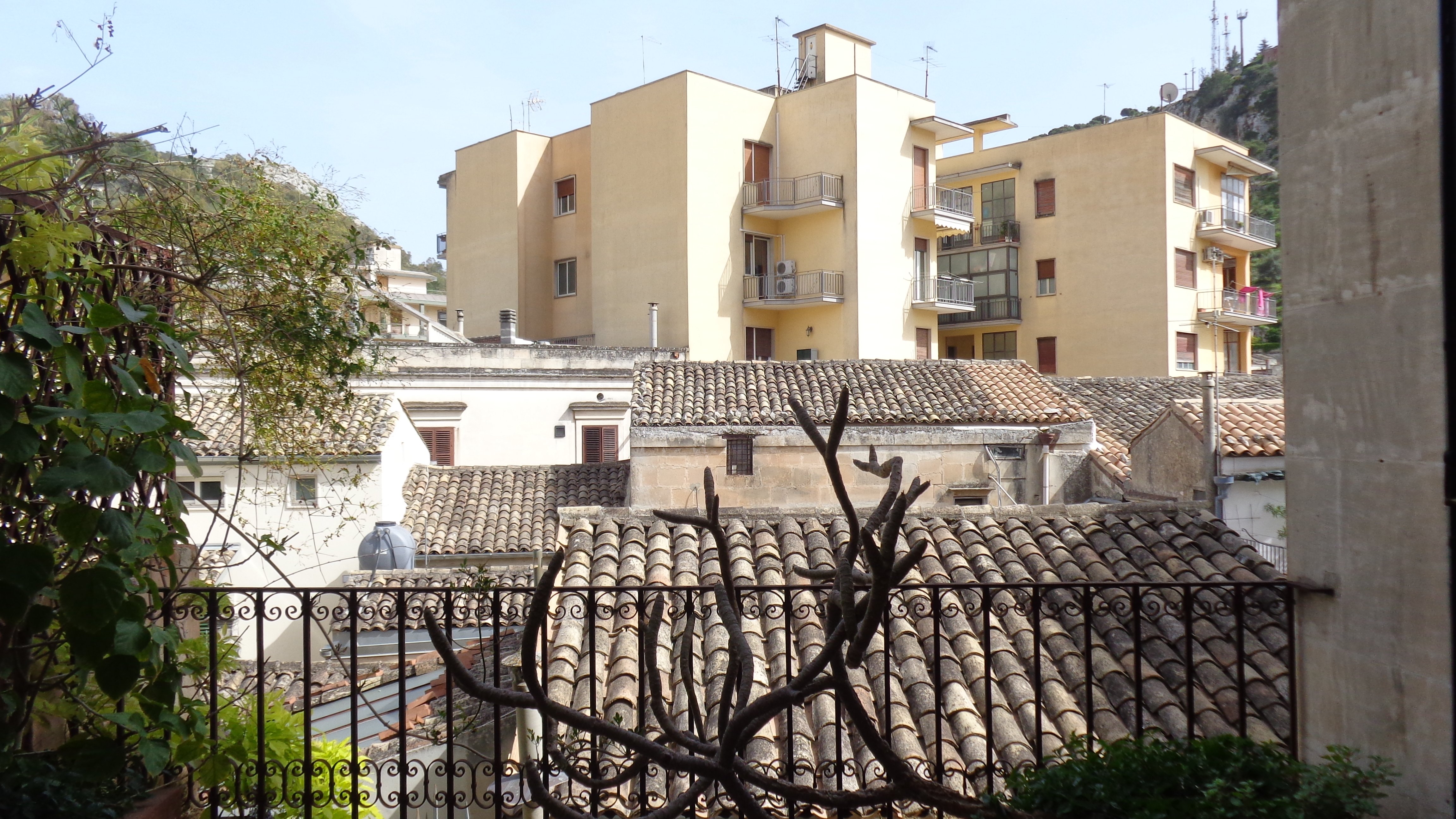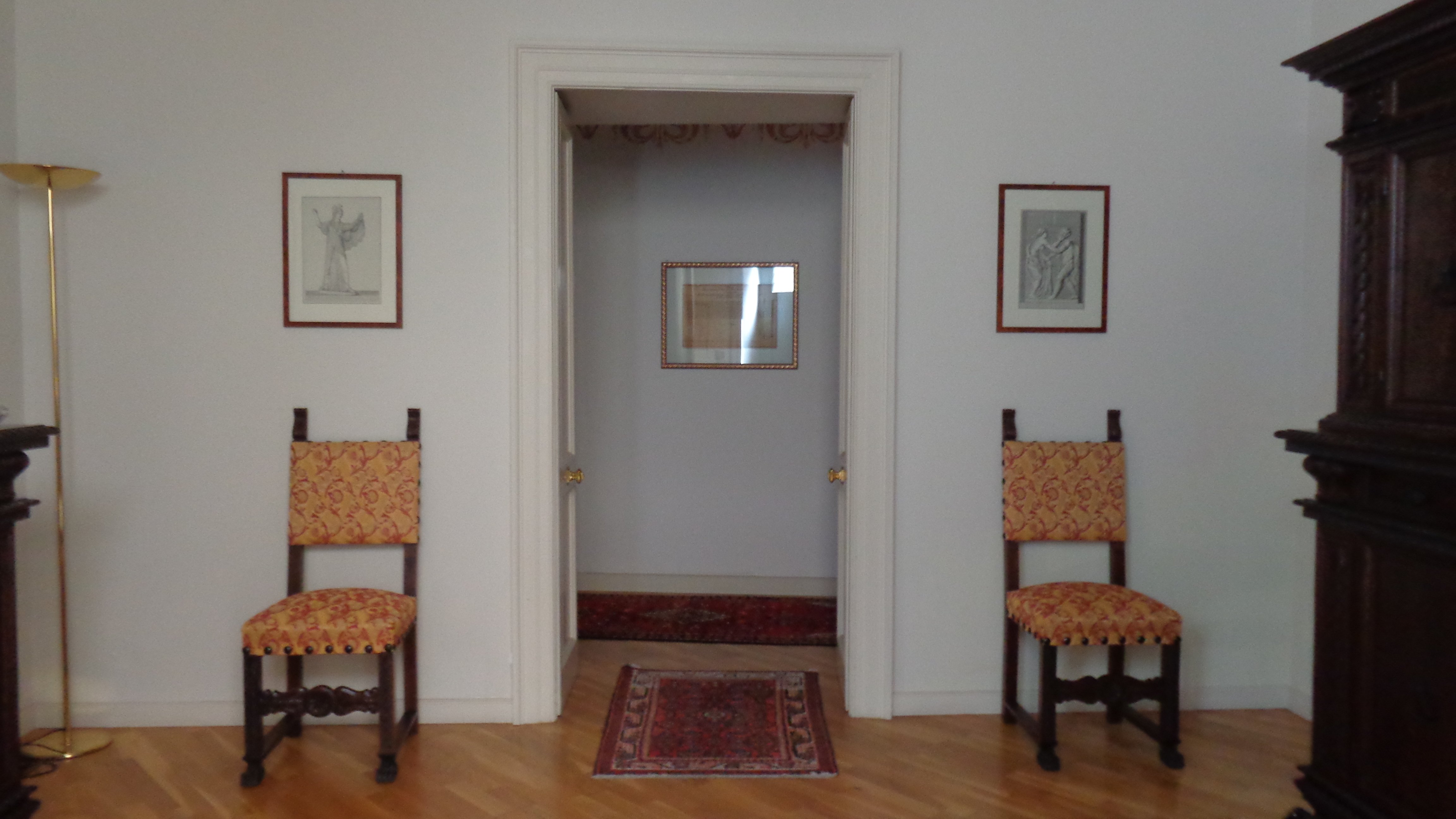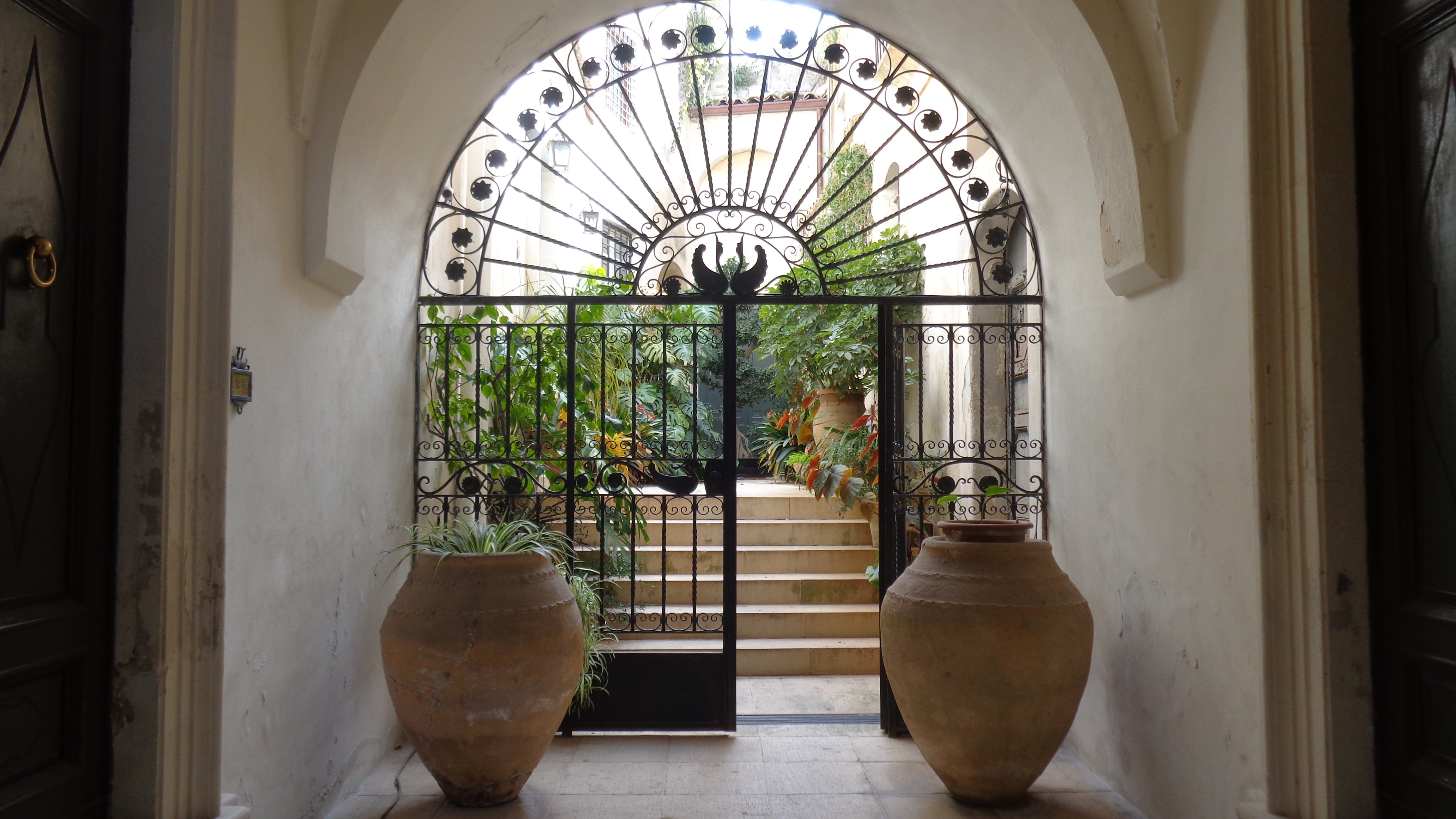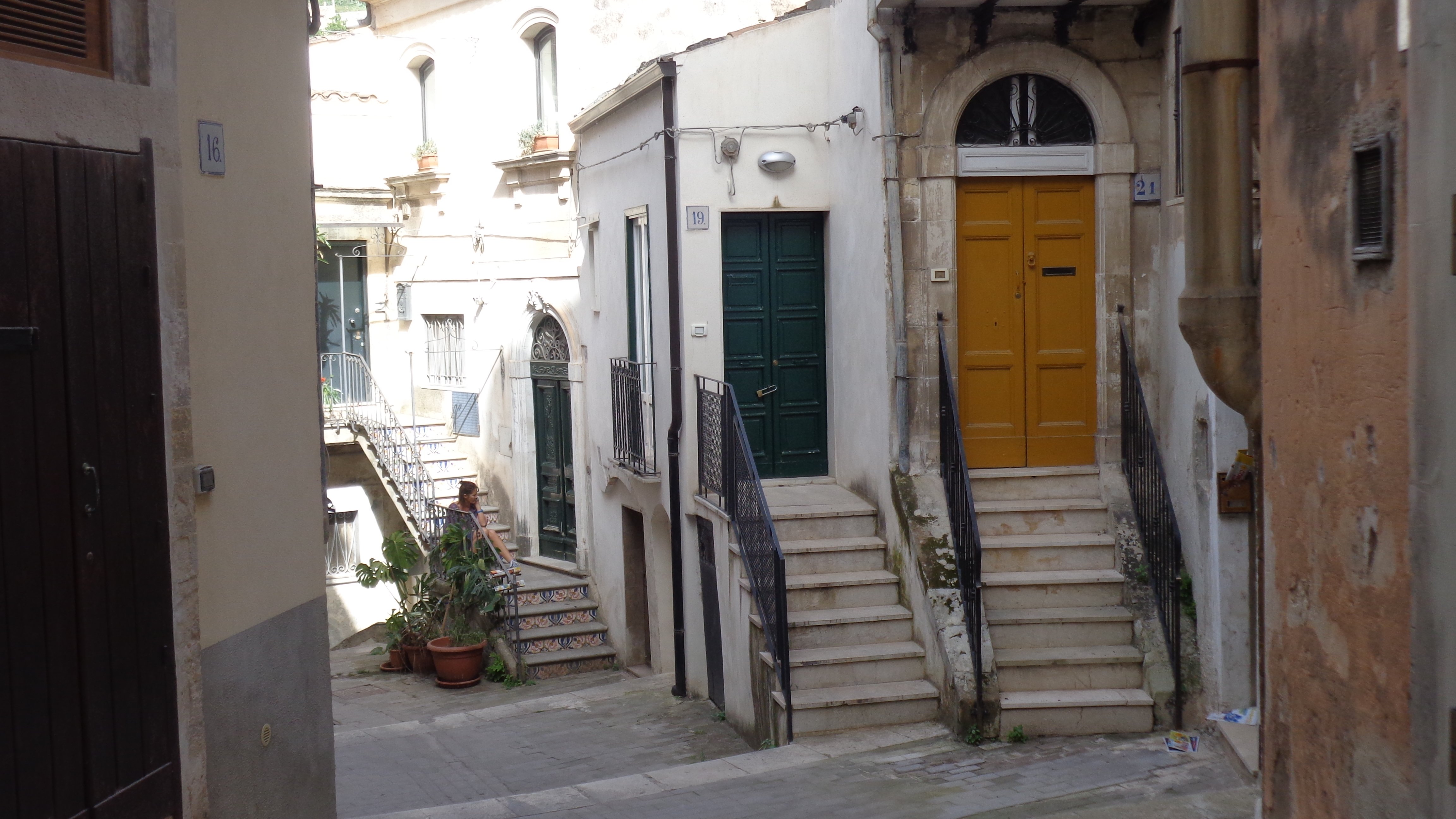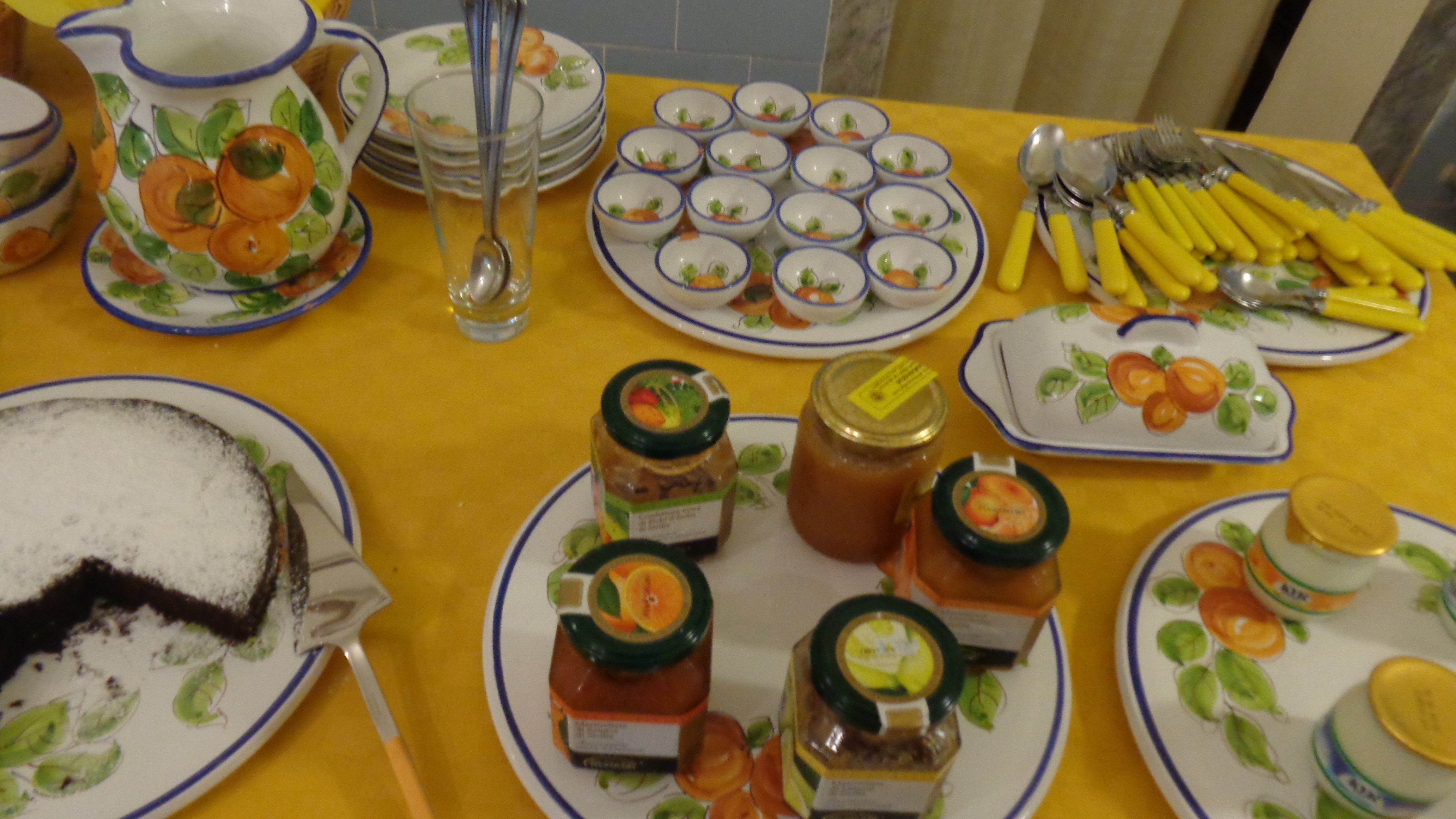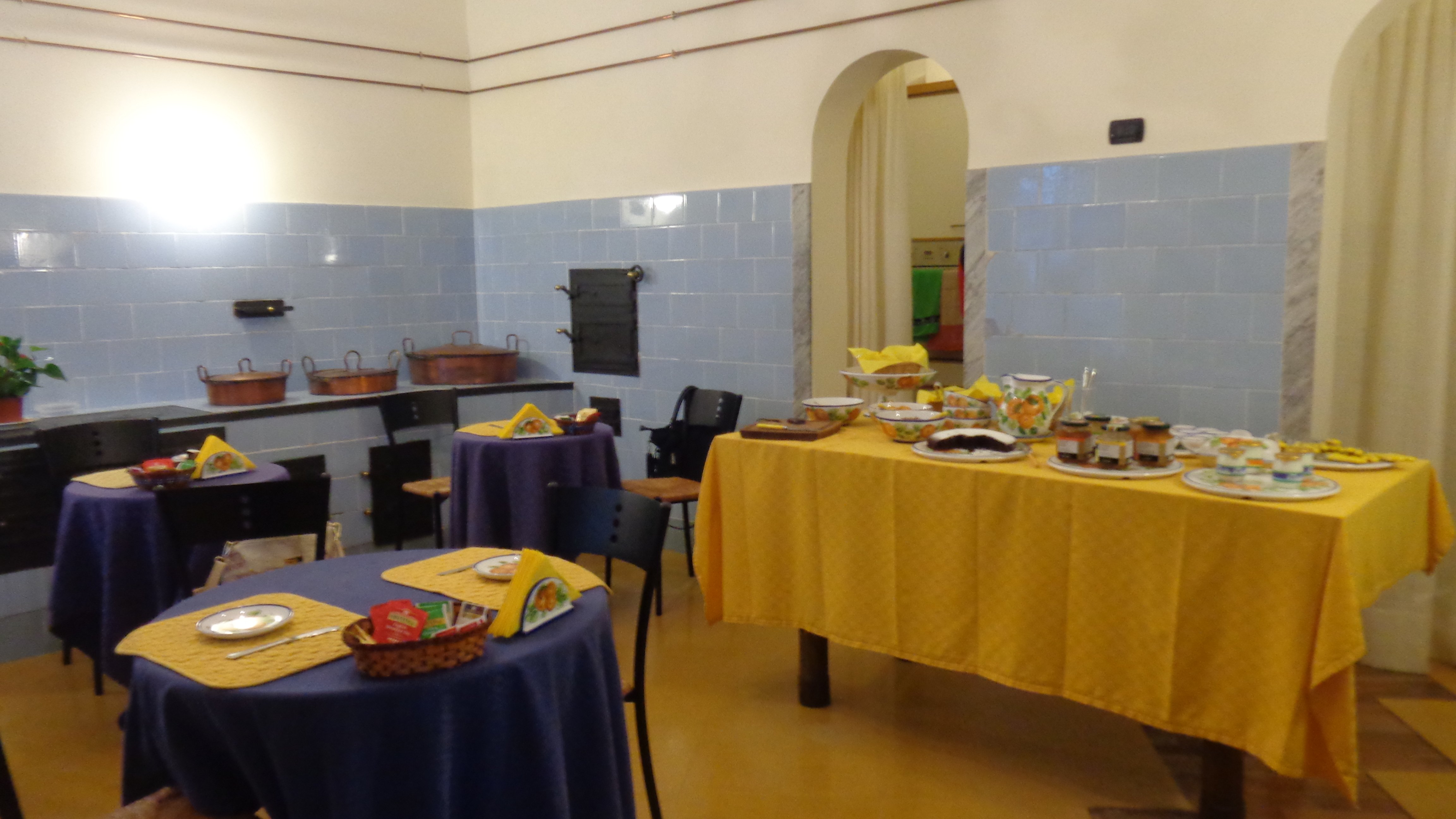 What do you think about this charming Palazzo?? I think both Modica and L'Orangerie deserve attention because they have so much to offer, especially if you are into food and chocolates! But if you are only looking to tick off sites from a list then probably it might not be your cup of tea.
How to Reach Modica:
Take a flight to Catania from any of the main cities in Italy. Outside the Catania airport, there is an AST bus that takes you to town. The bus stop is right outside the Catania airport and hard to miss. Modica is 2 hours from Catania.

There is no train station as of now (April 2016).
If you happen to visit Modica, have a Chocolate cannoli from Caffè dell'Arte! Trust me you will thank me later!
IF YOU LOVED IT, PIN IT 😉
Related Reading:
What to do in Palermo's Historic Centre
Going back in time in Scicli