One of the reasons I visited Modica in Sicily was for it's chocolate. Renowned globally, Modica is a paradise for chocolate lovers. The locals use Aztec inspired recipes to make chocolate cannoli, chocolate pastries, chocolate bars, chocolate drinks and everything chocolate!
One of the most famous institutions of chocolate in Modica is Antica Dolceria Bonajuto. The Bonajuto family has been creating chocolate and chocolate products since the 1880s. They  make chocolate in an ancient way similar to the Aztecs. The chocolate has a hard grainy texture and is unique and one of the most delicious things I've ever had in my life!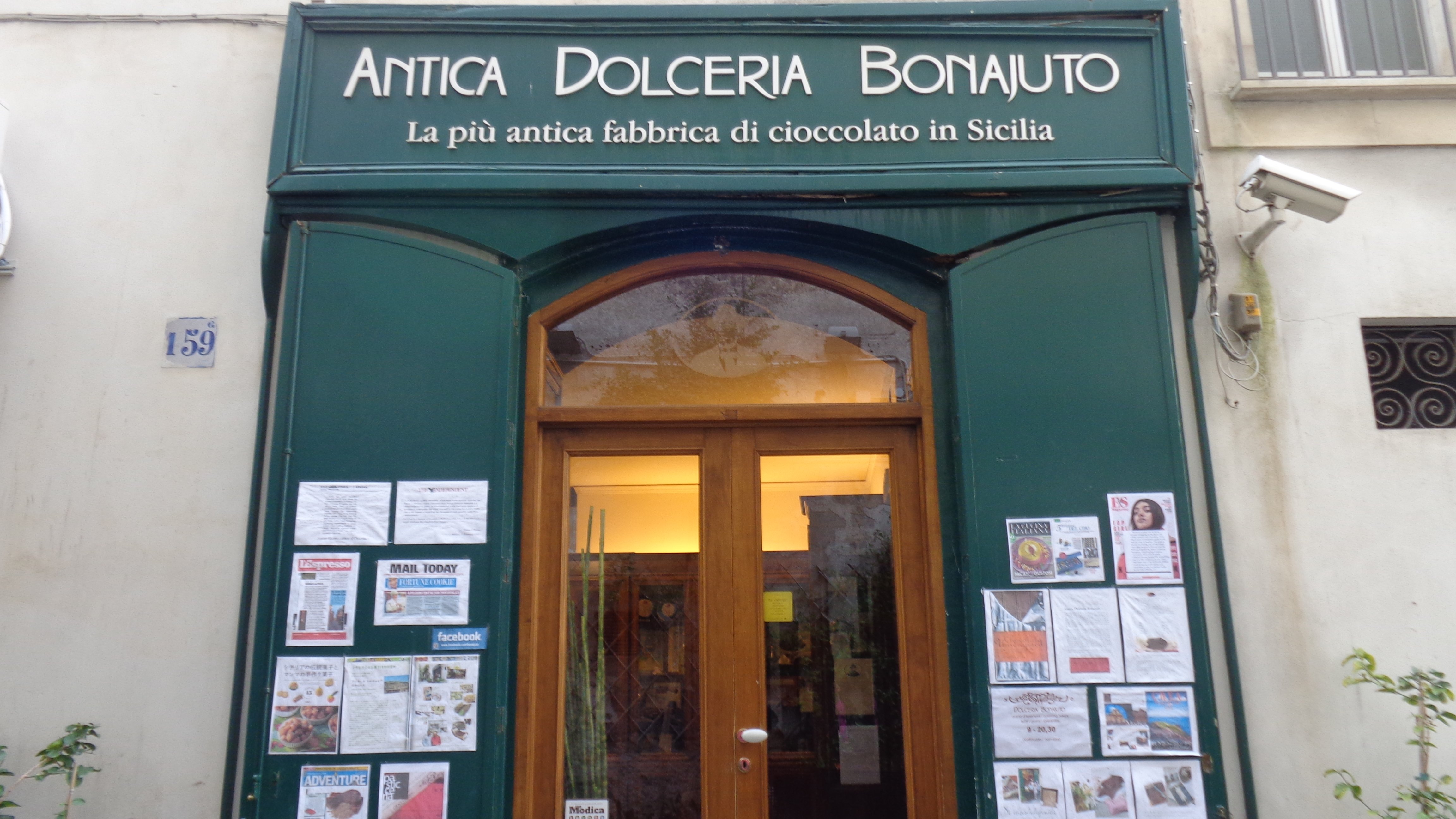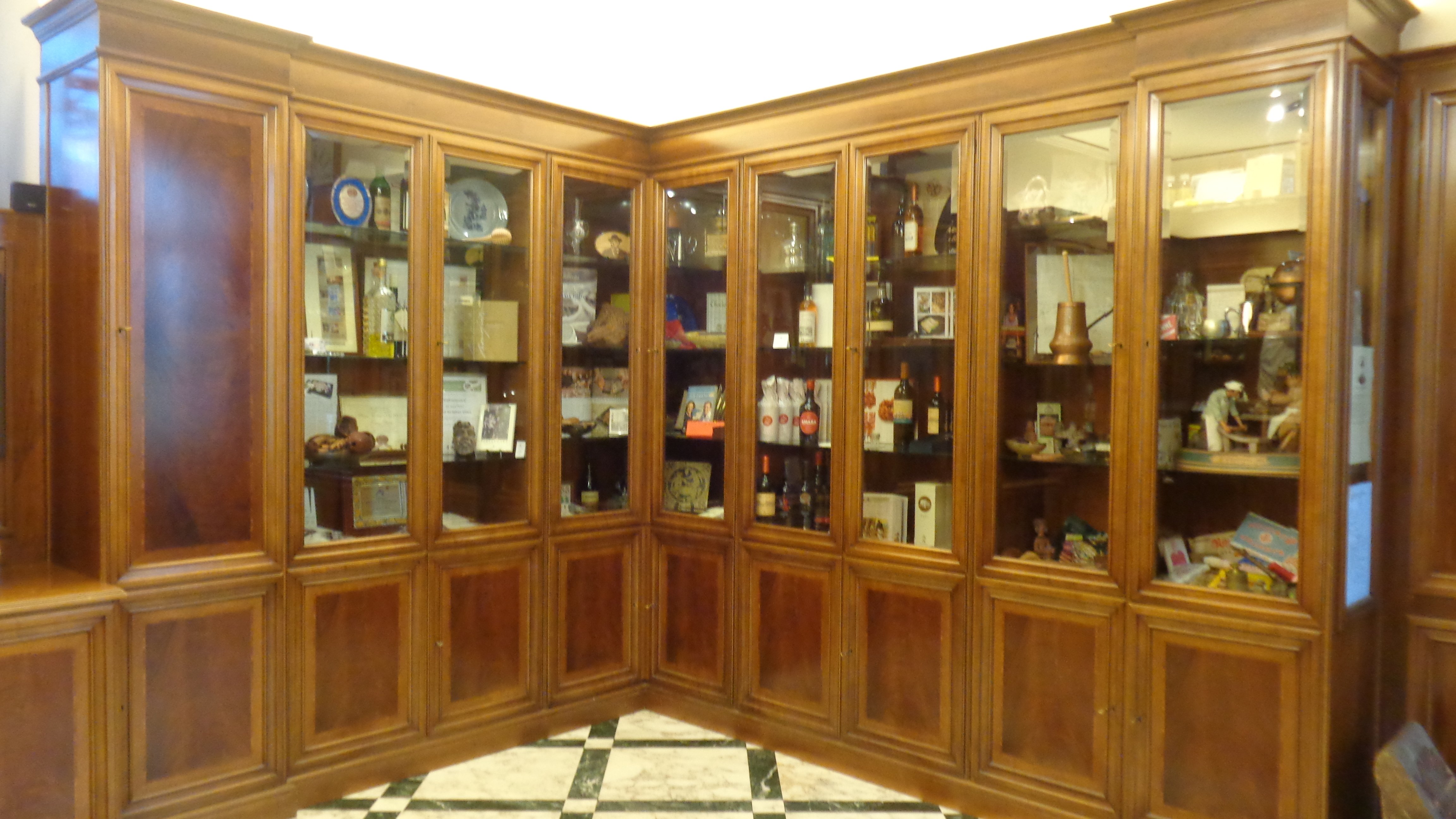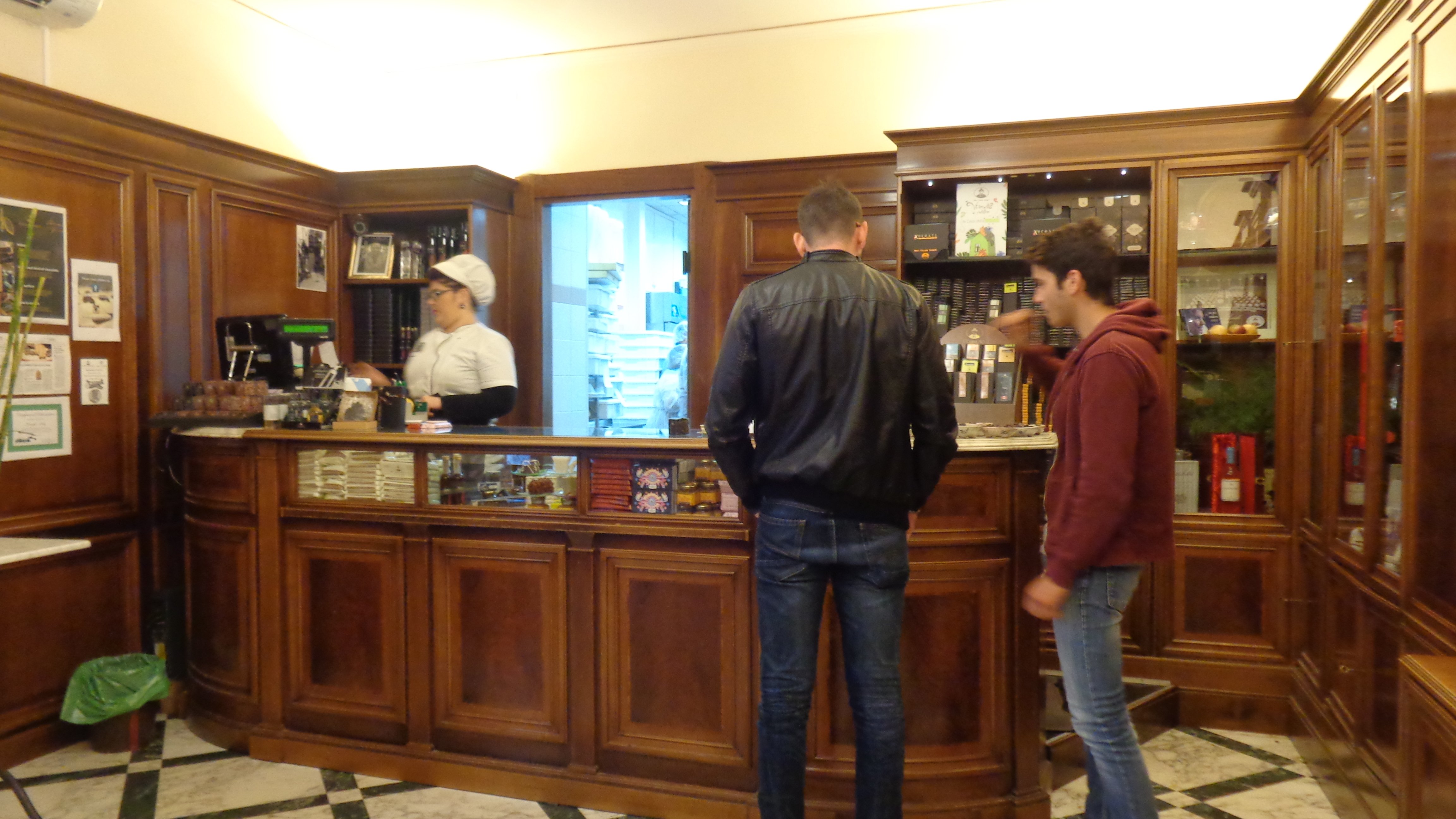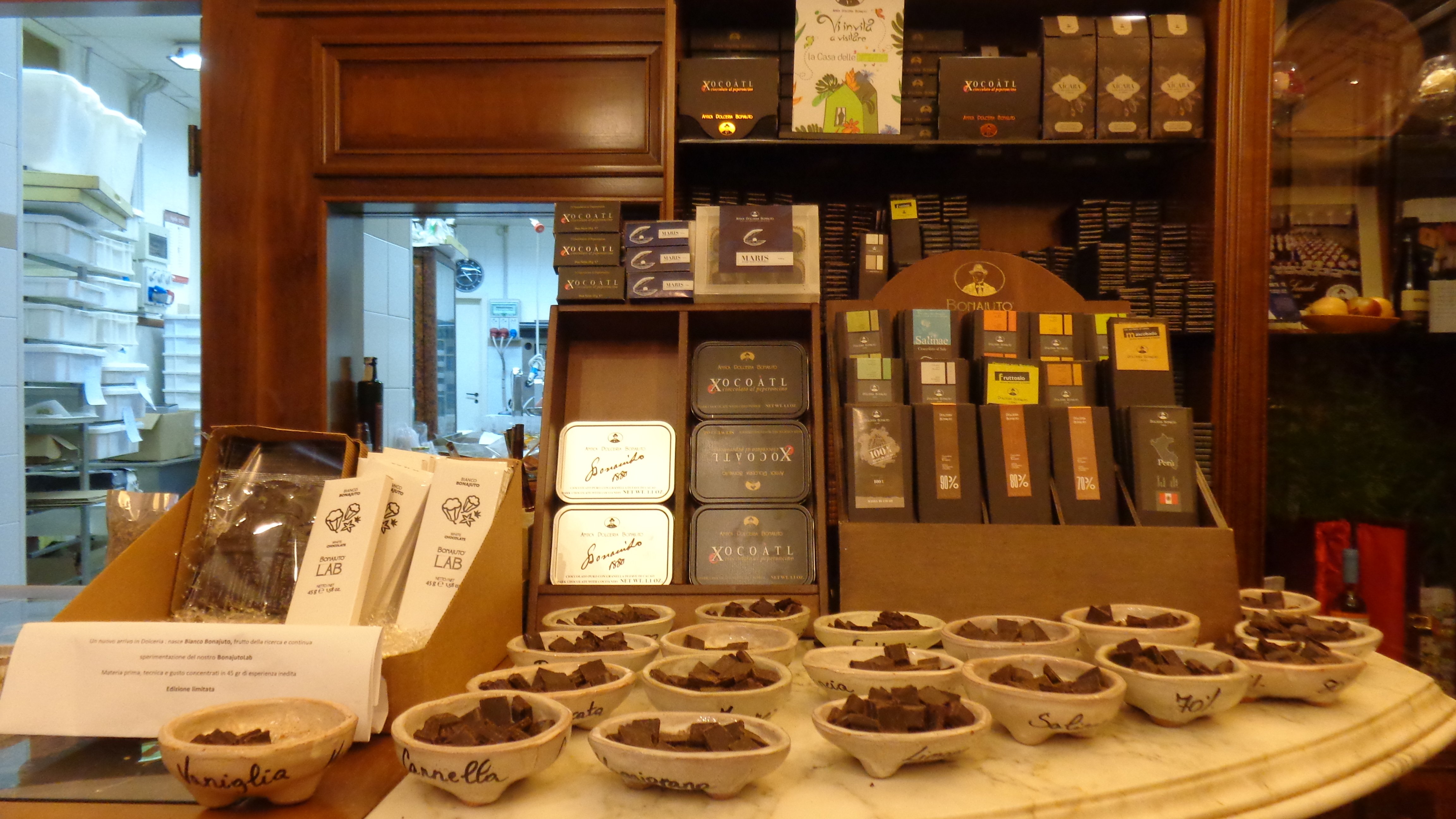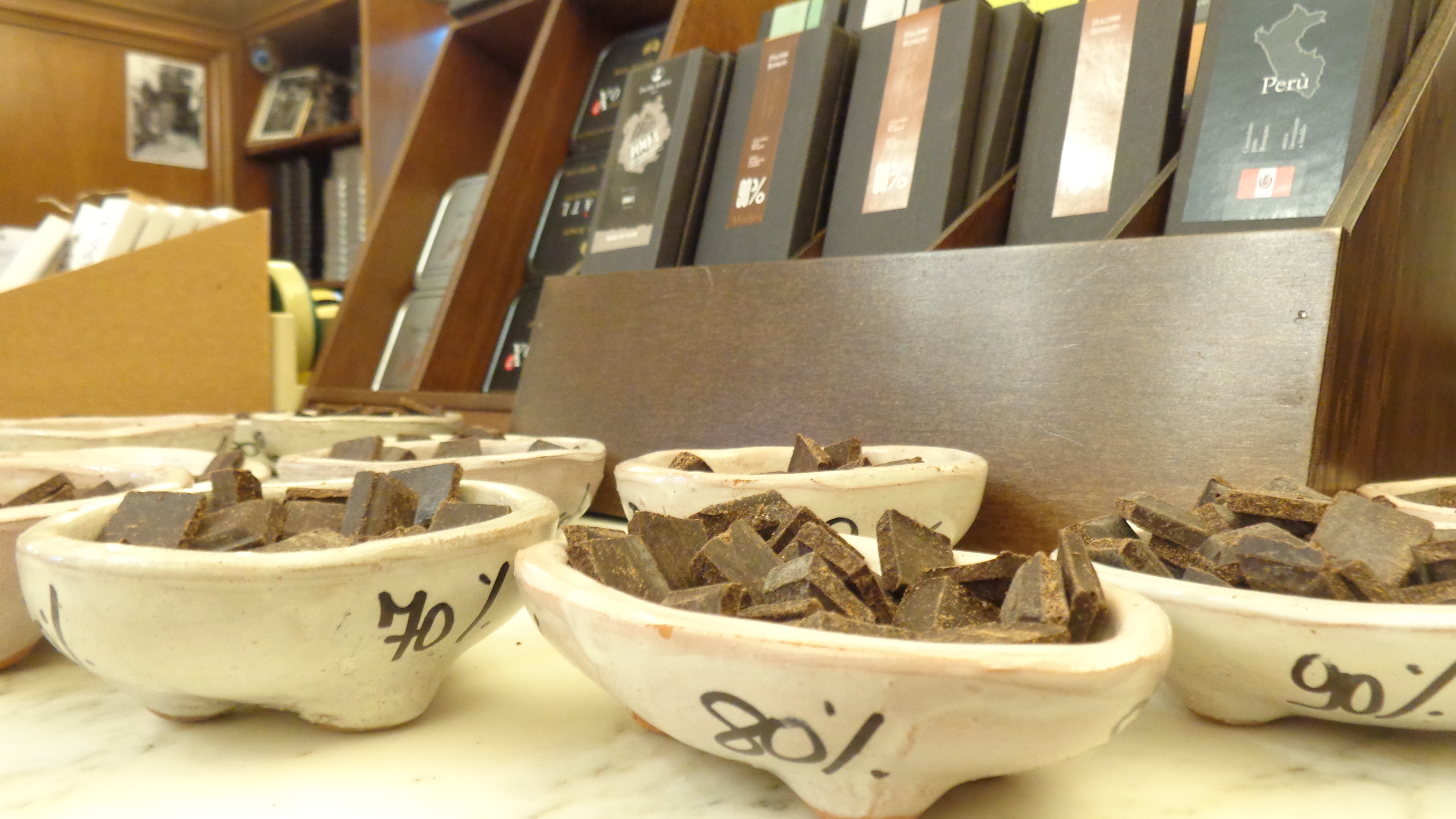 A bar of chocolate from Bonajuto costs from 2,30€ onwards (April 2016) and includes just cocoa, sugar and spices. While there are plain chocolate bars, there are als some that are uniquely flavored. These include peperoncini, chilli, cinnamon, vanilla, beef, figs and honey.
It is note worthy how the process of making the chocolate has been preserved over the years. I could go back to Modica only for its chocolate-a precious buy during my Sicily trip and also a great gift for your loved ones! I wish the lady at the counter was more helpful. But she did mention that we can order products their online too! I love these pictures by Italian Ways that show the historic shop and its great products. Modica also has an annual chocolate festival called Chocobarocco. Imagine being there amidst all that chocolate!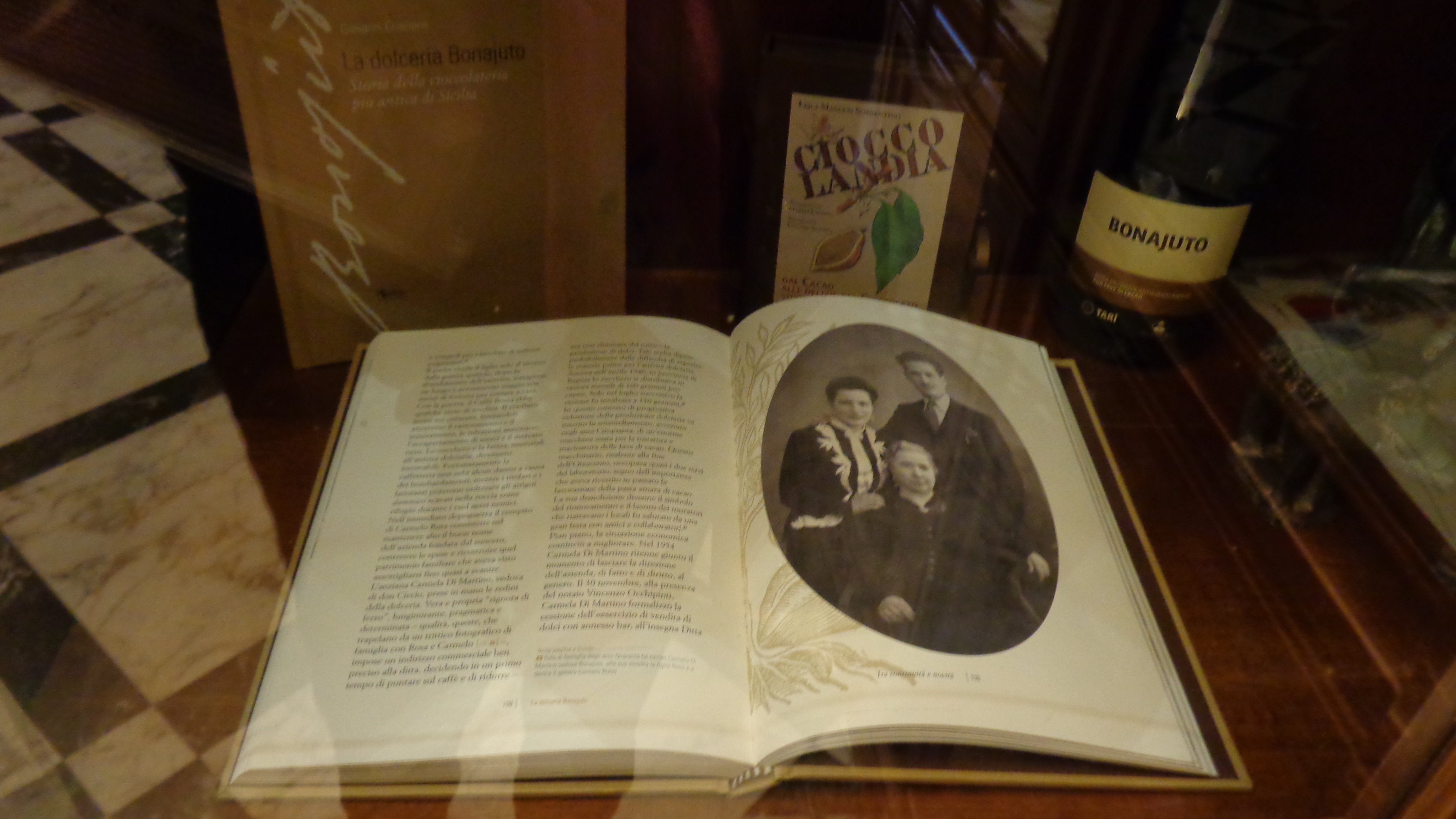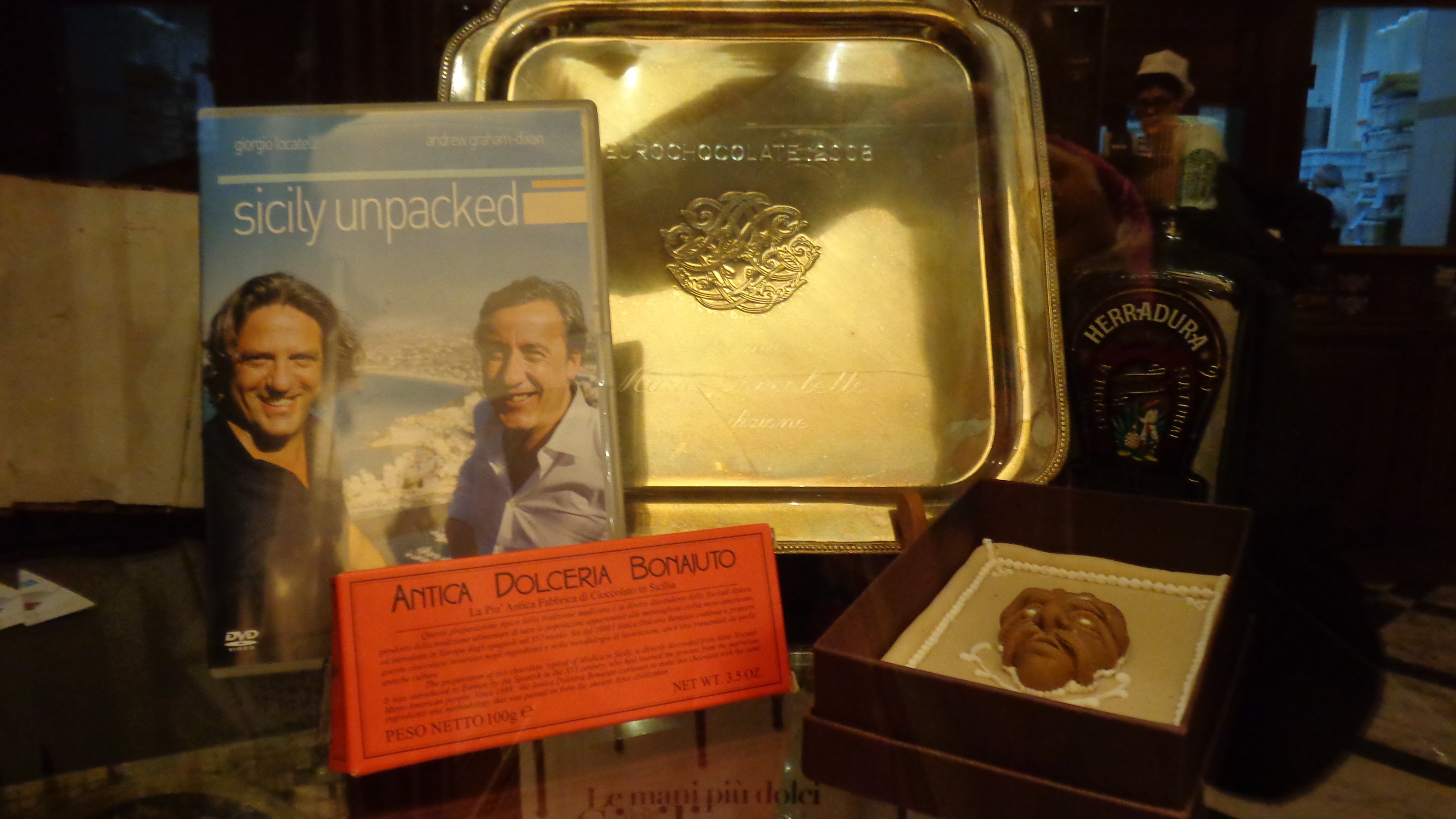 Related Reading on Eastern Sicily:
IF YOU LOVED IT, PIN IT 😉
Disclosure: These are "affiliate links" . If you purchase, I will receive a small commission (at no cost to you). Thanks for supporting!