I was blissfully unaware that there was such a thing called a Cashmere farming. Well thankfully I had Nora from Chianti Cashmere Goat Farms to help me. Chianti Cashmere Goat Farm is located 5 minutes from Radda in Chainti in the region of Tuscany. The farm is owned by Dr. Nora Kravis, an American goat whisperer who's been living in Italy since 1972. If you're looking to do something unusual in Tuscany, visit Nora's Goat farm!
Nora started the farm in 1972 (YES, REALLY) after buying this country house (below) in a magical part of Italy!!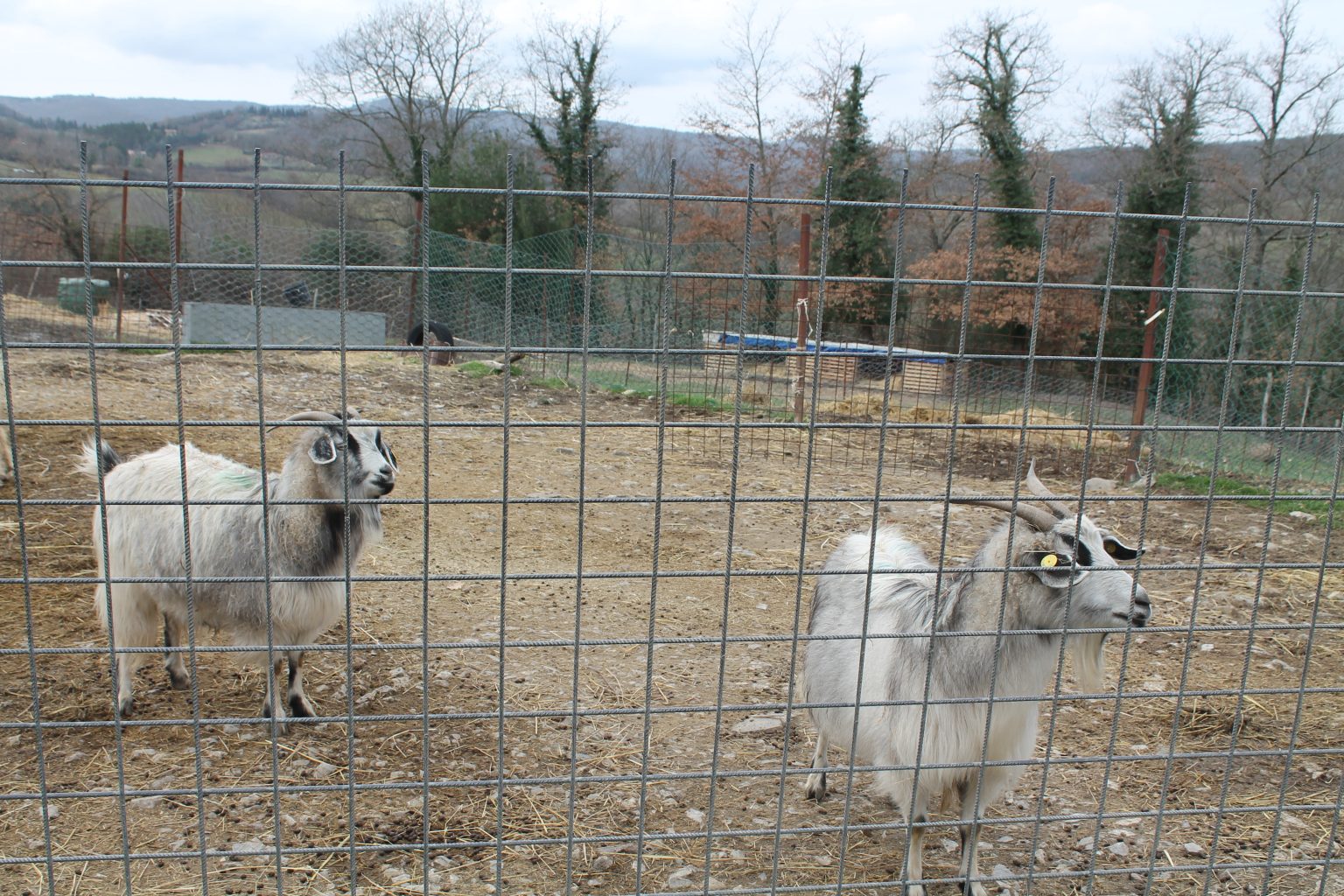 Chianti Cashmere Goat Farm in Tuscany
Nora is a passionate goat lover who started the goat farm at a time when rearing of goats was not as widely known. Being a woman, the Italian bureaucracy made it harder for her to keep at it but her relentless spirit and logical attitude took her where she is today!
Visiting the goat farm was definitely something out of my comfort zone.I'm not fond of goats but loved seeing them from afar. I enjoyed the way Nora was handling them. Additionally, she also explained about rearing of the goats, shedding of the hair and sustainable and ethical standards of Chianti Cashmere!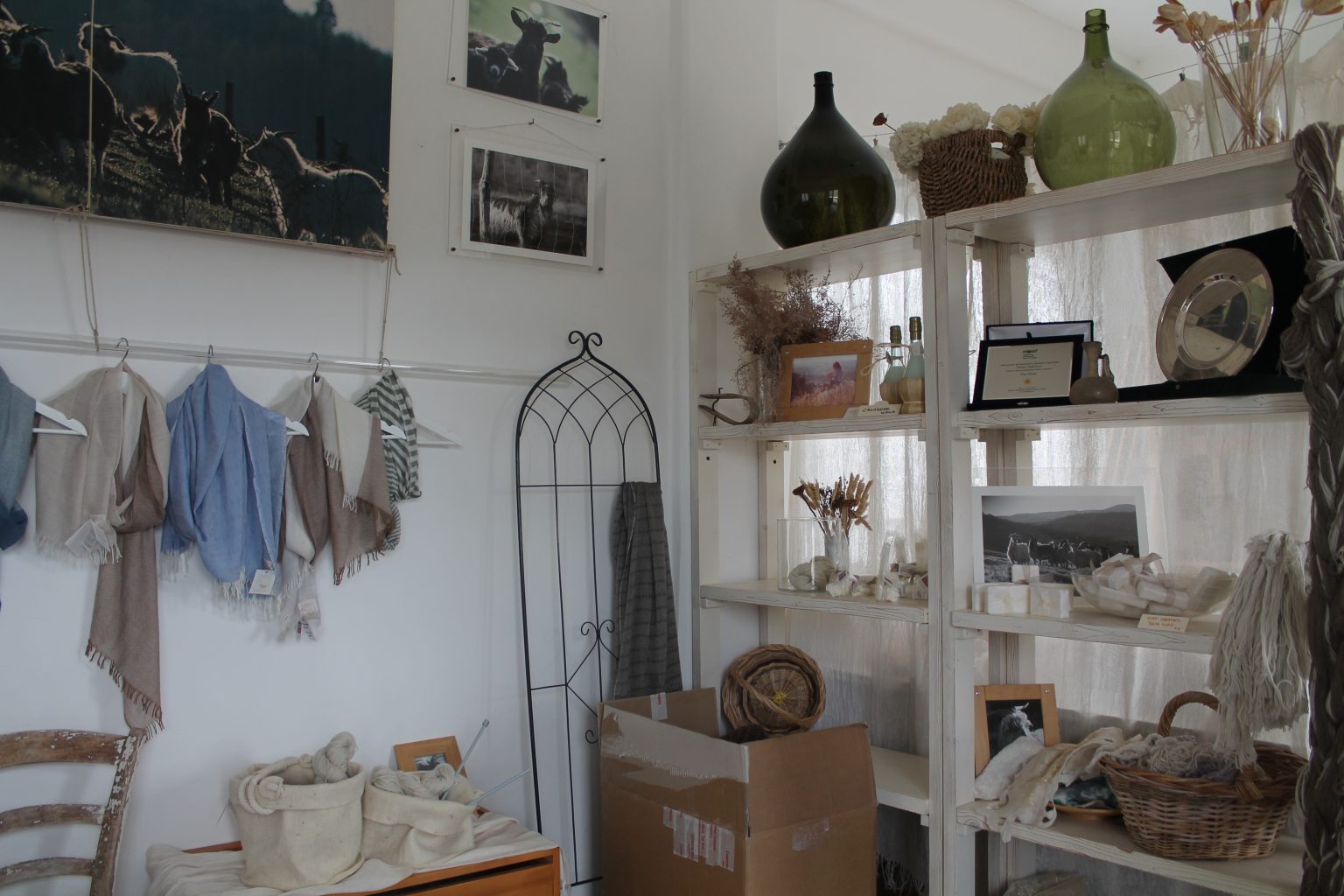 Today Chianti Cashmere Goat Farm is the largest Cashmere Farm in Europe! Nora is very fond of her goats and her veterinary skills shine through when you see her with her babies.
The best part of meeting Nora was her energy and vigor towards the cause of "Adopt a Kid" where for an amount of EUR100 you can adopt a baby goat! Not only will you be offered some goodies at your mailing address in exchange for this but also be given updates about your "kid"!!
Buy Cashmere and Stay at the Farm:
Nora also a lovely store to buy high quality cashmere designs for children and adults alike. Furthermore, all kinds of beautiful "Made in Italy" products are part of this store! Nora also offers farm stay in her property and invites people to help her with the rearing during high season. For more details check here.
How to Reach Chianti Cashmere Goat Farm:
Chainti Cashmere farm can be reached by car only. It is about 5 kms from Radda in Chianti and an hour's drive from Florence. Open daily from 4pm-7pm.
Localita' La Penisola, 18, 53017 Radda in Chianti Tuscany
For more information email on the stay, email Nora at info@cashmeregoatfarm.com. 
To book a place around the farm, check these amazing properties in Radda in Chianti:
Read Next:
PIN THIS: