The topic of this blog post is as simple as it sounds. I'll give you one reason why you should visit Italy in Winter (hint: airfare) and that alone might be the deal breaker for you! But first I must ask you….Do you love Winter in general?? Do you prefer being in the outdoor and also love sitting occasionally in a cozy Bar?? Do you love to be spontaneous even under the pile of winter clothing?? Then Italy in Winter might be the thing for you!
However, if you associate Italy with bright blue skies, endless stretches of clear sea and the idea of La Dolce Vita, then you might not like Winter in Italy.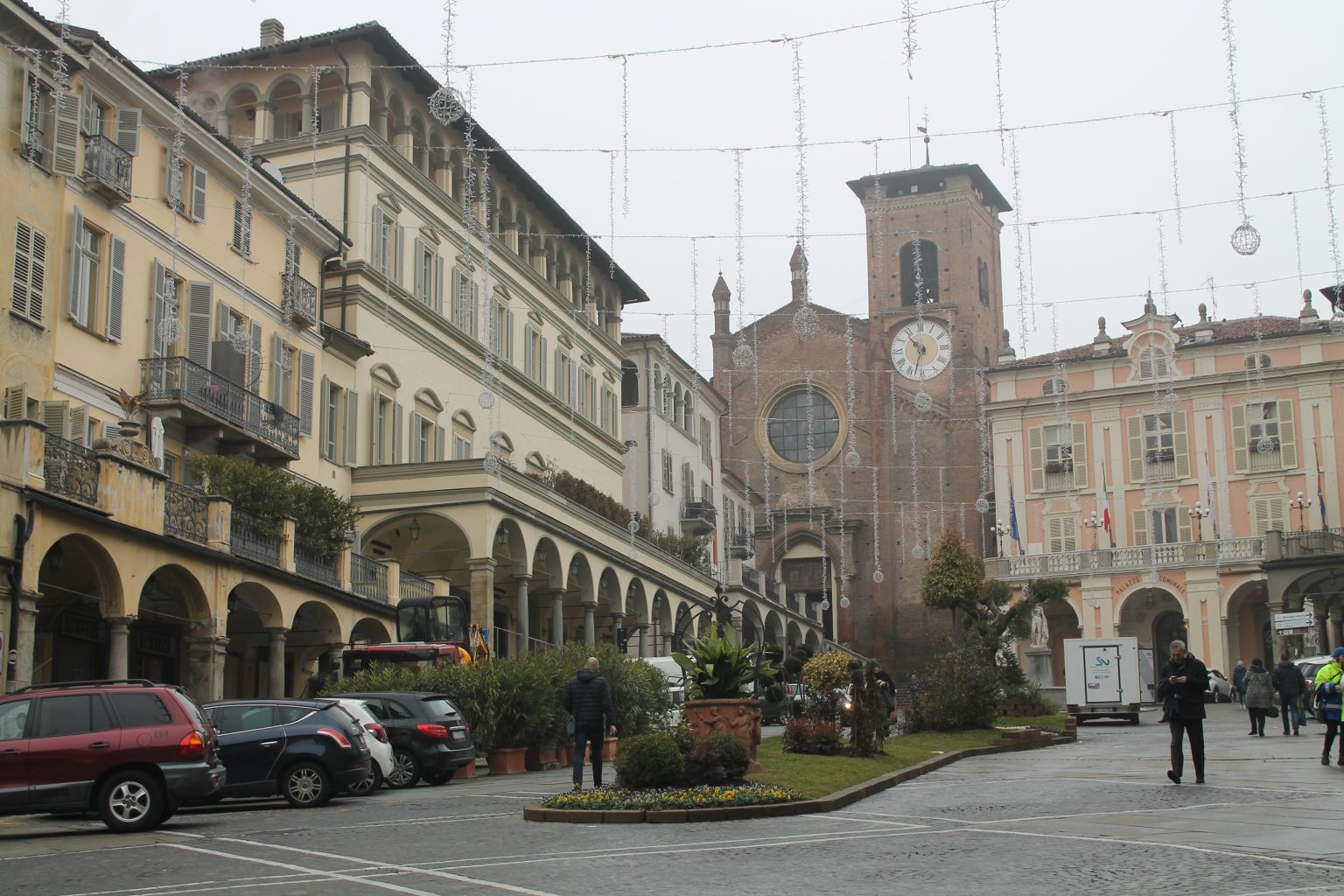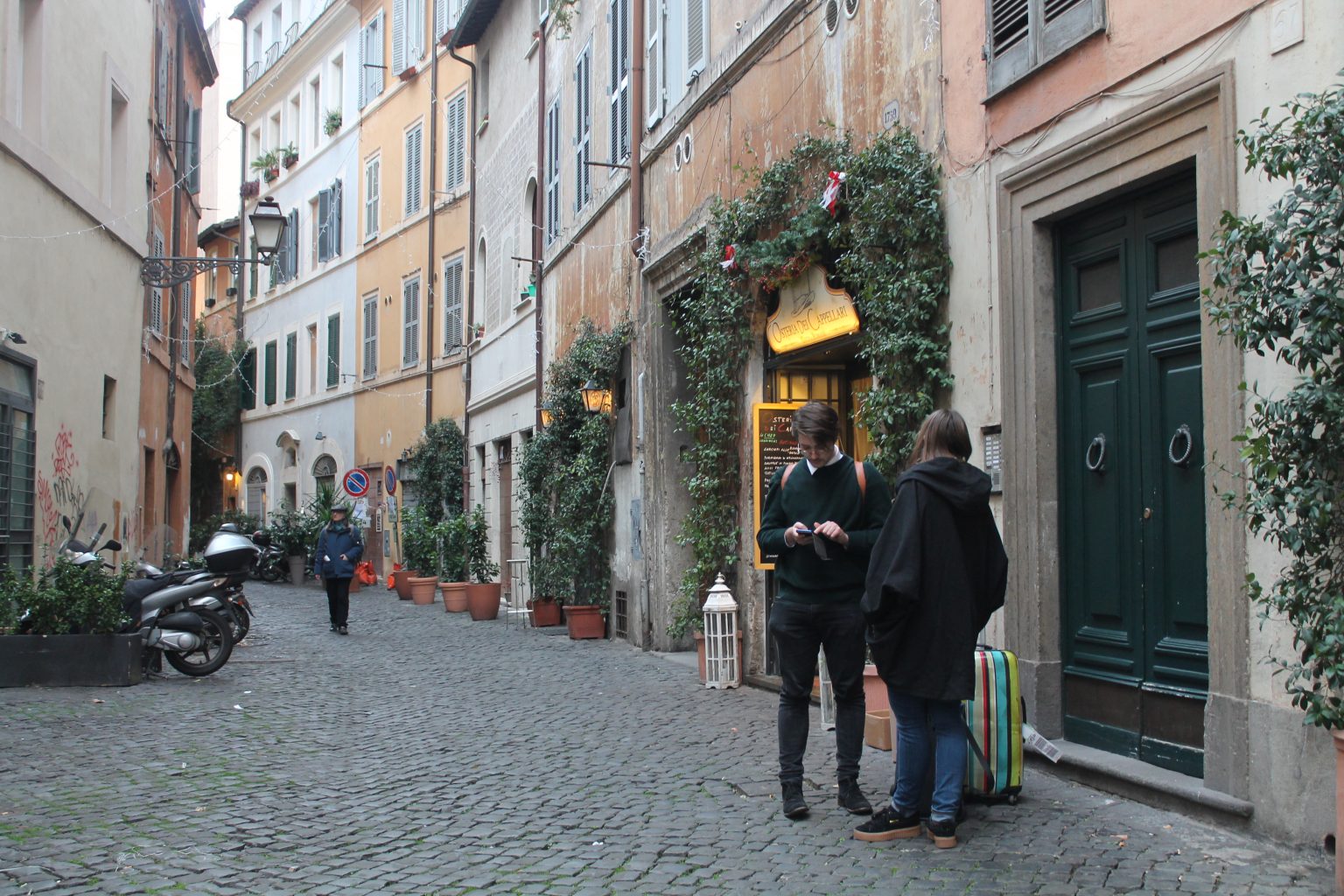 If you want to know Italy beyond the obvious, I suggest you to experiment a little and visit Italy in Winter. Just once!! Yes for sure you'll encounter less business activity, a more laid back lifestyle and even fewer people on the street, but that doesn't mean it won't be pretty 😉
IT WILL STILL BE ITALY!!
What it means instead is that you will have majority of towns, museums and art galleries to yourself…And yes….
CHEAPER AIRFARE!!
This one's a no brainer but won't it be amazing if you could visit Italy for a lesser price than usual and spend more time??
Talking from experience…..
I visited Italy in January and my return ticket from Delhi to Rome costed around EUR550 whereas I usually pay at least 100-150 more than this in the summer! Sometimes even more if I want a direct flight.
In Rome, the average temperature in January was around 8°C (46°F) whereas the lowest hovered around 2-3°C (37°F) on the day I landed. My coldest day was in Turin in the beginning of February when it started snowing and temperatures dropped to below 0°C. It was icy and freezing but in the evening the snow stopped and I went to the city centre for coffee.
Related Reading: 5 Things to do during Winter in Rome
Later in the month, many parts of Italy that rarely receive snowfall (Rome, Venice and Florence for instance) fell under a surreal blanket of snow. Italy was a Winter Wonderland and I almost regret not being there 😉
Winter in Italy is unique and beautiful and there are many other reasons for you to visit Italy in Winter….
MORE BREATHING SPACE:
People usually prefer to visit Italy in the Summer or Spring and hence Winter comparatively has 
fewer crowds= more breathing space=less pushing and shoving.
This reason is a BIG WIN in my opinion.
This slideshow requires JavaScript.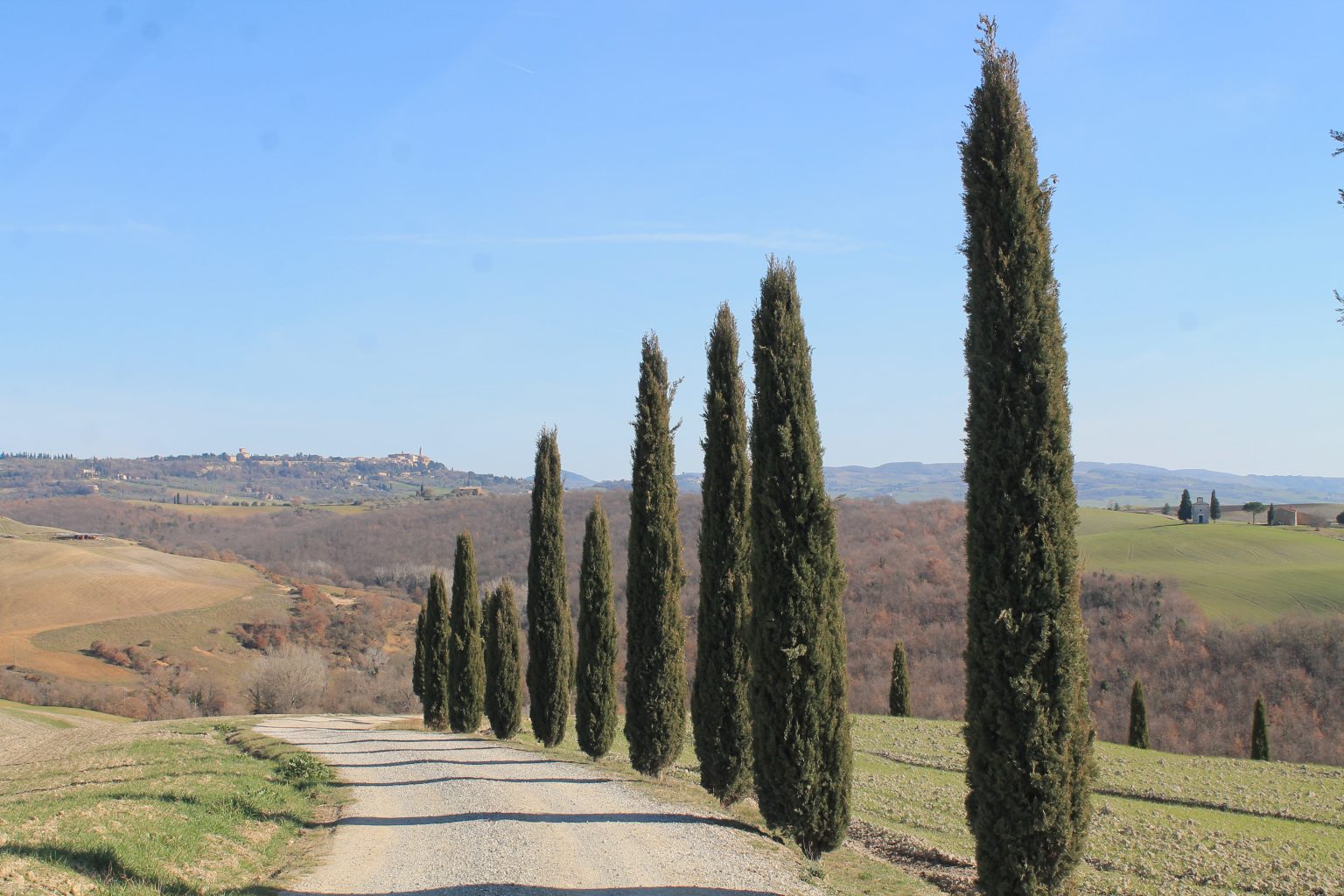 FESTIVITIES AND SALES:
Winter in Italy is a party especially if you are there from around Christmas till the New Year. The streets are decorated with Xmas lights and there are official sales from Jan 6 until the end of March. People throng the stores like crazy because amazing deals are available!! Stores such as La Rinascente, which are present in most of the major cities of Italy, offer good bargains and even artisan and boutique shops are on discount.
This slideshow requires JavaScript.
WARM WINTER FOOD & HOT CHOCOLATE:
I don't know if hot chocolate tops on your list for Winter in Italy but it certainly does on mine. And Italy does this delicious thick gooey hot chocolate like no other! The rest of the food as usual is mind blowing and you'll see a lot of fried goodies to keep you warm in the season.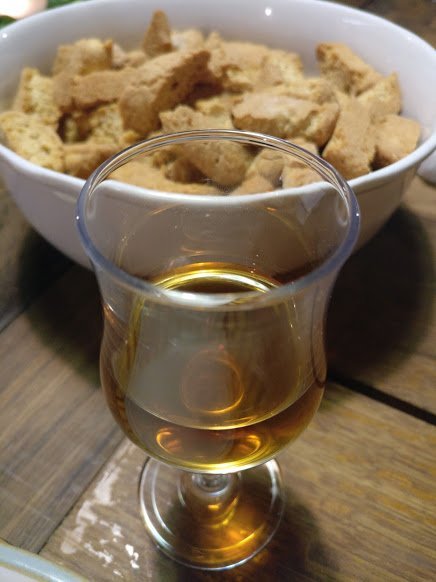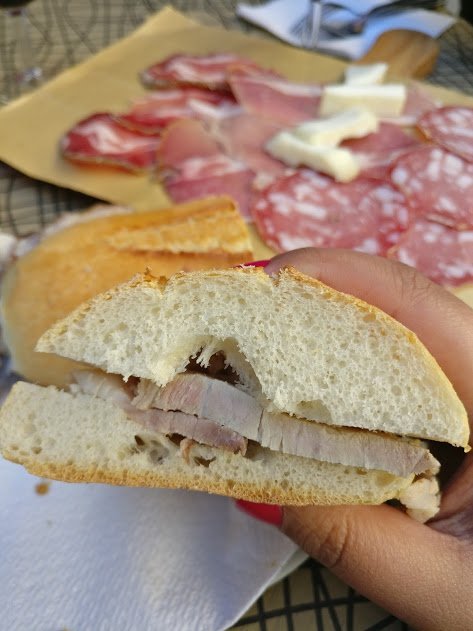 This slideshow requires JavaScript.
This slideshow requires JavaScript.
SEASON OF SKIING:
One of the major reasons why Winter in Italy is a unique experience is skiing. Especially if you know how to ski, Italy has amazing ski resorts. There are some very popular ones too and most of them have skiing lessons for amateurs too. Such as these in the lesser known Aosta Valley.
THINGS TO NOTE:
In Winter, there are fewer activities/tours than usual.
During train travel, it is advisable to keep ample time in hand for any

unforeseen emergency

such as fog, strikes or even snow!
During Winter, ferries don't operate so plan a trip to the seaside accordingly.
Carry extra scarves, gloves and boots during your travel. It doesn't hurt to pack an umbrella either. #JustSaying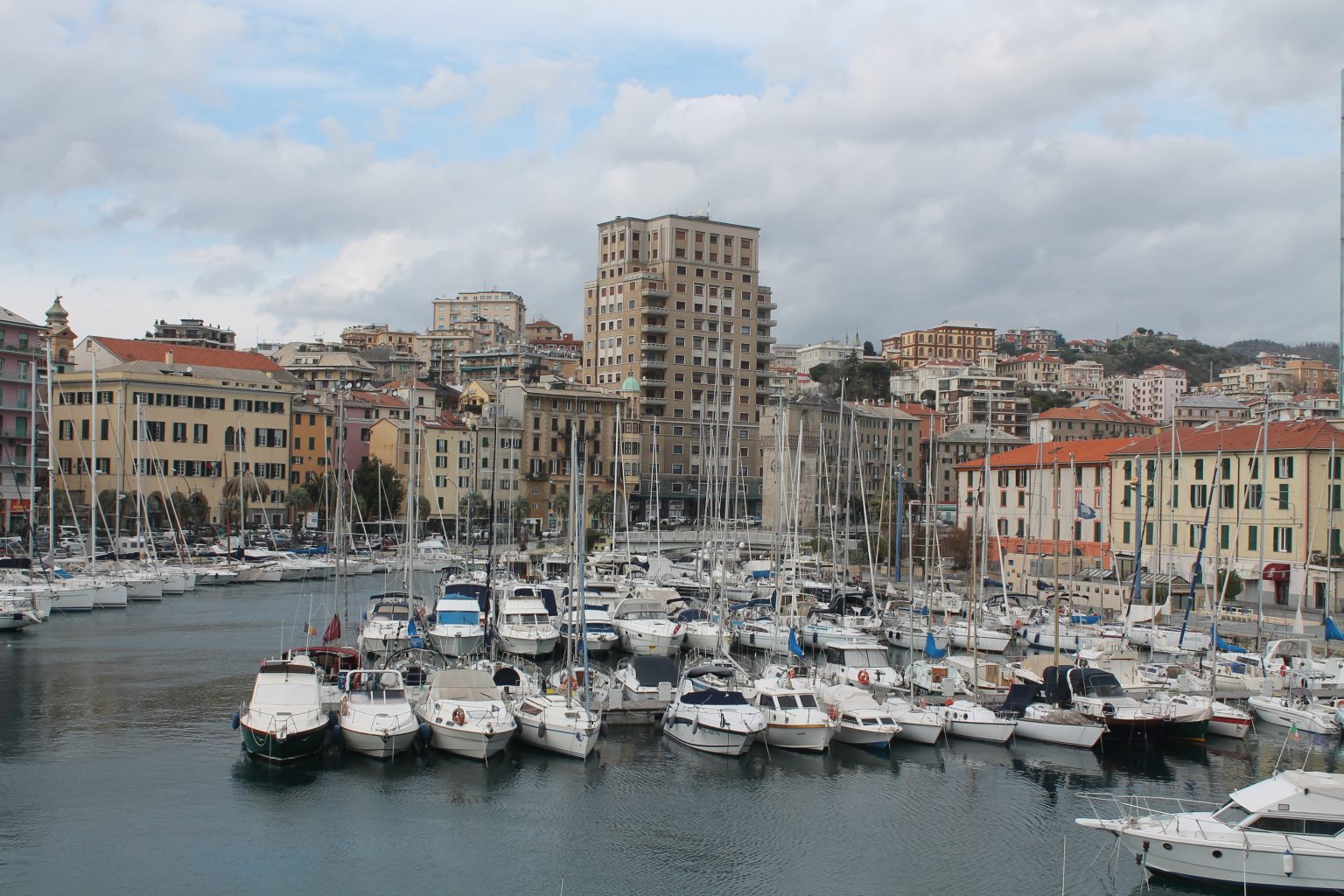 HAVE YOU SEEN A WINTER IN ITALY?? LET ME KNOW IN THE COMMENTS!
Don't forget to share and pin this post!!