The Opicina was a Tram+Funicular Railway that linked the city to Villa Opicina. It started in 1902 and ran from Piazza Oberdan to Opicina, a hill top town 5 km away. As of October 2017, The Opicina Tram is no longer in operation. Tickets were asily bought from a Tabaccheria – a shop that sells everything including bus/tram tickets. #OnlyInItaly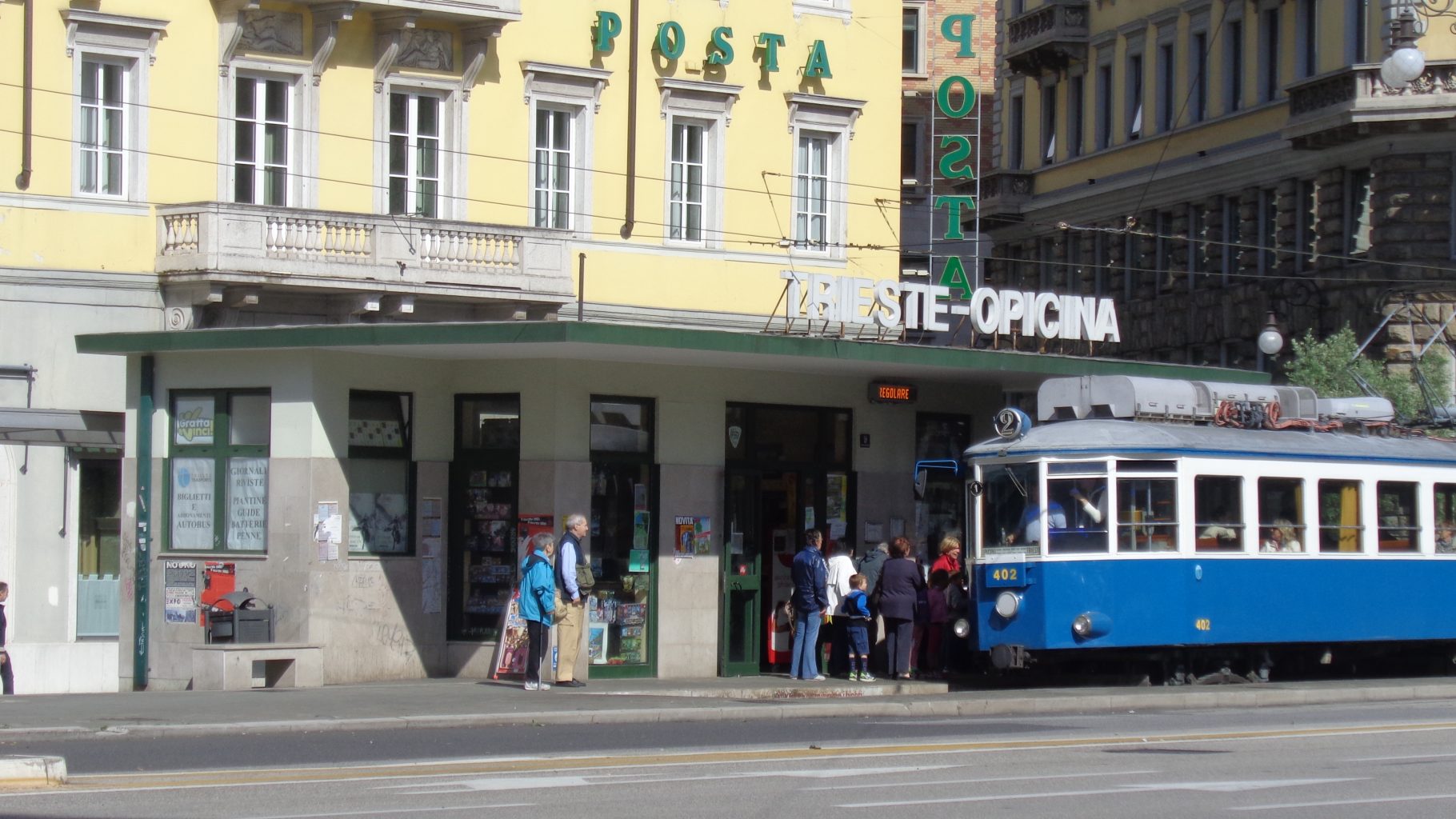 The tram crossed the city's many streets and houses, the tyres screeching several times as it got pushed uphill and back hill to change tracks (the tram to furnicular track). A lady I befriended in the tram told me she regularly took this tram and advised me to sit on the other side of the window for a view.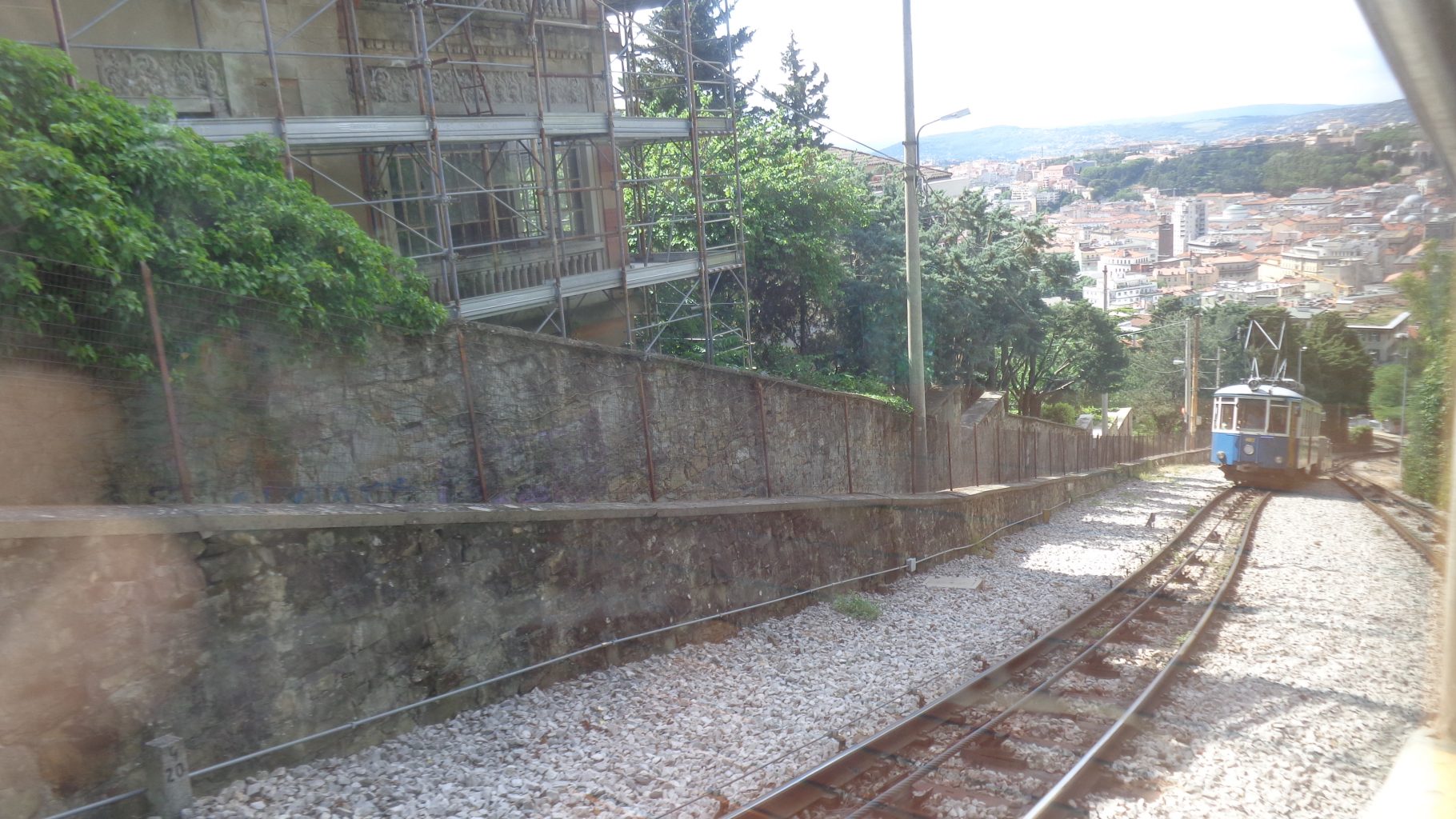 I was blown away! The minuscule red houses and expansive Bay were so so picturesque.
Trieste looked unbelievably gorgeous especially as the tram kept moving up. The last stop was The Obelisk from where Trieste's panoramic splendor could be seen.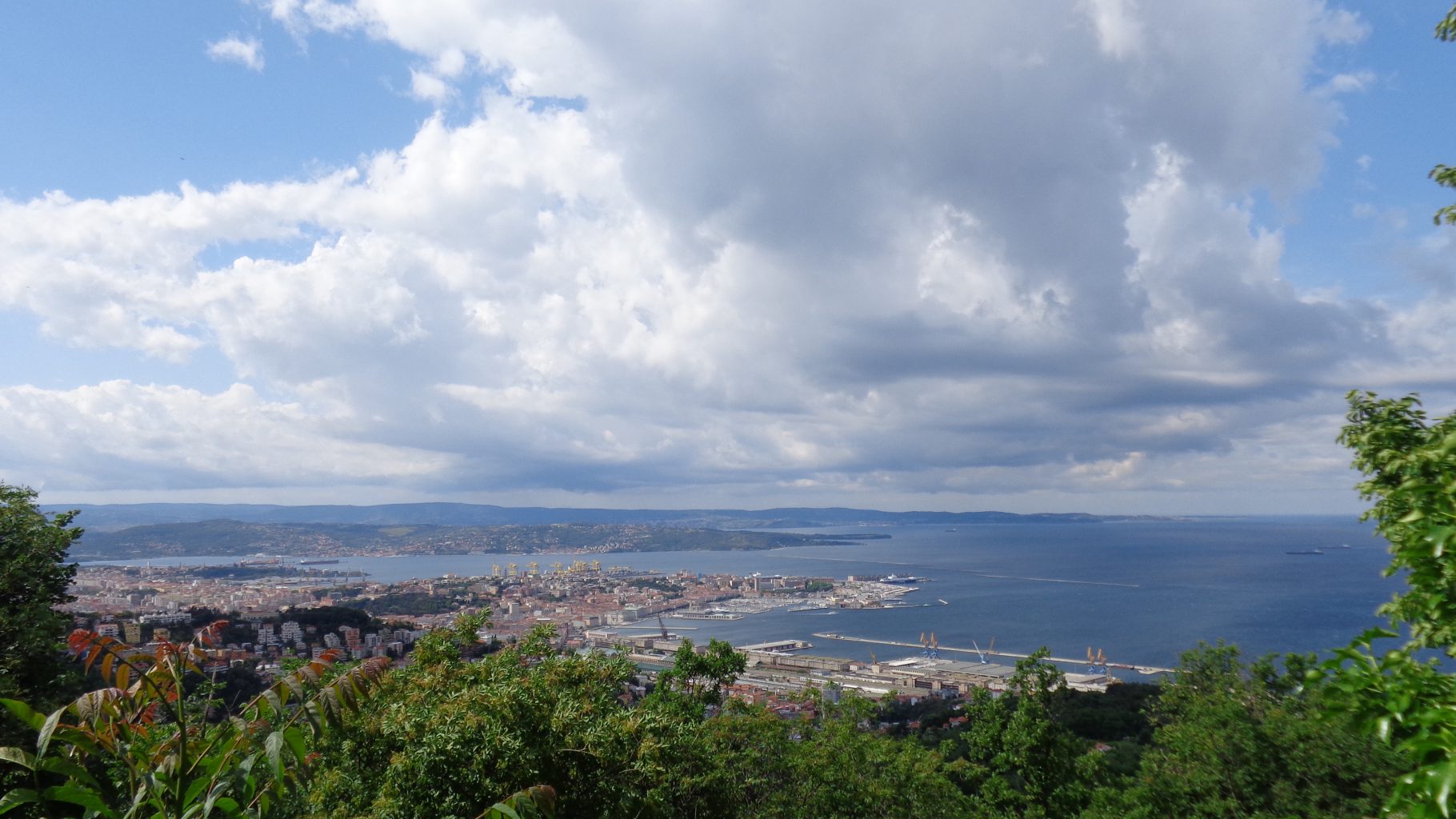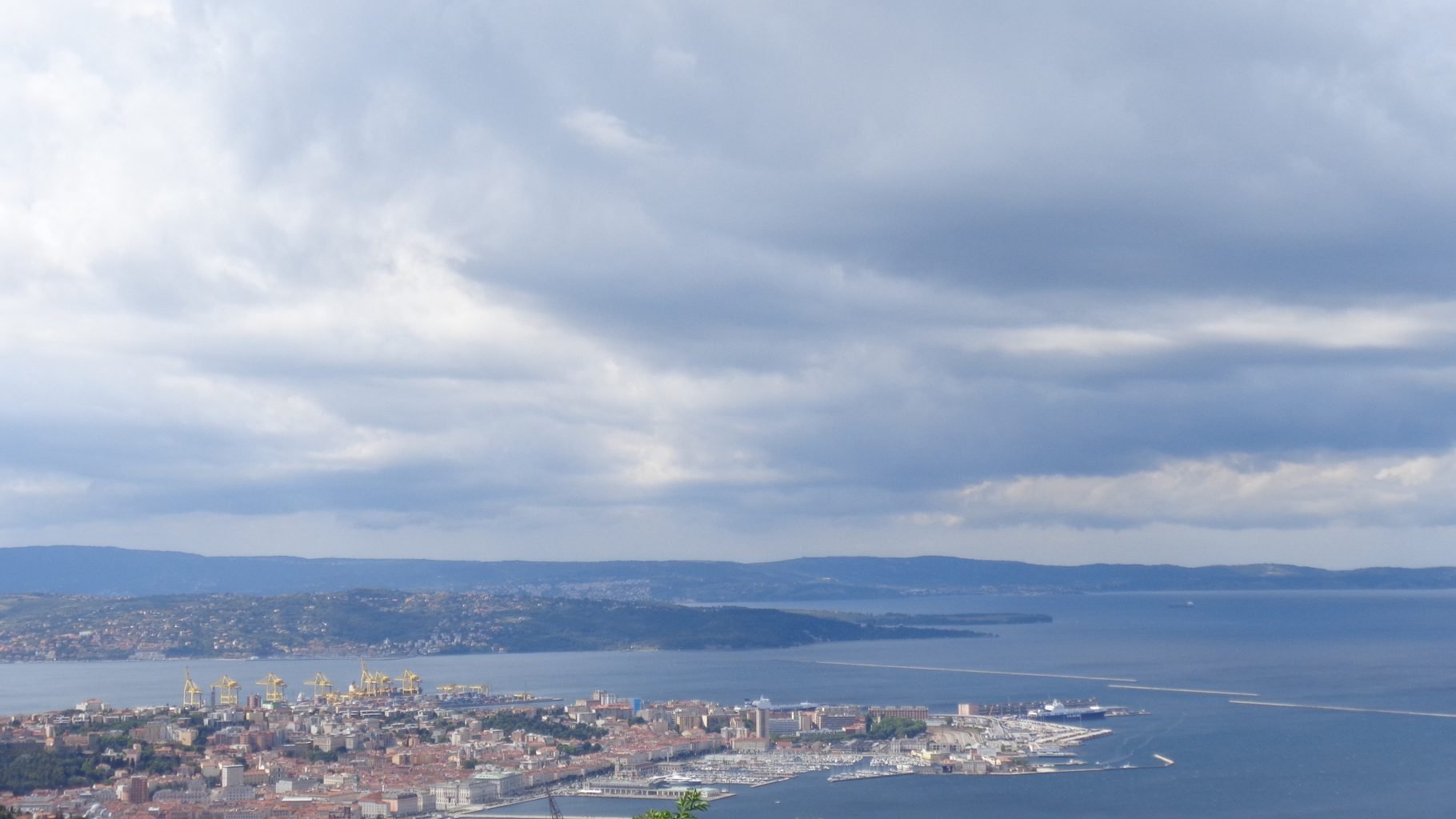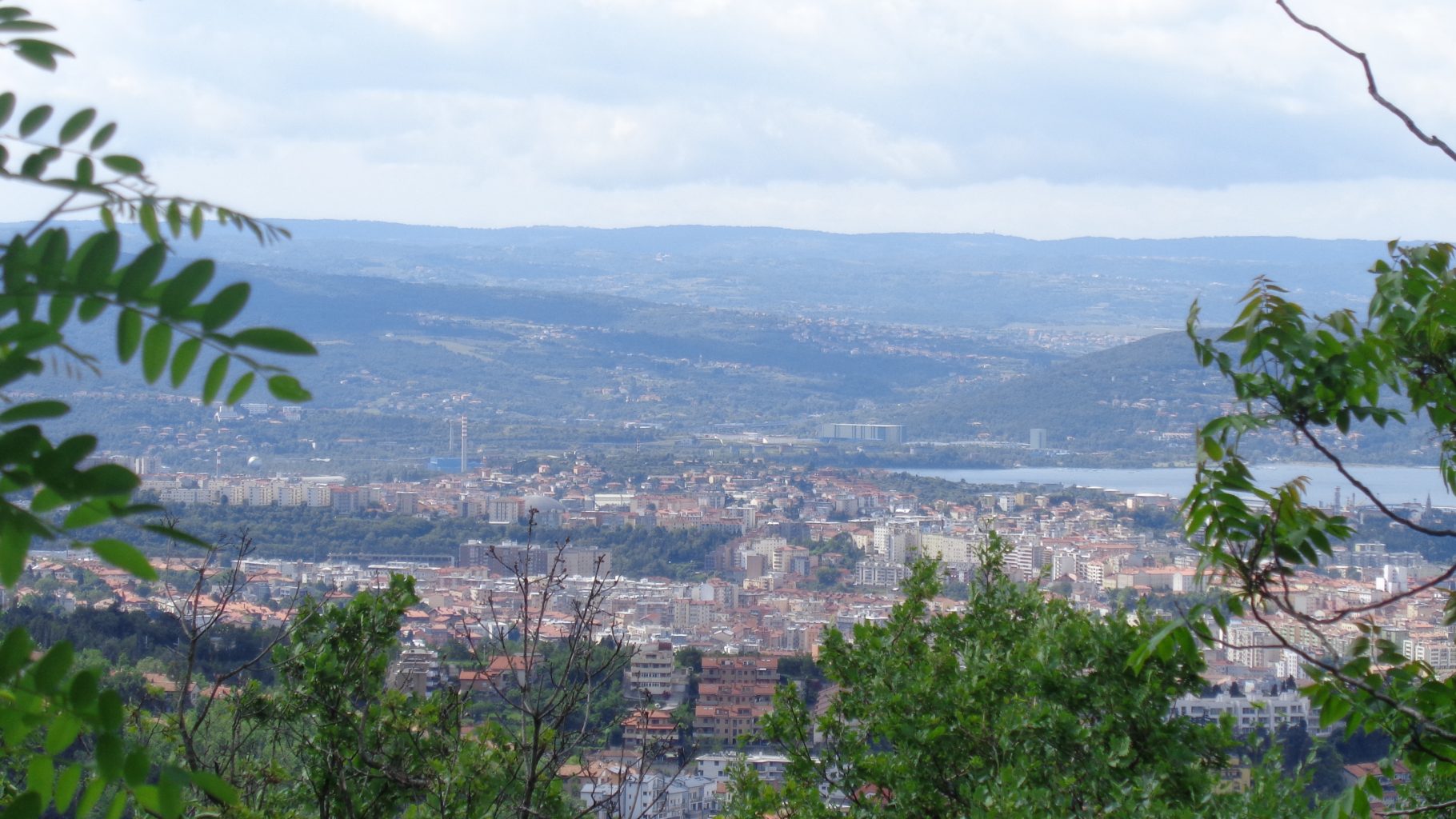 The Opicina tram reminded me of a bygone era.. I wish it still existed.