Four Seasons in Rome by Anthony Doerr is an honest recollection of the author's life in Rome for 4 seasons of the year! The book is a beautiful memoir and based in Rome and is written almost like a diary. The author notes his observations and whimsical points about the Eternal City…. It's quite fun to see them from another point of view especially if you have visited Rome. If you haven't visited Rome, you may not understand some parts that Doerr points out but that should not be a reason not to read!! There are places where he has sugar coated words to describe the gorgeous city but I think all of us Italophiles do that (GUILTY!!), because that's what Rome brings out! THE BEST!
Rome, Caput Mundi/Capital of the World, is brought out in the best way by Doerr's prose.
He weaves words in a poetic way whether it is having a bowl of pasta, visiting a hill top town of Umbria or merely looking at the newly elected Pope.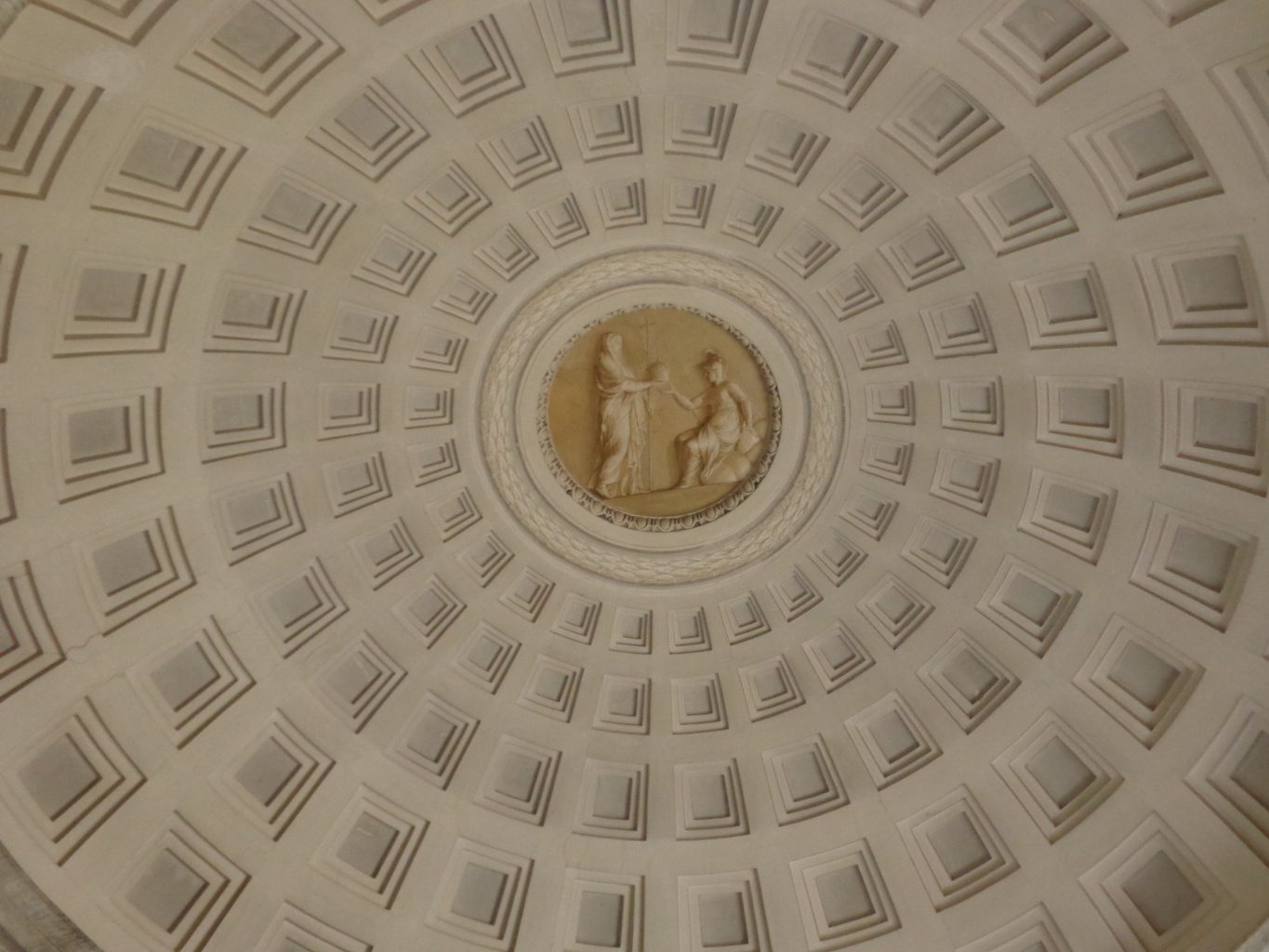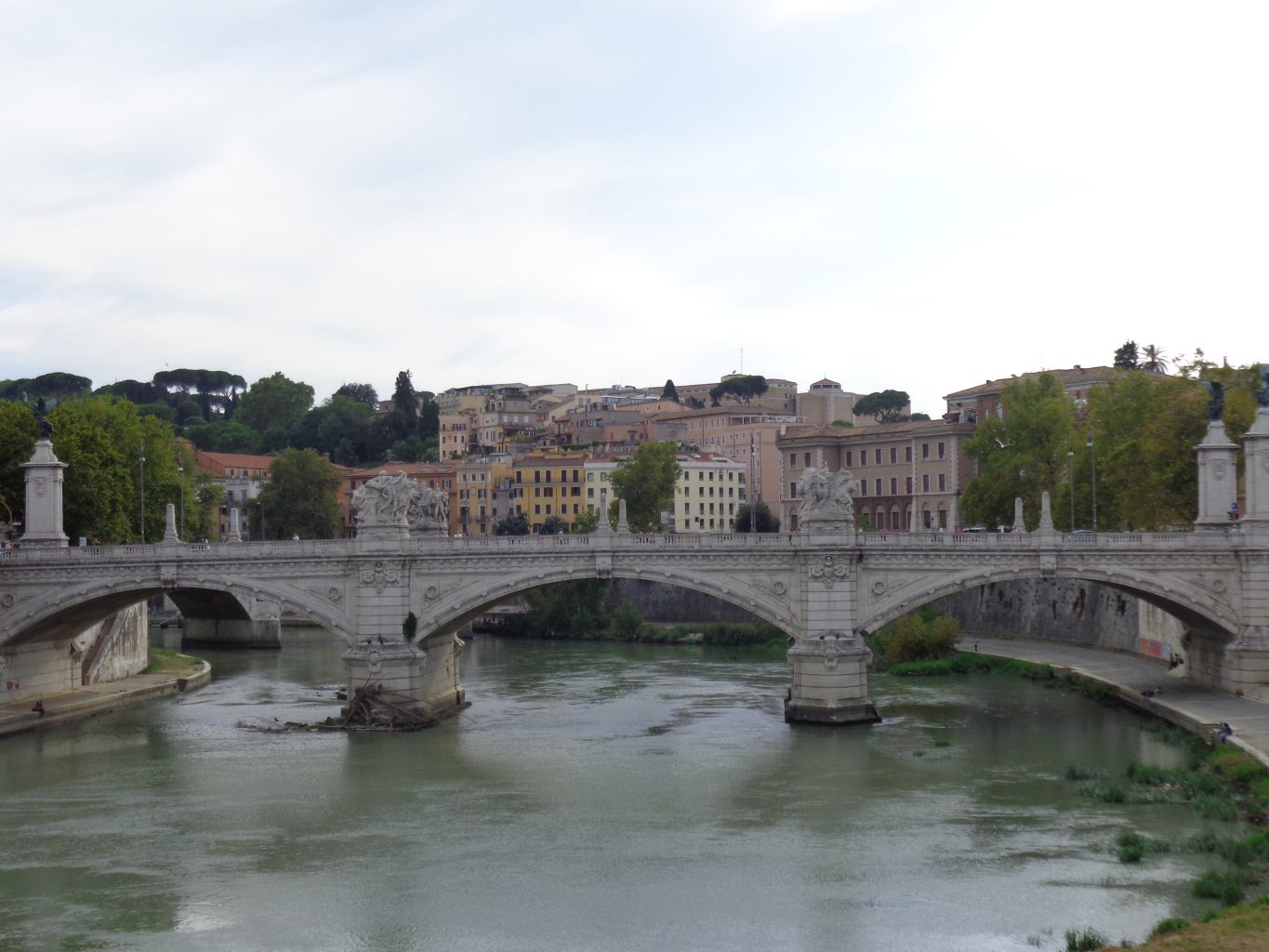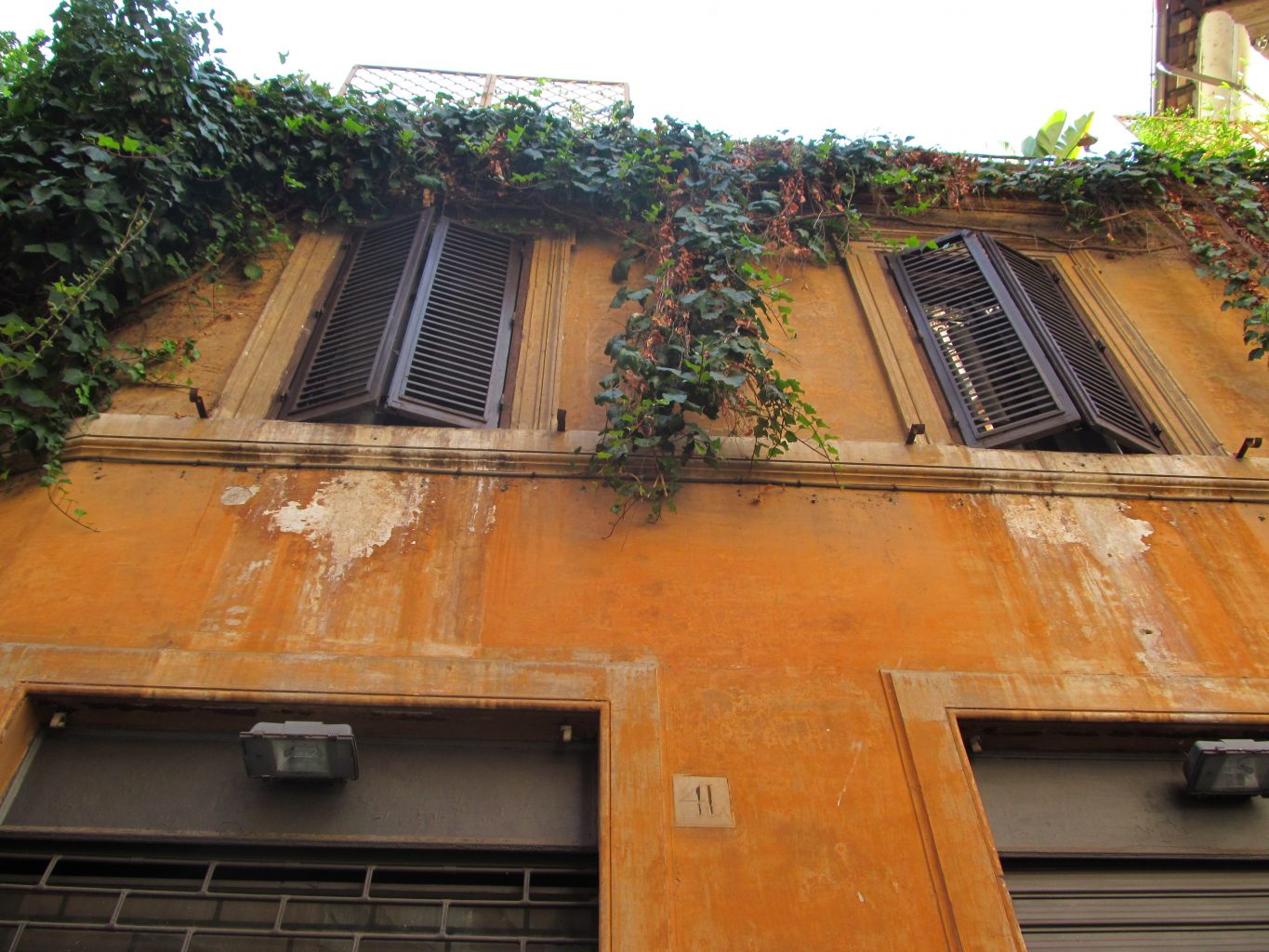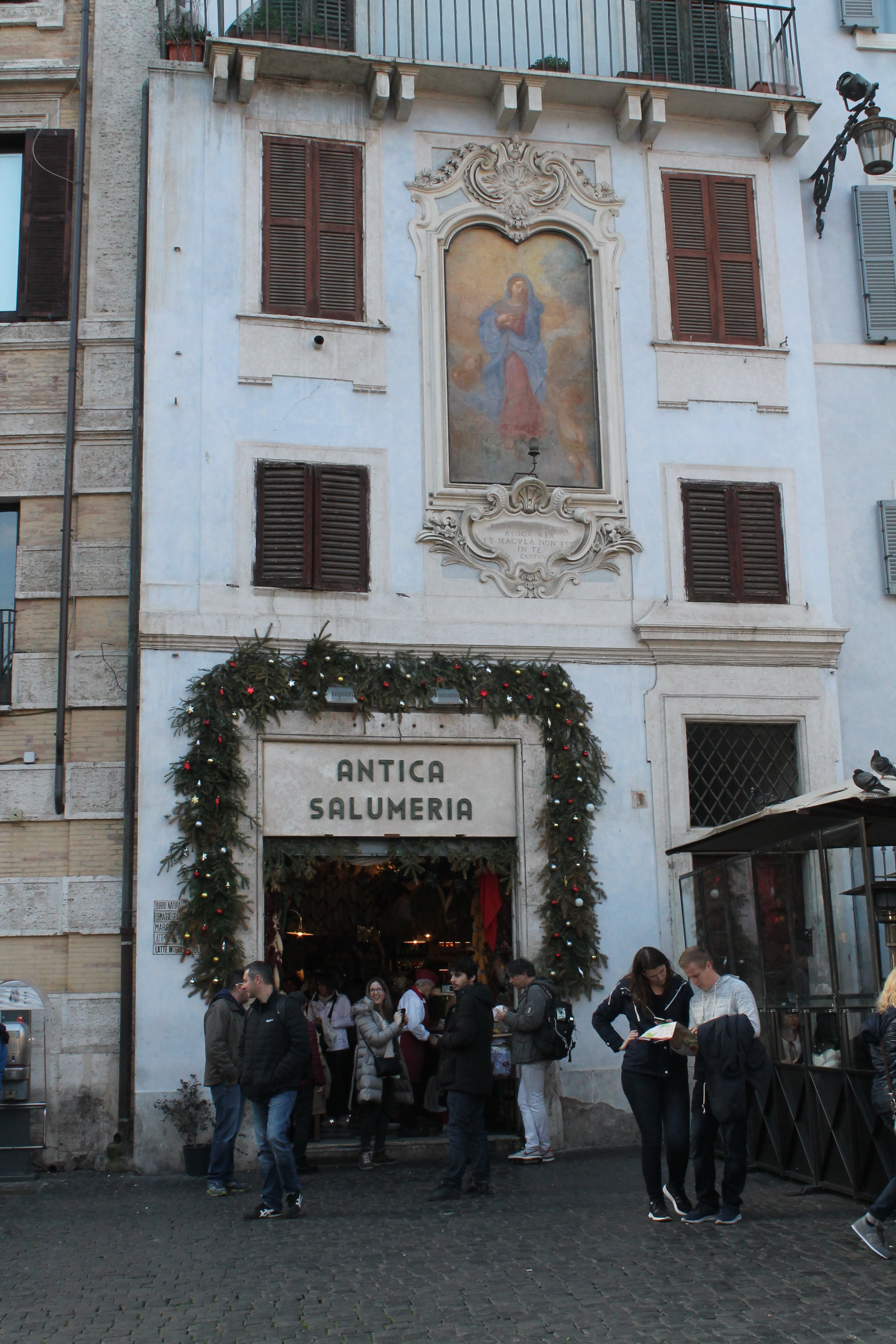 Buy the Book:
IF YOU LOVED THIS POST, PIN IT! 😉