Four Seasons in Rome by Anthony Doerr is an honest recollection of the author and his life in Rome for 4 seasons. The book is almost written like a diary, the author is noting his observations and sharing those whimsical points with us. If you haven't visited Rome, you might not understand many things that Doerr points out. There are places where he has sugar coated his words just as all of us Italophiles do ( GUILTY!!), because that's what Rome brings out!
This isn't one of those books where a lone expat buys a house in Tuscany and writes about it. Don't get me wrong, I have enjoyed such books time and again but life isn't that sweet and perfect (even in Italy) as it is portrayed in those books!
That being said, Four Seasons in Rome is not a travelogue on Rome. If you are looking at books based in Rome, you won't learn much about the city as a first time visitor instead you will only get more confused. Instead go for S.P.Q.R. by Mary Beard.
But Rome, Caput Mundi/Capital of the World, is brought out in the best way by Doerr's prose because it worked for me. I loved his style. He weaved words in a poetic way whether it is having a bowl of pasta, visiting a hill top town of Umbria or merely looking at the newly elected Pope.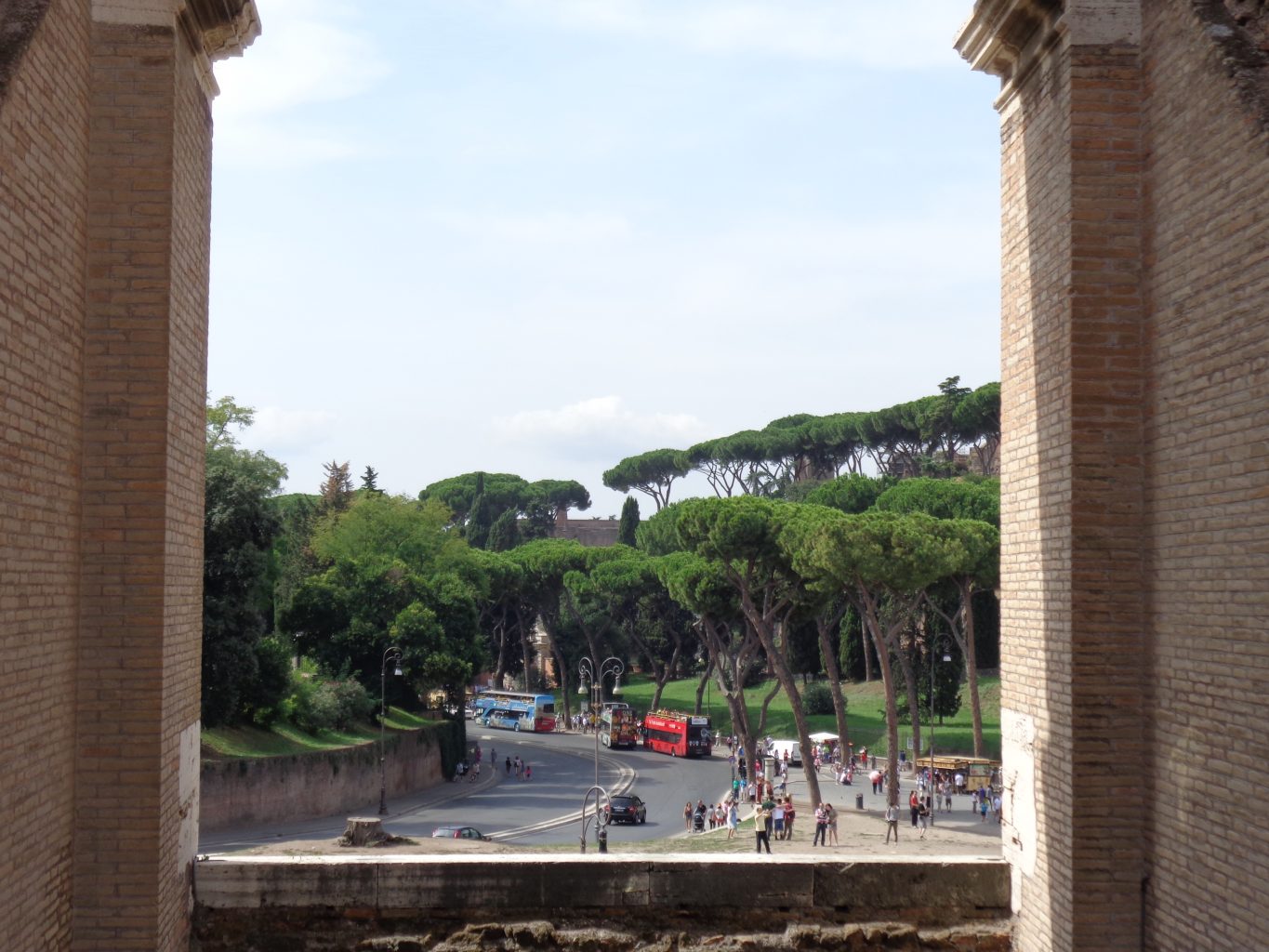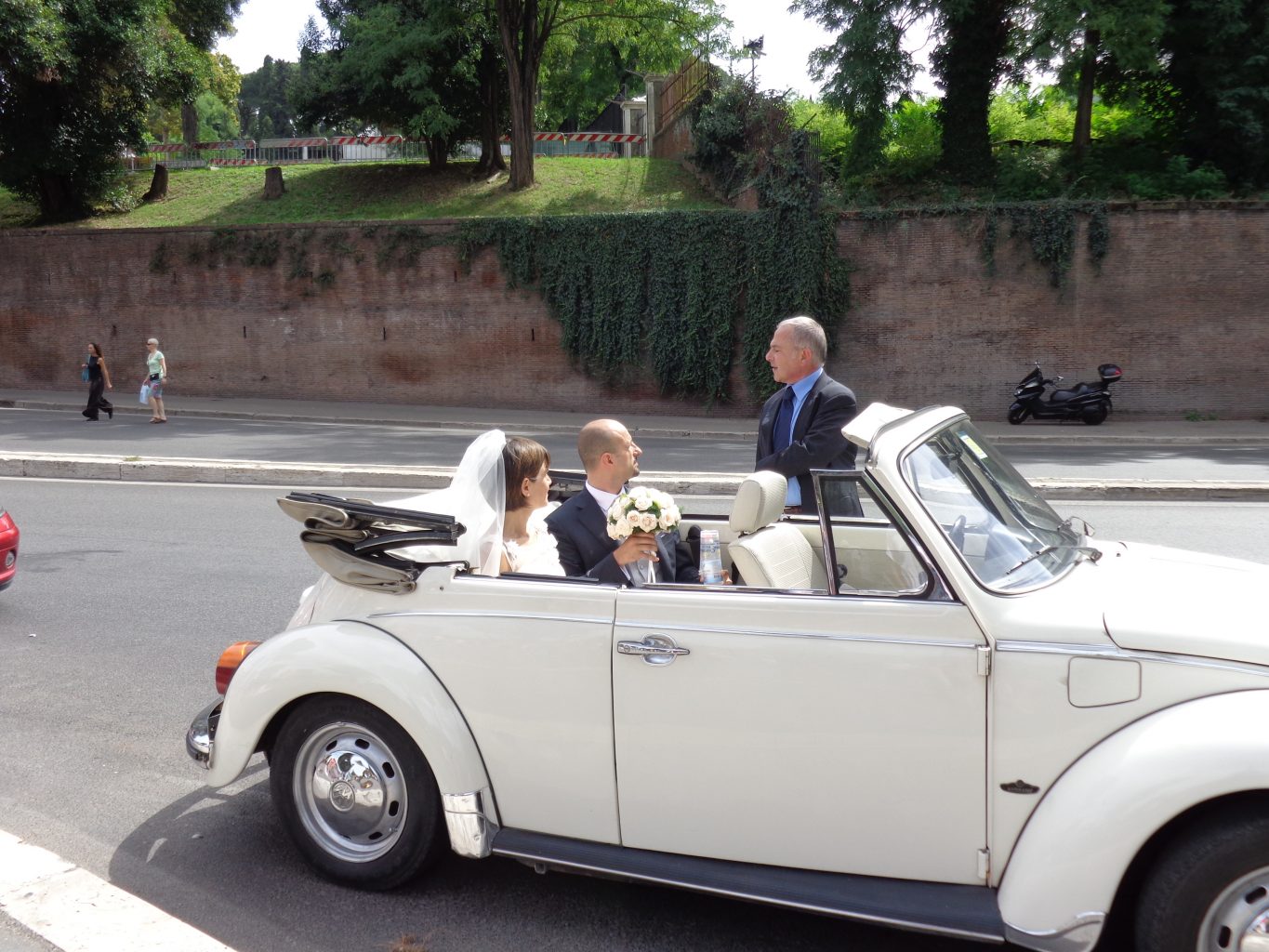 Four Seasons in Rome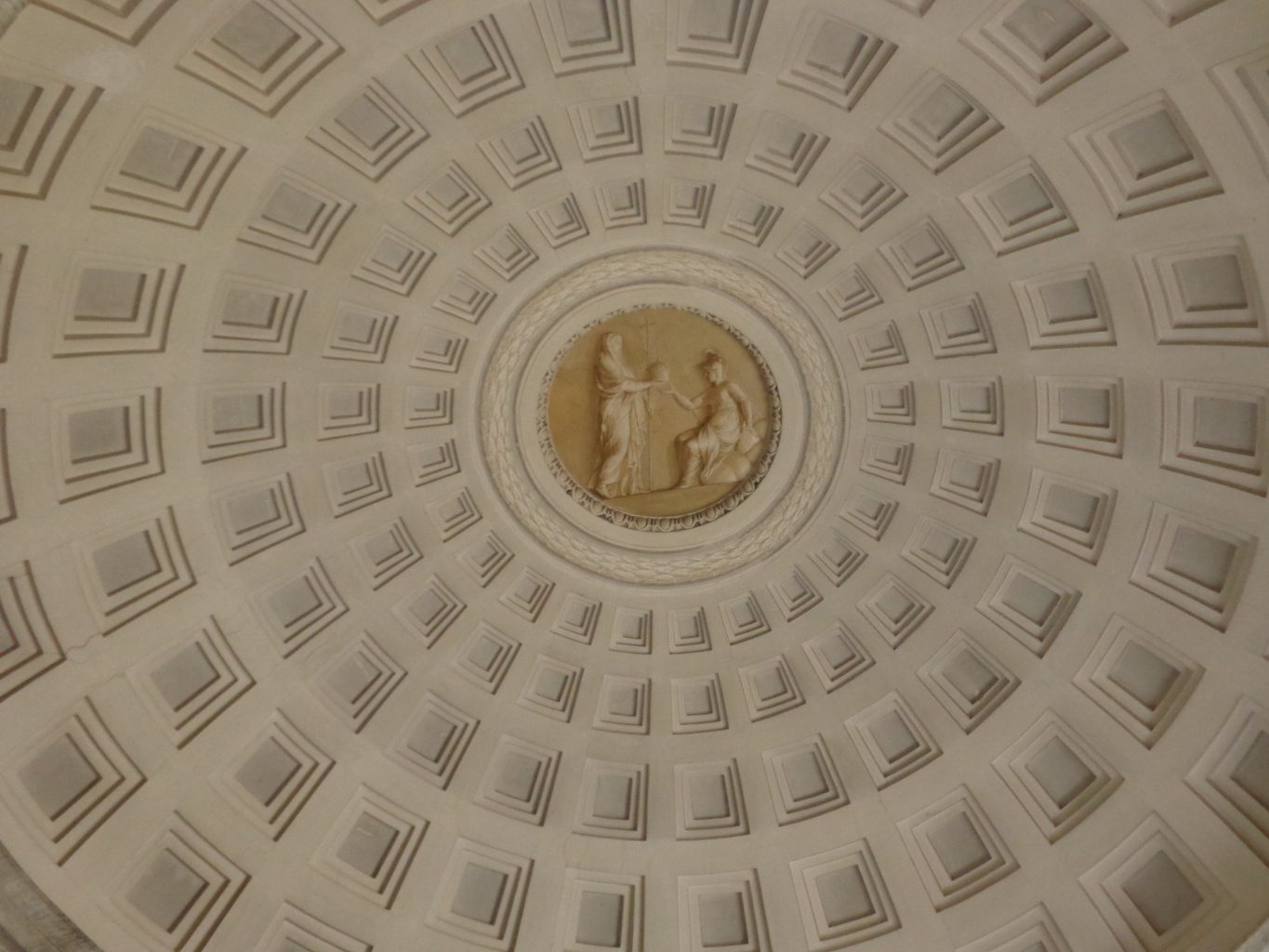 Four Seasons in Rome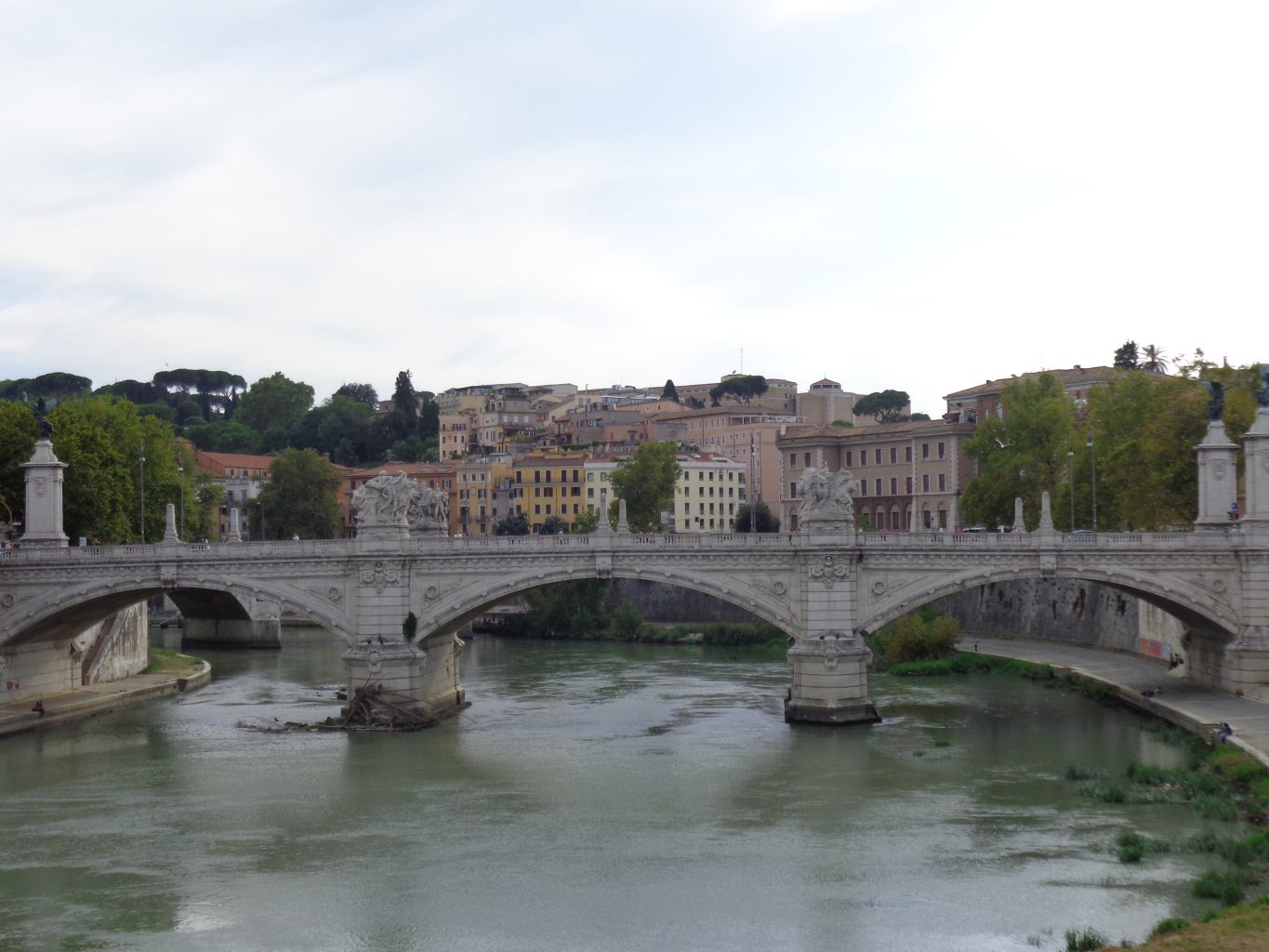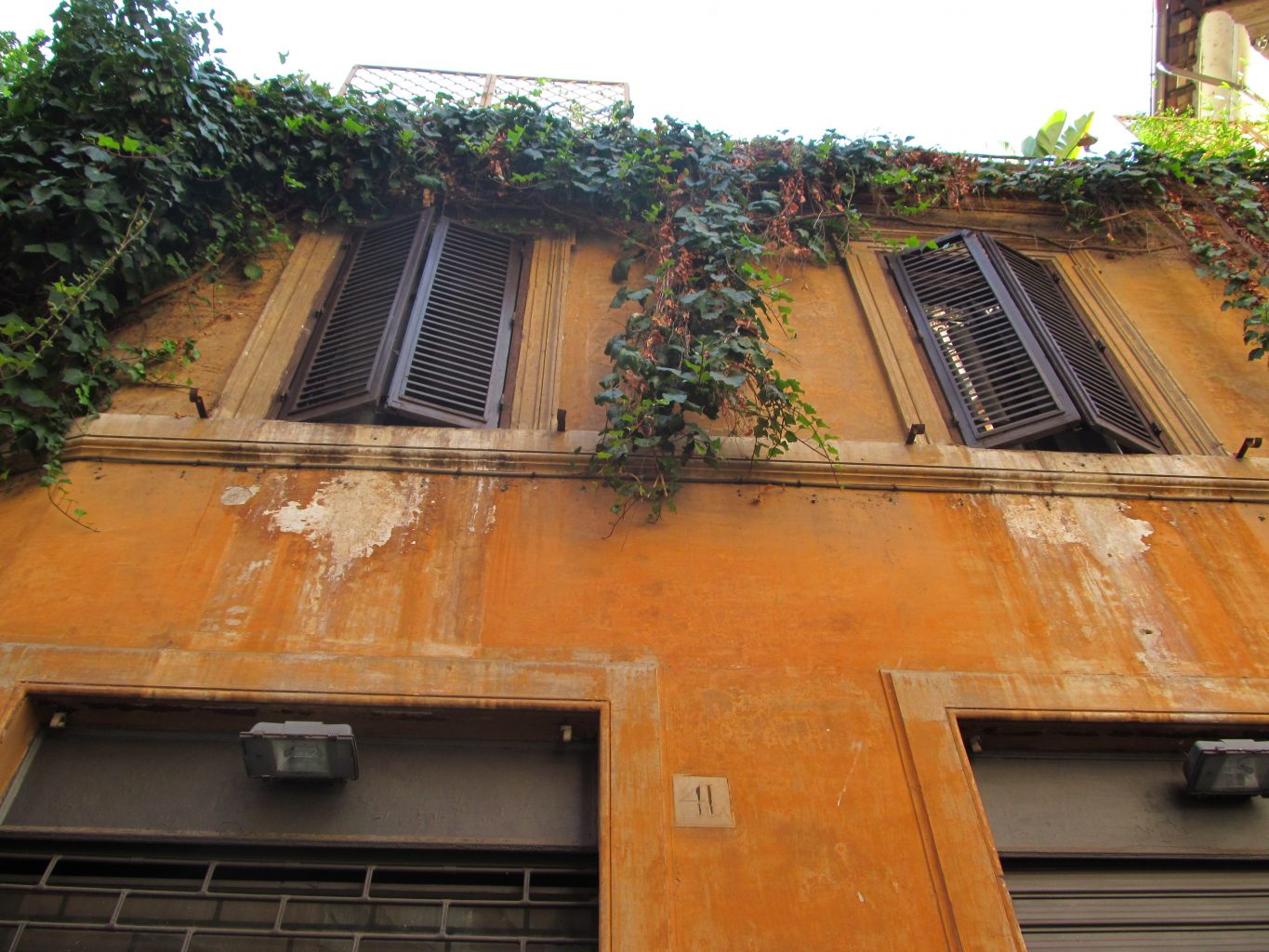 Four Seasons in Rome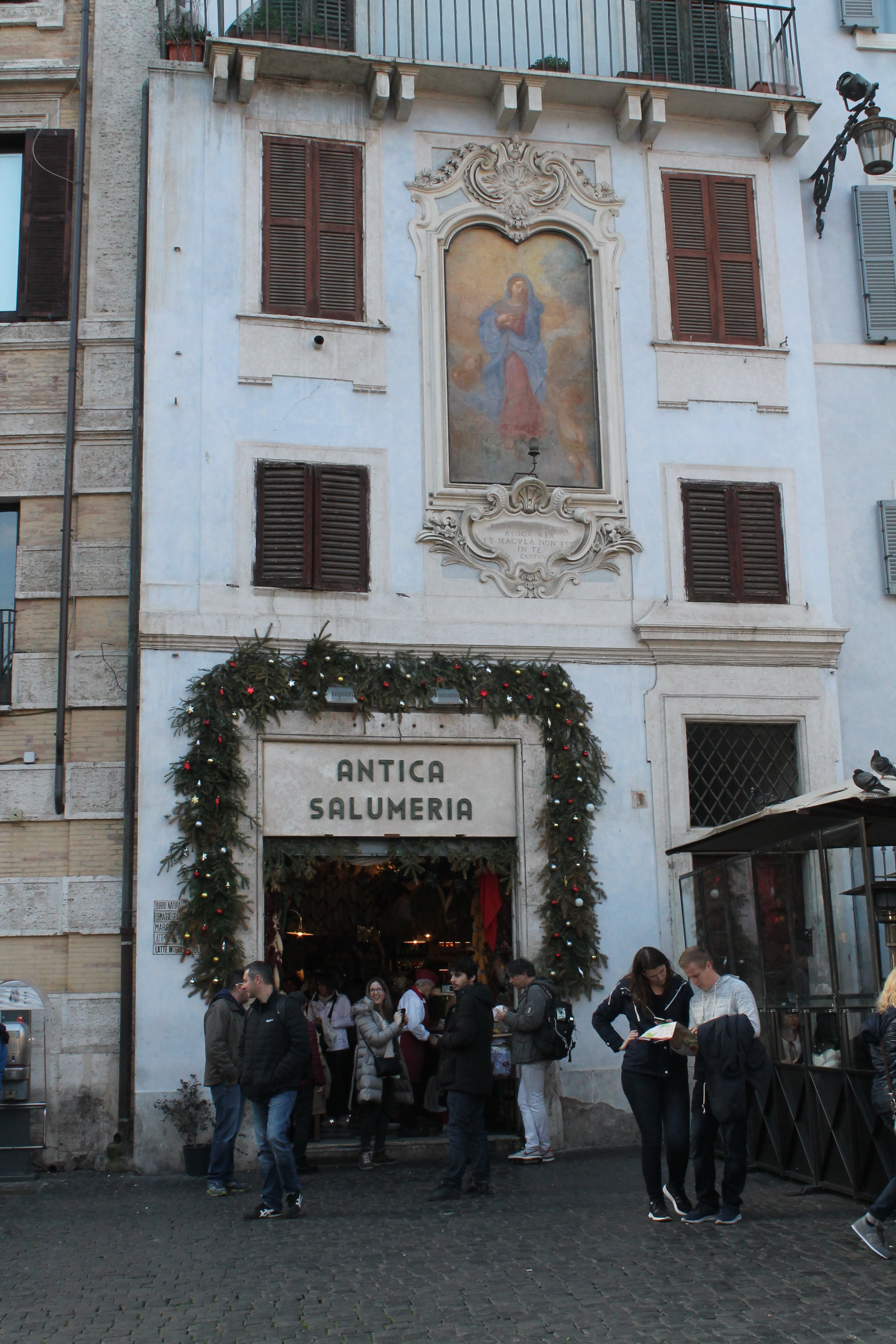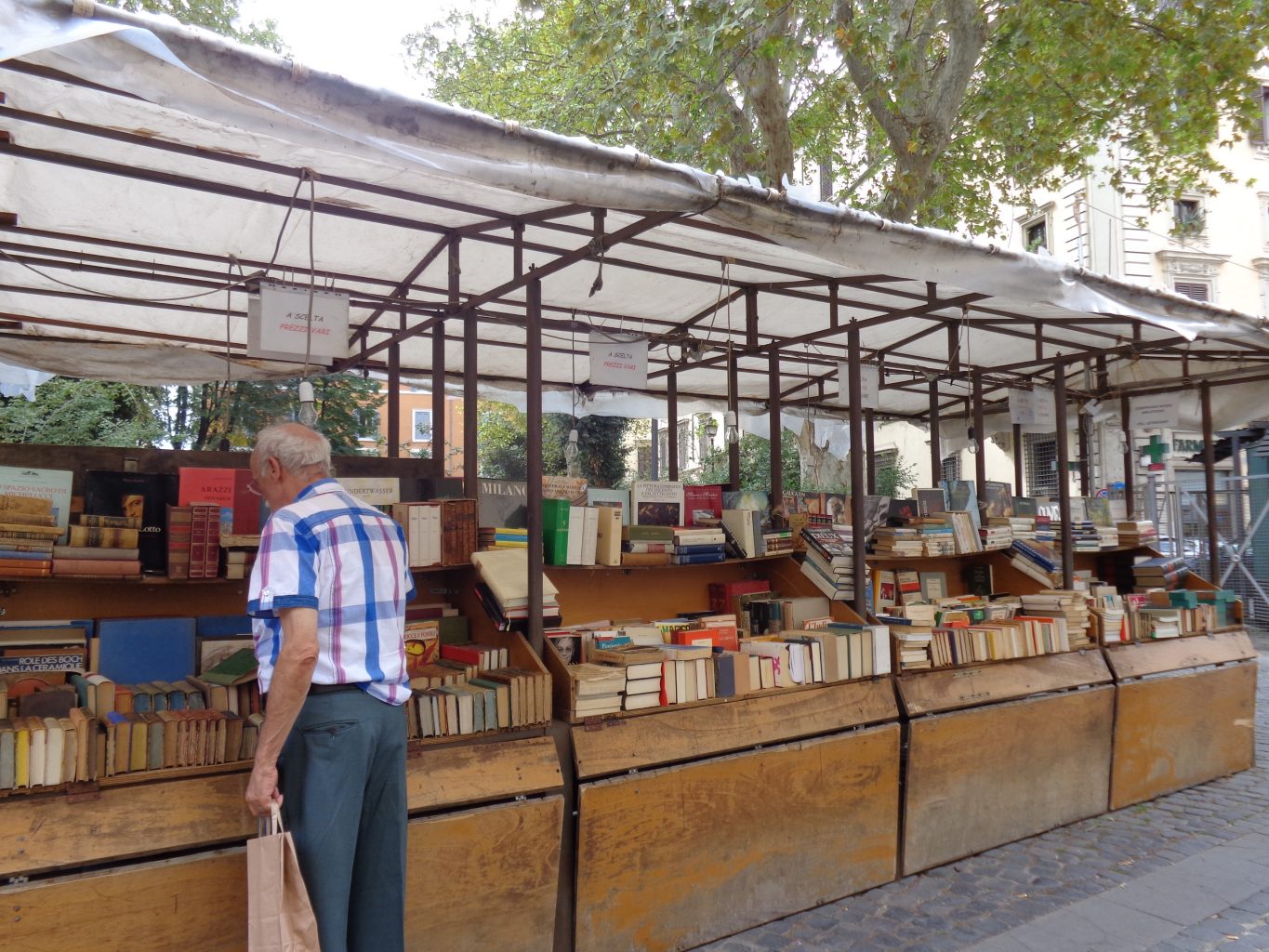 Buy the Book:
IF YOU LOVED THIS POST, PIN IT! 😉