Everyone wants to visit Venice and see its uniqueness. From Ernest Hemingway to Ezra Pound to Italo Calvino to Thomas Mann, several known writers and poets have raved about this city. But let's face it, traveling to Venice can be expensive, overwhelming and crowded.
TIPS FOR YOUR VENICE TRIP
Taking this cue, my fellow bloggers and I have compiled a list of travel tips to the City of Canals. We know Venice is very touristy so we have tried to encapsulate some offbeat places that will help you on your lovely Venetian trip! Buon divertimento!
TRAVEL TIPS VENICE
1. Diana of Italy Translated says, "When you visit Venice, go with an open mind as its very touristy. But remember that there is no other place like that in the world. People don't like it for these reasons but try to see beyond it"
2. Debra of Bagni di Lucca says, "If you want a local experience dine at Alla Vedova. Its a great place with delicious food and is not expensive."
3. Monica of Cook in Venice says, "When you come to Venice don't try to squash too many visits in a short time: you won't savour the real feel of Venice. Pick maximum two visits/activities per day and then enjoy the pleasure of not having any cars around."
4. Lyn of Traveling with Lyn says, "In Venice use the local transport- the Vaporetto, which is the water bus. It is a fun way to travel. Don't forget to buy a day or multi day pass as it makes it so easy to hop on and hop off the vaporetti to get to different islands."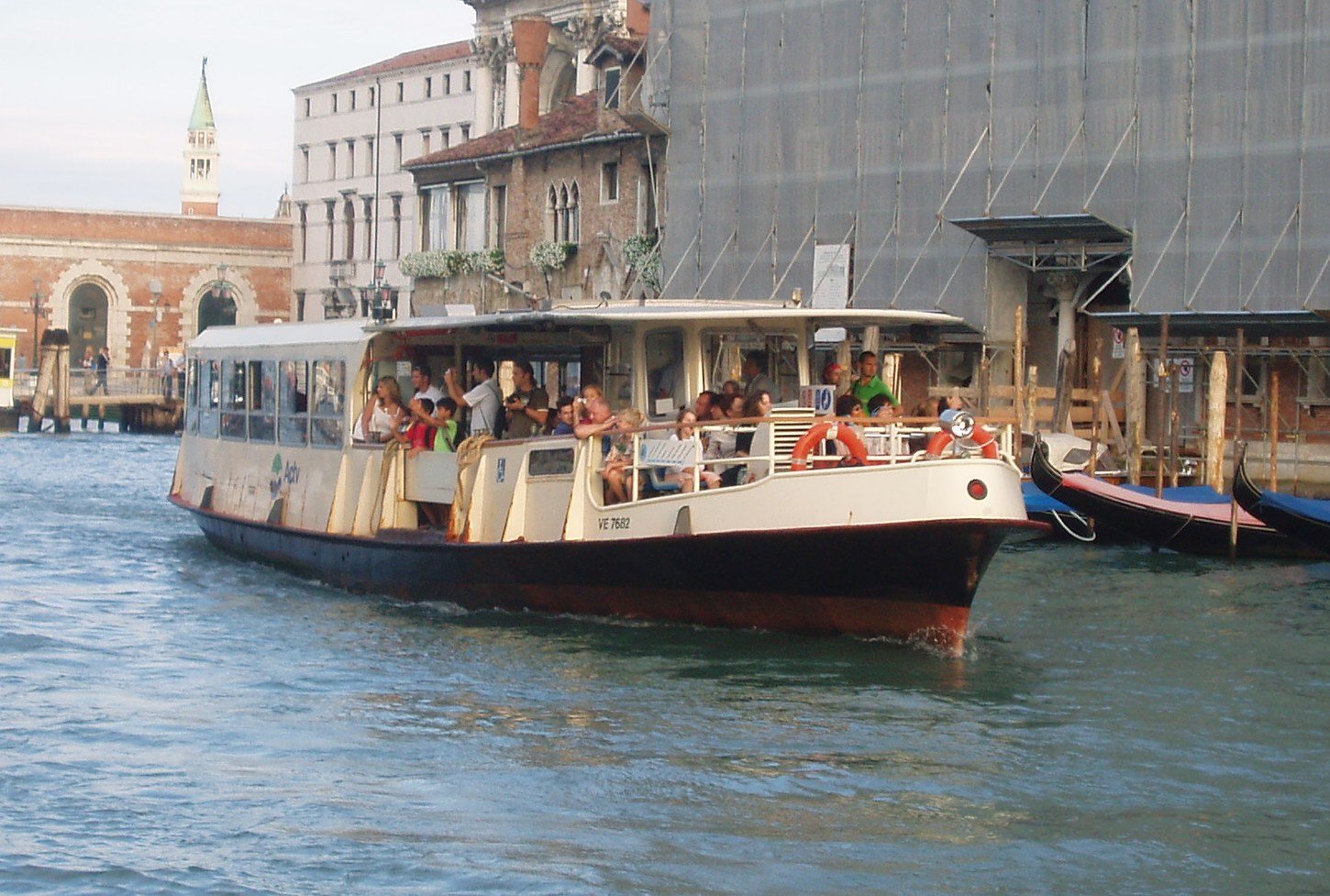 5. Laura of My Corner of Italy says, "Get a detailed map as there aren't many signs along the streets and they only indicate the path towards the major sights such as San Marco, Rialto, Accademia, Ferrovia (train station) and Piazzale Roma (bus station). So a map is indispensable to move around."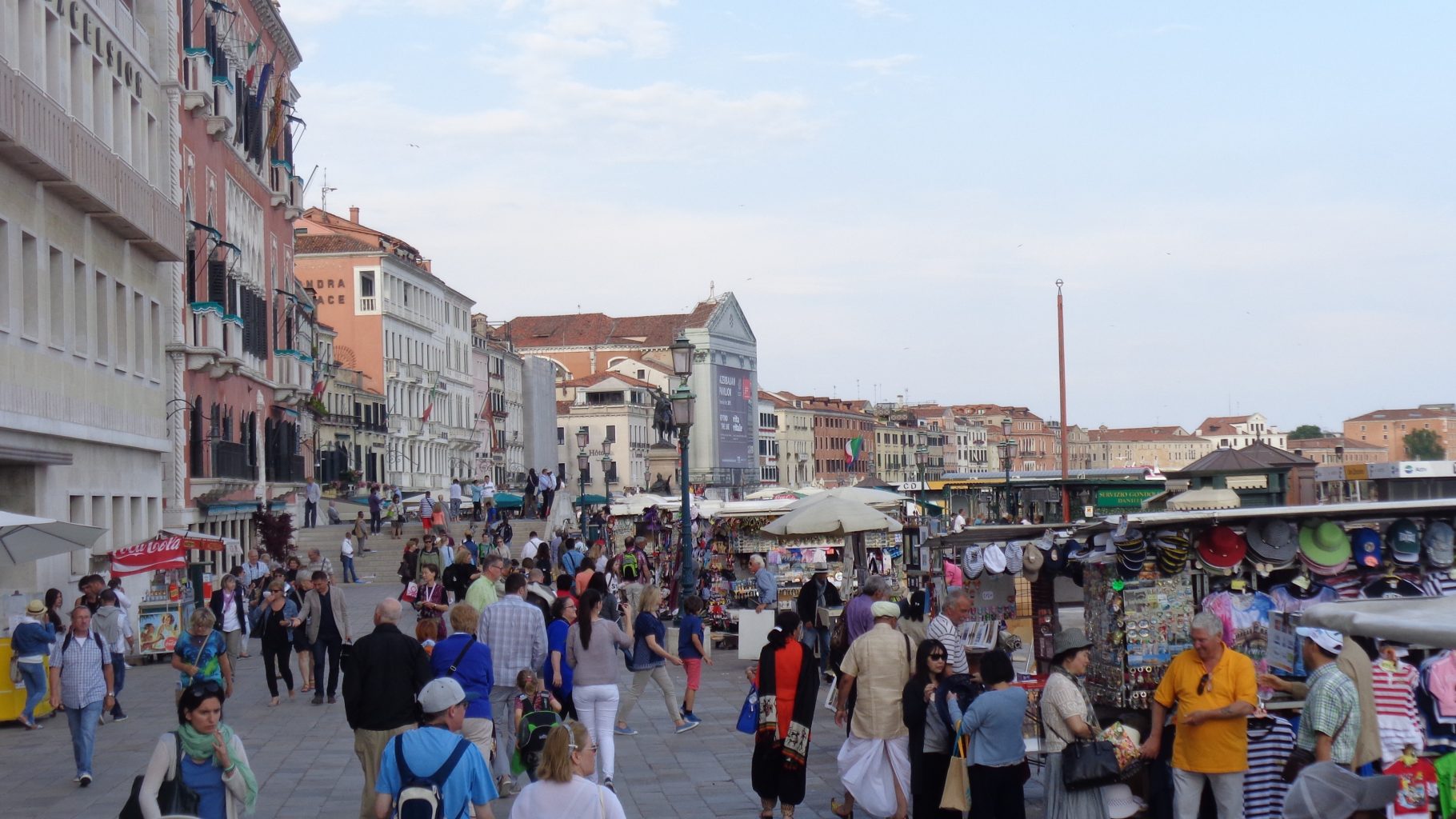 6. Susan of Timeless Italy says, "When you visit Venice, do a pub crawl. Relish cicchetti with the locals, its fun."
7. Margie of Margie in Italy says, "Get away from the main tourist areas by wandering around in the calli behind them. Don't be afriad to lose yourself in the narrow paths. It's there that you discover the magic of Venice"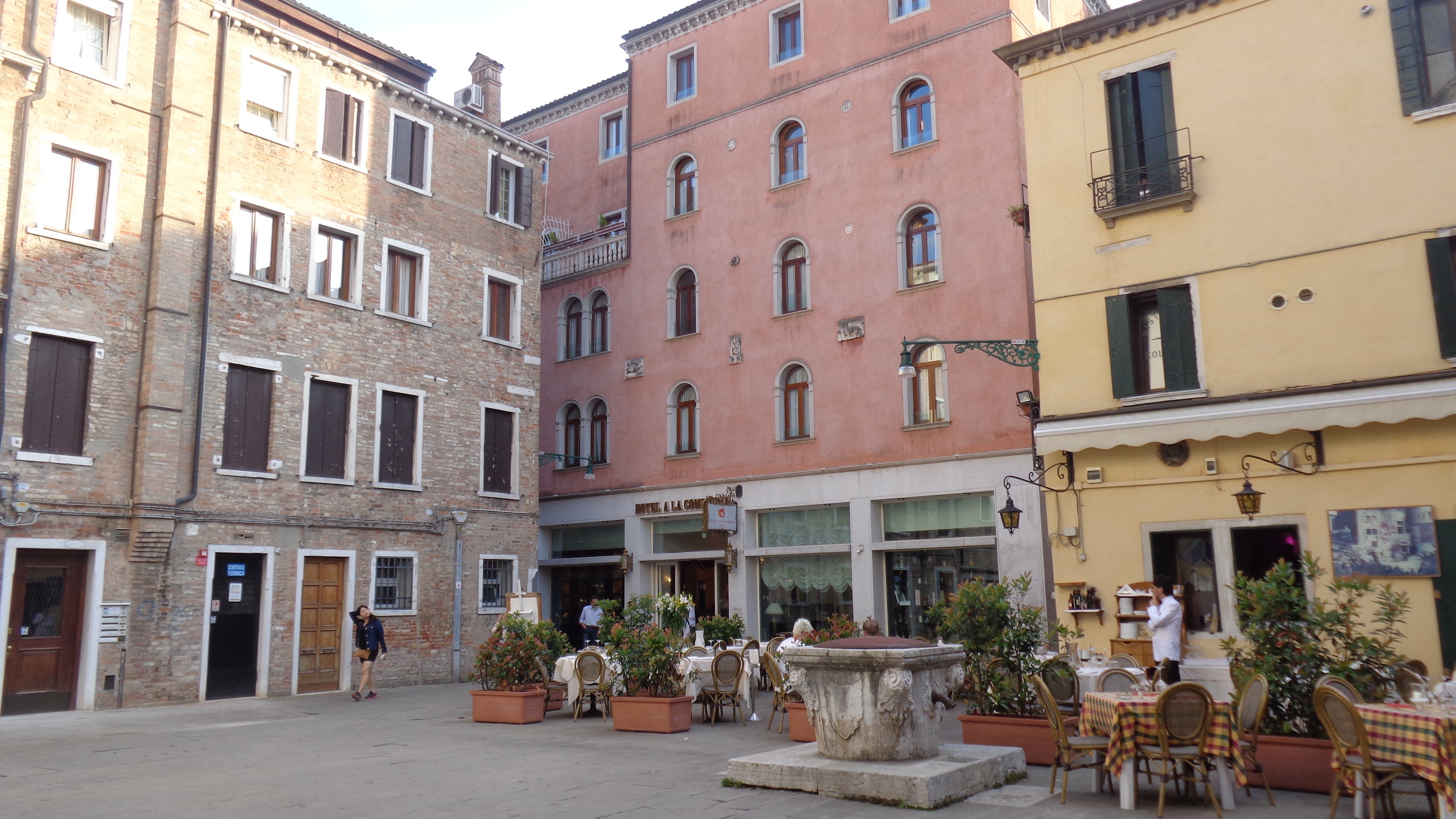 8. Molly of Letter Arte Mente says, "Walk through the back streets of Dorsoduro towards Zattere and Santa Maria della Salute. It's one of the most meditative walks especially early morning or during a foggy winter's day".
9. Michelle of Il Bel Centro says, "Go in December when the tourists are so thin that there are more pigeons than people in San Marco. There aren't lines for sights and there are several Christmas lights in every street that give an evocative and mysterious feeling. It is just magic. Plus Santas rowing gondolas, that's just brilliant!"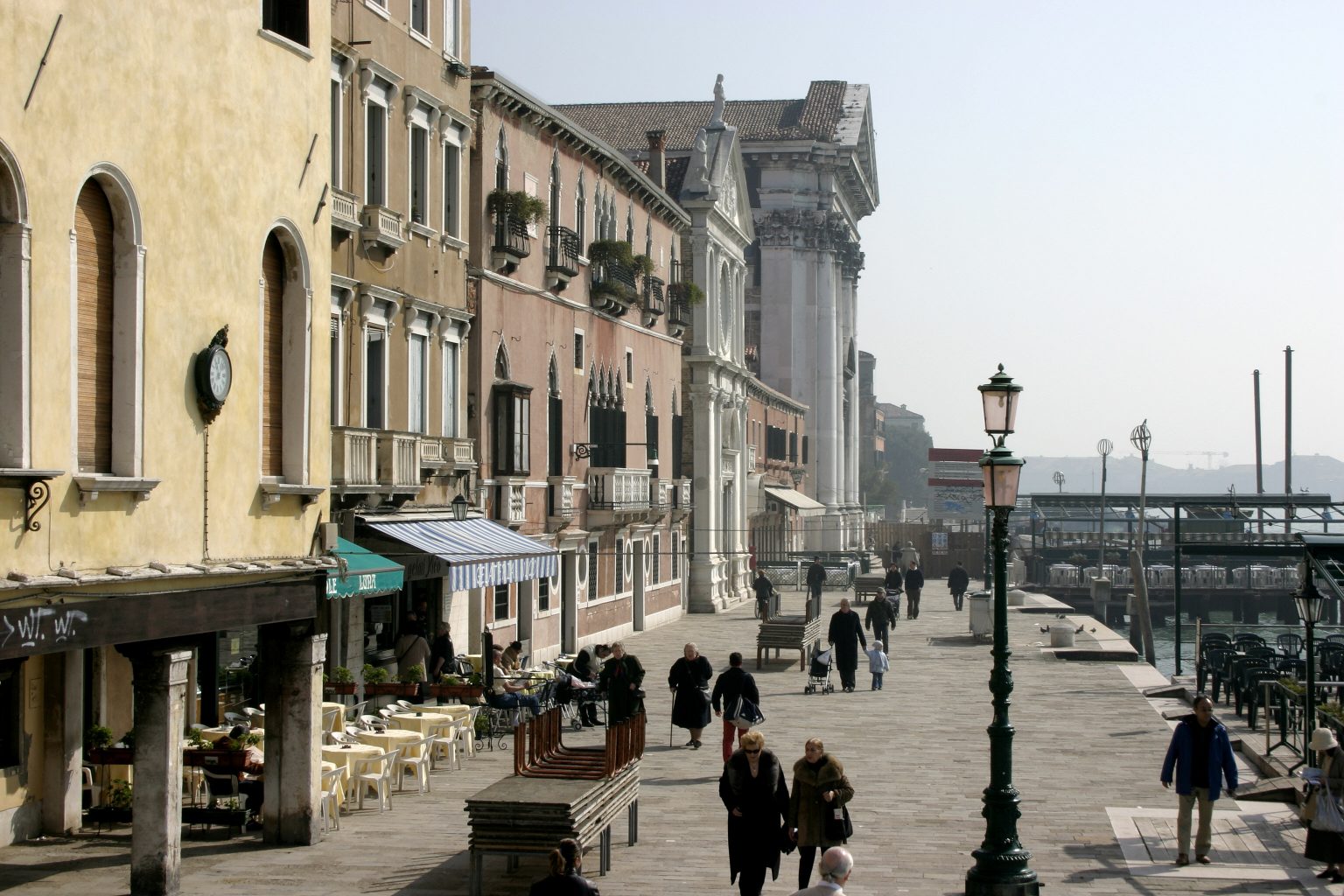 10. Italophilia Tip (my suggestion)– Head to Caffe Florian and do some people watching (Italian style) It's where Hemingway and Dickens frequented. Make sure you have a vino there, it is worth the money.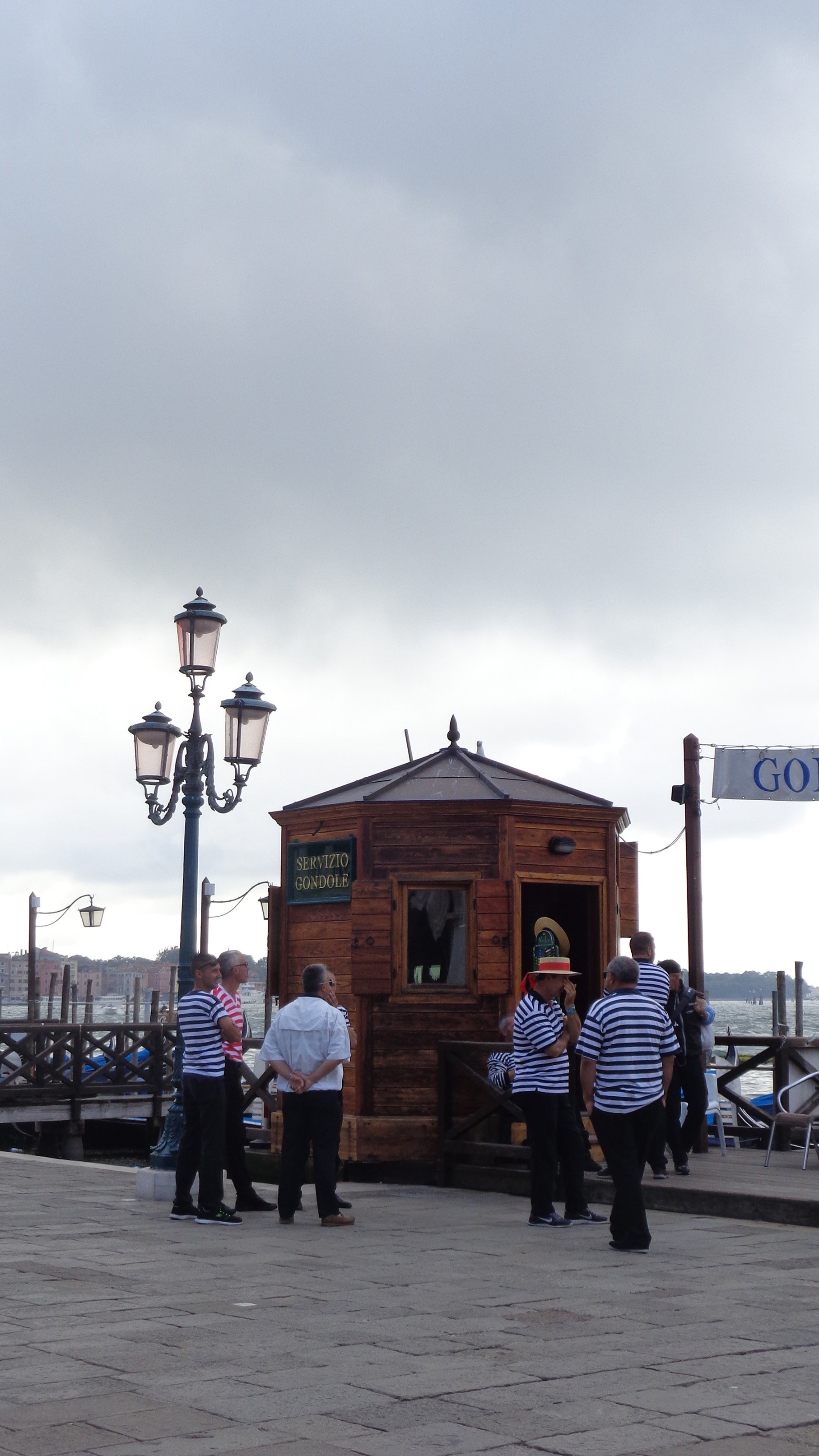 Thank you to everyone who contributed to make it this post what it is! Hope you loved these travel tips to Venice!
IF YOU LOVED THIS POST, PIN IT 😉
Disclosure: There are " affiliate links" on my blog. If you click on a picture and make a purchase through these links, I will receive a small commission (at no cost to you). Thanks for supporting Italophilia!:)