Every year from the 4th to 6th of January, the town of Urbania in Le Marche becomes a fairy tale because of the tradition of "La Befana"! It is believed that on the eve of Jan 5th, Befana-an old witch, fills the socks of children with delicious gifts and treats. The town of Urbania celebrates this day in style! Additionally, January 6th also marks the Feast of Epiphany and signifies the end of Christmas holidays in Italy.
Celebration of Festa della Befana
In the spirit of Befana, Urbania crafts a huge festival covered by national television. The town sets up a witch and her home and makes sure thousands of children come to see her! There are activities, games and workshops for children while adults enjoy traditional local food and wine. In Urbania there is a separate home created for La Befana which the town can visit to see. I had the pleasure to visit the setup of La Befana celebrations in Urbania only a few days after the celebration and it was quite intriguing!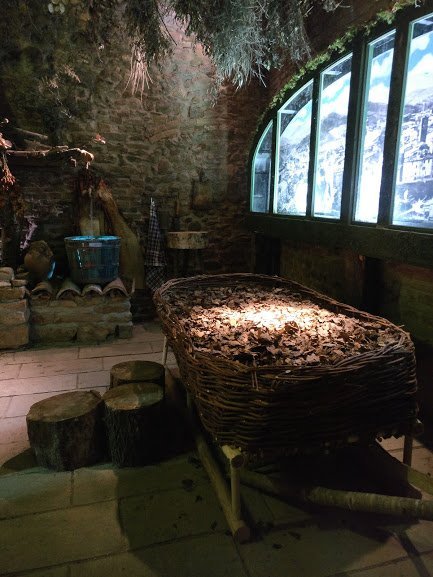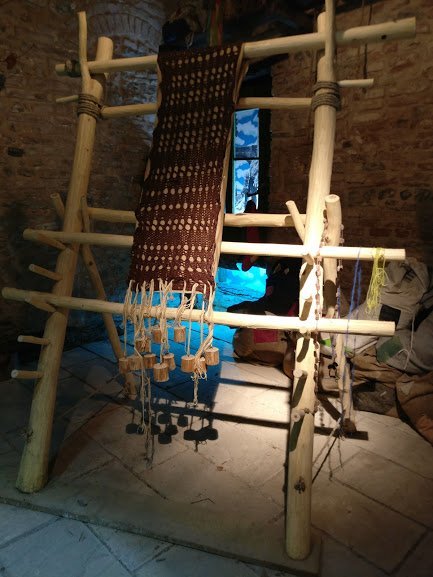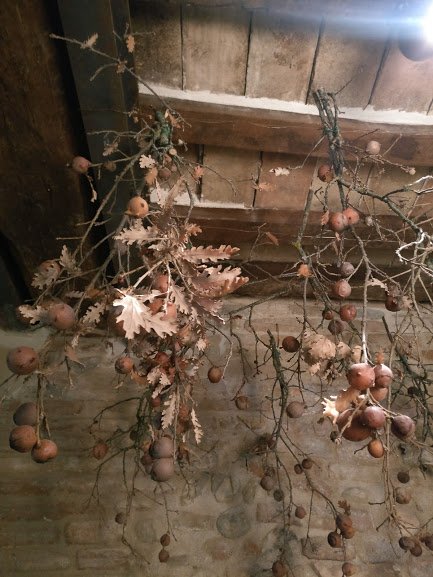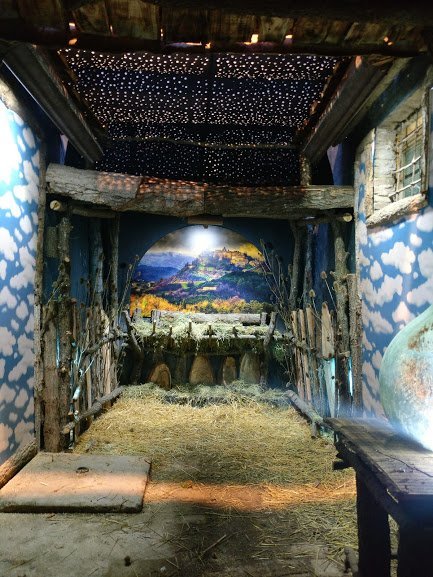 Read more here to find out about the festival of Befana. 
Further Reading:
2021 Befana in Umbria: