Western Liguria is stunning with its gorgeous beaches, unique villas and abandoned villages. Being an area dotted with beautiful hilltop towns, Western Liguria is also home to several i Borghi piu` belli d'Italia (the Most Beautiful Villages of Italy!). This part of Italian Riviera is quite underrated despite being close to France. I was fortunate to see the pastel colored town of Cervo and the breathtaking baroque church of San Giovanni Battista two years ago. Today I'm pleased to welcome photographer Adriana Oberto, who shows us the most beautiful parts of this village through 25 incredible pictures!
25 Incredible Photos from Cervo in Western Liguria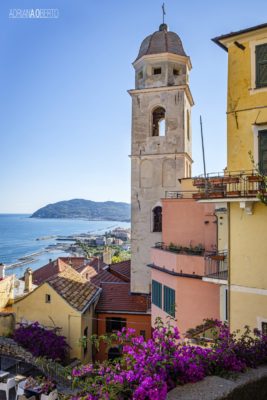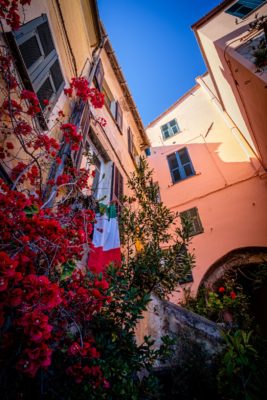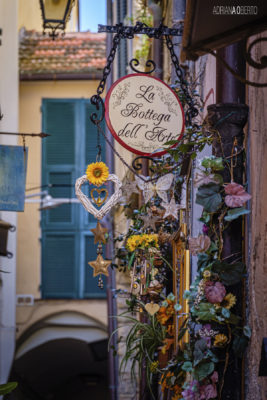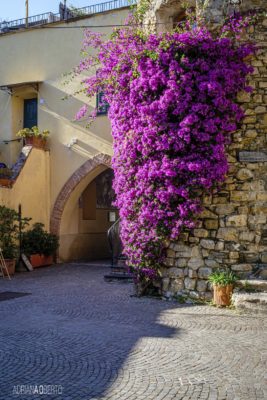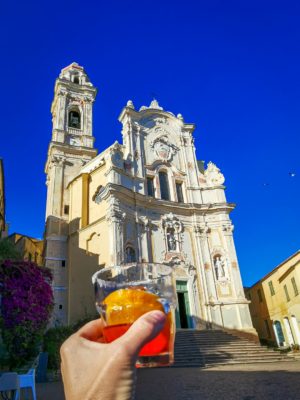 Adriana Oberto is an Italian photographer based in Northern Italy. A lover of traveling, she specializes in promotion of the territory and location scouting. Follow Adriana on Facebook and Instagram. Check out her website for more information!
Further Reading:
Pin This Post: