Before I begin, I have to say that this post is not written to criticize The Cinque Terre because I absolutely love those 5 villages even if they are VERY touristy. But instead I wanted to highlight that there's more to Liguria than JUST THE CINQUE TERRE! 
I know most of you on Italophilia are regular travelers. And so many of you have requested to share more places from my past travel to Italy- a country that baffles me every time I visit. So here is a list of beautiful towns in Liguria that will give you more Italian wanderlust and ideas for your upcoming travels!
Here are the 5 towns beyond the Cinque Terre:
CERVO:
Cervo is a living Ligurian dream and a place I would gladly return to! Located in the province of Imperia in Liguria, Cervo is a quaint and colorful town overlooking the sea. It is surrounded by pretty doors and pastel colored homes in tiny mysterious alleys that promise to lead you somewhere…..!
Cervo is also a summer destination for the locals and is full of bars with a fabulous view of the sea!
The highlight for anyone visiting Cervo though is Chiesa di San Giovanni Battista that overlooks the sea and is gorgeous inside out.
My friend Adriana aptly said, "I can't imagine how it must be going to Sunday Mass and seeing that view every time."
Fun Fact: Cervo is also part of "The Most Beautiful Villages of Italy" list.
Closest train station: Diano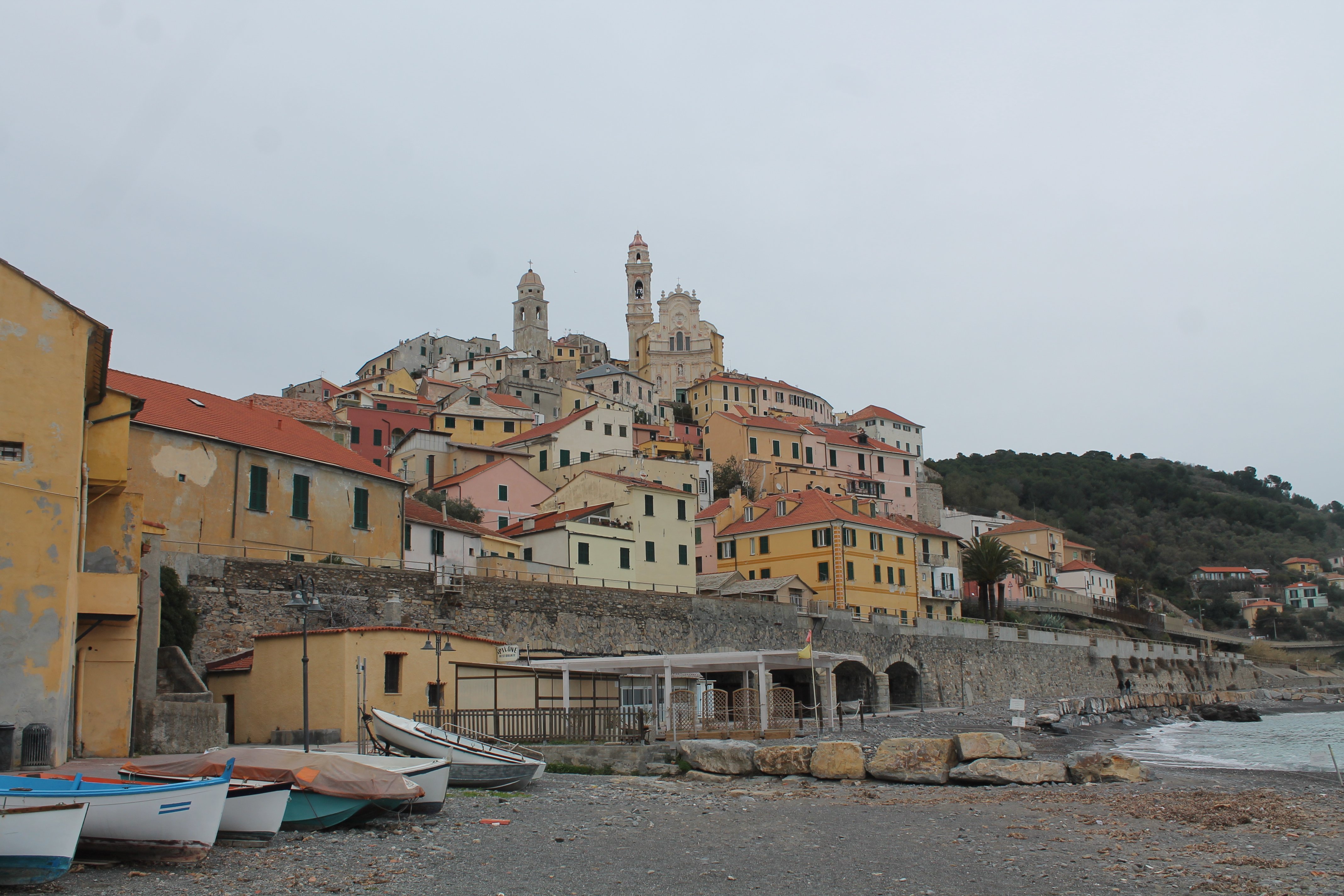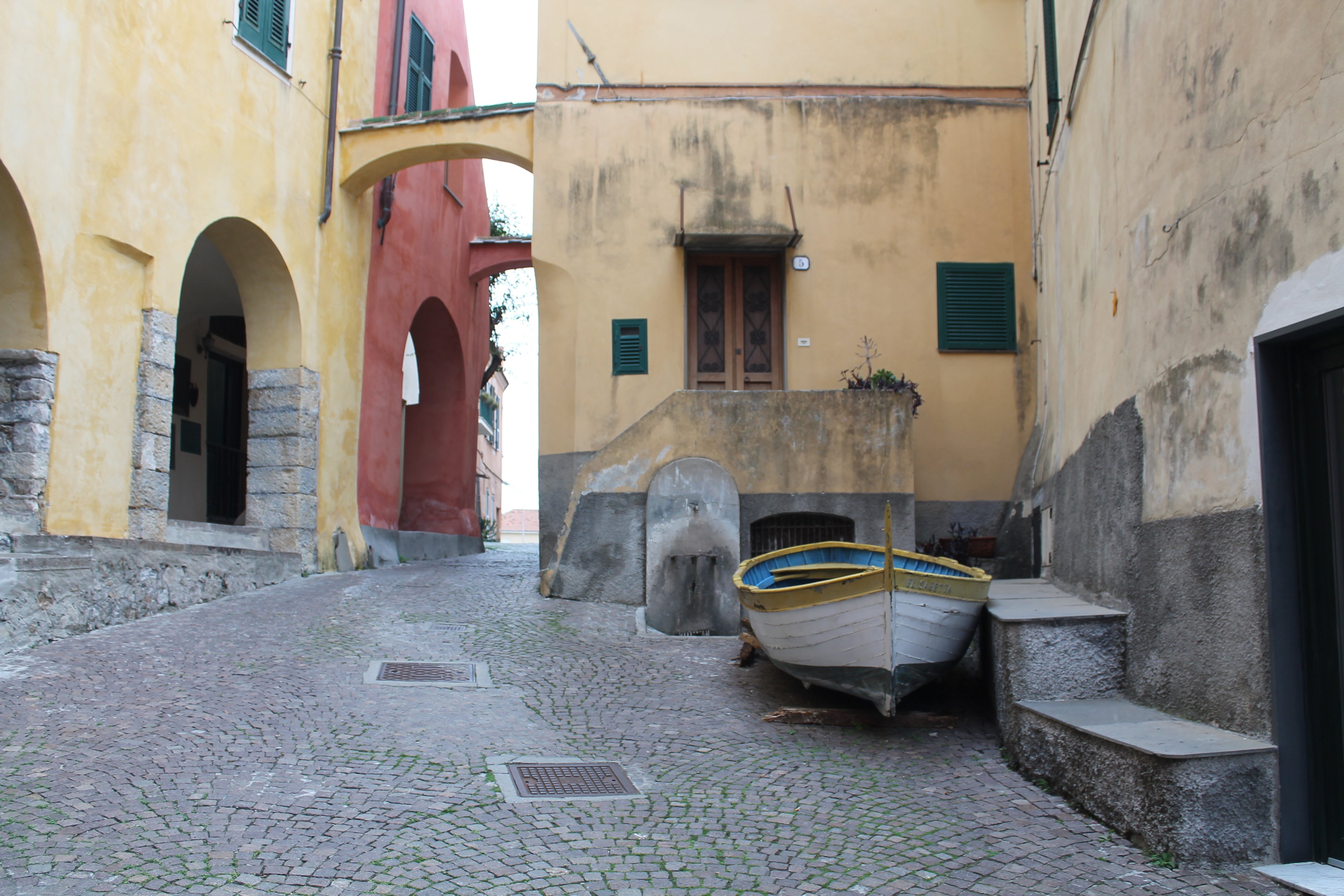 This slideshow requires JavaScript.
DOLCEACQUA:
Only a few kilometers from the sea is the ancient village of Dolceacqua in Liguria.
This town is unique in it's own even though hundreds of Italian towns  with an old bridge and faded homes, might look the same.
Dolceacqua has a humpback bridge, an alley filled with umbrellas, a medieval castle and a grape that is unique to the area!
What I most loved about it was that it was literally devoid of tourists! The famous grape that produces red wine in this town is called Rossese di Dolceacqua or quite simply Dolceacqua. It should be tasted when you are there!
Closest train station: Ventimiglia
Fun Fact: Dolceacqua's bridge and castle (pic below) is from the 12th century and was painted by Monet in 1884. This characteristic old village had Monet smitten.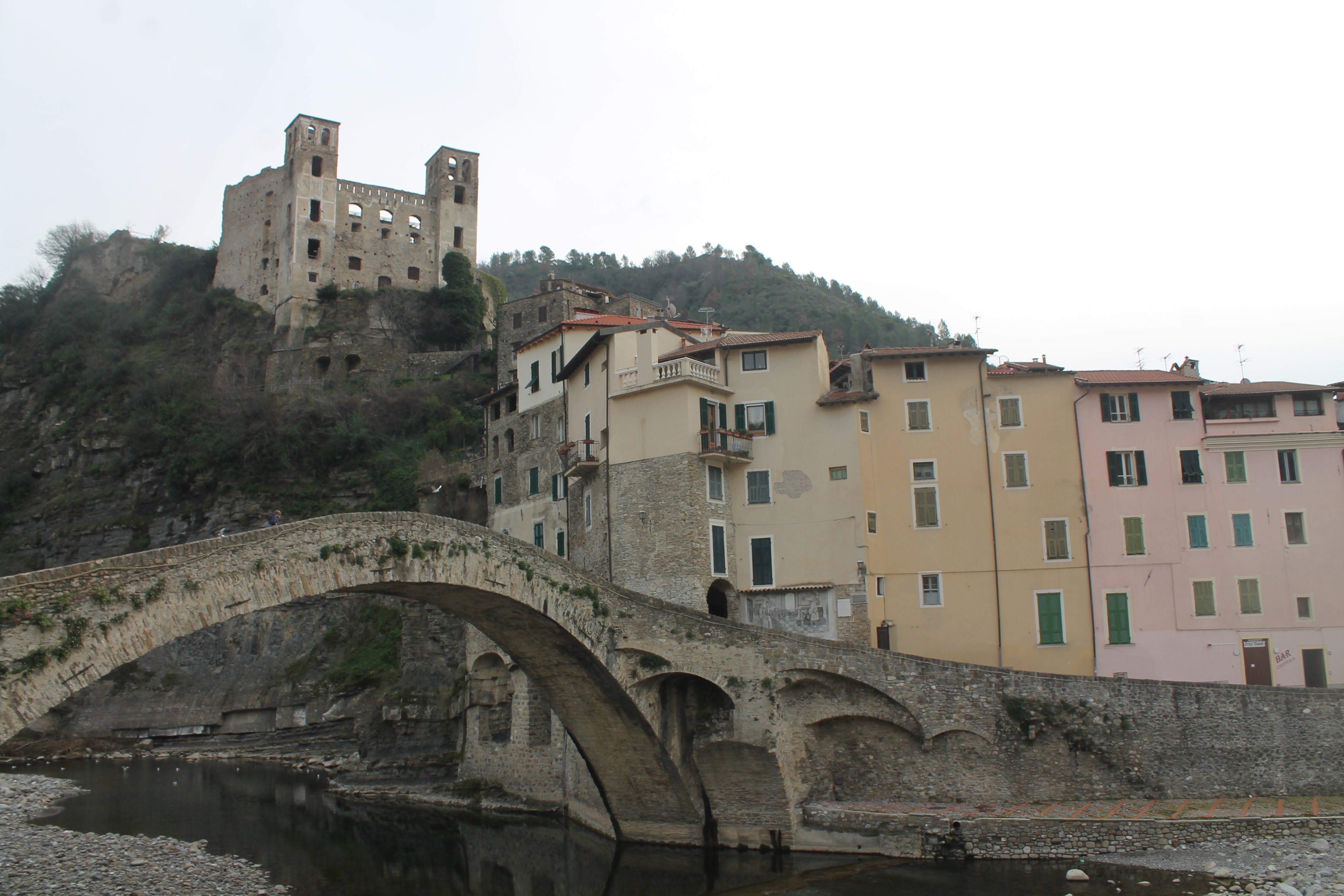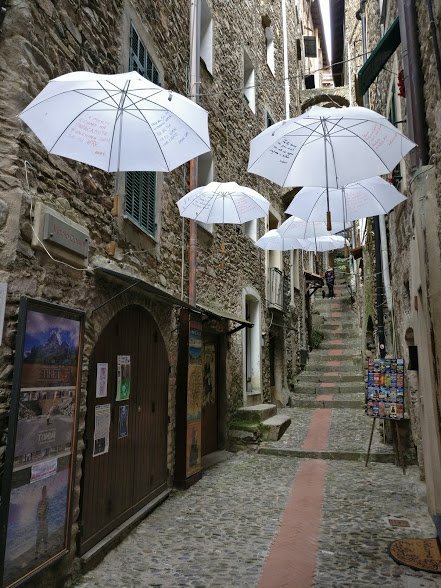 This slideshow requires JavaScript.
FINALBORGO:
Yet another Ligurian town beyond the Cinque Terre is Finalborgo. It is part of the "The Most Beautiful Villages of Italy" list and rightly so.
Finalborgo has elegant alleys and well maintained piazze that speak of the class of its residents. There is a castle and an Archelogical museum and beautiful stores around!
Fun Fact: Finalborgo has hiking trails all around it and turns out to be a popular town among hikers from Europe. Hence there are a lot of expensive stores selling mountain gear!
Closest train station: Finale Ligure Marina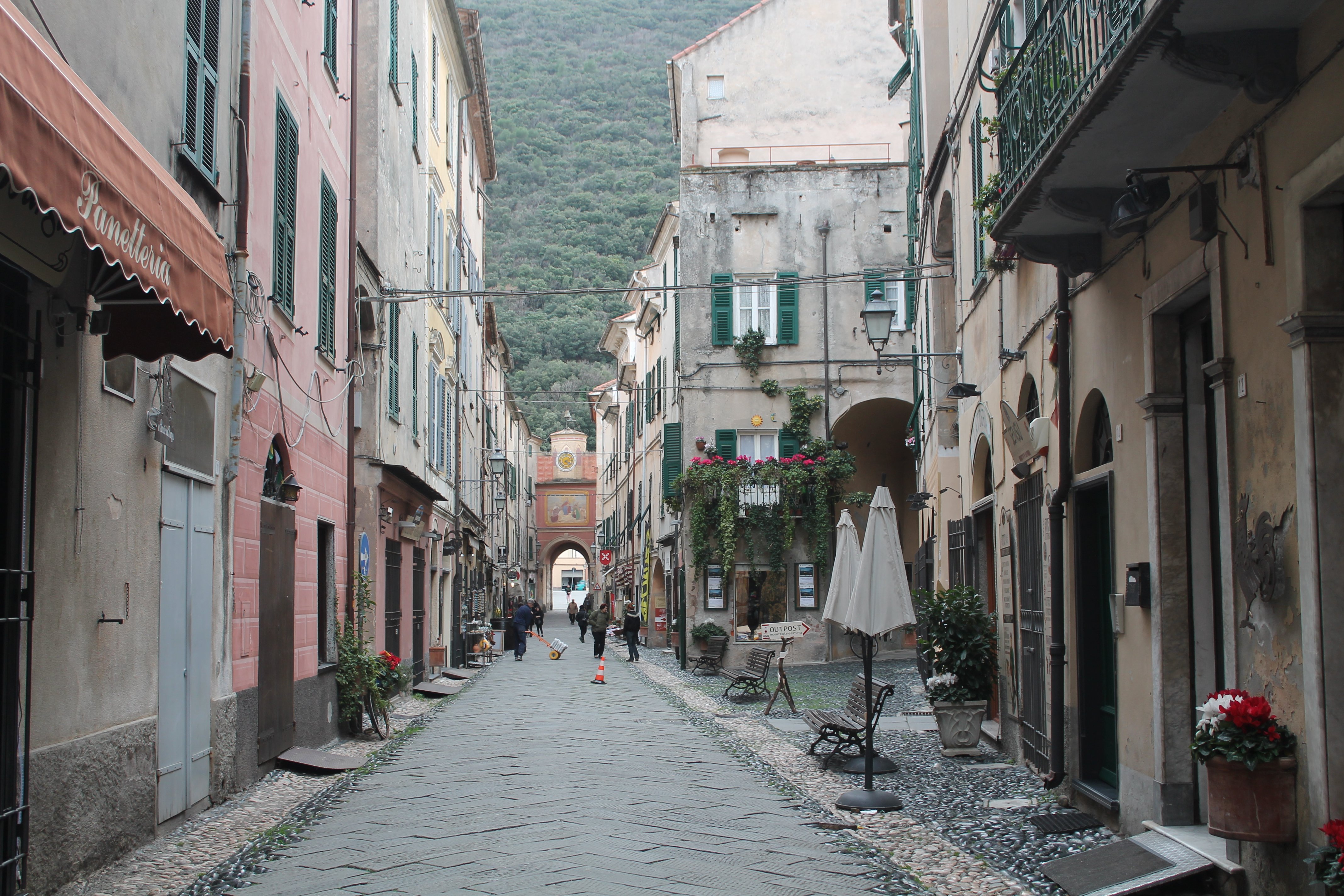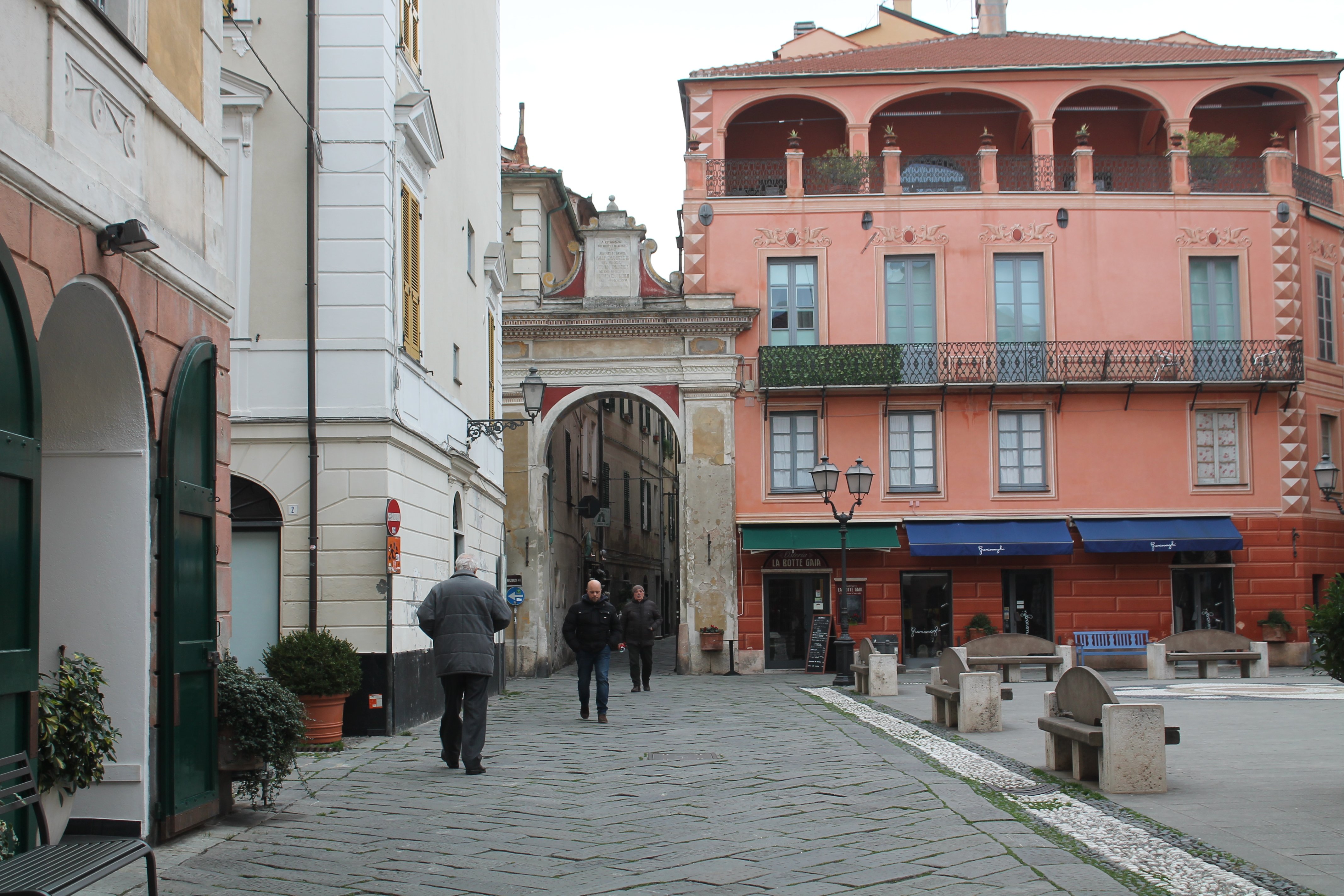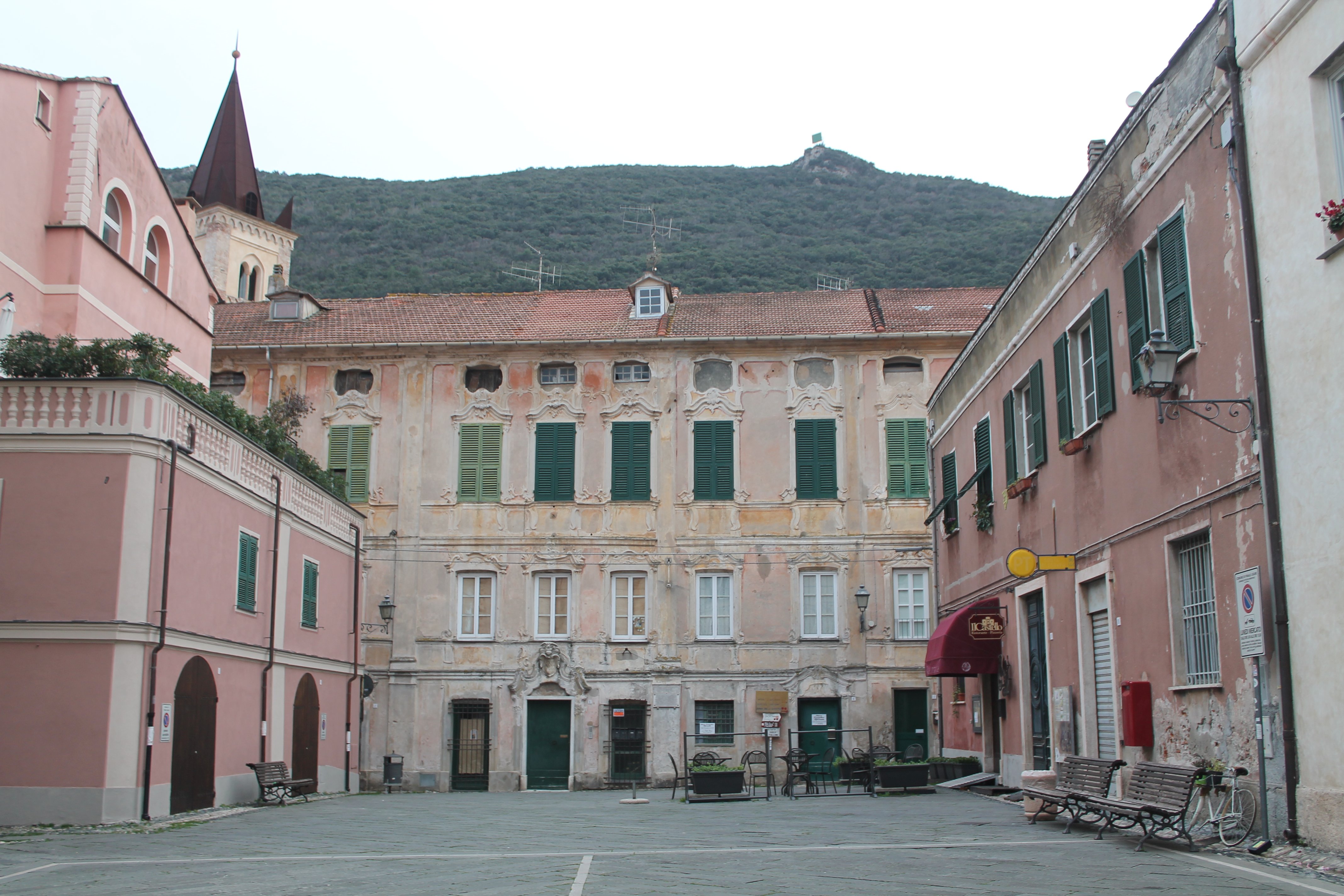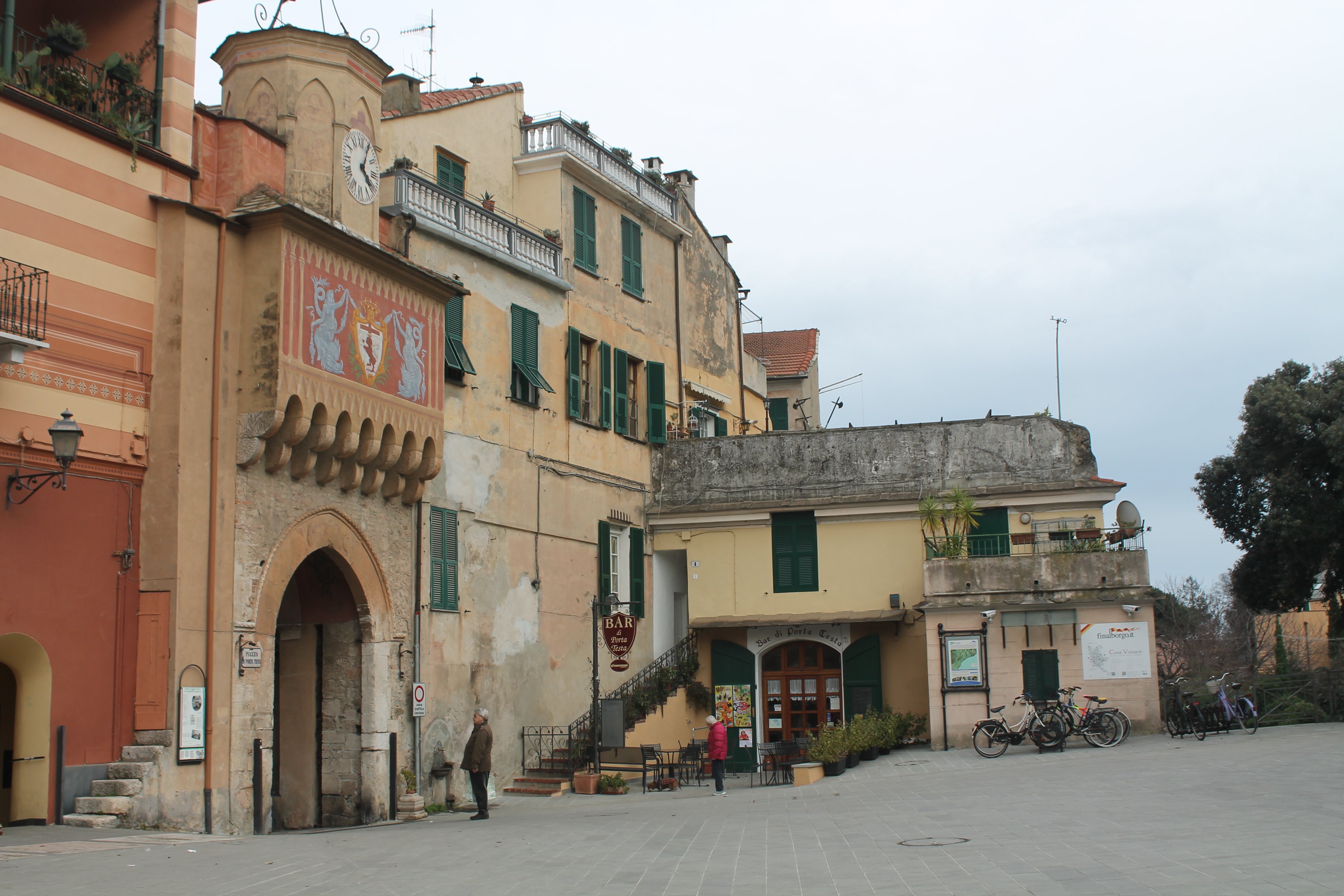 This slideshow requires JavaScript.
LAIGUEGLIA:
A very hard name to pronounce (Laee-guay-lia), Laigueglia is another of the villages that falls under "The Most Beautiful Villages of Italy" category.
Laigueglia faces the sea and is perfect for a beach vacation. Laigueglia is a dream for all you lovers of the Italian Riviera and has the most spectacular views! Look beyond the Cinque Terre and you will find cheaper rates and less crowded towns like this one!
Closest train station: Laigueglia
Fun Fact: It also happens to be the shooting location of the movie Inkheart. (Have you seen it??)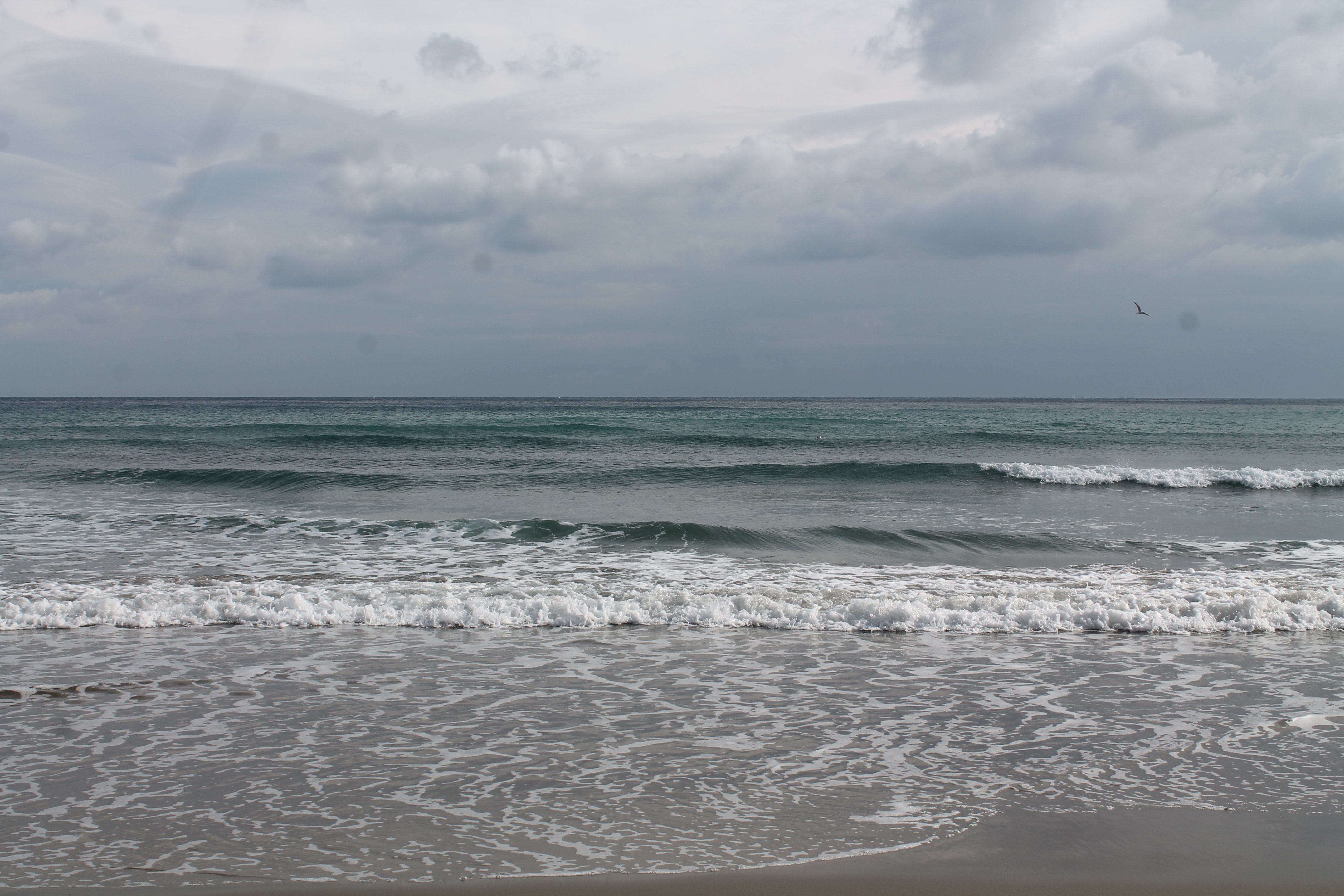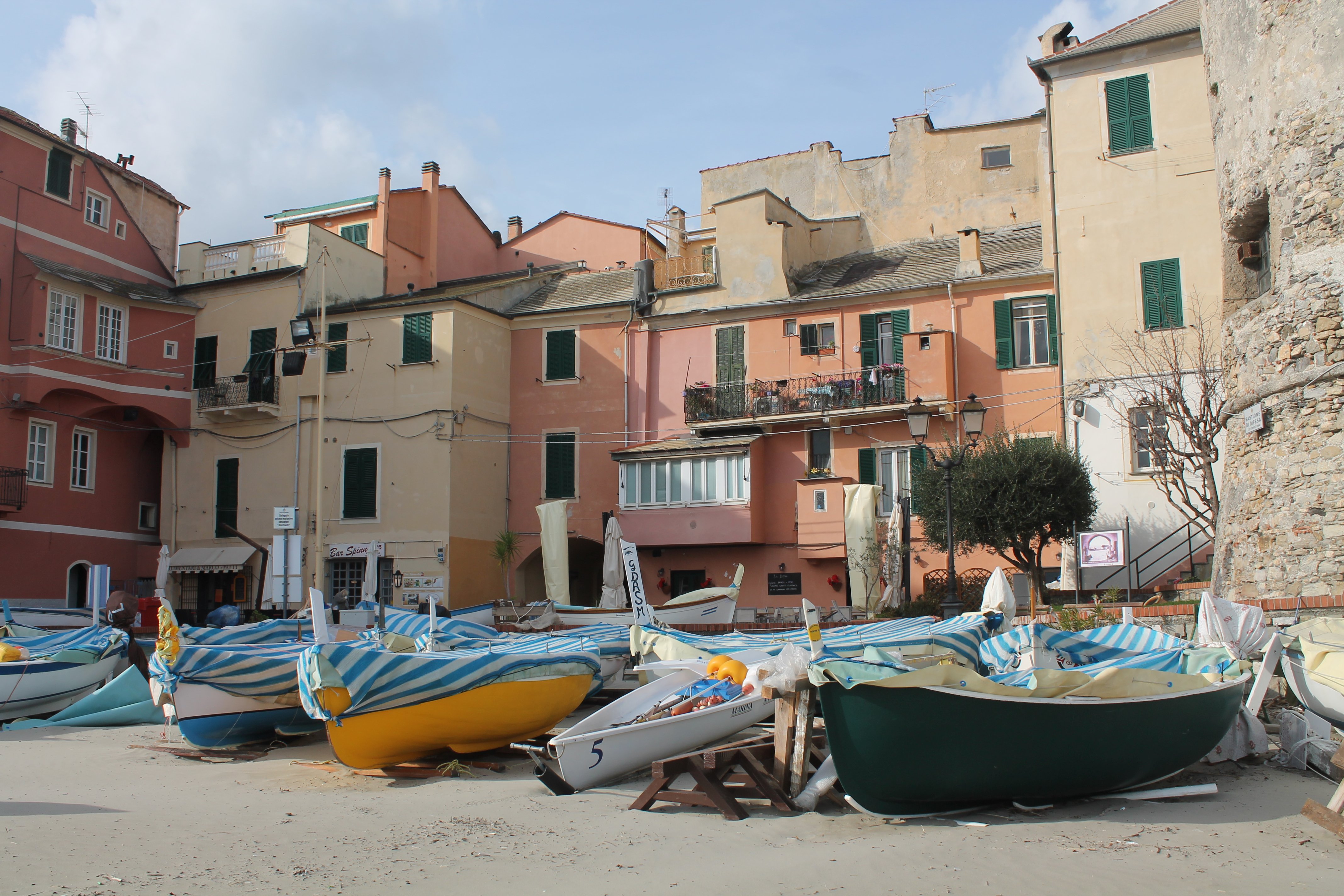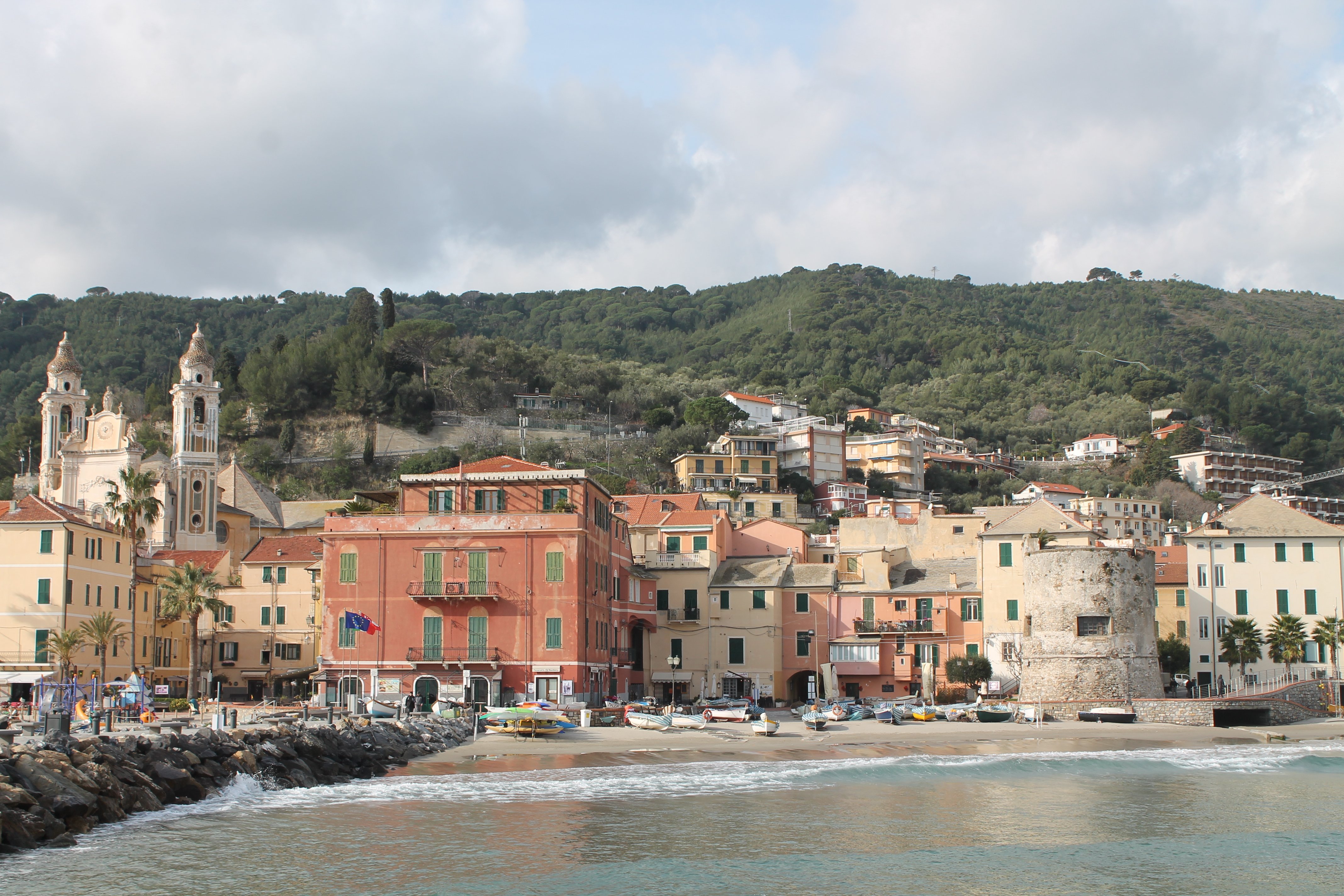 This slideshow requires JavaScript.
VARIGOTTI:
Another classic beach location beyond the Cinque Terre is the tiny village of Varigotti. In the winter I had the town all to myself. Invite me over if you splurge and rent one of these homes, okay?? 😉
Fun Fact: Varigotti is an expensive summer destination and sometimes it's impossible to find a place to rent for months!
Closest train station: Finale Ligure Marina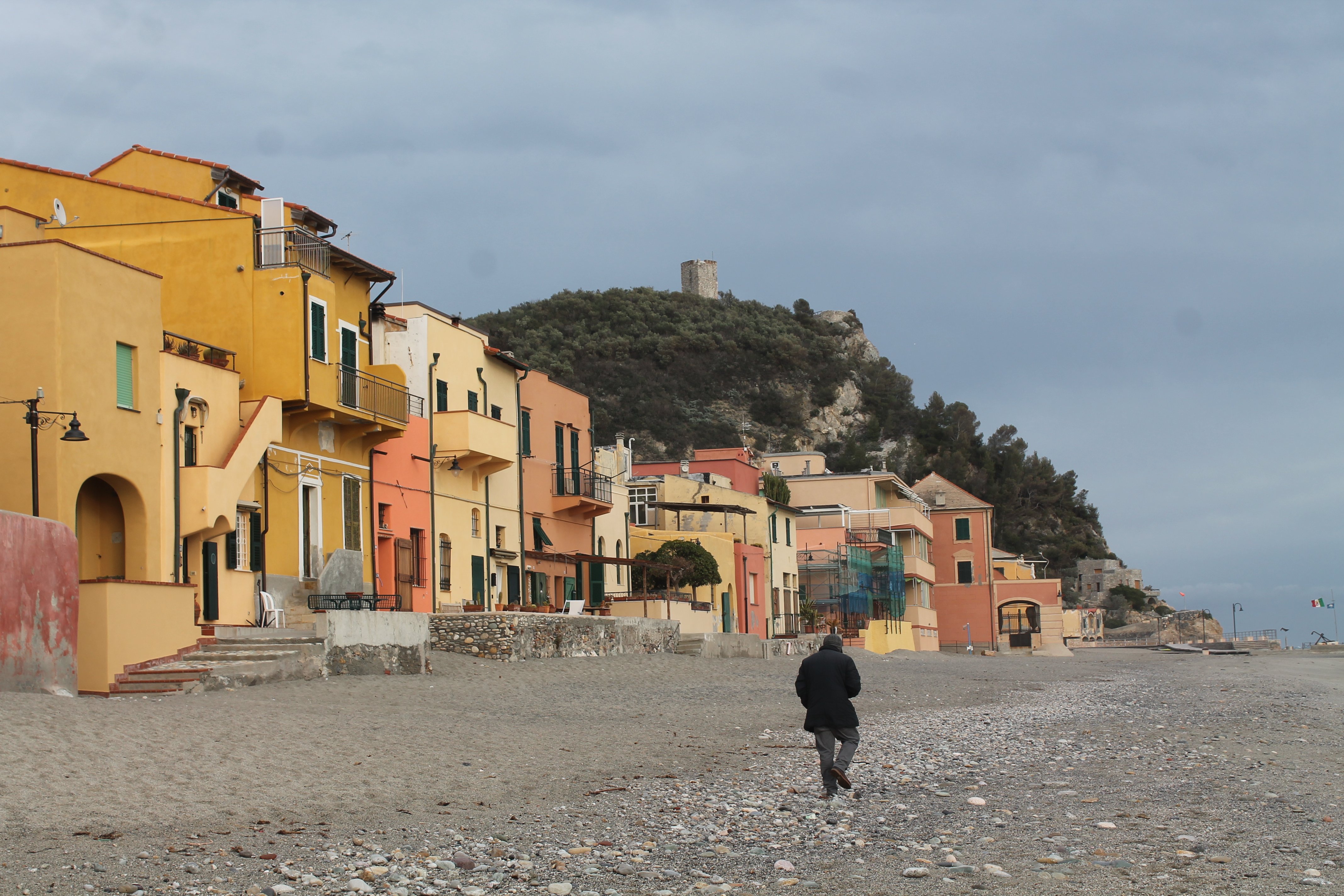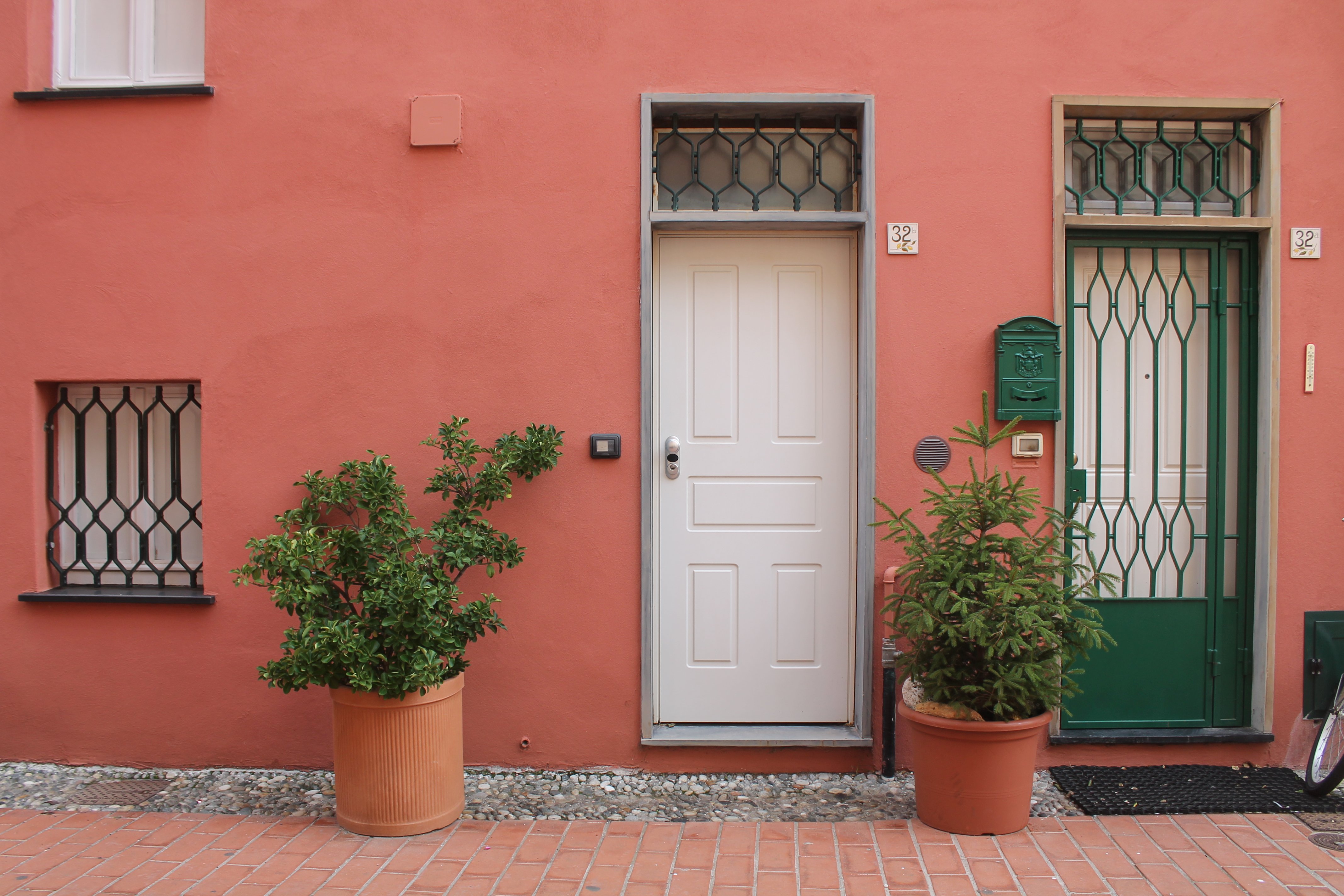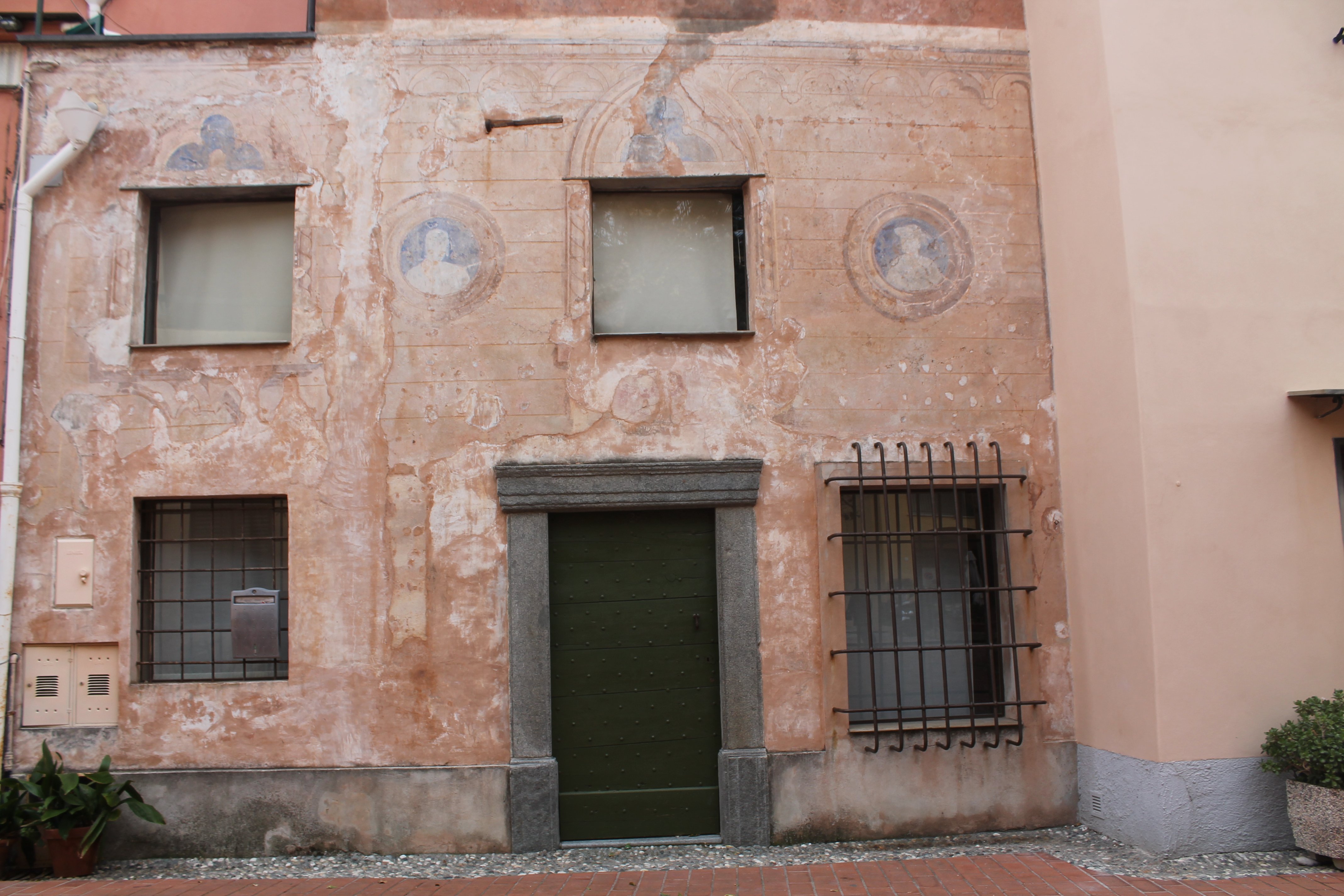 This slideshow requires JavaScript.
I unintentionally went to a lot of places listed under the "I Borghi più belli d'Italia" or "The Most Beautiful Villages of Italy" and am so thrilled about that because Liguria has so many little gems just waiting to be explored.
I hope you know there is much more beyond the Cinque Terre. And if you need some ideas, start from this list!!
Featured cover photo clicked by my friend Adriana Oberto