Continuing the series of Charming Italian Words I Love, here is a brand new list of Italian words that will make you love. These words made me fall in love with the Italian language once again! In the past I've written Charming Italian words I love. Hope you enjoy! Buona Lettura a tutti!
Some More Charming Italian Words I love
Innamorata/o: to be in love with someone. example- sono innamorata d'Italia.

Dai:  It means "Come On" or just "Do it" "Please" etc. example- dai, per favore, andiamo!

Sognare

: It means to dream.. example- ho un grande sogno di lavorare in India

Tenero

: This word means cute or tender. example-Lucia e` una persona tenera. 

Palloncino

: This work means Balloon. example- Il palloncino Cinese emette una luce calda.

Piacevole

: this word means pleasant, nice, enjoyable etc. example- la conversazione era molto piacevole.

Nessuno

: This important word means nobody, none. example- nessuno dei due ha fatto il compito.

Agnello

: This word means a lamb. example- Ho mangiato un buon piatto di agnello per pranzo.

Peggio

: This word means worse. example- sara` peggio da prima.

Merendine:

Snacks. example- potresti fare qualche merendine per mangiare stastera?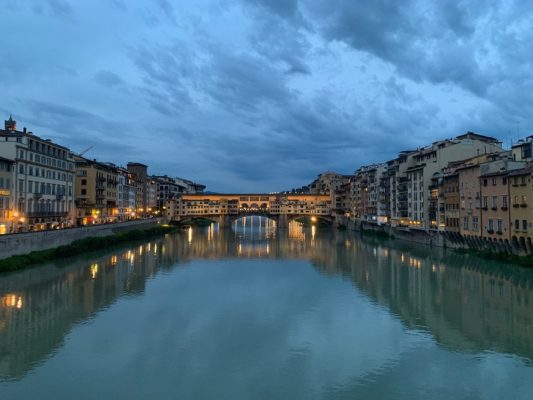 Conclusion
I took time to find these Italian words and it was possible thanks to easy availability of films, children's books and Italian shows and music. Language learning isn't a month's job, in fact it is a lifelong process!! That is why I highly recommend keeping a diary in your target language and make use of important words. This will help you in memorizing new words and phrases. Additionally, don't forget to keep a check of your progress after a few days! Hope you enjoyed this list of charming Italian words.
Read next:
Read my experience of Learning Italian
19 Favorite Italian Words from The Local Italy
Learning another language is like becoming another person

haruki murakami