Have you been sitting at home while people around you are traveling the world??! Travel has opened up for sure but maybe it is still not our time to be on the road. But thank god we can travel from our living rooms with books! I am currently in the Mediterranean sunshine amid stunning beaches and friendly locals, in the narrow lanes of small towns where there is an abundance of fresh pasta and cheese. I hope you enjoy visiting the South of Italy with me as these books are sure to give you more travel itch!
Books that give an itch to visit South Italy
That Summer in Puglia by Valeria Vescina
Second chances, love, loss, tragedy- That Summer in Puglia by Valeria Vescina is an emotional read set in the stunning region of Puglia. The well written and underrated book literally engulfed me with it's heart tugging story and plotlines and took me to the nostalgia of being in Italy.
Valeria's writing is poetic and beautiful, one that takes you to the protagonists' kitchen table. It is evident that the author is from Puglia and while I loved the setup of London, the characters in Puglia were so real. I felt myself sitting next to them. It is brilliantly done!
I'd give it a 4/5.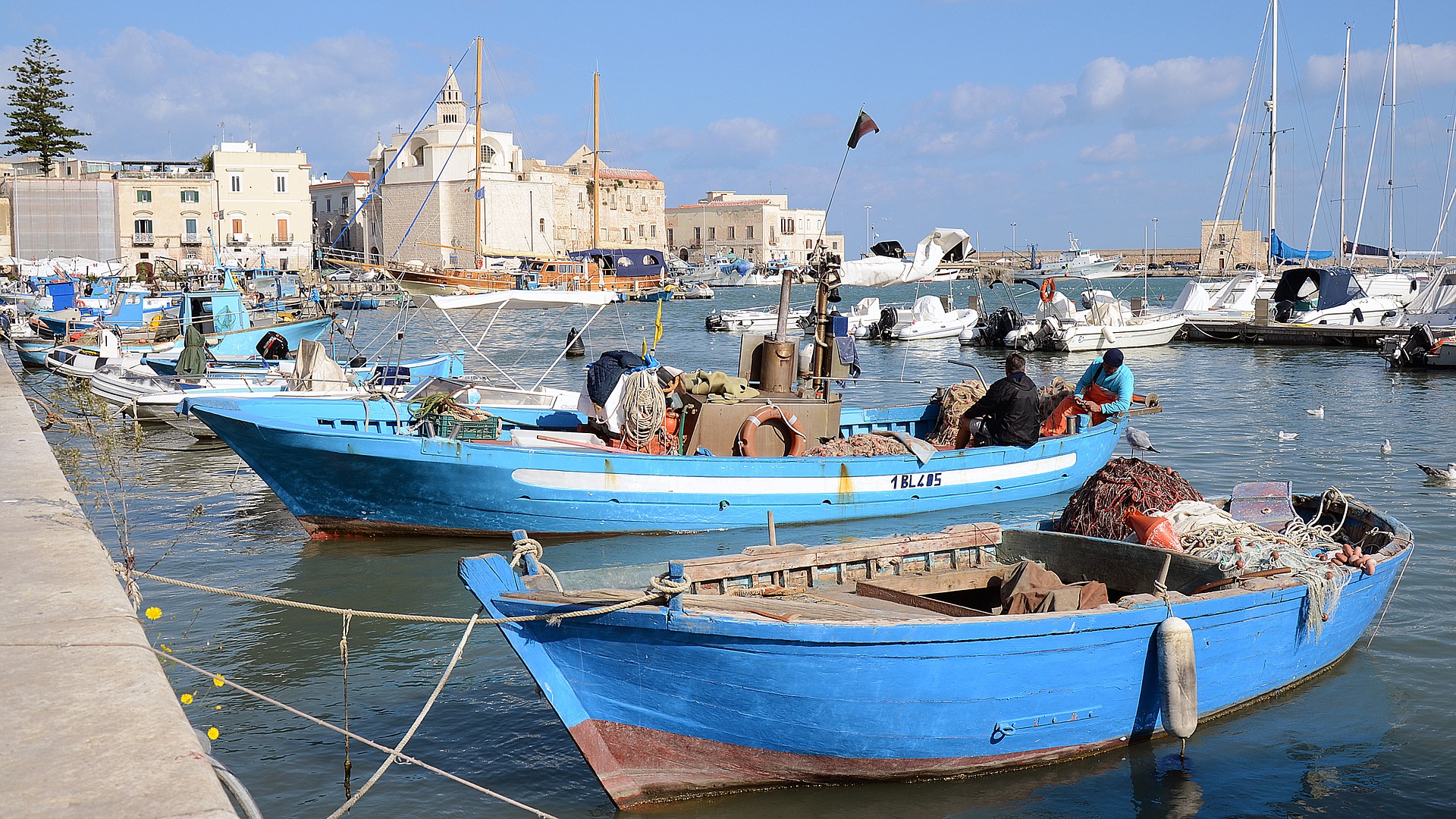 52 Things to See and Do in Basilicata by Valerie Fortney
If you're reading this post you not only have a deep appreciation for the culture of Italy but you also understand it's regional-ness. Let's focus on the lesser known region of Basilicata which honestly I knew very little about it except for it's capital city Matera.
But then I read Valerie Fortney's excellent book on "52 Things to See and Do in Basilicata". The author has highlighted this forgotten region of Il Bel Paese in a beautiful yet simple way. She takes you to her bountiful area, sharing the many things one can do and see there. Along with her husband, Valerie has created a life in this raw rugged region and knows it better than the locals do! Highlighting the many local dishes of the down-to-earth locals, the book is also filled with practical information on how to maneuver and travel around the main cities. I especially loved the suggestions on films, books and hotels!
If you're planning on visiting the South of Italy, you can easily combine a visit to Basilicata along with any other neighboring region such as Calabria, Campania or Puglia. All in all a great travel read!
I'd give it a 4/5.
When you see Basilicata you see fields, vineyards, beautiful landscapes. You see the land as it should be.

Francis Ford Coppola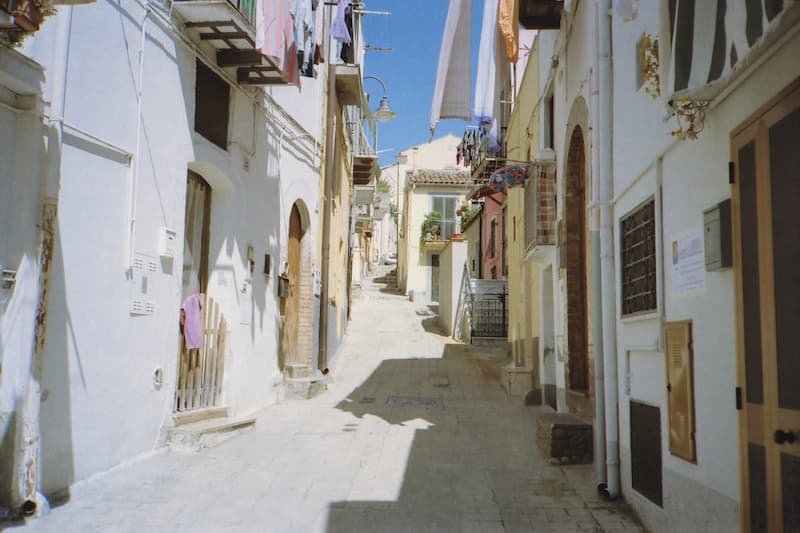 Under Italian Skies by Nicky Pellegrino
The book vows itself to be "The Perfect Feel-good Escapist Summer Read" and I think it really is. Gifted to me by a dear friend when the second wave hit India in 2021, Under Italian Skies is an escapism.
The story of a 40 something woman finding herself, it is cliché in many ways and is similar to the film The Holiday. However, I could relate to it.
The protagonists' frustration with learning Italian, trying new food, exploring a small town, toxic relatives etc. it was all too familiar. Under Italian Skies might be a story of cliches but it is written well and has a lot of cultural details of the South of Italy that give you an itch to travel. I often felt "homesick" for it. The author has done an excellent job in keeping the food and culture alive. This was my first Nicky Pellegrino and I'd love to read her other works.
I'd give a 3.5/5.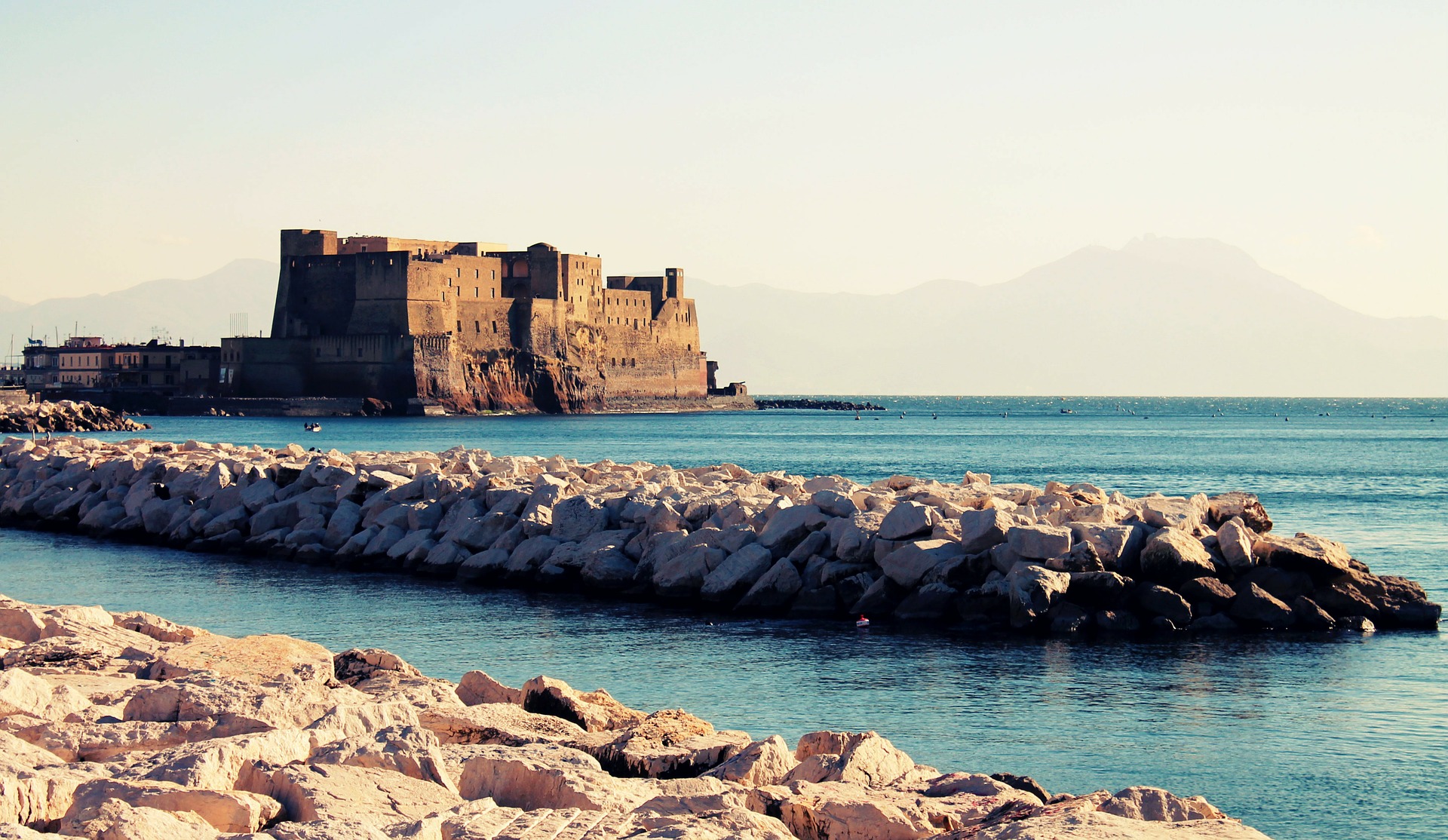 Napoli Unplugged Guide to Naples by Bonnie Alberts, Penny Ewles-Bergeron, Erin Romano & Barbara Zaragoza
If you're visiting Naples and would like to read a travel guide, look no further! Napoli Unplugged Guide to Naples, written by locals, is the best travel guide to the gorgeous chaotic city! This bulky travel guide contains information on all neighborhoods of Naples along with places to shop and eat. It has a lot of practical city must dos, especially for first time travelers. I thoroughly appreciated pointers on scenic bus routes, sights to see, discount cards, bus routes and tourist information points in every chapter.
The book is a labor of love and will certainly give you an itch to visit the South of Italy. The beautiful cover and hand painted maps are done by none other than by my pal Kelly Medford.
I'd give it a 4.5/5!
Further Reading
Pin this Post
Disclaimer: There are affiliate links mentioned in this post which means if you buy something through them, I get a tiny commission. This won't change anything for you but I do hope you consider supporting. Thank you!