The Italophilia community keeps getting bigger and bigger and I could not be more thrilled to share about two passionate Italophiles and Romanophiles (is that a word??) today. Please welcome Silvia Prosperi and Bill Richards, enthusiastic experts on Rome, who have recently published the book "103 Other Adventures In and Around Rome – Beyond the Biggies like the Colosseum, the Pantheon, and the Vatican".
103 Other Adventures In and Around Rome – a must read for Italophiles
1. Buongiorno Silvia & Bill, welcome to Italophilia. Tell us all about yourselves.
Bill: Buongiorno Ishita. I moved to Rome at the end of 2018, following my wife who had accepted a job here. I had worked for 30+ years in the forests of the Pacific Northwest of North America, and Rome was a huge change for me. Not only had I never lived in the downtown of a city before, but I also had never been surrounded by so many stories of human history. 
Silvia: Ciao! I was born and raised in Rome. I've always been curious to "understand" my city and in 2009 became an official tour guide here. Previously, I had been working in a travel office for a major tour operator and while there I achieved my degree in Foreign Literature. 

2. When did the idea of your book culminate??
Bill: I had written a couple of other books with my wife about traveling with kids, and after my initial attempts at finding a forest job in Rome were unsuccessful, I started to expand my search for doing something rewarding. Of course, there was so much that I didn't know about Rome (i.e., history, where to go swimming on a hot summer day, where does the drinking water come from). I soon found a group of other expats that were active in exploring the lesser known places of the city. The guide for these tours was Silvia.
I was blown away, not only by the depth of the historical stories of Rome, but also by Silvia's knowledge and ability to tell these stories in a fascinating way. After one of these tours I impulsively asked her about partnering to write a book, and we haven't looked back.

BILL RICHARDS
Silvia: That's so flattering for me to read!
In fact, in a little corner of my brain there was the idea of writing a book someday, sharing a bit of my experience about the city, and especially some tips about enjoying Rome and living it to its best.
So when Bill offered this partnership, I didn't have to think it over too long. The only issue would have been the time factor, but when we suddenly had the pandemic lockdown the time was available and in my hands.
The book itself has 103 fantastic and unique adventures, of course, divided into four groups – history, art, outdoors, and water-oriented adventures.

BILL RICHARDS
These run the gamut from archeological sites of cultures that predate ancient Rome to the dynamic urban mural scene in modern Rome, and from where to try the best porchetta to finding the best sea beach. Many of them are in the city of Rome, but they also extend throughout the region of Lazio and beyond.

3.Wonderful! What words of advice would you give to a newbie, a first time traveler to Rome??

Bill: First time travelers should absolutely go see the things that make Rome world famous – the Colosseum, the Vatican, Trevi Fountain, etc. They are fascinating and worth every minute. But what is truly amazing about Rome are the layers of history, the huge number of interesting and fun sites to see, and the stories around every corner.
World class art in Renaissance palaces, ruins of ancient cultures, opera in the park, and volcanic lakes. With so many adventures in this book, I realize it is too many for just one visit to Rome, but that means that you have to come back. And I haven't even mentioned the wine.
A first time visitor should come to terms with the fact it is not really possible to "see it all".

SILVIA PROSPERI
Silvia: Pick one priority for each day of the stay and just relax, enjoy the time, the weather, the piazzas, the people, gelato, etc.  They should also connect with a local guide, as the guide can help them to maximize their time and help them to make a well balanced plan, as the city can be overwhelming!
4. Those are excellent tips, tell us 3 must see places in Rome if you're NOT an art and history buff.

Bill: There is so much here and everyone will have their own favorite places, and it's really hard to only choose three. In the winter I love to ski – did you know that there are ski resorts about 90 minutes away from Rome in the Apennine Mountains. The mountains are beautiful in their own right and provide for great hiking in the other seasons.
In the summer I like to swim, and two of my favorite places are Lake Bracciano and Lake Martignano, both about 30 km north of Rome. I took windsurfing lessons at Bracciano and have a new summer sport.
And for everyday cultural exploration, I love going to neighborhood markets for groceries. Every neighborhood has one and they all have a unique character. My local market has live music on some weekend nights, which helps me to feel part of the local community.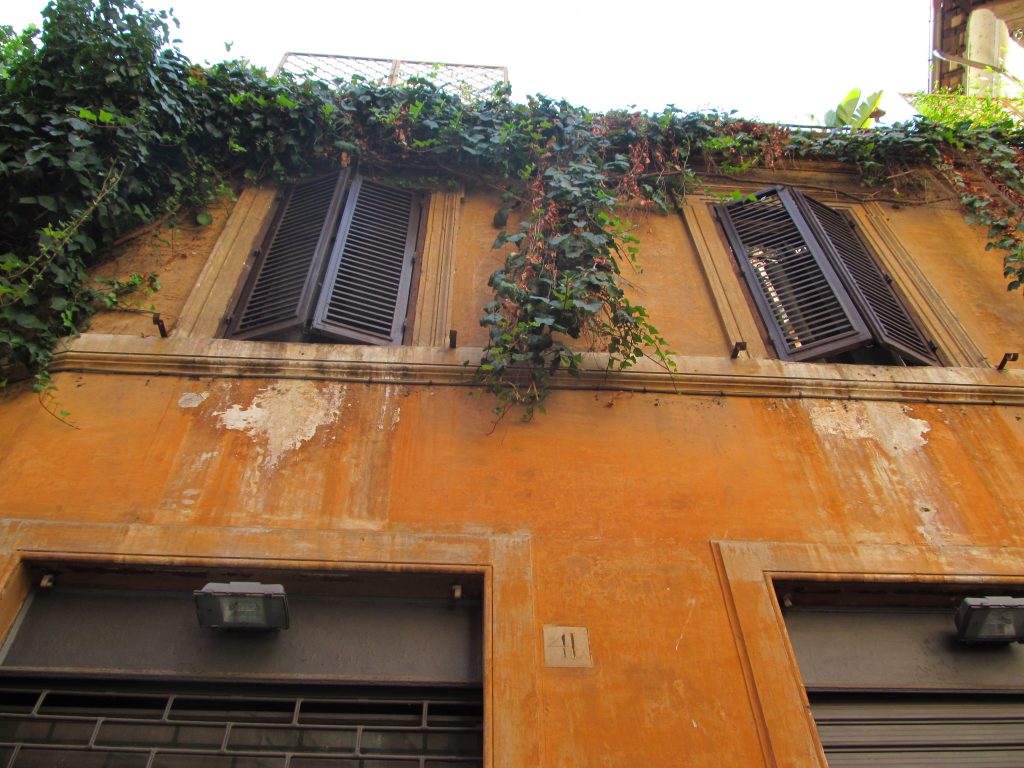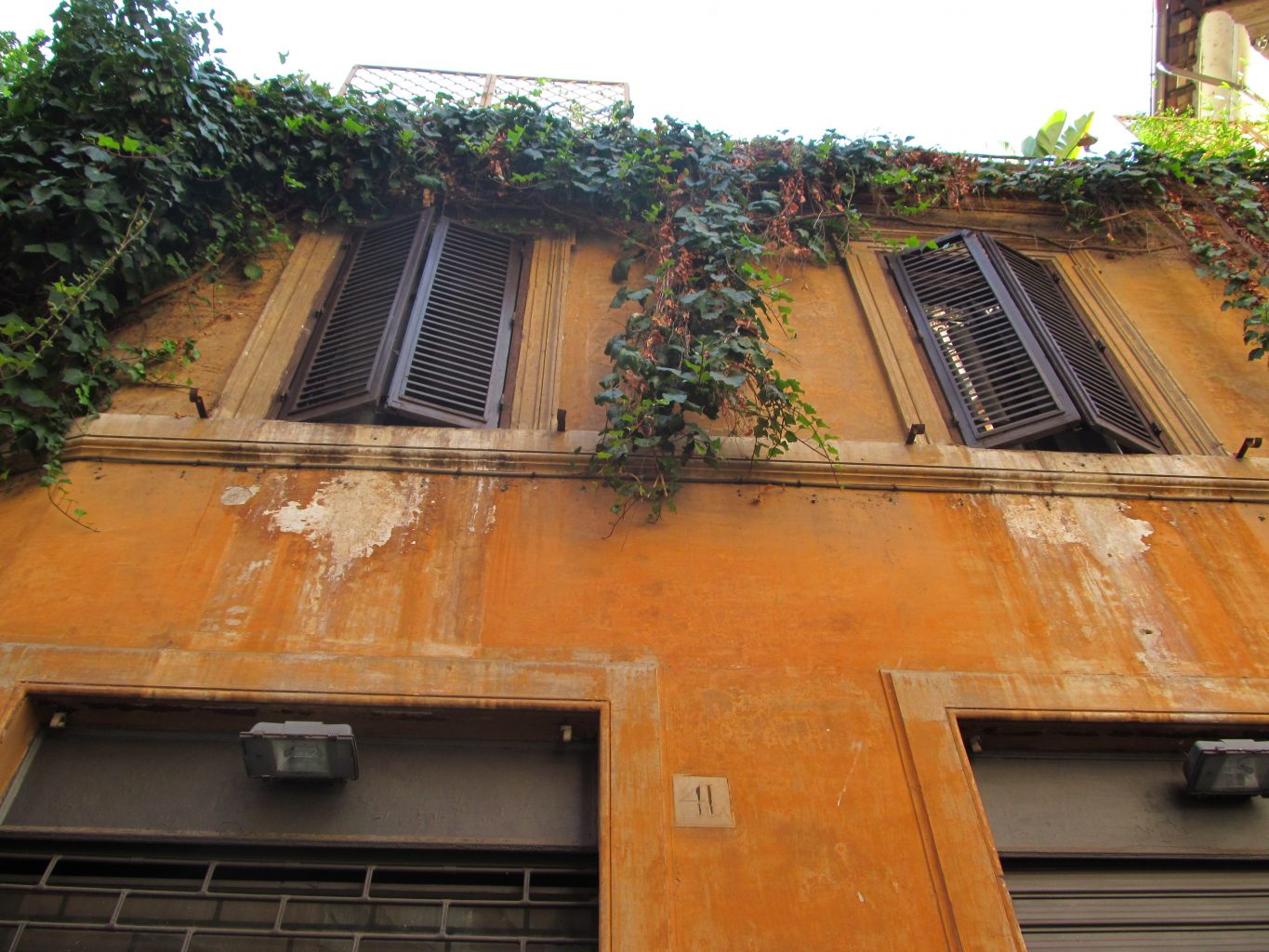 Silvia: Rome is a green city, a public park (which usually has an interesting historical story) is a must. Over the weekends you can mingle with locals; jogging, having picnics, or playing soccer on the grass. And then there are many fun ways to spend summer evenings, from concerts at the Auditorium or La Casa del Jazz, to outdoor cinemas found throughout the city.
I would recommend strolling in a neighborhood that is outside the central tourist quartiers, like Garbatella or Pigneto, just to mention a few. 

SILVIA PROSPERI
5. Thank you so much Silvia & Bill! Tell us how can we be a part of your community??
Silvia: I work as a professional tour guide and have two websites –www.afriendinrome.it & www.aroundromedaytrips.com.
Bill: I have a travel blog which also has links to my other books –www.familyontheloose.com.
Find us also on Instagram here and here. We are on Facebook with the same names!
Read Next: