Budapest is a wonderful city with many bookstores and cafes. I was quite surprised actually because I didn't expect so many and that too SO GOOD! Now follows my two cents on exploring the many bookstores of the city of Budapest:
The Bookstores of Budapest
Atlantis Book Island: The first bookstore I visited was the Atlantis Book Island. I was probably the only customer in the English section and was surprised by the number of English titles. The store has a big section of fiction as well as non fiction from Central Europe. It opened a new world for me…..
The best part of visiting the Atlantis was that the owner knew English so I could ask him for recommendations. Even though he was slightly shy, I managed finding few new titles for myself. I only wish he didn't stand on my head while I was browsing! The double storied bookstore has a cute stationary corner with bookmarks all made in Hungary.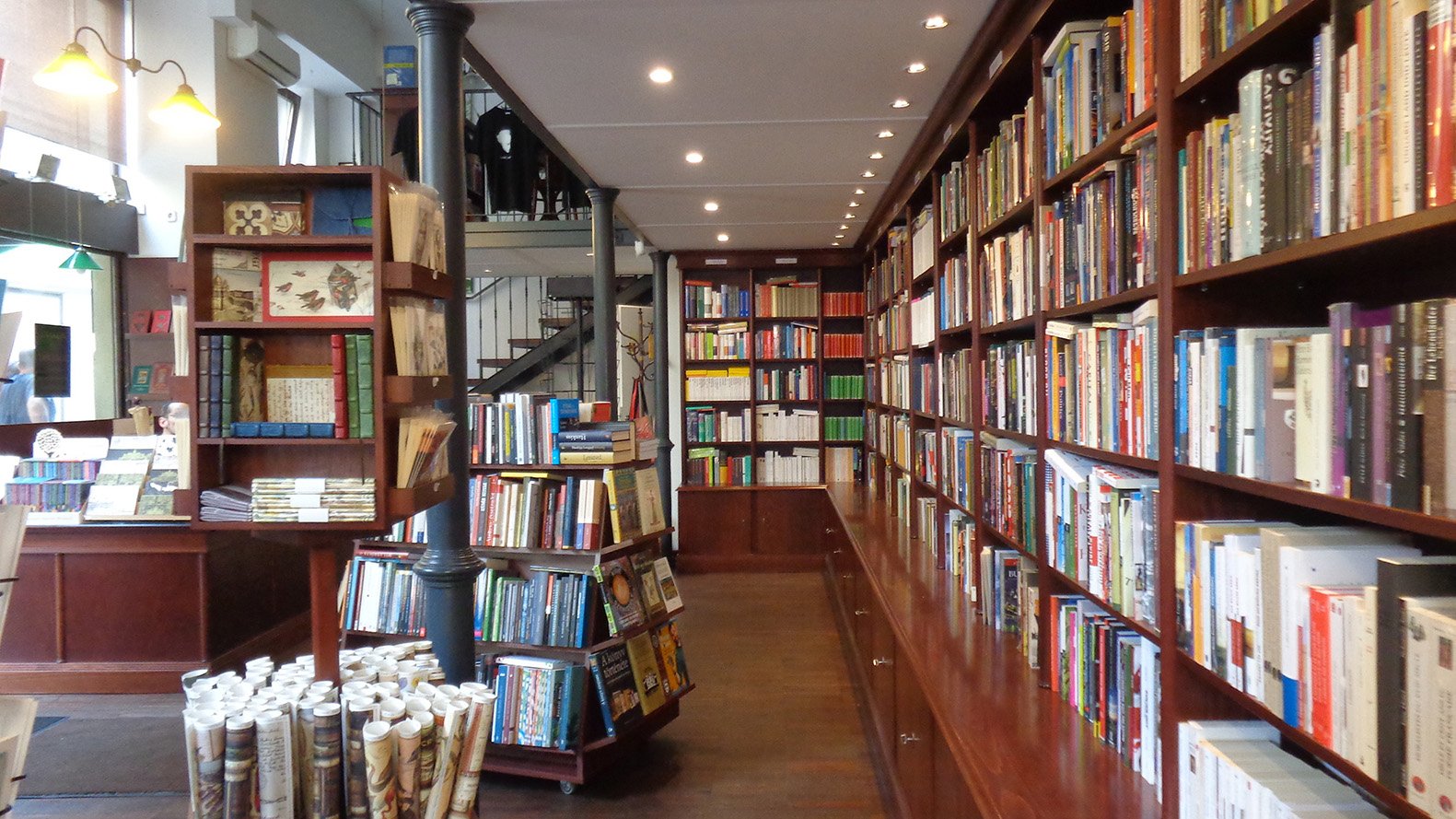 This slideshow requires JavaScript.
Massolit Book & Cafe: A quaint bookshop in the heart of the Jewish quarter, Massolit was my absolute favorite! You can sit here and read all day inside or in the garden, use the free Wifi and order tea with homemade cake! The owner has a superb collection of historic books and iis very helpful. There is a good selection of travel related books and a second hand rack for the Hungarian readers.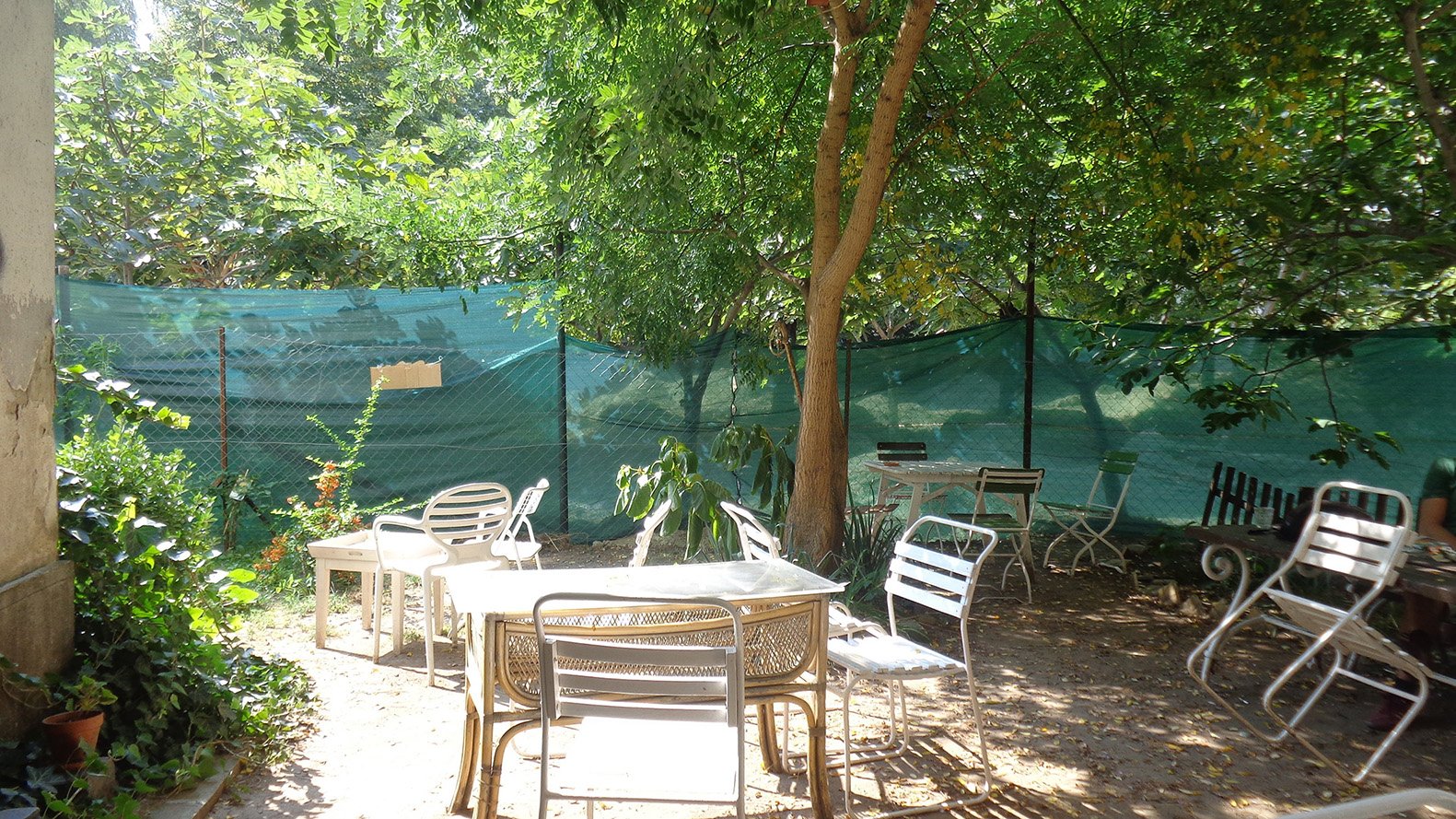 Bestsellers: Right next to Budapest's famous landmark St. Stephen's Cathedral is the Bestsellers. Going by it's name, it has a huge selection of bestsellers in English. The choice of Hungarian literature is massive as is for Romanian. I settled for a Romanian author and a bag of Penguin Books. Befriending the lady at the counter was fun because she told me there was always something going on at the shop whether it was book signings, author interviews or poetry sessions. The only downside of this shop is that since it is close to all the major landmarks it is usually full.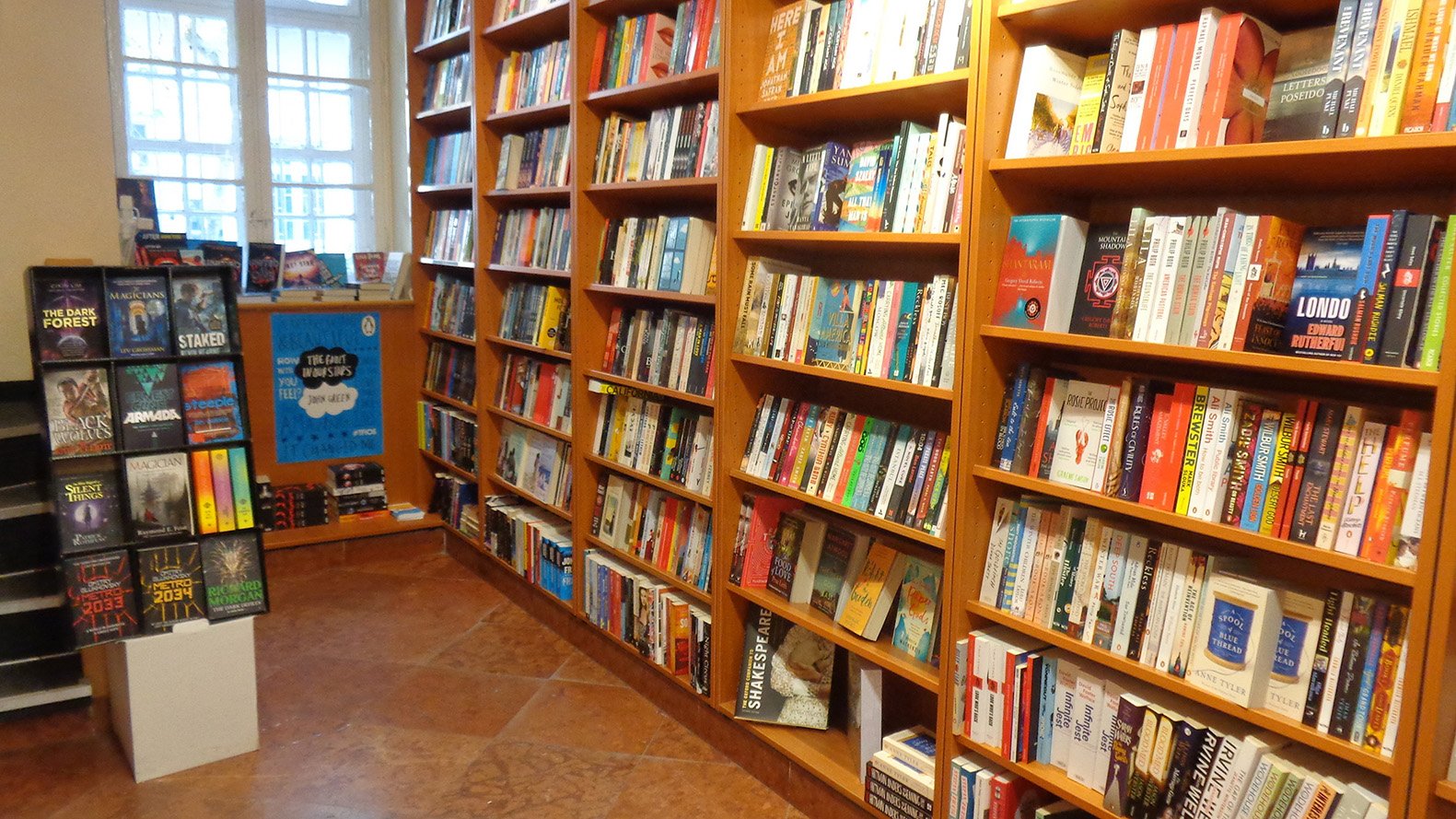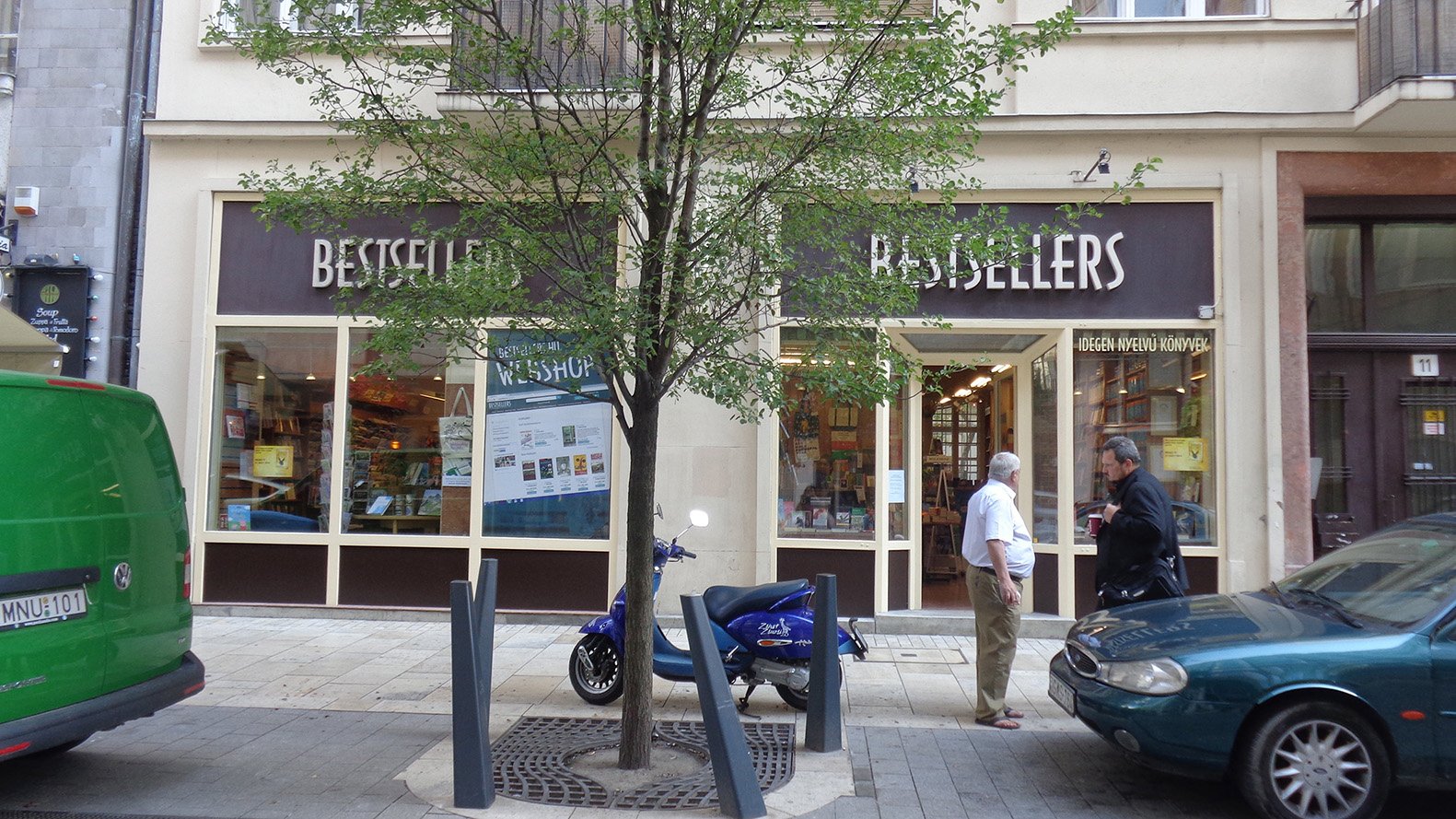 Alexandra: Formerly the Paris Department Store, Alexandra was a huge bookstore at the Andrassy Avenue. I visited in September 2016 and was informed by a dear reader that this chain of stores is now closed. The English section wasn't very impressive but it had a lot of classics. There was a baroque cafe above the store with a lovely piano. Alexandra was the biggest bookstore chain in Hungary. I hope it opens again!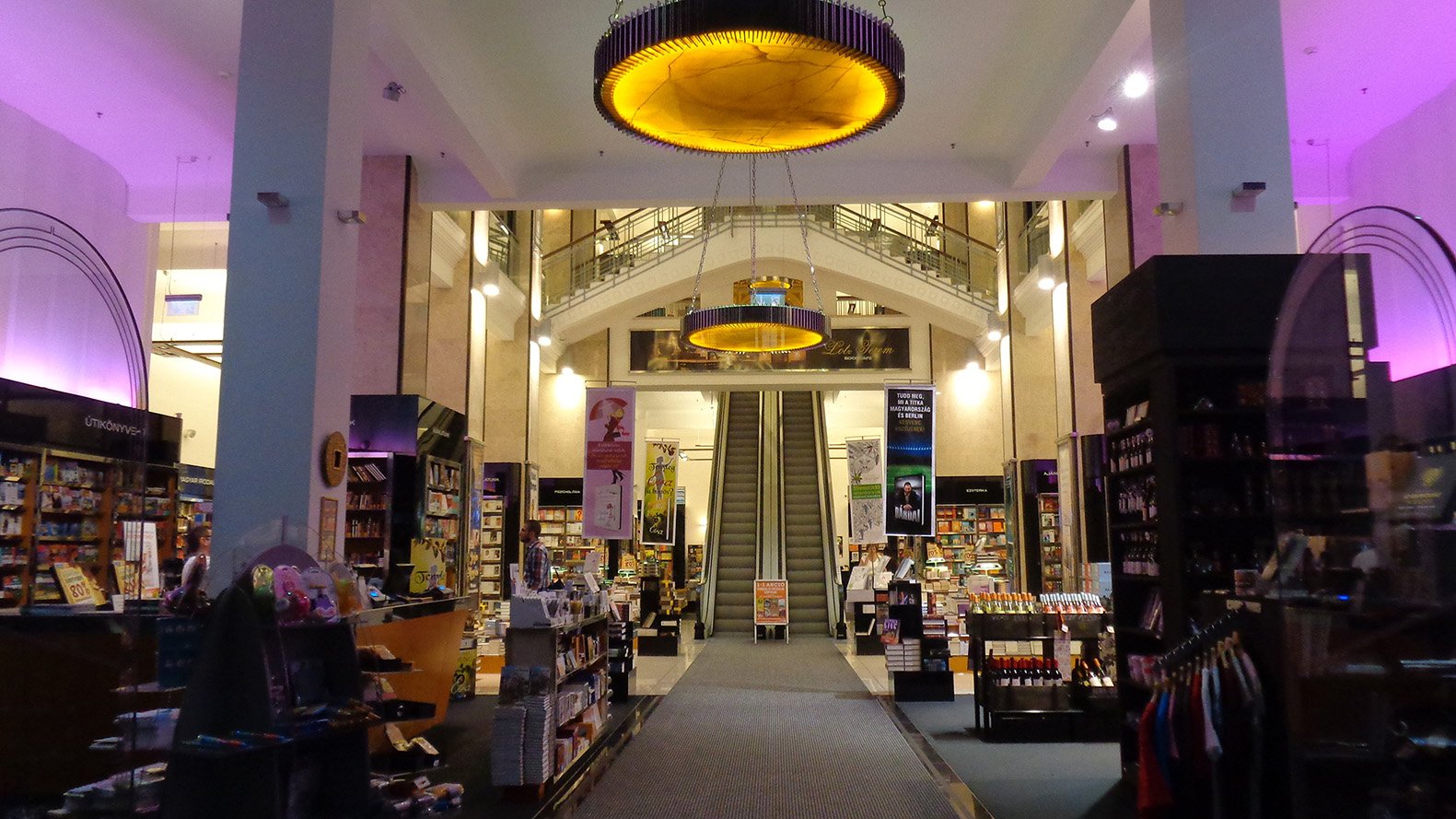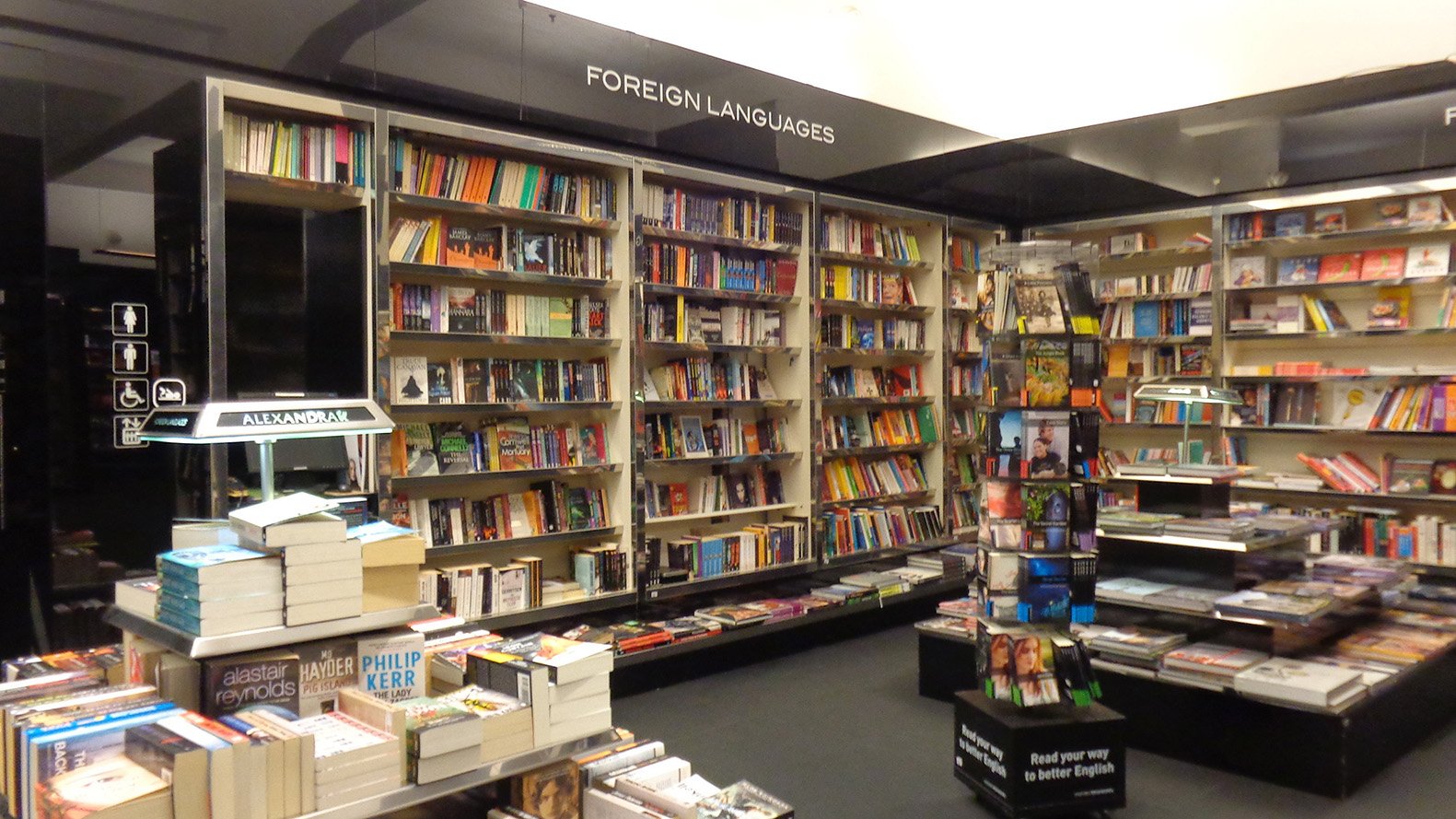 Do you visit bookstores when you travel to new countries??
IF YOU LOVED THIS POST, PIN IT! 😉