I often criticized for traveling to Italy too often (why do they care??) but also judged for traveling too much (like that's a thing??). For instance, when I was in Budapest, my friend recommended me to visit Szabó Ervin Library- a gorgeous INSTAGRAM-ABLE library in the heart of Budapest.
Szabó Ervin Library
The Metropolitan Szabó Ervin Library was a great find. To tell you the truth, my love for this library grew after seeing a picture of it on Instagram. YEAH!! I instantly felt the need to visit and was dreaming of it before my trip. It seriously reminded me of a movie I had seen. Possibly the library shown in Harry Potter….
Situated in the heart of the city, Szabó Ervin is a 10 minutes walk from the tram stop and has no admission charge. (Go there before you have to pay forints to see it!!)
Named after a Hungarian librarian and social scientist, this library is a welcome change away from the city rush and is definitely a baroque treat.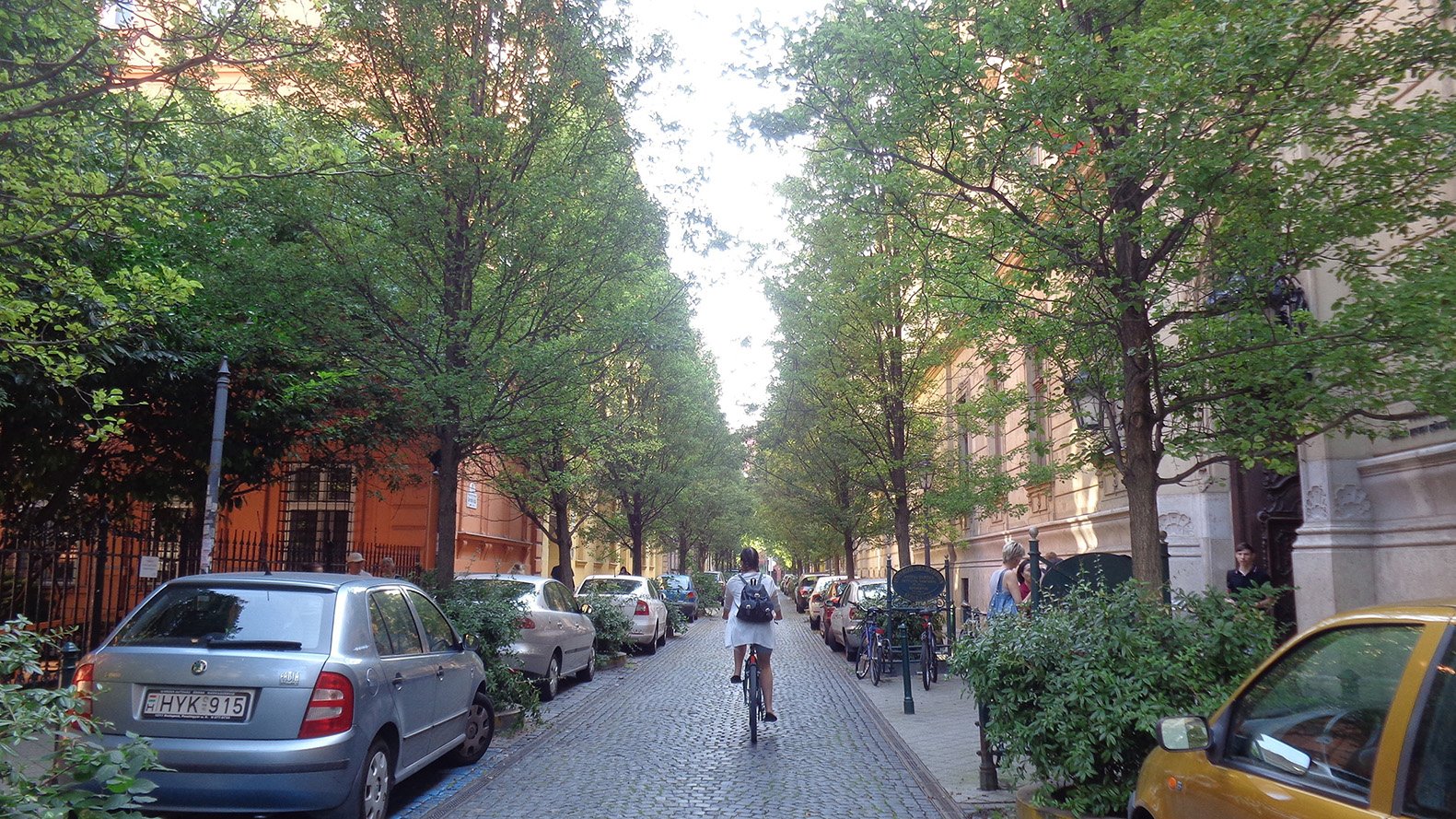 There are two sections to the library but all you have to visit is the baroque section called the Wenckheim Palace. This section is antique and consists of countless array of books in Hungarian and other languages. Excuse me for my pictures but I hope you get the drift of what I am intending to show!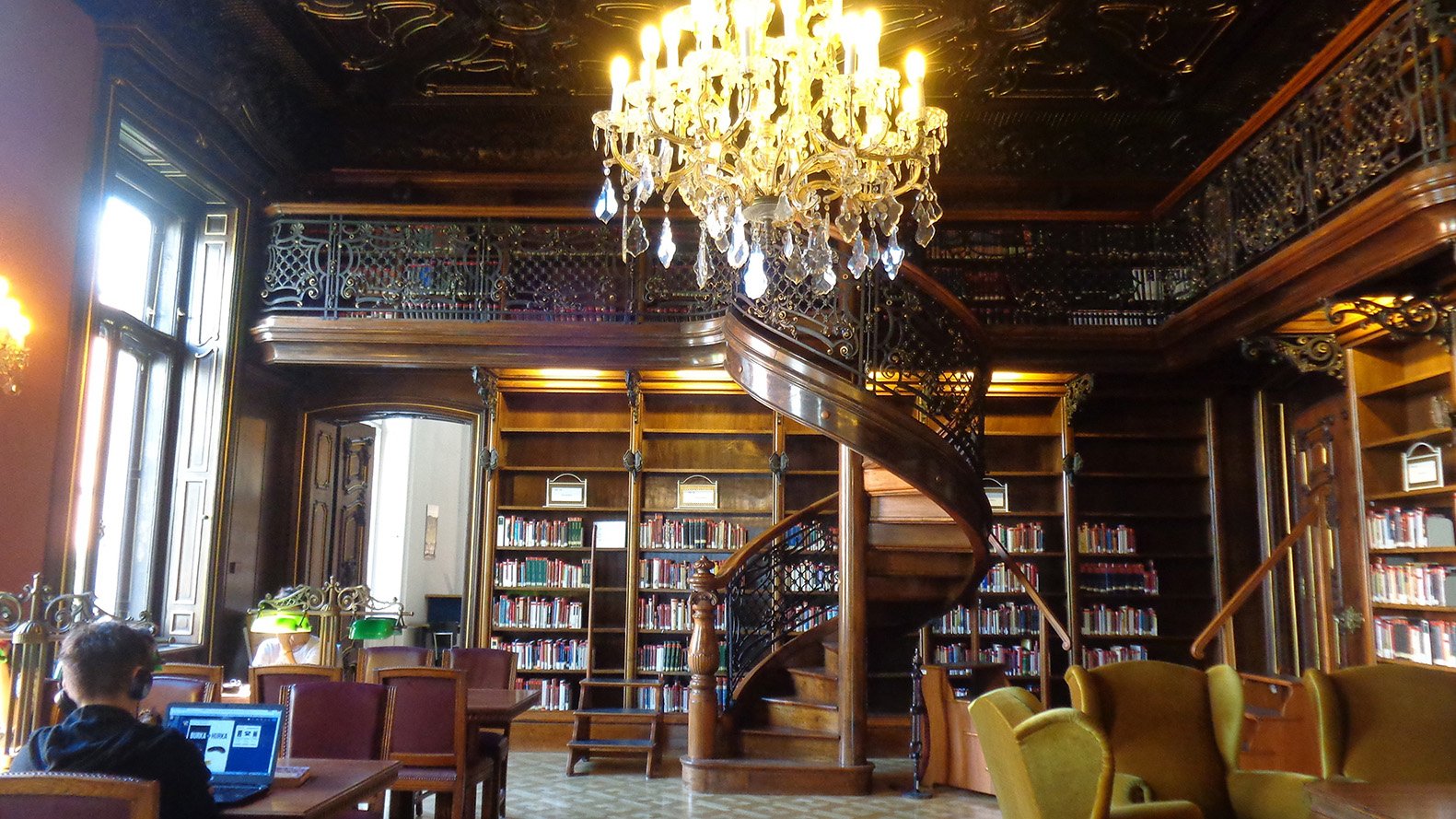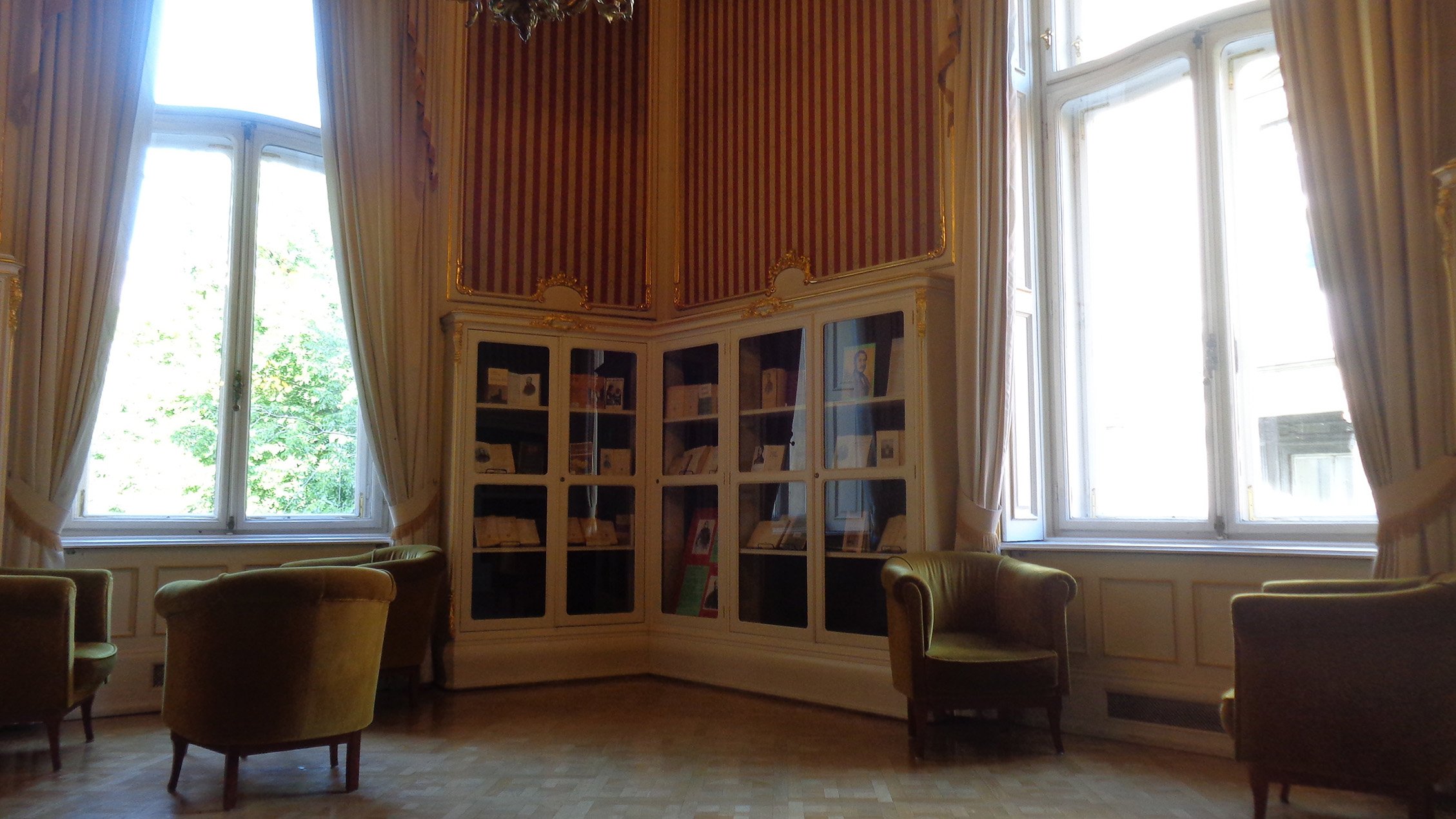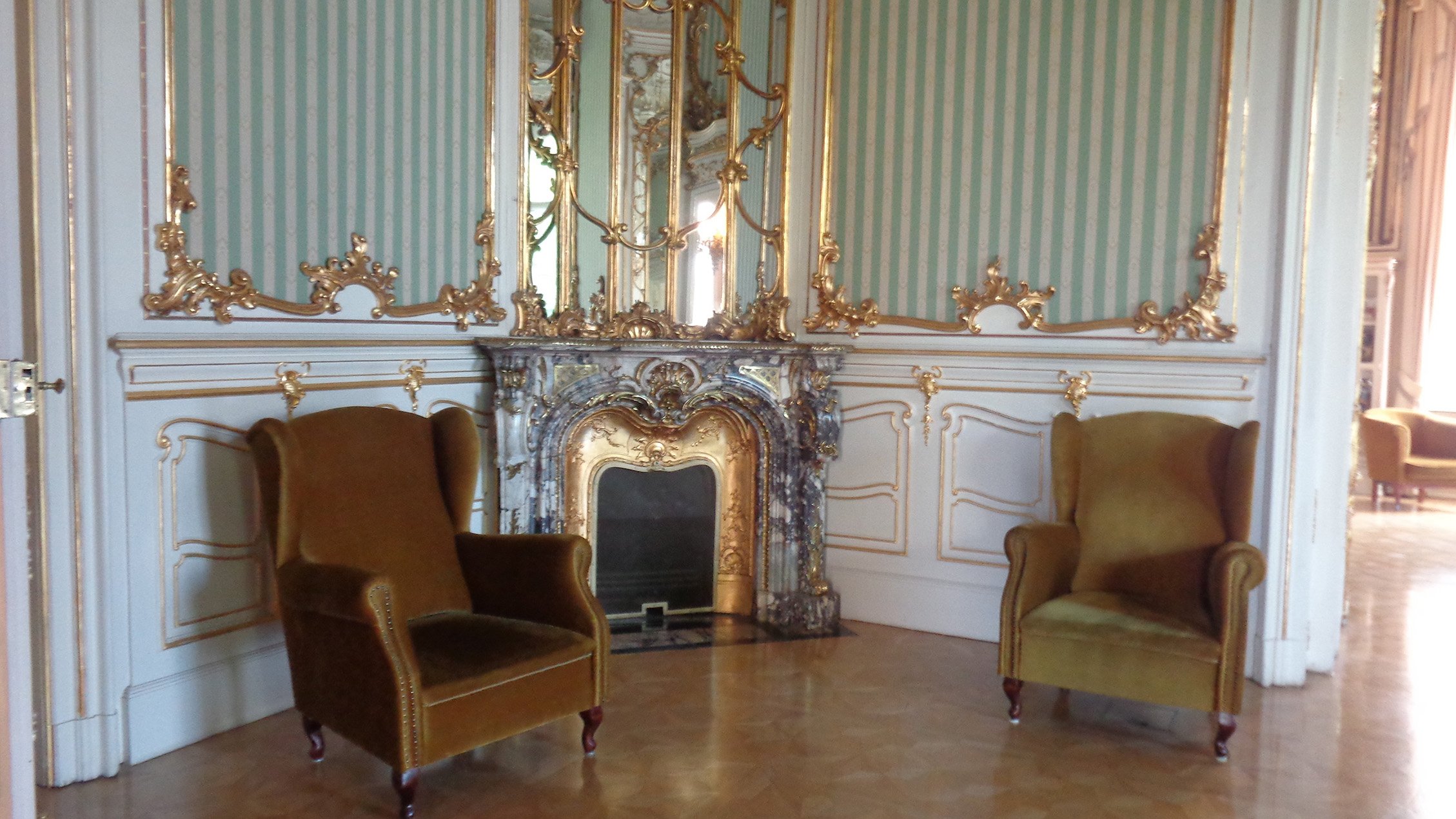 As you can see, the library of Budapest has rooms with ornate furniture and perfect upholstery! It almost seems as if you have entered a castle. There are chandeliers and fireplaces that give an inkling to get a warm cup of cocoa and sit by the fire.
It is like a scene from the Gryiffndor Common Room!
You might observe when you are there how students go about their day as normally as possible (just like in Hogwarts) without realizing where they are. I, on the other hand, was gawking!
This slideshow requires JavaScript.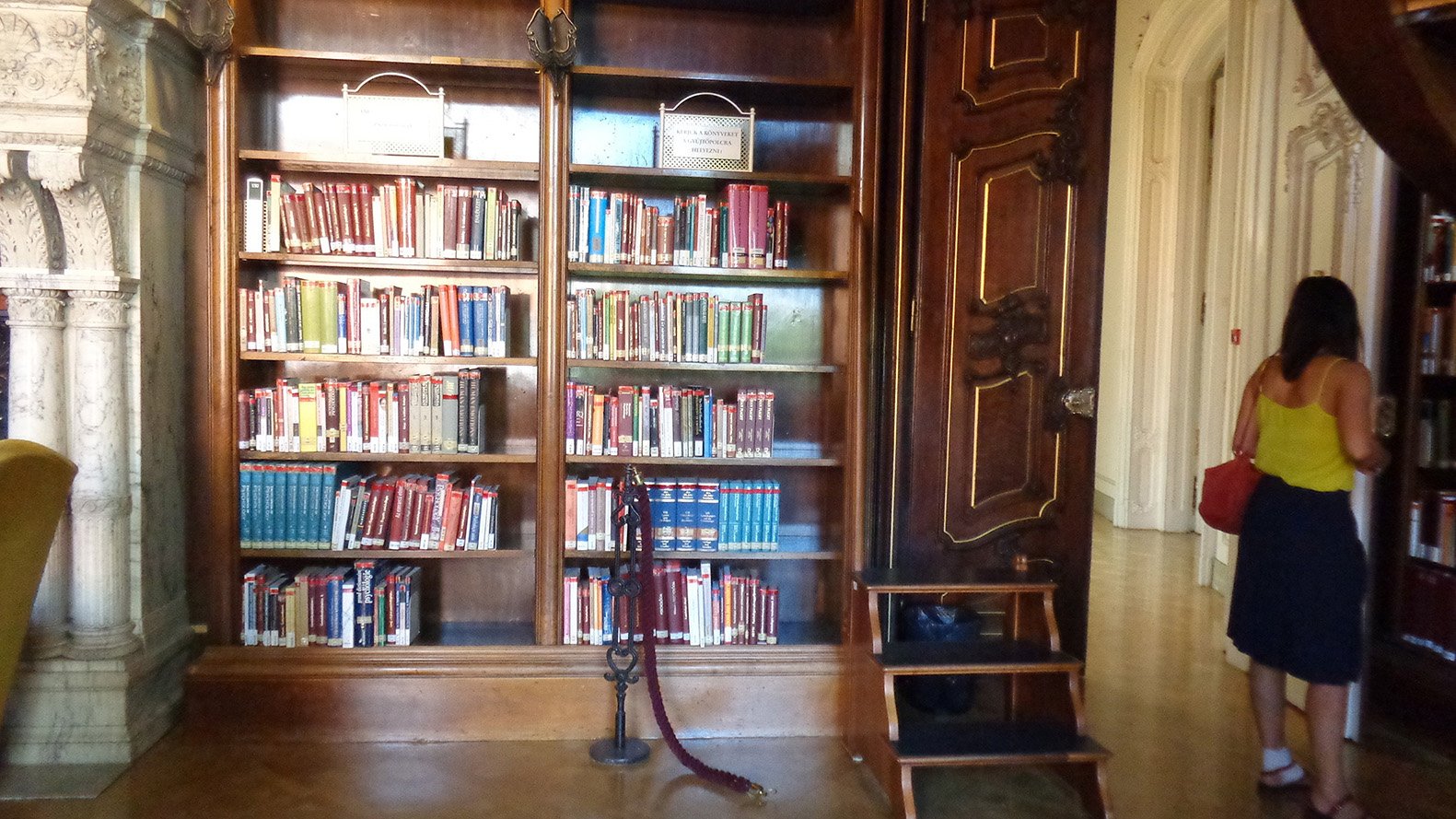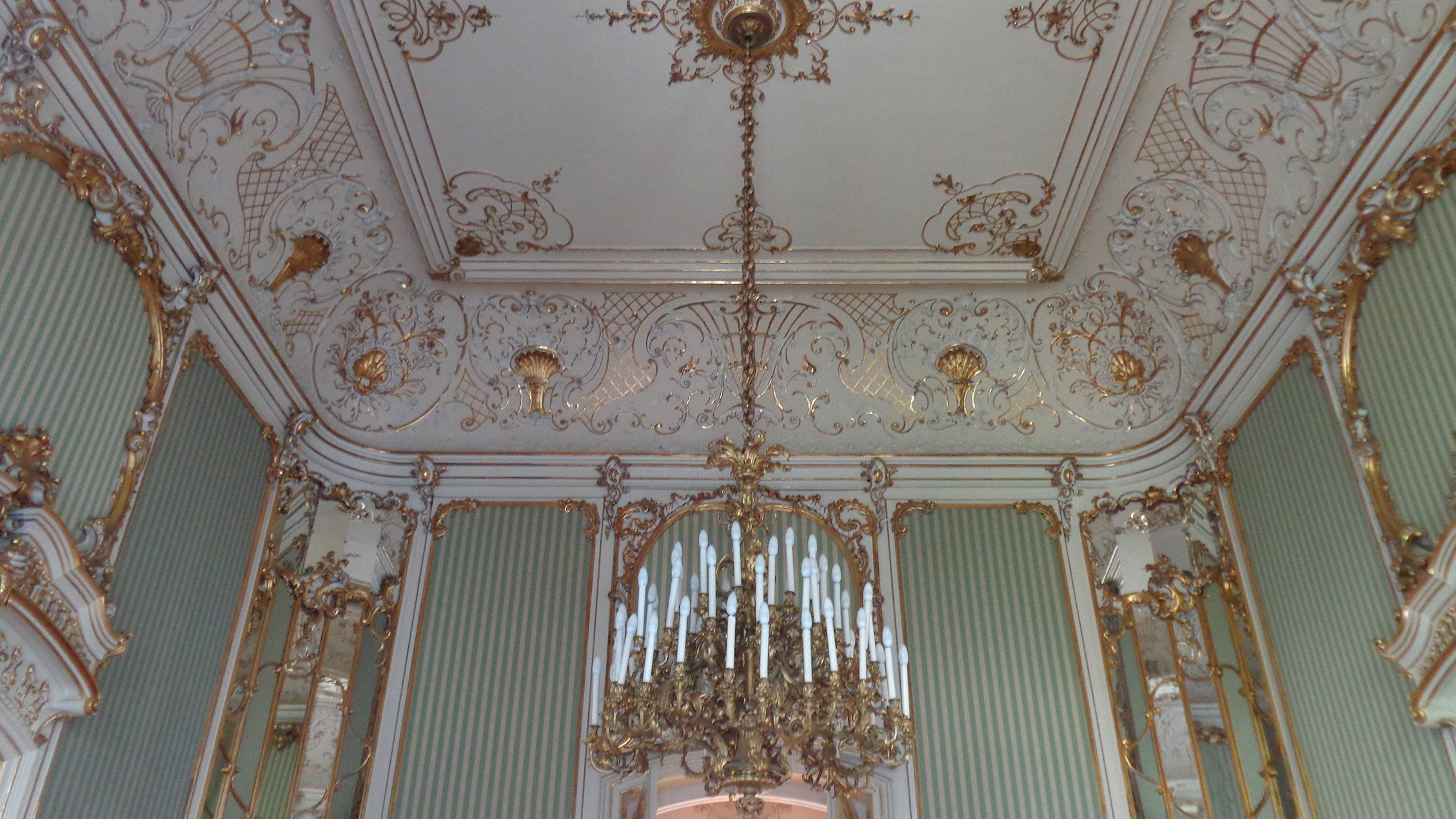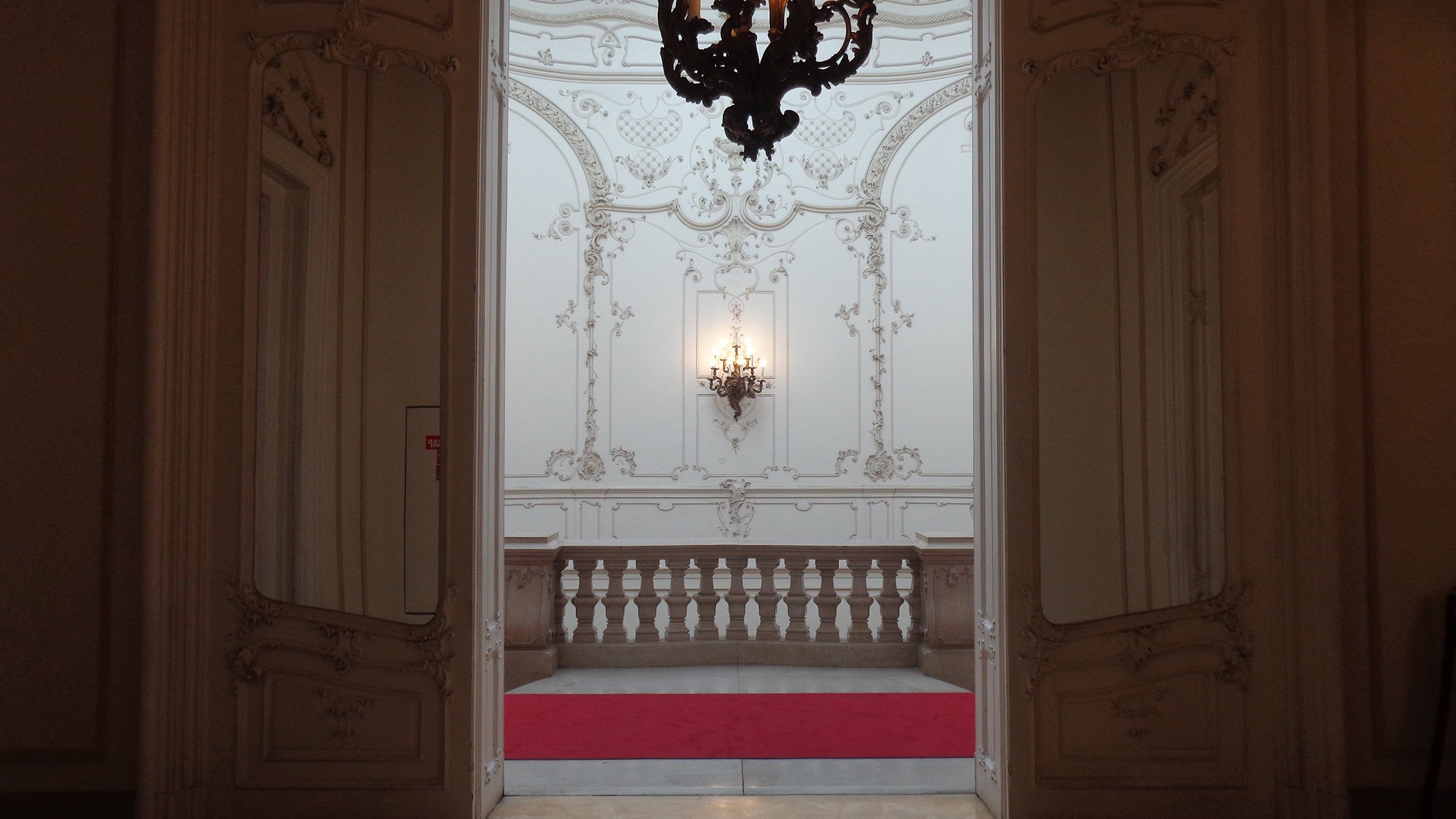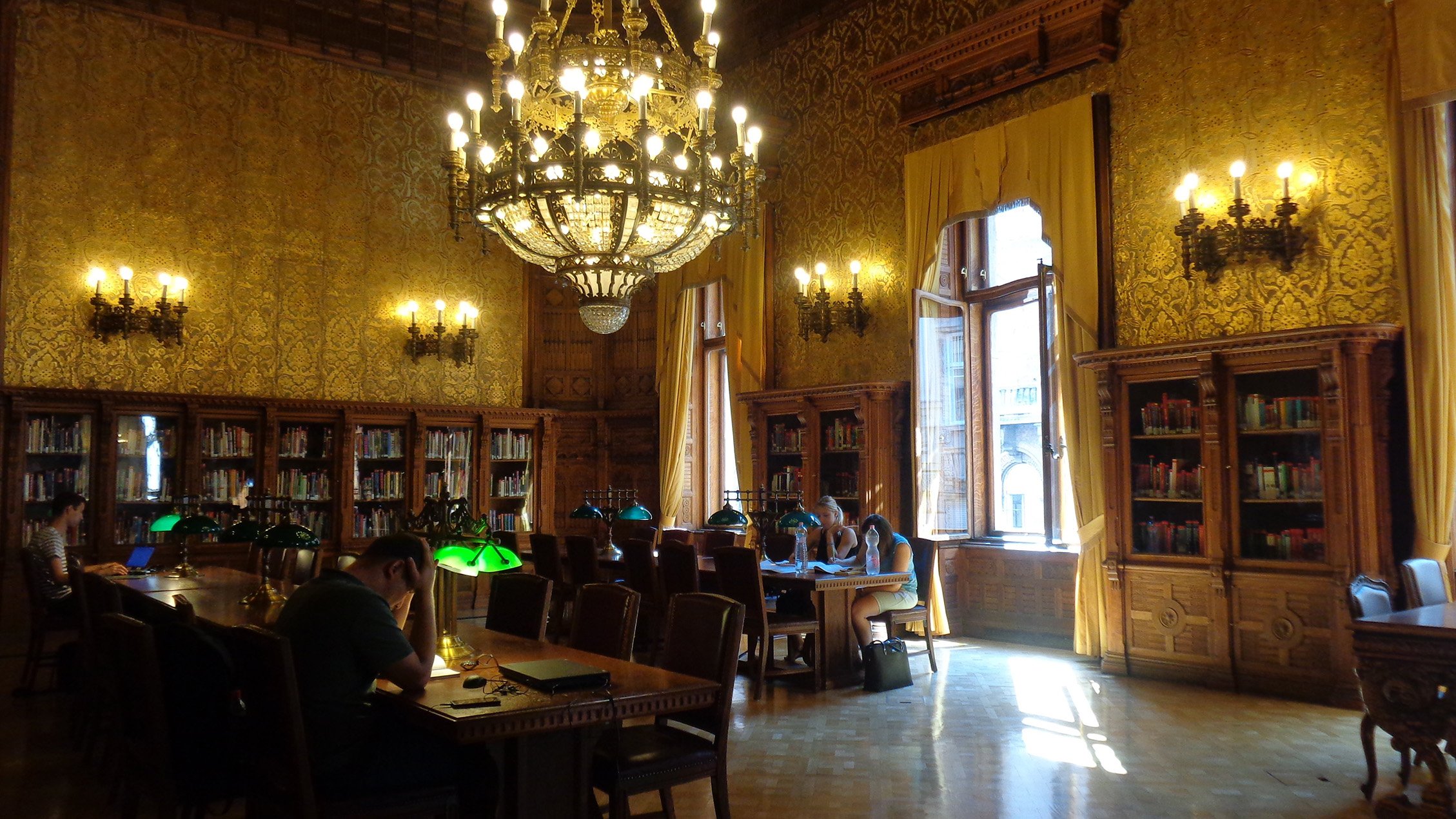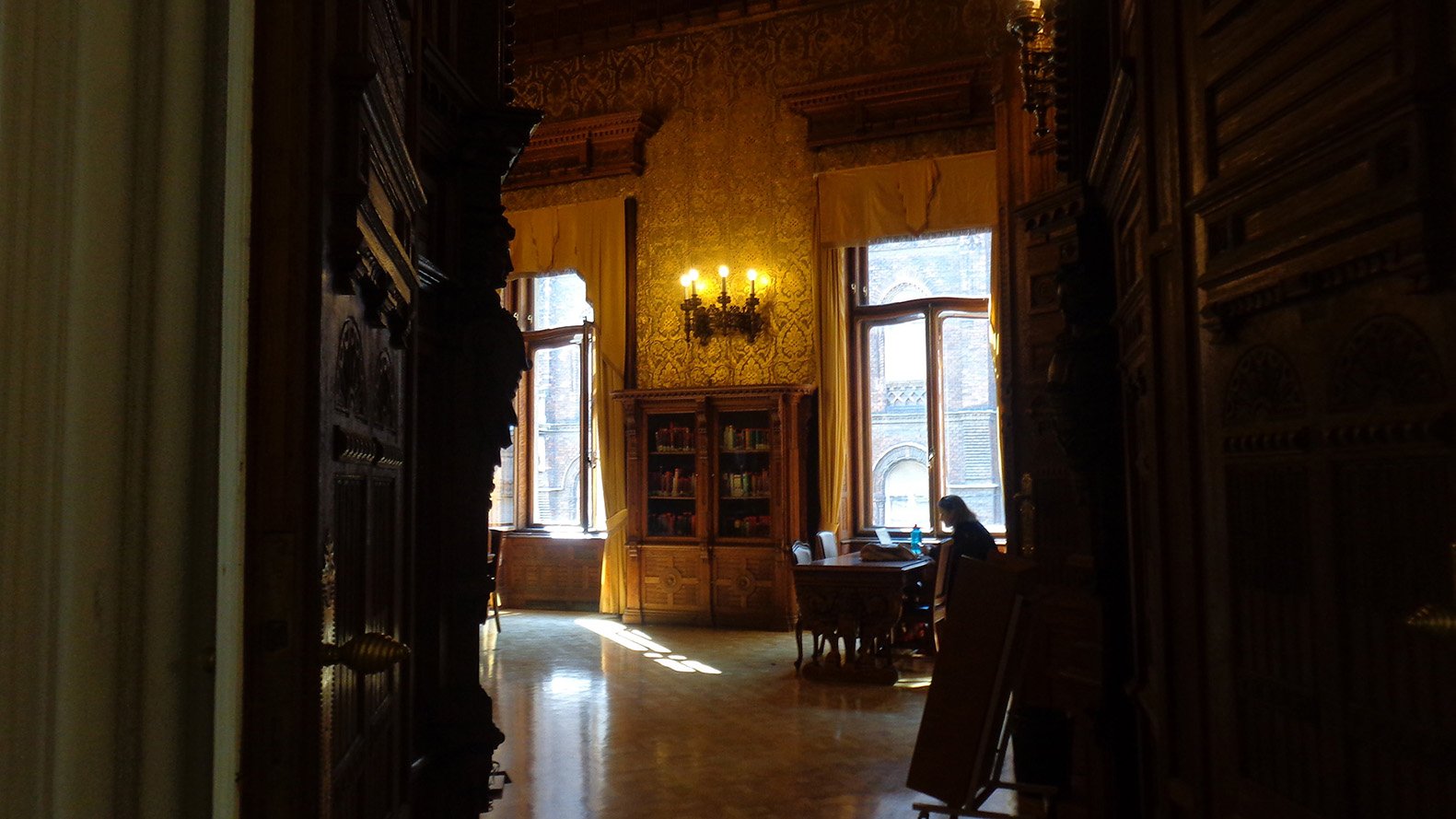 It was surreal! Don't you think so too??
Imagine this place in the wee hours or probably on a rainy day…. I would love to keep going and sit and read to my heart's content. If you are a book lover, this library in Budapest should be on your list!
Timings:
Weekdays: 10:00 to 20:00
Saturday: 10:00 to 16:00.
Closed Sundays
Szabó Ervin tér 1, 1088, Budapest
PIN THIS POST!!
Disclosure: There are affiliate links on my blog. If you purchase something through these links, I will receive a small commission (at no cost to you). Thanks for supporting Italophilia!!