Bollywood or Hindi Cinema loves Europe. Whether it is shooting amid the pristine beauty of Switzerland or in the buzzing streets of London, Bollywood has always gone that extra mile to show the best of Europe. In the past 50 years or so, there have been several Bollywood movies that have been shot in Italy. It is evident how much Indian Directors love Italy!! With that thought in mind, here is a list of 5 Bollywood movies shot in Italy- from the canals of Venice, the trulli of Alberobello to the colorful towns of the Amalfi Coast!
5 Bollywood Movies Shot in Italy
1. The Great Gambler (1979)
This cult classic starring Amitabh Bachchan and Zeenat Aman is a very popular Bollywood movie. The song "Do Lafzon ki hai dil ki Kahaani" has been completely shot in the Grand Canal of Venice. In this romantic song, we see the two stars enjoying a gondola ride while in the background, a Gondolier sings in Italian.
It is one of the most touching songs and a timeless classic! When I was very young (possibly 8-9 years old) I dreamt of being in the gondola in Venice. Funny how it seems in hindsight!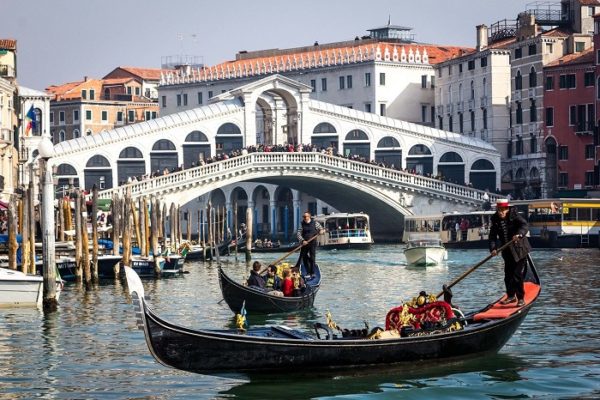 2. Bachna Ae Haseeno (2008)
Another Bollywood movie shot in Italy, Bachna Ae Haseeno is the story of a playboy and his relationship with three different women. It's song "Khuda Jane" has been shot in several parts of Italy such as Rome, Alberobello, Venice, Capri and Mattinata. The song is absolutely mesmerizing and typically Bollywood! The movie is also shot in different parts of Europe andIndia.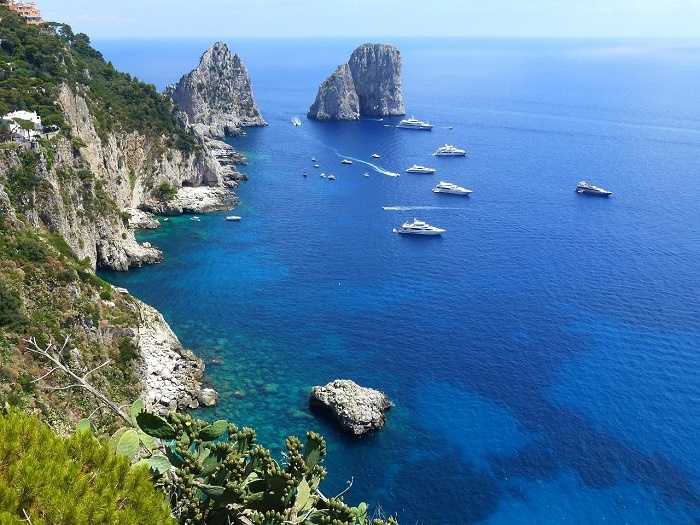 3. Kambhakt Ishq (2009)
Kambhakt Ishq might not be my favorite movie but shows some of the most exceptional views from Veneto. It is a silly movie, no doubt about it, but it stars Akshay Kumar and Kareena Kapoor in lead roles. The shooting takes place in parts of Venice and Vicenza and there are some scenes from the historic Piazza dei Signori in Vicenza.
The song Kambhakst Ishq (same as movie title) has entirely been shot in Villa Cordellina, only 10 kms from the city of Vicenza.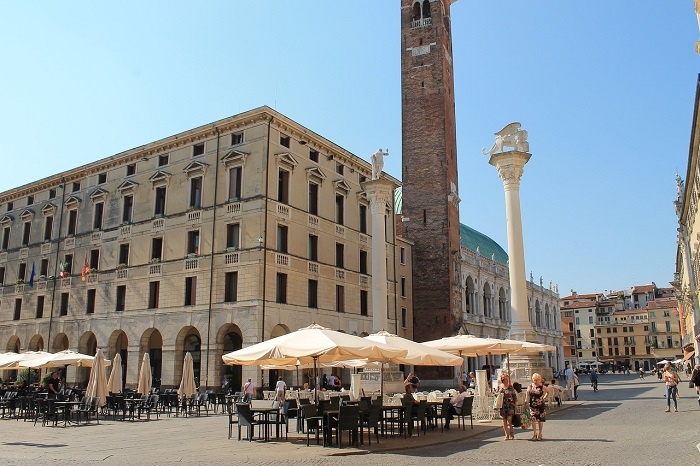 4. Rockstar (2011)
If you want to listen to some exceptional Bollywood music listen to the songs from the movie Rockstar. Composed by none other than the legend A.R. Rahman, Rockstar's song "Nadaan Parindey" is shot in Verona.
Actor Ranbir Kapoor enters the Verona Arena– the Roman Amphitheater from 1st century A.D in this movie. The film was also shot in India and parts of Prague.
5. War (2019)
War, a Bollywood movie based on the story of a secret agent, is shot in Italy's Amalfi Coast. This film has captured the towns of Matera, Capri, Atrani and Positano especially in the hit song "Ghungroo". I haven't seen the film but the songs are beautiful. The actors Hrithik Roshan and Vaani Kapoor dance merrily amid the colorful homes of Positano!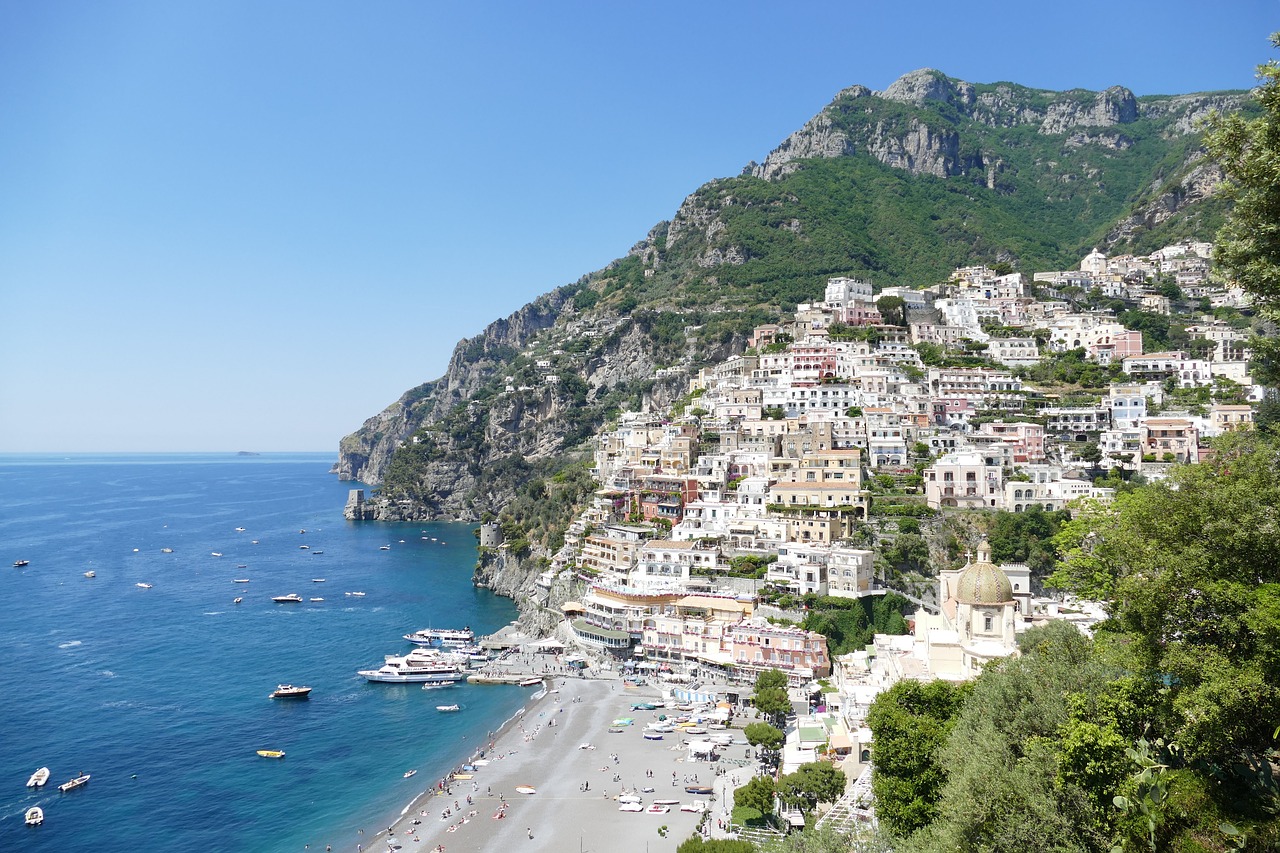 Hope you enjoyed this list of Bollywood movies and songs shot in Italy!
Further Reading:
Did you know about there's a statue of an Indian Prince in Florence??
Amore Mio, Dove Stai Tu..Sto Cercando Sei Solo Mio. Amore Mio, Dove Stai Tu..Sto Cercando Sei Solo Mio

"do lafzon ki hai" – the great gambler
Bollywood completed 100 years in 2013!
PIN THIS POST: