Bar Farnese is a Roman Bar and a great place to have coffee near Campo de' Fiori. This old school Italian institution in the heart of Rome is a delicious stop for everything- coffee, panini, cornetti and drinks.
Bar Farnese: Coffee near Campo de' Fiori
Classic Roman Bar
Bar Farnese is a classic Roman bar offering sumptuous options to eat. A welcoming staff and outdoor seating are just one of the reasons you should visit Farnese.
Bar Farnese also happens to be the perfect spot for people watching in Central Rome.
The owner Angelo is adorably kind and even remembers you if you visit him a couple of times.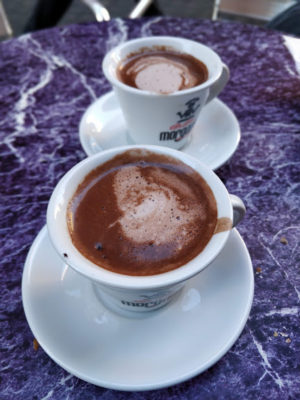 This is the area in Rome where you wouldn't expect authenticity. But you'll be surprised with Bar Farnese because throughout the day, it is full of locals!
No Frills Service
The fact that Bar Farnese has the most unassuming door in the most touristy part of the city, shows that they care more for quality than anything else.
They have a small space too and is not even close to be called fancy. Farnese serves the best coffee near Campo de' Fiori and even has great options for aperitivo. The prices are moderate considering the area it is in! (I paid €3 for 2 cups of cappuccino here)
My suggestion is to visit Farnese and best to start with a greeting and talk to Angelo. Farnese is a a very Roman affair so you'll hear Italian more than English.
Visit Bar Farnese for coffee near Campo de' Fiori!
Bar Farnese- Via de Baullari 20, Rome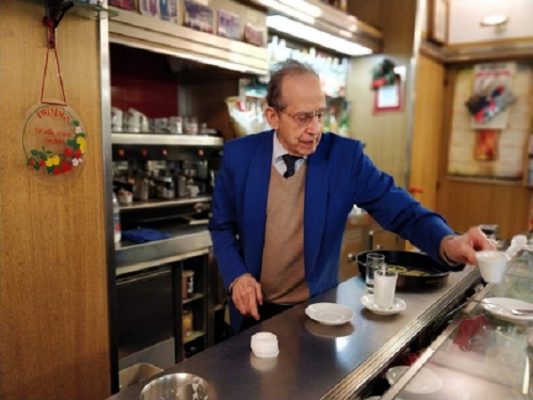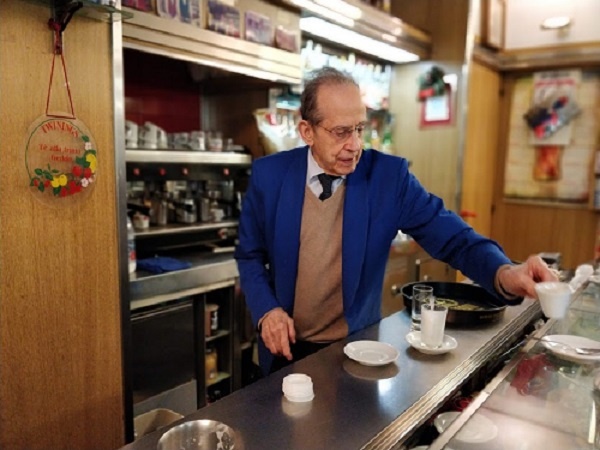 Further Reading:
Check out this video of Palazzo Farnese in Rome
Book tours in Rome: