I was welcomed by a gushing wind in Fabriano's Paper and Watermark museum. DiscoverMarche suggested me to visit this unique museum that not many venture to! The town of Fabriano in the region of Le Marche has been making paper since the 12th century! Imagine walking through the doors from where this UNESCO creative city has been inspiring companies and individuals alike since centuries!!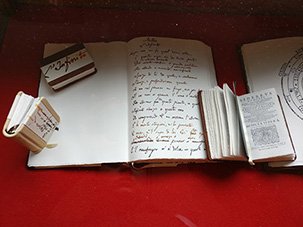 Fabriano Papwr & Watermark Museum uses old techniques to refine and process paper.
The paper made in this town travels the world! I didn't know until I visited that my own country gets paper for its currency from here!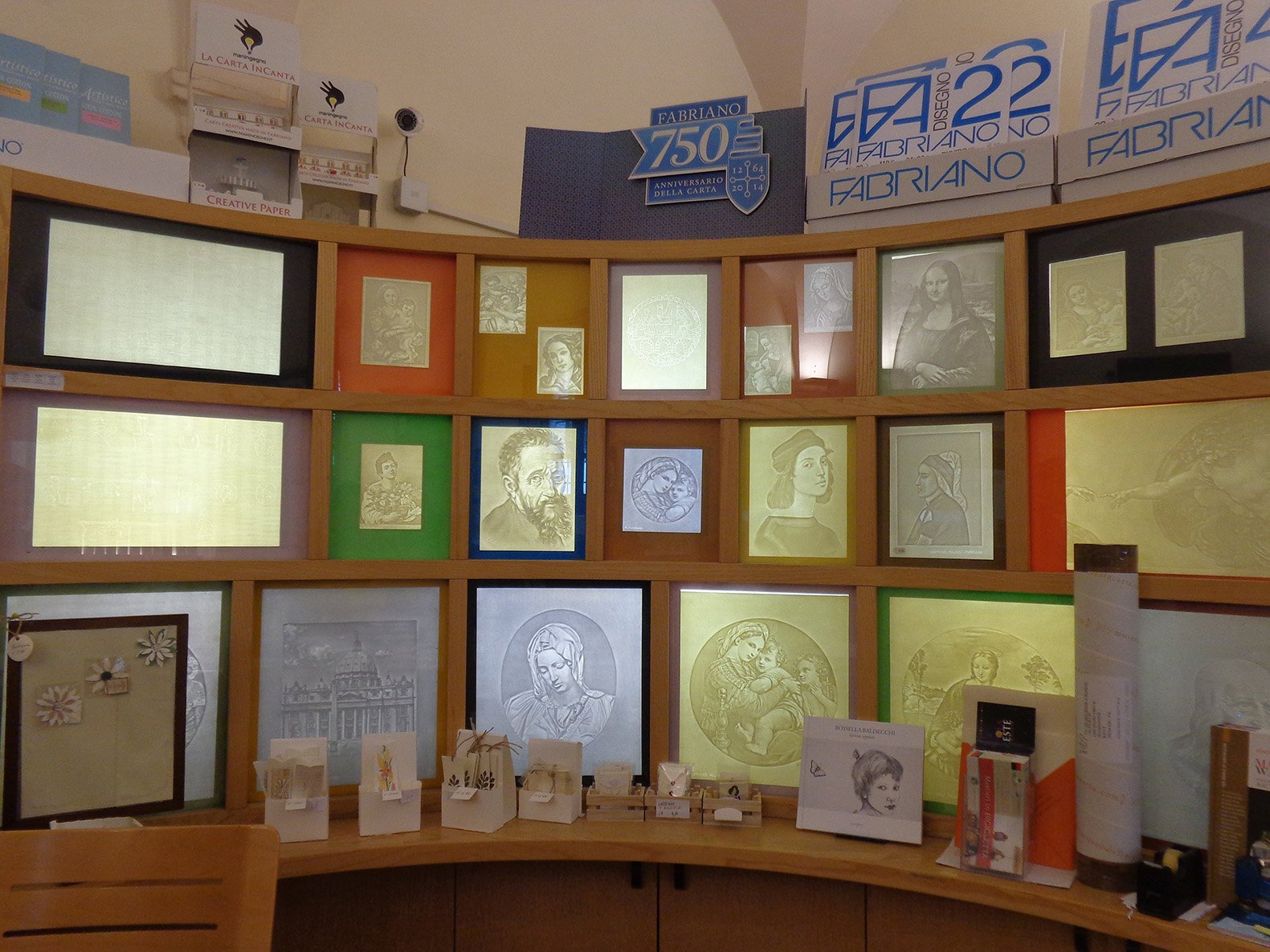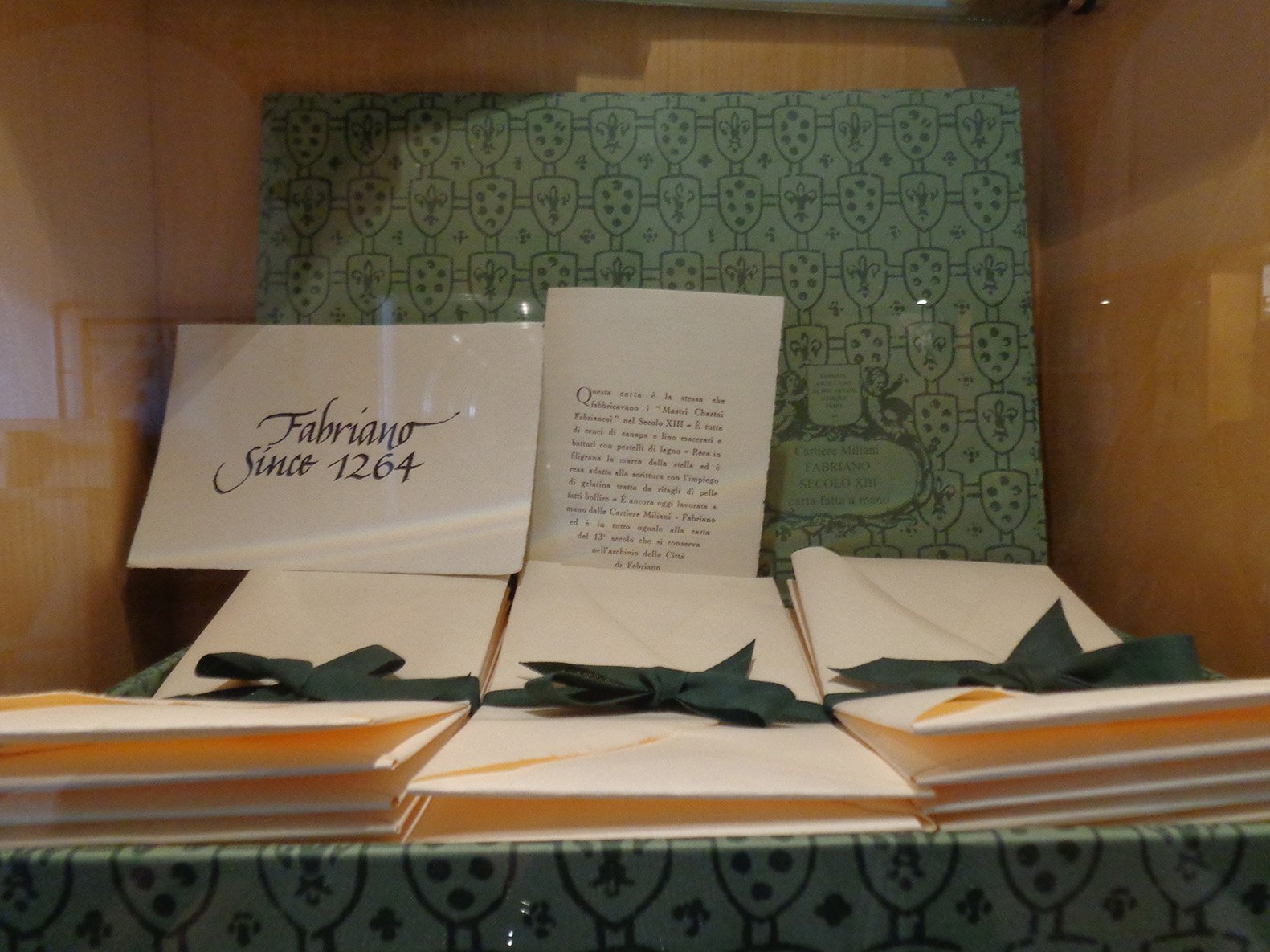 The museum is equally amazing and very well preserved. There are guided tours available in Italian and English and a souvenir shop that sells inexpensive handmade paper and souvenirs.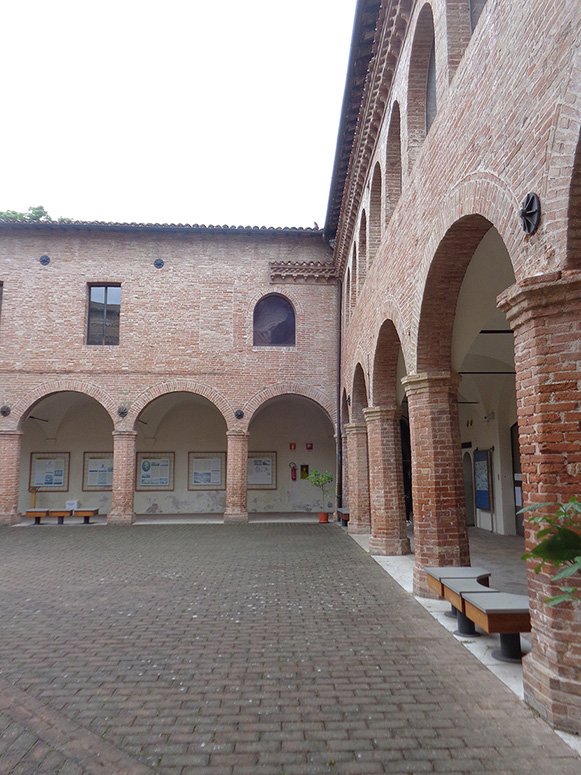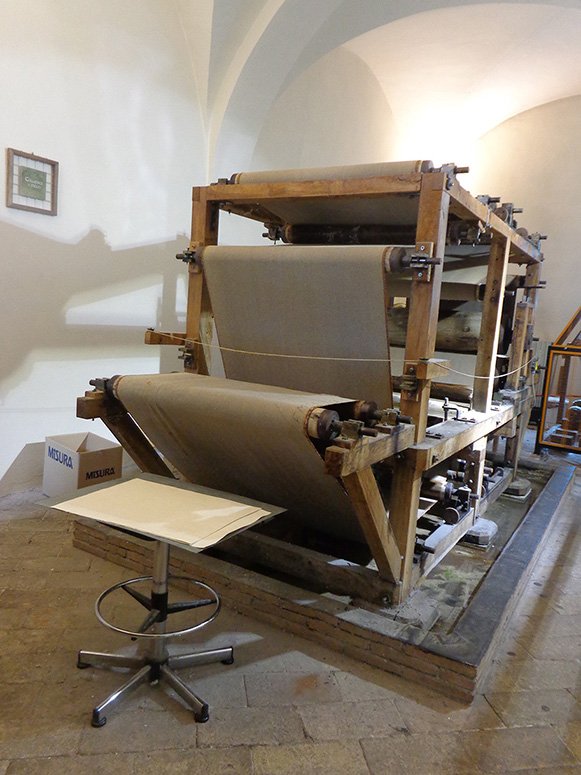 The museum offers a demonstration of how the finest watermarks are used and made.
My tour guide was a lot of fun. She was very knowledgeable and told us about the story of Fabriano as an ancient city. Working in the museum since over 2 decades, not only was she fierce about her work but also an open and fun conversationalist. I wish I remembered her name but I will always remember her because she loved the Indian culture and hoped to visit Delhi soon.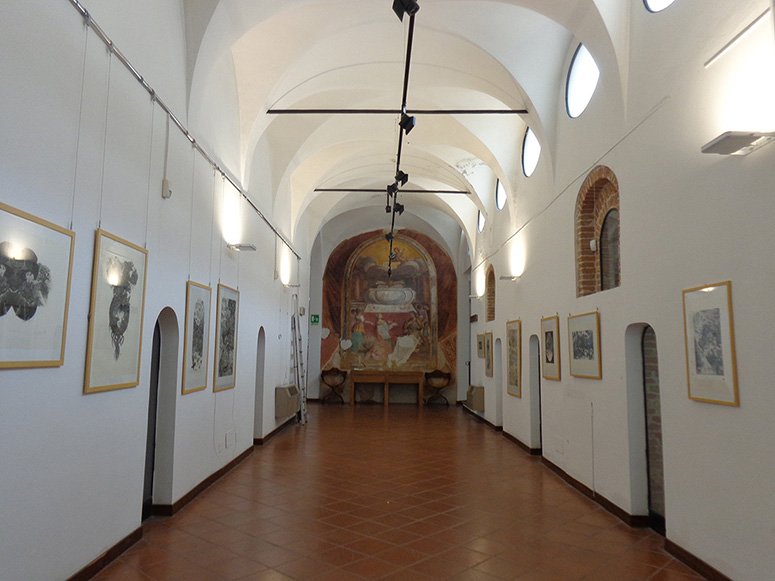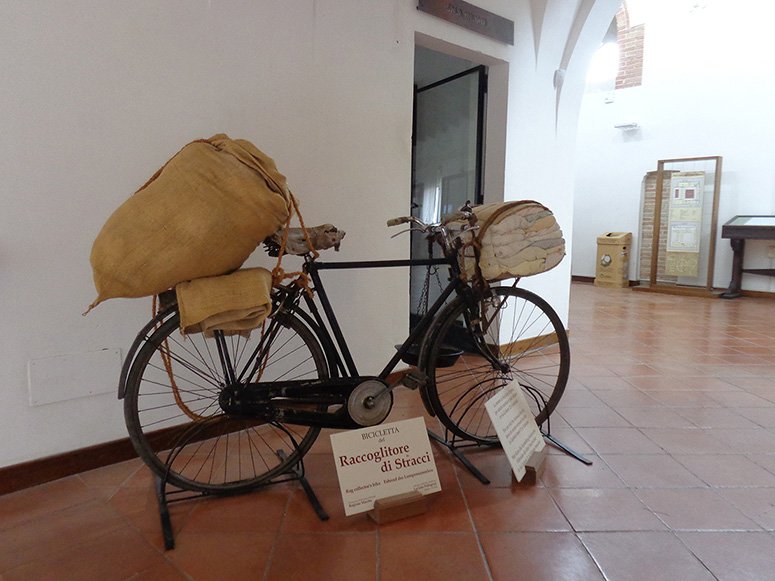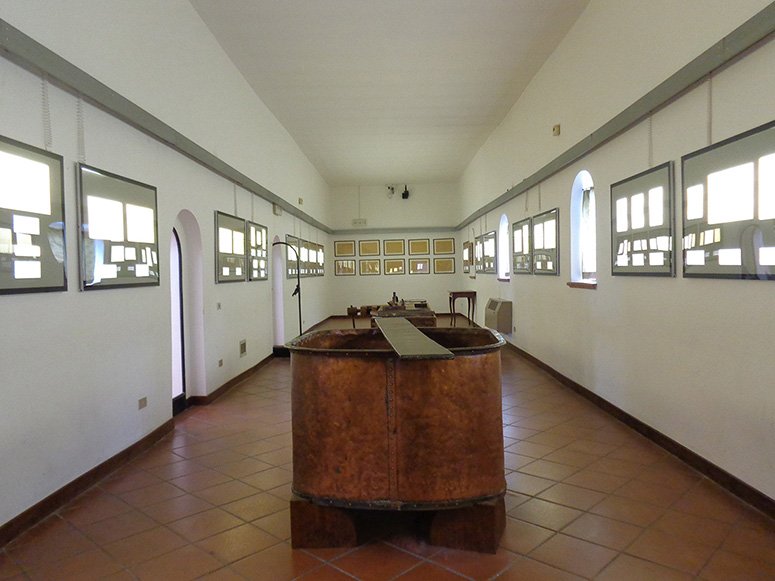 The guide showed our group a live demonstration of the process of paper making with working machinery from the 18th century. She also told us about the hydraulic hammer which was invented in Europe.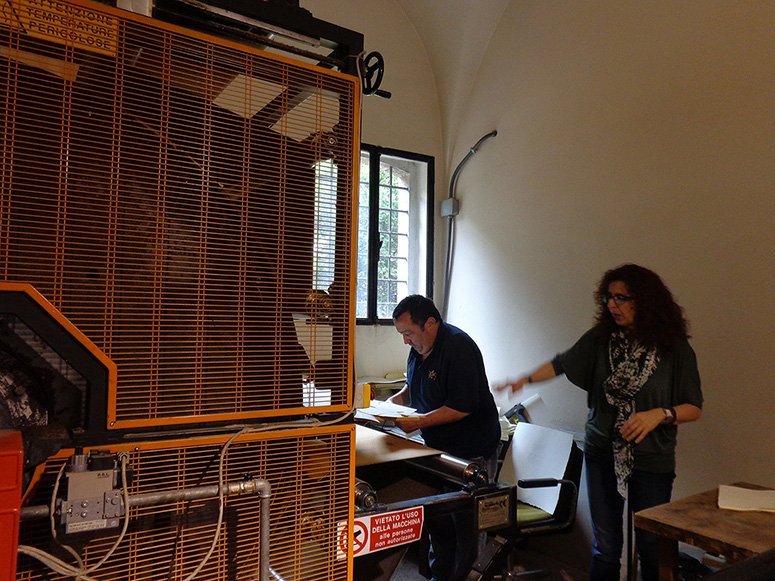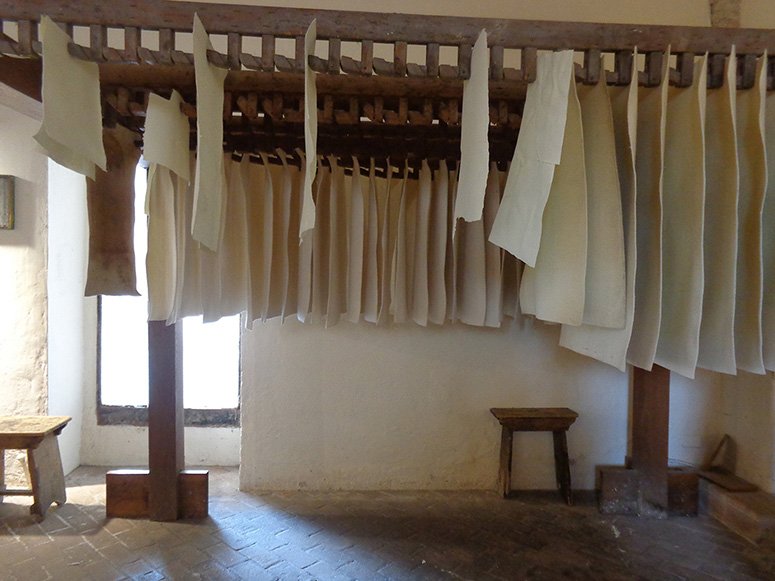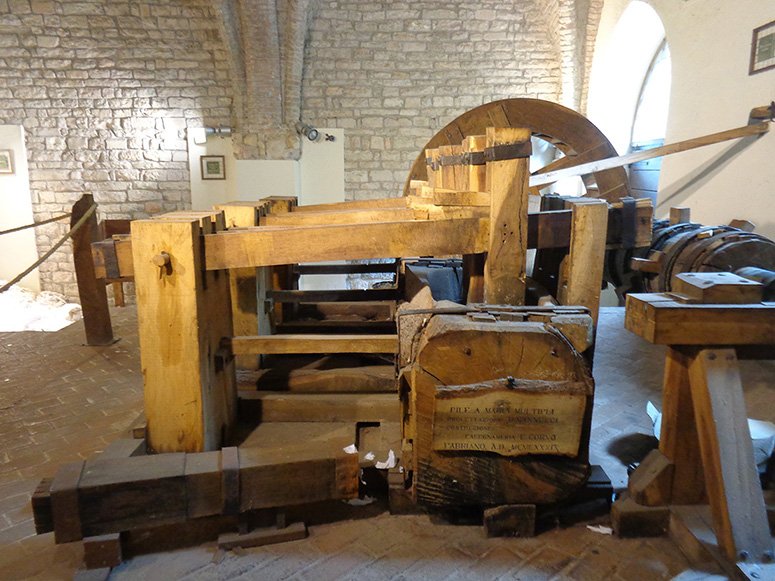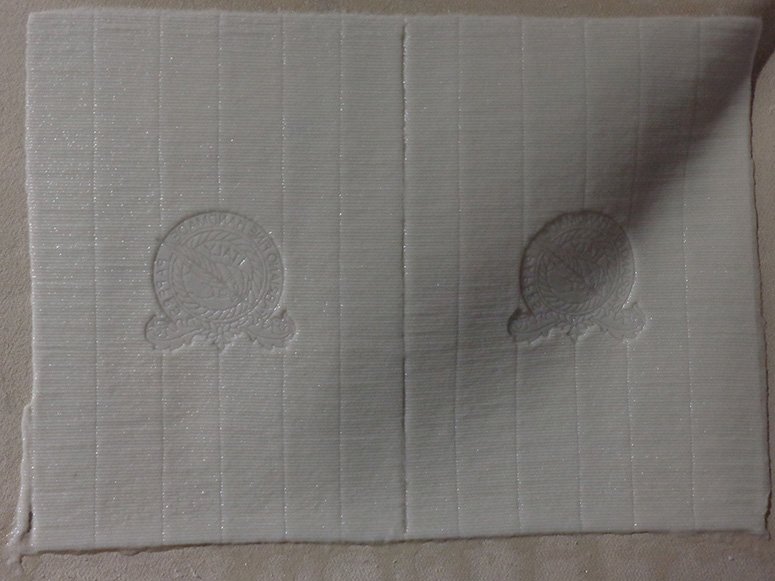 During my visit there was also an ongoing International Festival of Watercolor Paintings and there were hundreds of paintings to see. A children's group from one of the neighbouring schools had also come for a visit to see how paper is being made. Fabriano's Paper and Watermark Museum is a hidden gem and leaves you spellbound.
If given a chance, I'd love to re-visit. Would you also like to visit this museum??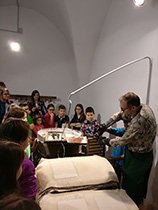 Important Info:
Booking your tickets in advance is recommended since English guides are not available every day.
Fabriano's train station is a short walk from here. If you are traveling from Rome, it takes about 3 hours to reach while from Ancona it is only an hour's journey.
A little research online made me realize how easily the paper from Fabriano is available. Check this link below to buy Fabriano paper.
Disclaimer: There are " affiliate links" on my blog. This means that if you happen to purchase something through these links, I will receive a small commission (at no cost to you). Thanks for supporting Italophilia! 🙂
PIN THIS POST!