It was my second trip to Vienna and I wanted to stay in the city centre. 25Hours Hotel is right in the heart of the city and waking up here was definitely special because it was so central! 25Hours Hotel is a very unusual hotel travel experience in the heart of Vienna. It is a vibrant hotel with great service and only 5 minutes walk from a metro station and closest to the most oldest parts of the city.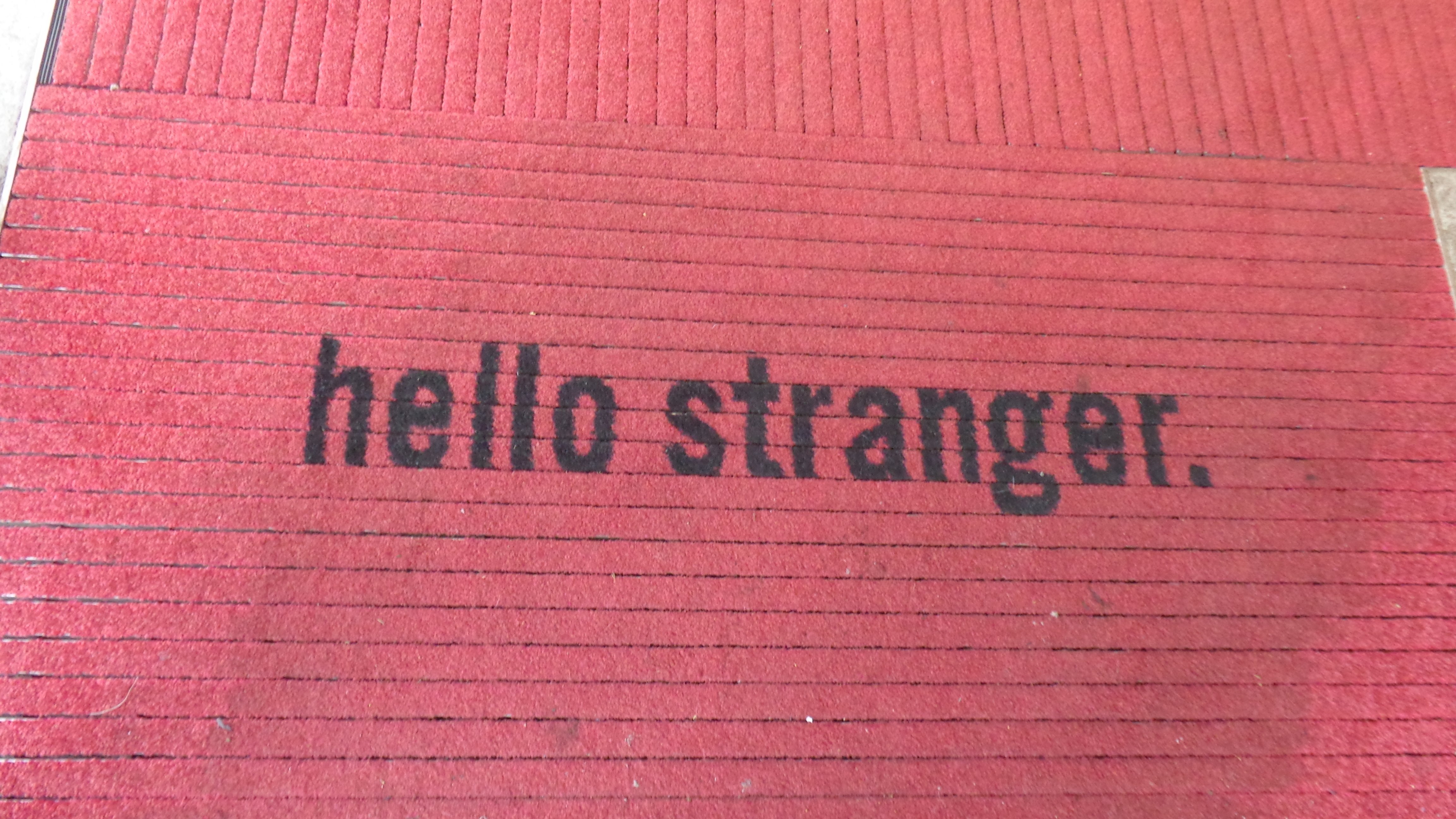 Located in the 7th District of the city, 25Hours Hotel is based on a circus theme. It has a strange name and an ugly building (from outside) but that should not put off. Stepping inside completely changes your impression because of its quirky interiors!
With eccentrically designed rooms, fancy upholstery and peculiar objects, the hotel ups its game with bathroom toiletries that read "Stop wasting the water when using me". The dustbin is a steel bucket 😉 25Hours has ample space but their rooms are average sized unless you want to spend a bomb and splurge on a bigger room. For a single traveler like me, that average room was enough space. I loved the writing/reading desk in the room with a window (depending on the type of room you book) to see Vienna go by.
There was a tram stop just below. My room had an interesting illustration, a fully stocked mini bar and a lovely view! I especially enjoyed it at night.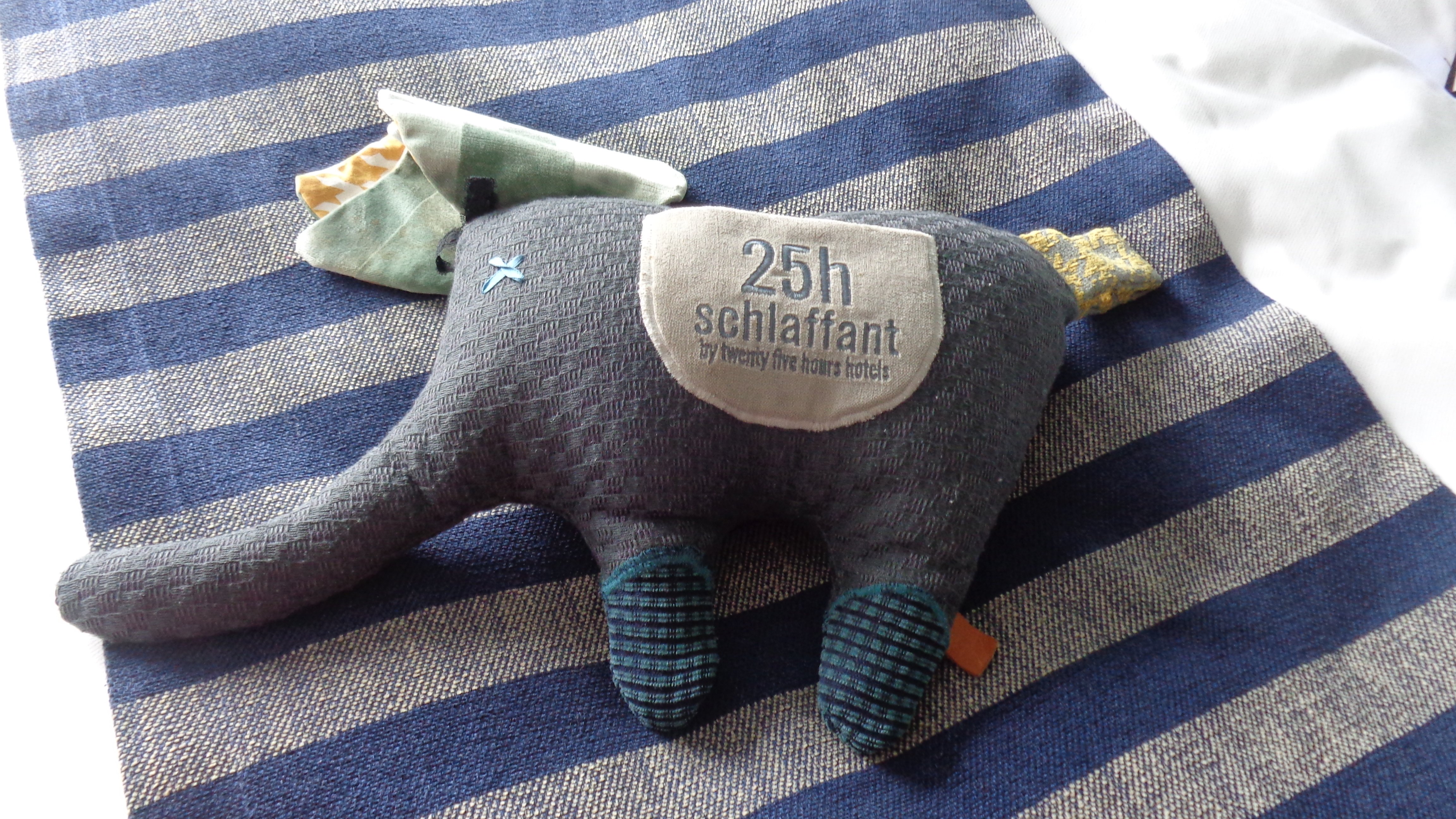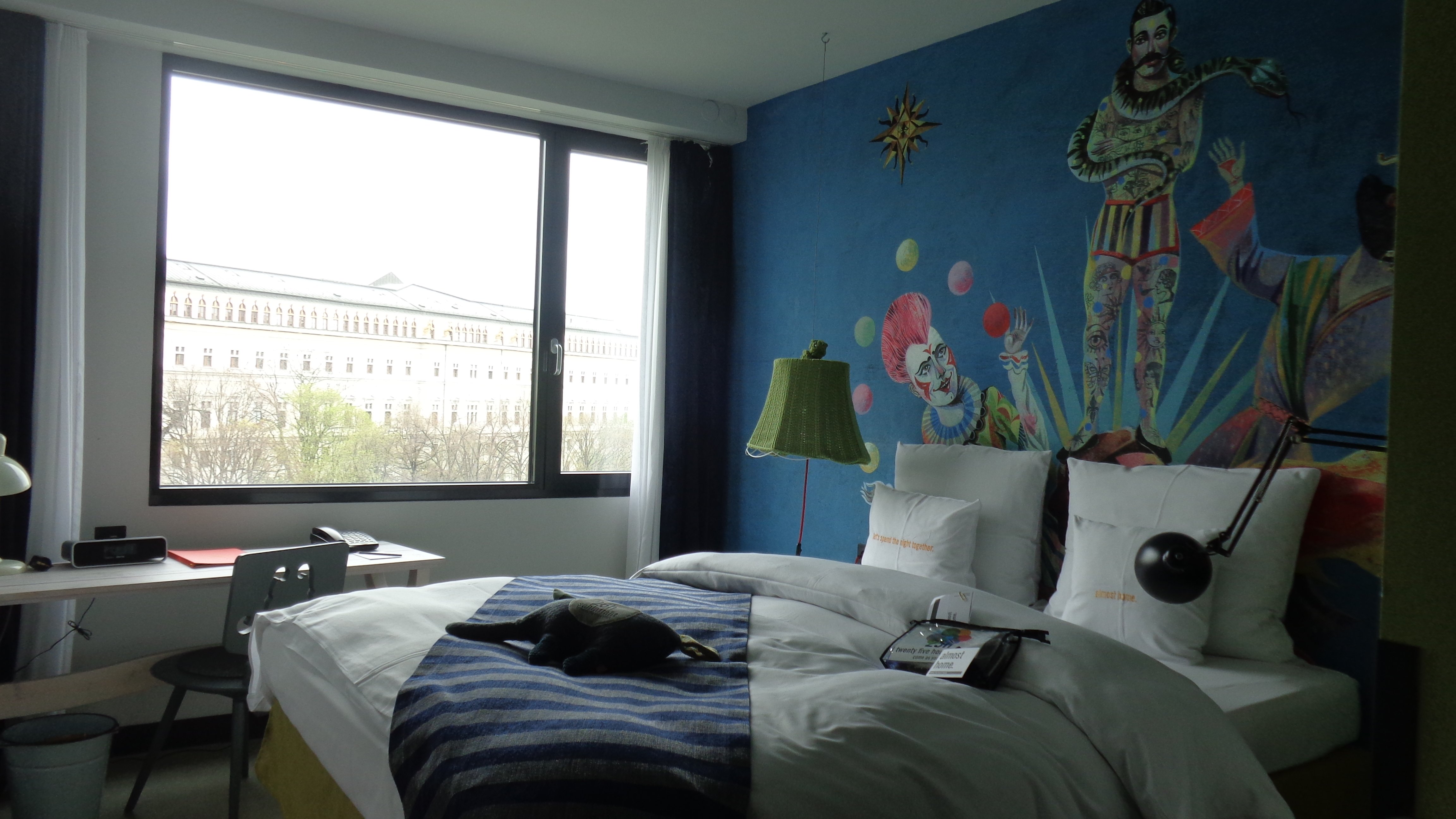 Only 2 metro stations away was Vienna's iconic structure- the St. Stephen's Cathedral. What more could one ask for??
The 25 Hours Hotel are a chain of hotels in many cities such as Hamburg, Berlin and Frankfurt. Latest news is that they are also opening in Paris and Florence!! I think for a short stay the 25 Hours Hotel chain is apt because of their location and service. Did I mention they have a rooftop bar and a buzzing restaurant that makes a very cool place for the locals too!
Small things matter too- I had to catch an early morning flight to Rome and the hotel staff was kind enough to arrange me a driver at 5 a.m. Since I was skipping breakfast, they even packed a fresh ham and cheese sandwich along with some fruits which saved me from the horrible flight food later on. That was a very nice touch!
Thanks to Mr. Roland Eggenhofer who was most kind to be connected with me during the stay. He even left me a goodies bag and a warm welcome note.