There's always more to life than meets the eye. From the outside, life of a blogger seems dreamy and beautiful, almost unreal, like the many Instagram shots. But more often than not the challenges it brings are forgotten.
Blogging Confessions:
Dealing with inner demons and self doubts
Comparing yourself to others
Having that pressure to always create great content
Facing the real world.
Ever since Italophilia started, I've lost and found myself between these. But mostly facing the real world has been difficult. Why??
Because passion is a word that is hard to understand, it is often misunderstood for craziness and obsession. 
My closest friends whom I banked for support of my blogging journey, never encouraged or appreciated me. In fact they simply never cared to accept I was even a blogger or trying to make a mark. I'm not trying to be full of myself but being a niche blogger on Italy in India is seriously hard to find!! And what I needed was support.
To top it all being all this happened when I was in my late 20s and I kept wondering- did I make the wrong friends?? Why are they so self involved?? Were they not true?? Unfortunately I don't have answers to these but it was all a huge mental setback.
I lost a few people whom I didn't expect to lose and even wrote about something similiar here. Being fully honest with you, in real life today, I can count 2-3 people (barring my immediate family), who support my blogging journey.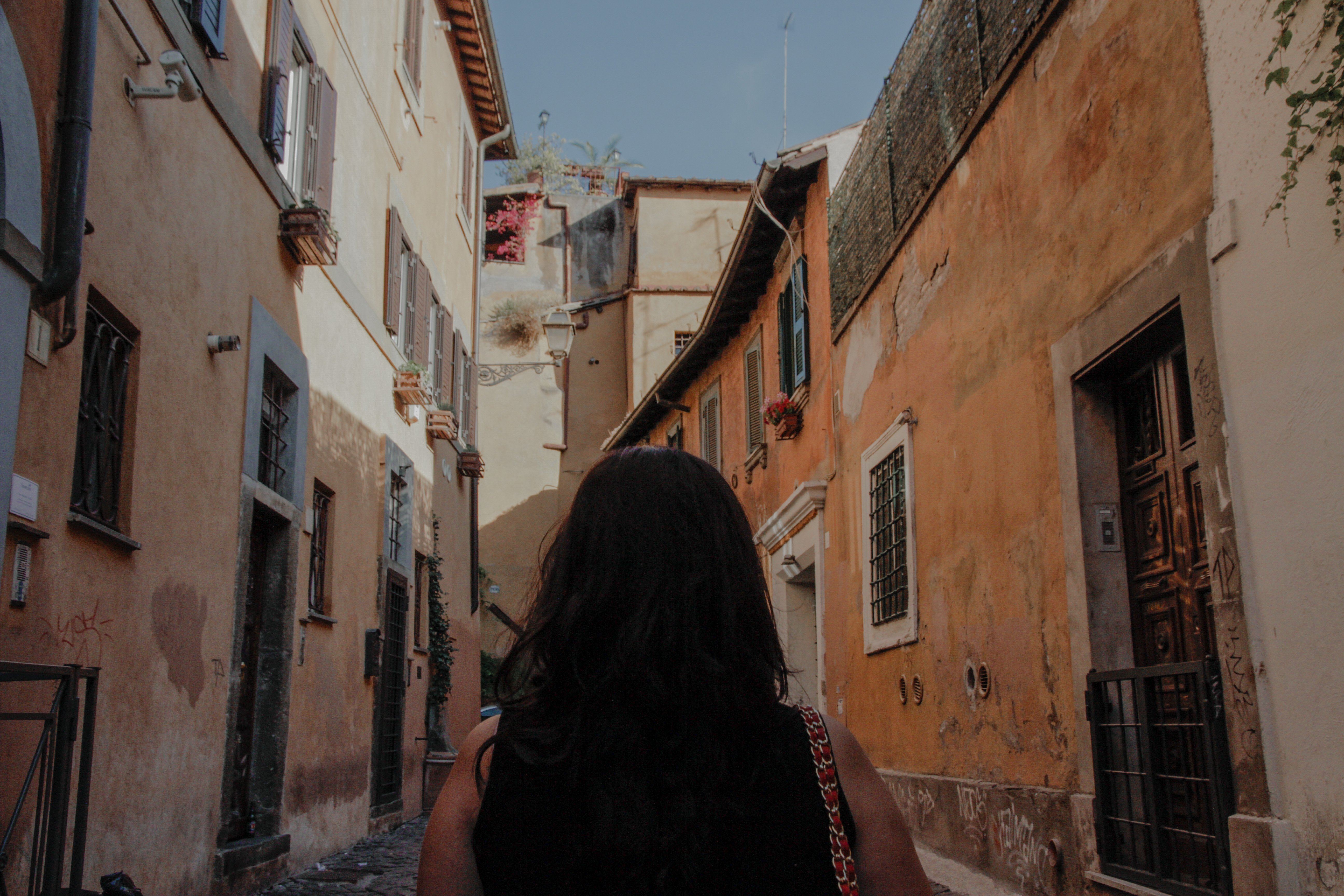 It is difficult to be a blogger- to stand out and be part of a niche.
I've begun to realize more and more that what matters in the end is people who support you. People who follow wholeheartedly without expecting zilch- these are my closest pals. I may not have met them but they seem to be there. They are more real to me than my "real friends". And they have taught me to be okay doing what I want.
It is okay to have more downs than ups
It is okay not to make big bucks from posts
It is okay to be who you want to
It is okay to write for yourself
It is okay to not be part of the herd
It is okay to be vulnerable
It is okay to do what you want.
The enthusiasm to travel to the farthest corners of Italy and discover to meet new places and people is what Italophilia is. Remember that my passion lies in the simplest of things- finding a new Italian word, talking to a friend about my favorite TV show or reading about a new type of regional food.
Italophilia is and will always be what it is because of my passion.
I hope that Italophilia will be your go to friend when you want to read about Italy. That my words comfort you when you're missing those streets and people in the same way I do. I hope you can be inside that nostalgia all day every day like I do. Meanwhile, I will continue to be my usual authentic self and show in your inbox as often as I can. Who knows one day I may be writing a similiar post on confessions (I actually hope not!) but for today this is all I had to share.
Until next time from your very own,
Ishita