Remember the benevolent Maestra Oliviero from My Brilliant Friend?? She graciously suggested Elena to stay for a few weeks in her cousin's apartment in Ischia. That is all I could think of when I booked a ferry from Naples to Ischia. Widely known among locals, Ischia is a stunningly pretty island off the coast of Naples. A bulk of the story of the first and second novels from Ferrante's Neapolitan Series are set on this island. Additionally, even the TV series by HBO & Rai based on "The Story of a New Name" makes it come alive!
Ischia and The Story of a New Name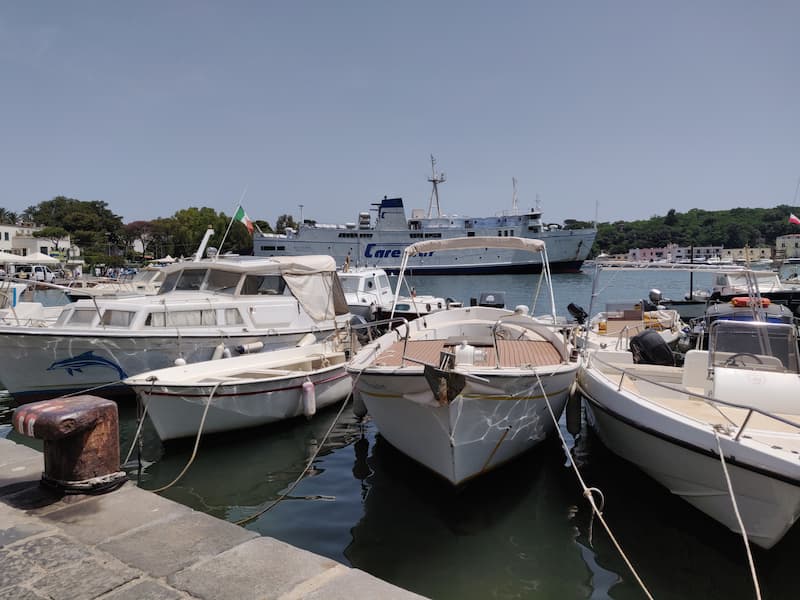 Ischia is not as packed as it's neighbor Procida. But it is also much much larger so maybe that is why it seemed less crowded. The island, famous for natural thermal baths, is common spot for Neapolitans to spend their summer in. It is as much a holiday island as much as Capri is, but possibly less famous among international tourists.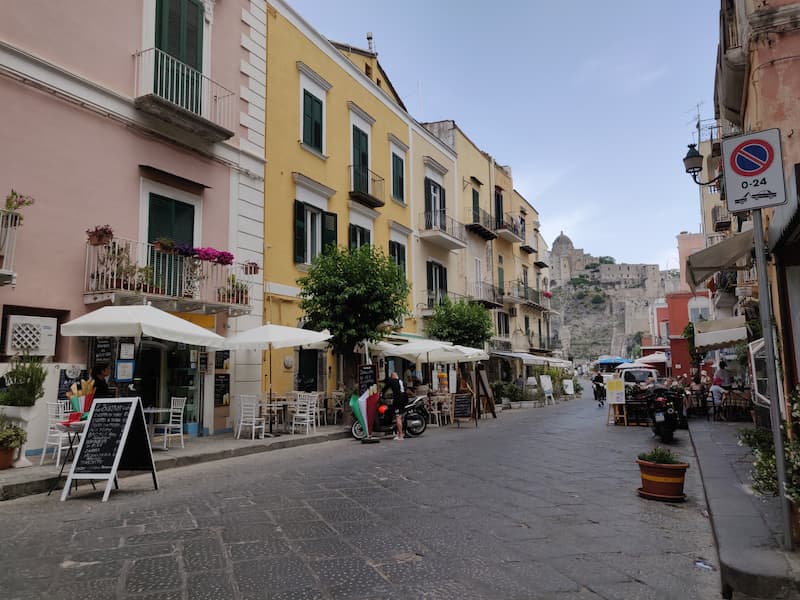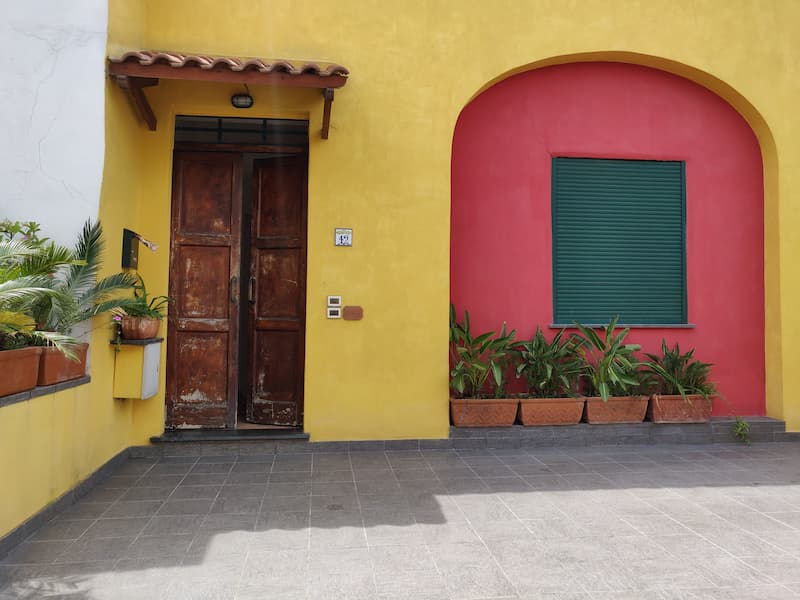 The ferry drops off at Ischia Porto from where there is a long walk to Ischia Ponte for about 25 minutes. I say long because it certainly seemed a lot in the blistering June heat. Moreover, by the time I reached, it was lunch time so almost all stores were closed.
I chanced upon a Zero KM kiosk that was offering several types of bruschette, vegetables and granita for free. It was delicious and much needed in the summer. But honestly, I could barely enjoy my time on the island as much as I wanted to.
Between a lemon granita and shakerato, I made it to Ischia Ponte but spent a bulk of my time sitting at Bar Monzu.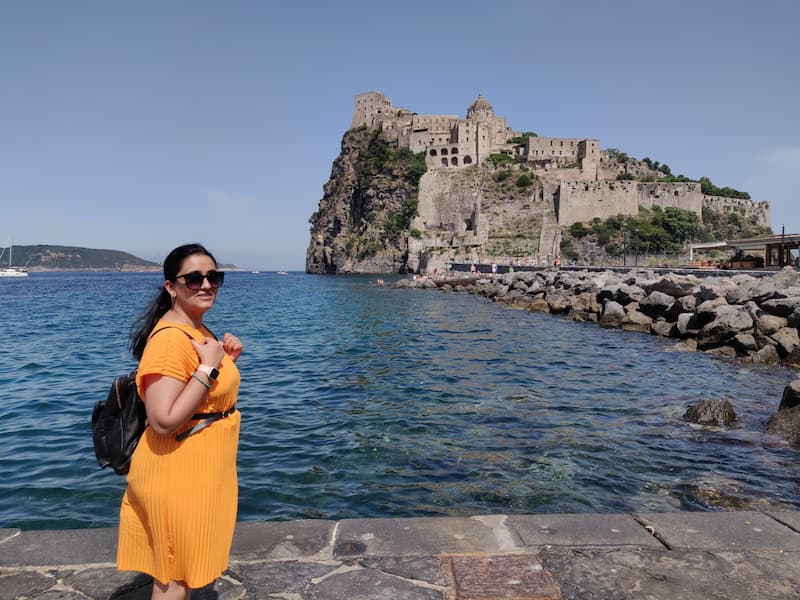 The two best things of my time there was seeing the view of Aragonese Castle. It really took me back to The Story of a New Name where a lot of important events take place there. And the next best thing was meeting the wonderful Giovanna who is a fellow Italophile living on the island!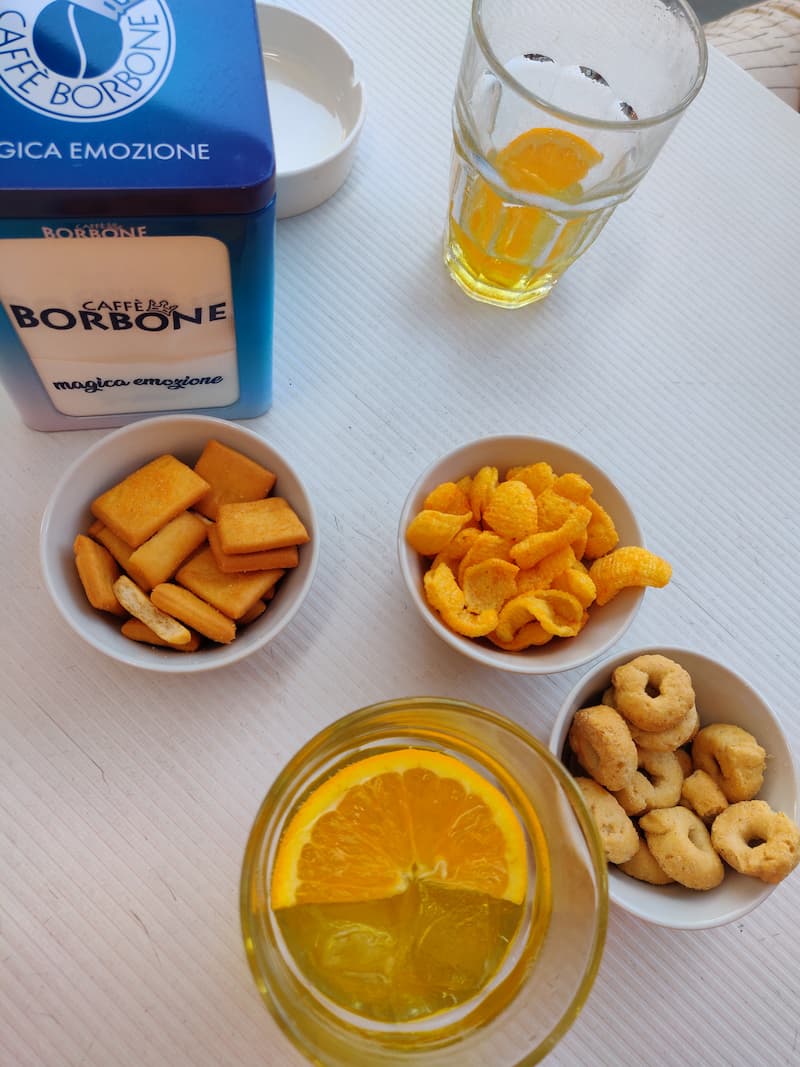 I hope to make it Forio and Palazzo Cigliano next time. These are are also featured in the TV series in case you're interested to visit. Ischia is gorgeous and I'm glad I made it there, even if for half a day.
How to reach Ischia
It is easy to reach Ischia from Molo Beverello in Naples. There are ferries that take 1 hour and 30 minutes and stop in Procida while some like the Hydrofoil take only 50 minutes. To book your ferry to Ischia you can buy tickets online here or on the day of departure from the port! You can even book a tour from GetYourGuide:
This post is dedicated to Divya who was a through and through Elena Ferrante lover. Divya- you will be forever in my heart and missed dearly. Rest in Peace, My Brilliant Friend.
Read Next