Italian literature is synonymous with writers such as Umberto Eco, Italo Calvino, Dante Alighieri, Giacomo Leopardi, Elena Ferrante and Andrea Camilleri. Often times, many other established authors, especially women, get sidelined. Have you heard of Anna Maria Ortese, Natalia Ginzburg or Elsa Morante?? If yes, then you might agree that they are much less discussed and read. If no, this post is a perfect introduction for you on the greatest Italian women writers (that are not Elena Ferrante!). As part of Women in Translation month, here are 3 Italian authors that you must read.
Women in Translation- 3 Italian Authors You Must Read
1. Natalia Ginzburg:
Natalia Ginzburg is an underrated Italian author who wrote about life in Italy post World War II. Her books focus on relationships, fascism, war, literature, marriage, parenting and politics.
Ginzburg's observations are simple and straightforward, and her stories are sad and gripping. One of the most distressing accounts by Ginzburg was her fleeing from her home during Nazi occupied Italy. The descriptions of post-war Italy really show the weariness of the country.
Recommended works by Natalia Ginzburg:
The Dry Heart (È Stato così translated from Italian by Frances Frenaye)
The Little Virtues (Le Piccole Virtù translated from Italian by Dick Davis)
Family Lexicon (Lessico famigliare translated from Italian by Jenny McPhee).
All our Yesterdays (Tutti i nostri ieri translated from Italian by Angus Davidson)
Winter in Abruzzi (Inverno in Abruzzo)
After finishing these, slowly make your way to her short stories!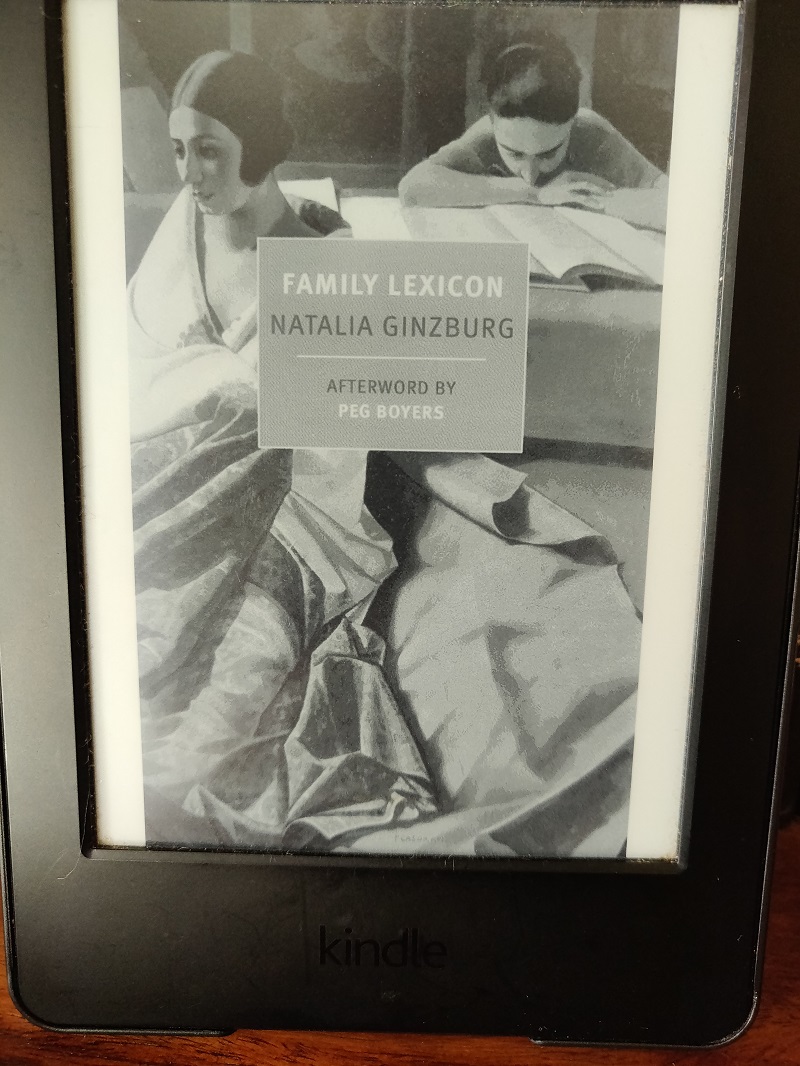 2. Elsa Morante:
Another female Italian author that is I highly recommend to read is Elsa Morante. Her books are set in Southern Italy and have evocative backdrops and a fable-like setting.
One of her most popular work is Arturo's Island (L'isola di Arturo translated in English by Ann Goldstein). This coming-of-age story set in Procida, revolves around Arturo and his feelings towards his father. The author shows the realistic and relentless emotions of a young boy commendably through her writing.
Other recommended works by Elsa Morante:
History (La Storia translated from Italian by William Weaver)
The World Saved by Kids and other epics (Il Mondo Salvato dai Ragazzini translated from Italian by Christina Viti).
Racconti dimenticati 
3. Anna Maria Ortese:
Anna Maria Ortese is an Italian writer from Rome. Despite having spent most of her adult life in Milan, Rome and Rapallo, her books are on Naples. Ortese describes characters quite brutally and honestly, so much so that it got her banned from visiting Naples!
Ortese' writing is melancholic, showing the ugly Neapolitan life of the 50s. She particularly expresses women's lives post War which is disturbing, often times full of poverty and suffering.
Recommended works by Anna Maria Ortese:
Evening Descends Upon the Hills, also known as Neapolitan Chronicles ( Il mare non bagna Napoli translated from Italian by Ann Goldstein)
Le Piccole Persone
Poveri e semplici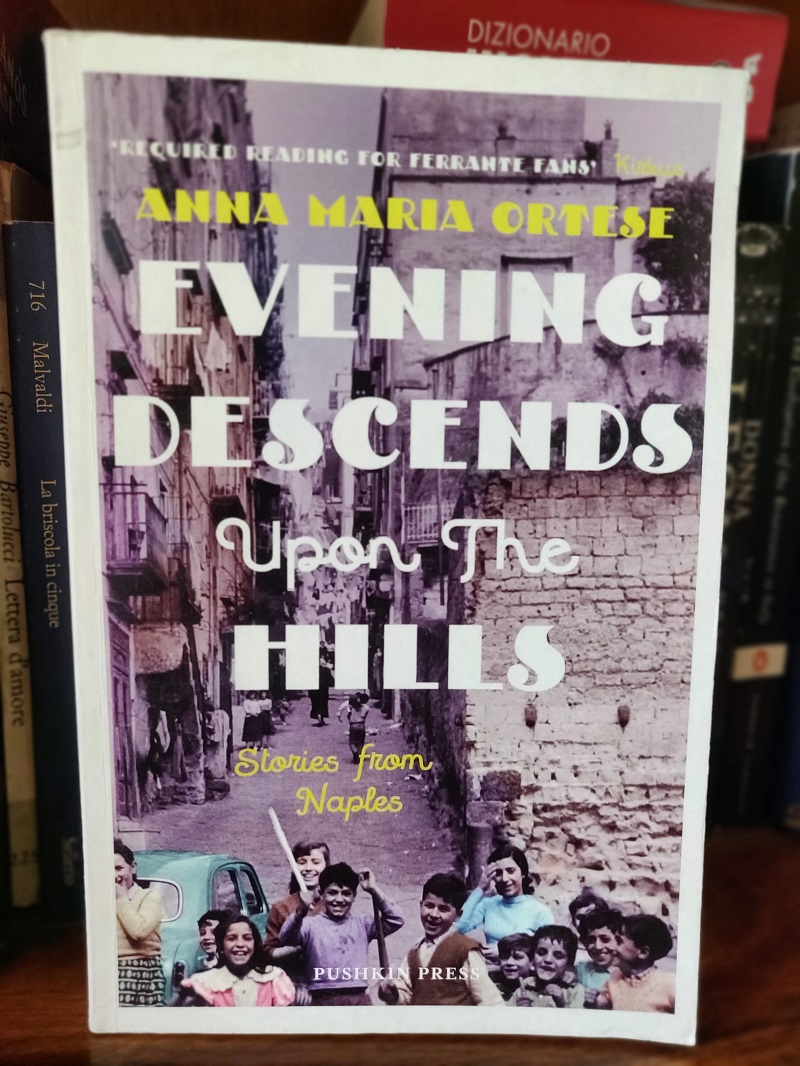 Over to you-what other Italian writers would you add to this list??
Read Next:
Pin this Post: