Rome is my soul city and one that I can gladly keep returning and never feel bored. The metropolis is full of picturesque neighborhoods or quartieri, one of my favorite being Trastevere. Originating from Latin, the word Trastevere means 'beyond the Tiber', implying the chic neighborhood is located across the river Tiber. Trastevere is a bohemian neighborhood of Rome and a unique place to visit in the Eternal City. Getting lost in it's ivy clad streets to discover the many Bars and Trattorie, is an experience in itself. For now, let's virtually travel to the neighborhood and discover Trastevere with 11 Picturesque Photos.
Discover Trastevere with 11 Picturesque Photos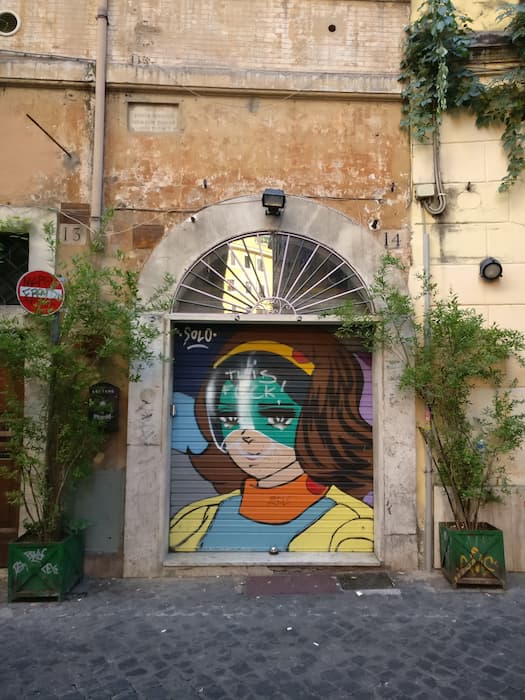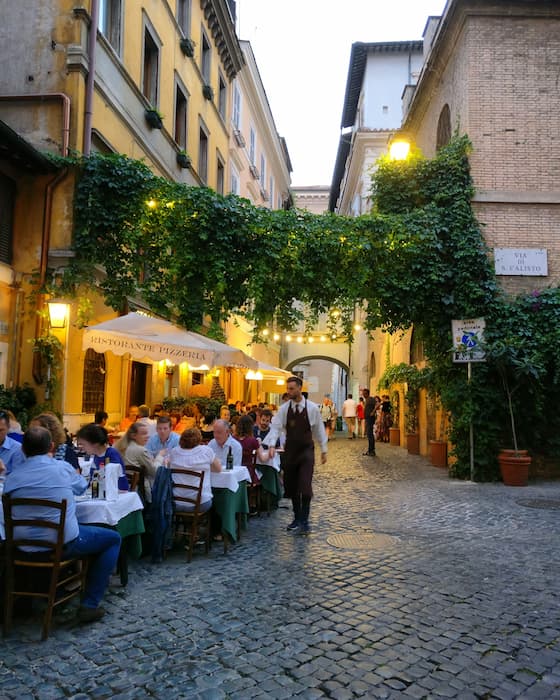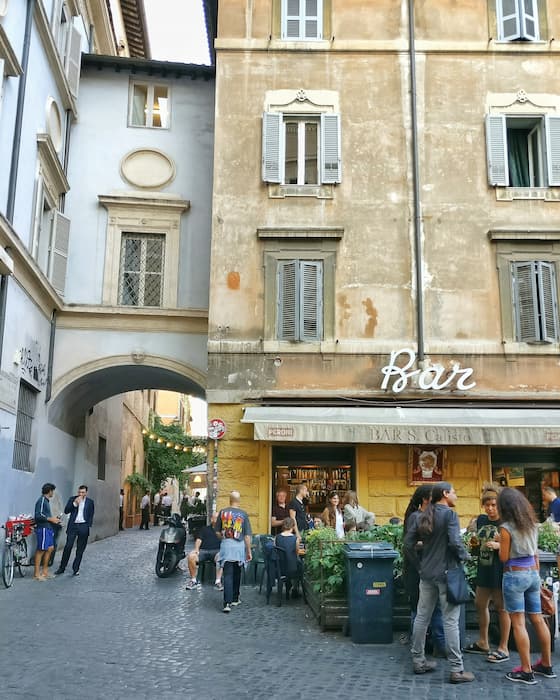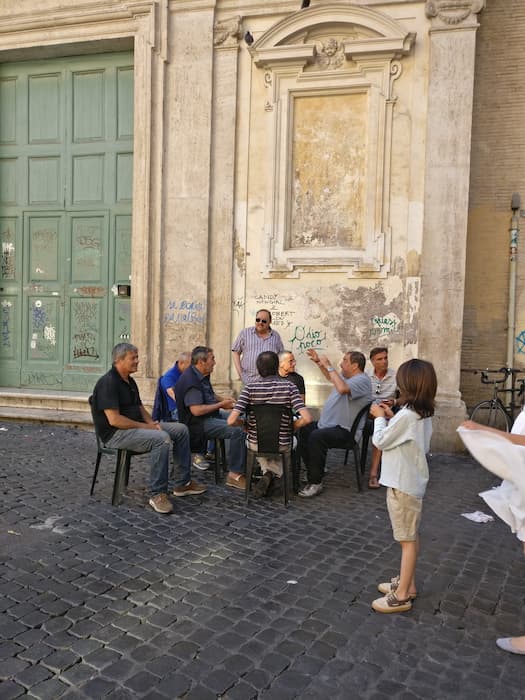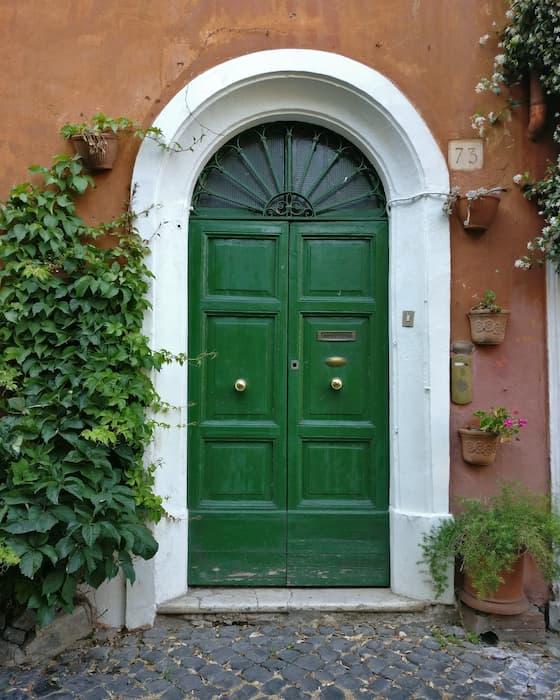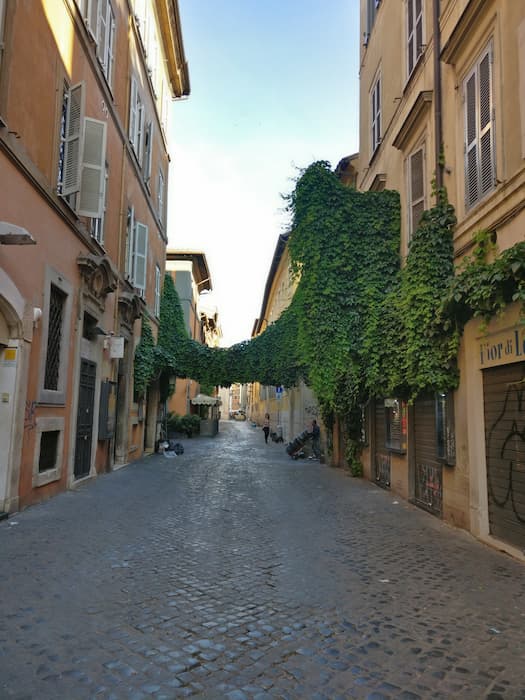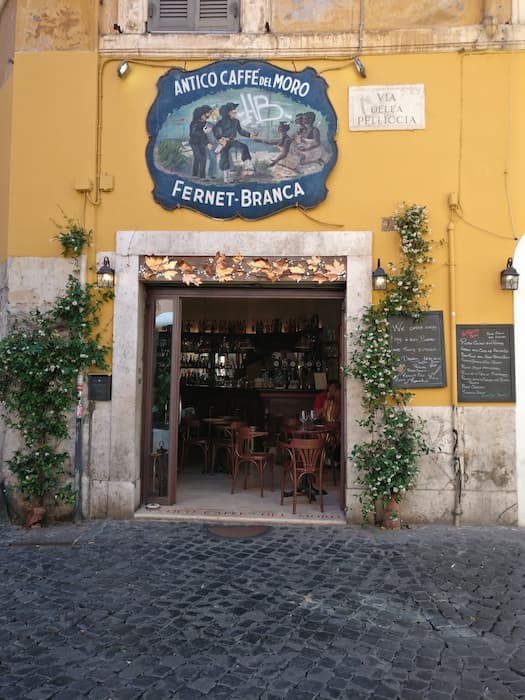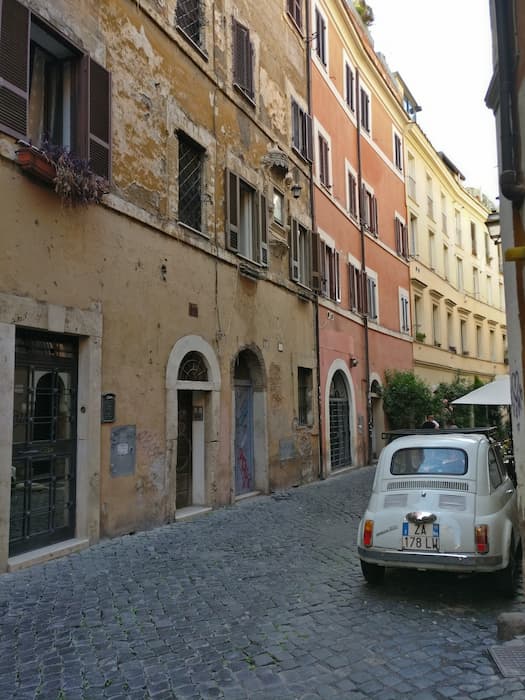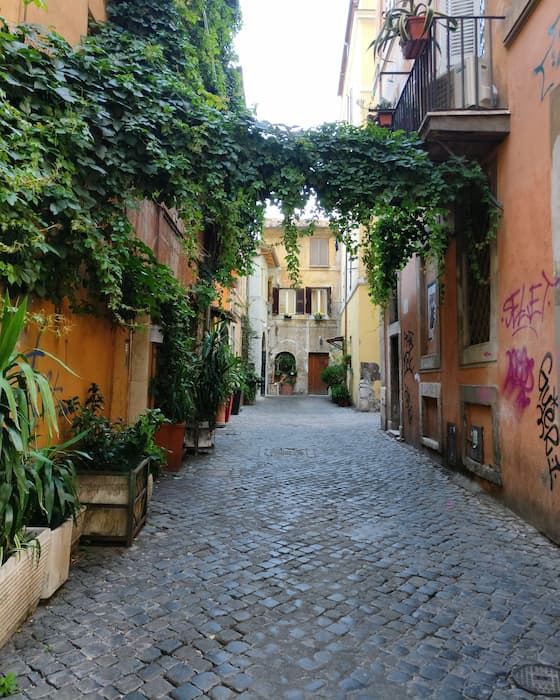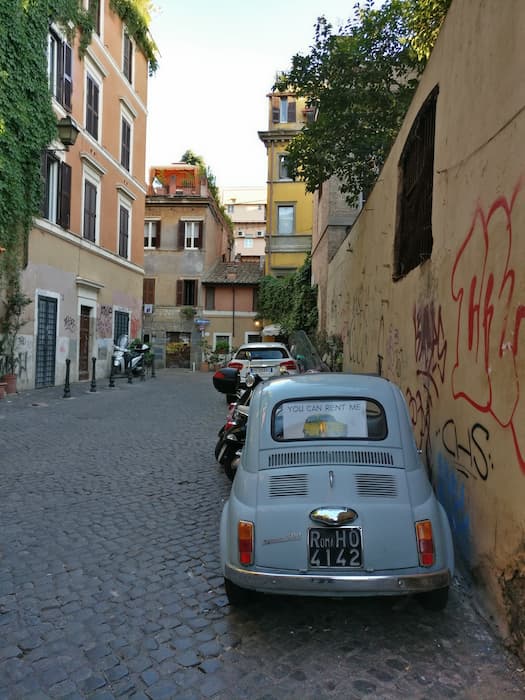 Must Eats in Trastevere:
Trattoria da Enzo al 29 for about anything Roman!
Tonnarello for it's delicious cacio e pepe
Dar Poeta for crispy pizza
Freni e Frizioni for Aperitivo
Rome was a poem pressed into service as a city.

Anatole Broyard