FIAT is an acronym of the famous Italian car manufacturer and means Fabbrica Italiana Automobili Torino. Hailing from the city of Turin, Fiat was formed in 1889 by Giovanni Agnelli. It's headquarters are still in the district of Lingotto of Turin. Fiat happens to be a common household name in India. My grandfather had a silver Fiat, but back then, I was too little to understand it was an Italian brand. I noticed more only when I grew up and more while traveling in Italy. My eyes caught attention to the tiny Fiat 500 (Cinquecento) – incredibly adorable and cute. I vowed to photograph every Fiat 500 I saw on the streets of Italy. This post is nothing but a love letter to the Fiat 500-a humble, cute and powerful machine!
Love Letter to the Fiat 500
I stumbled across this bright red Fiat500 in the streets of Lake Orta. The setting was perfect, especially with the basket tied at the backside. Probably the owner was heading for a vacation!??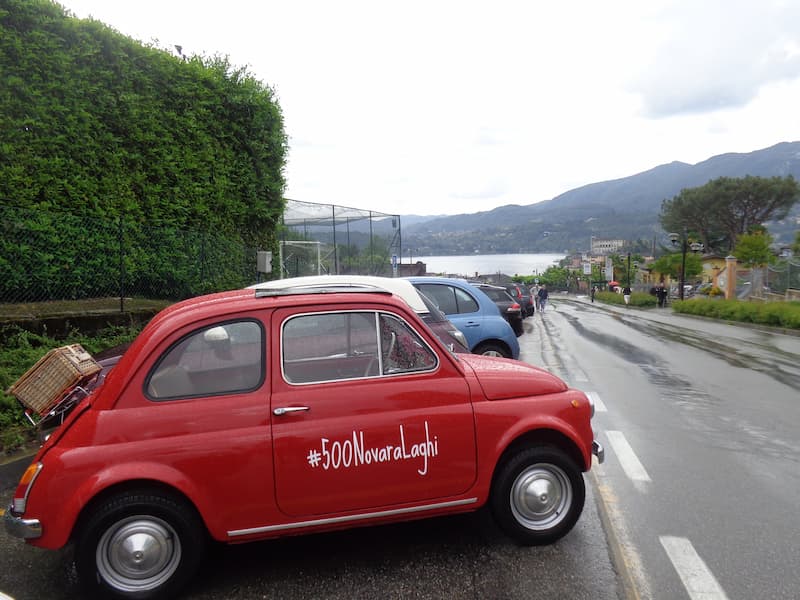 2. This yellow Fiat 500 was found parked on the chic streets of Trieste. It truly brightened the street!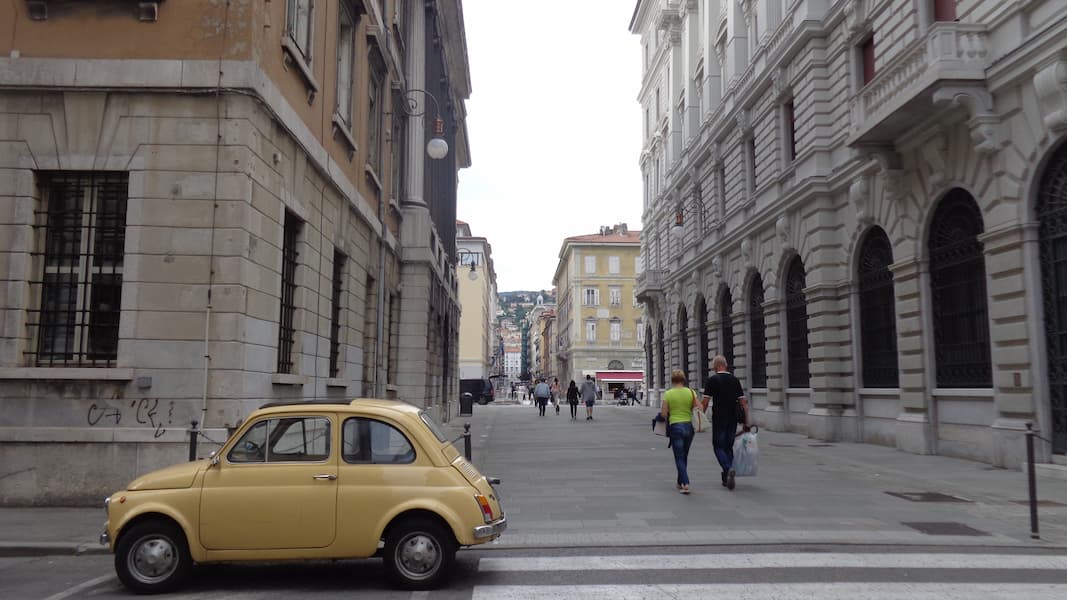 3. It was pure joy to see a line of Fiat 500s in a used car exhibit. This was on a beautiful day in Polignano a mare and it overlooked the sea.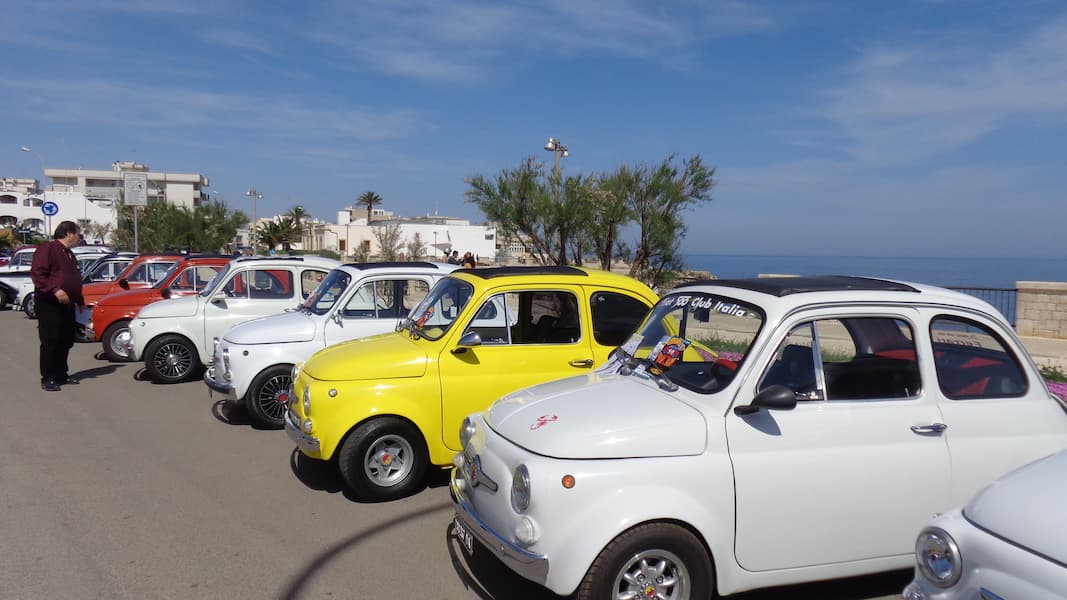 4. The classic red Fiat500 never ceases to amaze me. This was found neatly parked in a narrow vicolo of Gallipoli, Puglia.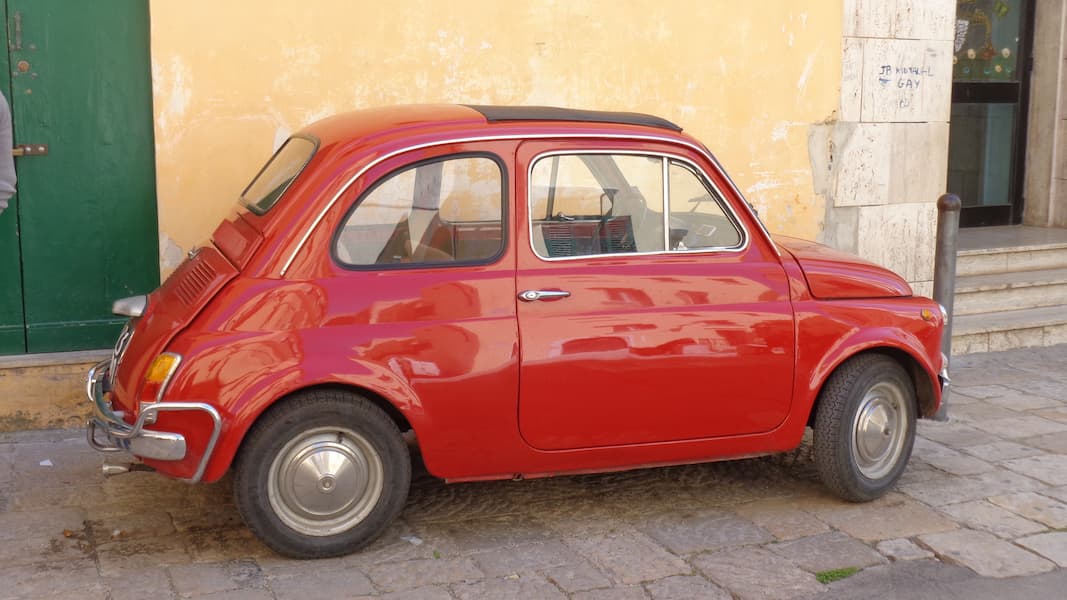 5. A bright white Fiat 500 in it's home city- Turin. Couldn't be a more perfect setting!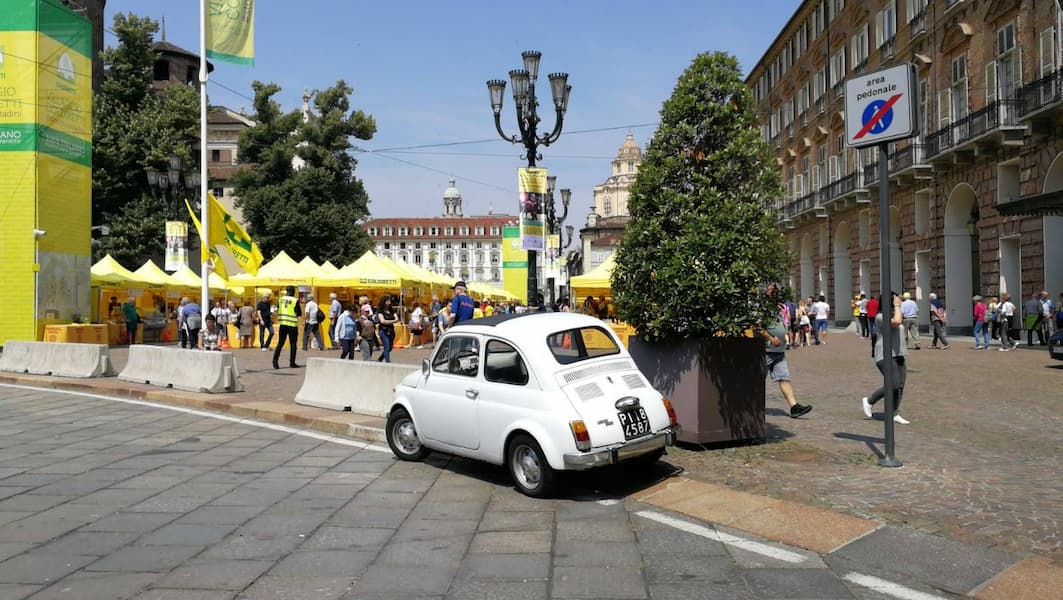 6. An unusual green Fiat 500 parked on the outskirts of Recanati.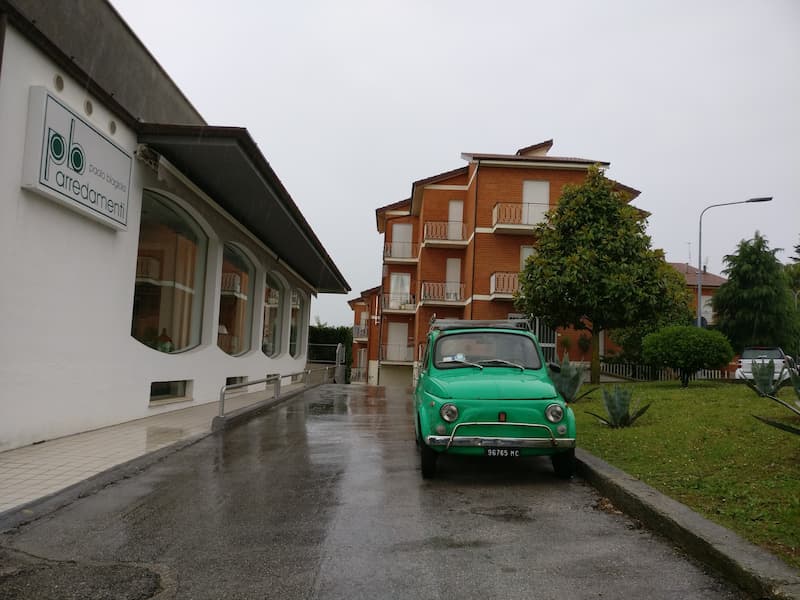 7. Spotted a molto elegante Fiat500 in Numana, Le Marche.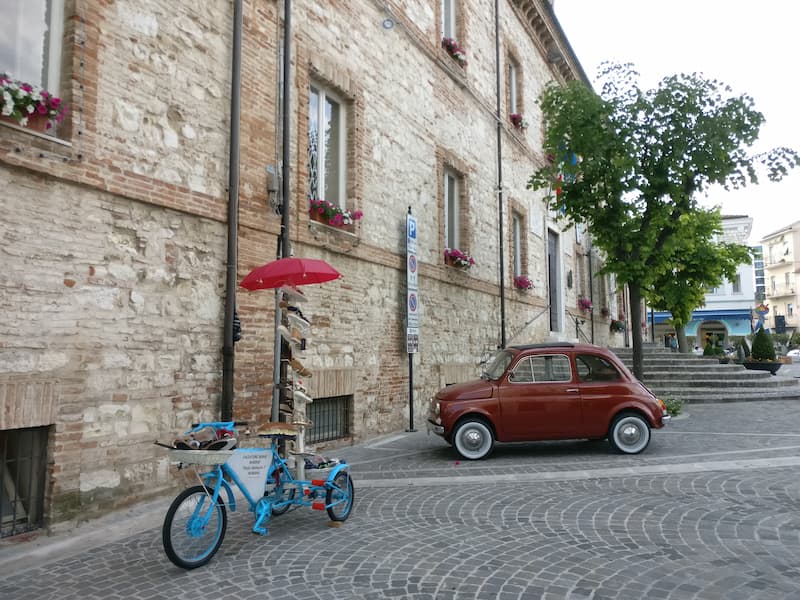 8. Which one would you like??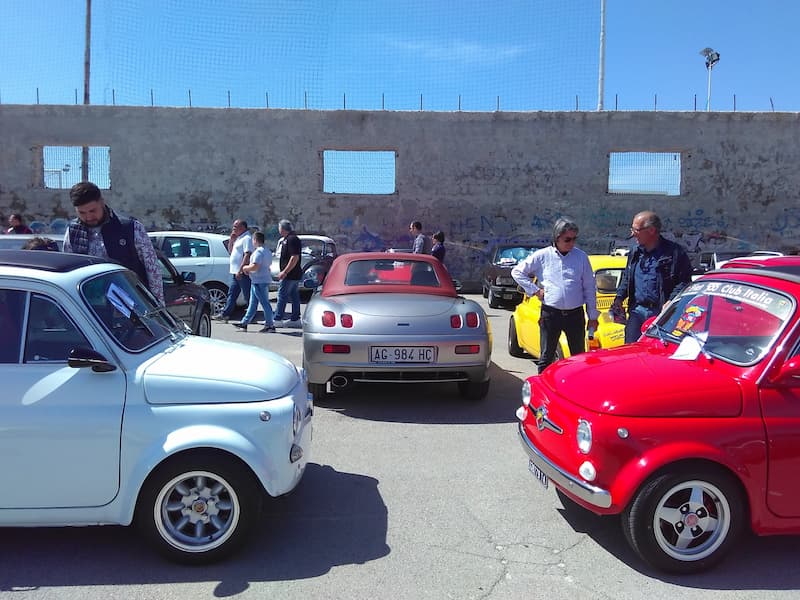 9. If my memory serves me well, this was the first ever Fiat 500 I ever saw! Seen outside la Feltrinelli in Perugia.
10. And finally, here I am! On a very cold winter day in Genoa I found one of the most brightly colored Fiats and couldn't smile enough.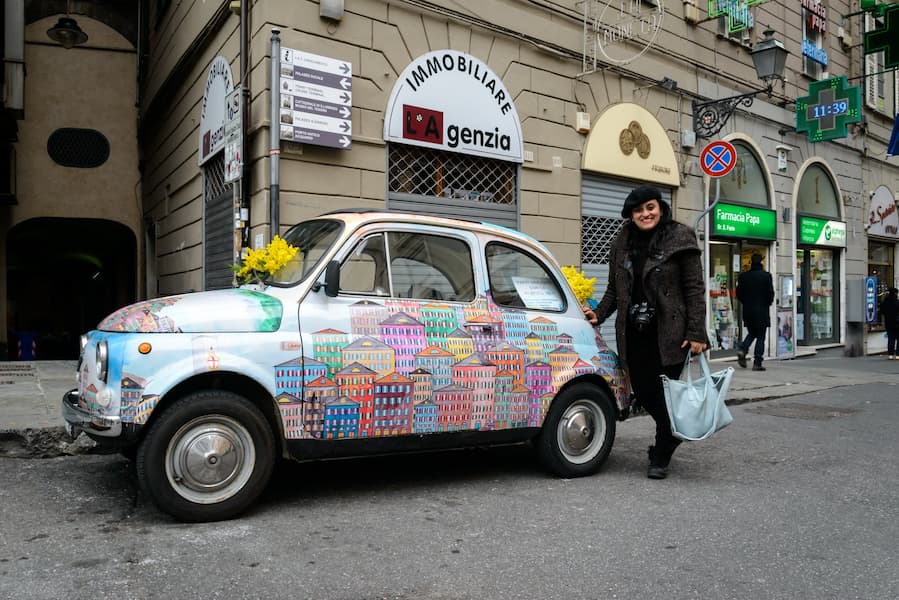 Which one of these photos were your favorite?? Pick the number and comment below!
Also Read
Pin this Post