Everyone has shock moments when traveling to a new country. I experienced my fair share of culture shocks when traveling from India to Italy. I mean I love Italy, I absolutely do, but there were many moments where I was simply amazed at the country. There were some things that I could not understand, some things I still don't understand and some things I'd rather not understand!
From India to Italy, while reading these culture shock moments, I ask a small favor. Read this post with an open mind because this is 100% truth of what I felt coming from another culture. It is an honest account of my experiences and there's no taking it back! This post has not been written to criticize Italy or the Italians. Because let's be honest, there are many things that surprise us when we travel to a new place and the experience in Italy for me was no different.
From India to Italy: Culture Shocks
1. Dressing as per Season
One of the noticeable culture shock I experienced in Italy was dressing as per the season. Even on a warm April afternoon I saw people wearing a scarf!
For the Italians, summer doesn't begin until June so till then, everyone dresses as per the "season" and not the "weather". To me it was a serious culture shock and quite eccentric as we do the opposite of it in India. It was odd seeing everyone dress up like it was still winter.
This one goes in my "things I still don't understand list".
2. Ferragosto!
When I get queries for the best time to travel to Italy, I tell people to go anytime except August because the whole country is on vacation! In India, that would be blasphemy. This is one of the worst culture shock moments I experienced from India to Italy.
We can barely manage a 15 day leave without irritating our bosses so Ferragosto seems unreal. But it is true!
August 15 is a national holiday in Italy and even though museums and other historic sites are open, big cities like Rome are practically empty. The whole month is like a huge beach party for most Italians.
It is amazing that Italians take long leaves to celebrate this day and summer. Coming from a workaholic country, Ferragosto goes in my "things I've made my peace with list".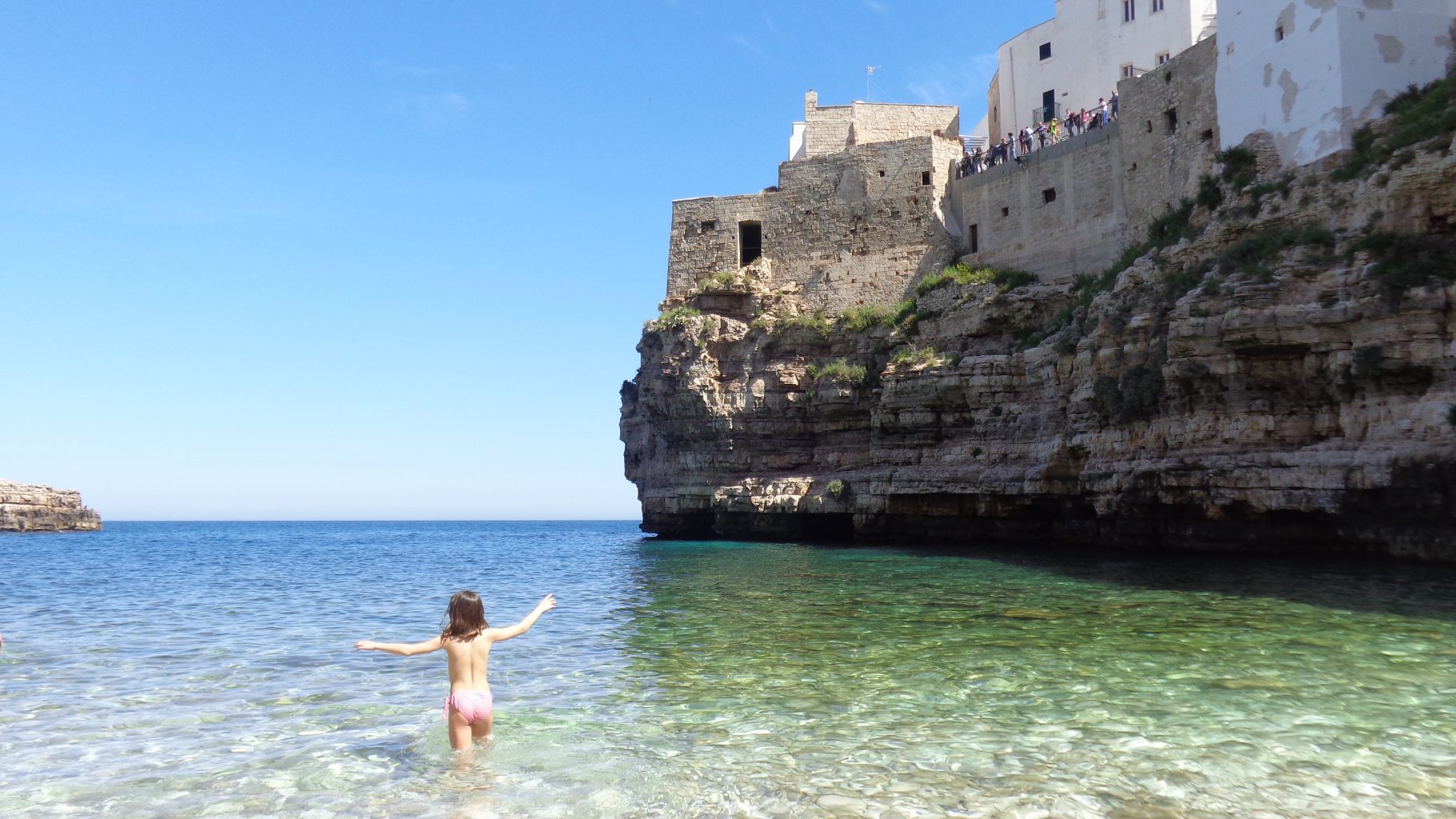 3. Afternoon Napping..zzzz…
Another culture shock I experienced in Italy was on my very first trip when I noticed shops would close from about 14:00-16:00 or sometimes from 12:30-17:00 (especially in smaller towns).
I couldn't fathom everything shutting down for such a major part of the day and always wondered when people really worked??
This obviously sums a lot about the whole concept of Il Dolce Fa Niente i.e. the sweetness of doing nothing. But this still remains to be culture shock for me, it doesn't bother me but goes in my "things I've made peace with list".
4. Don't Touch the Vegetables!
In India when we do our grocery shopping, we look, touch, feel and sniff them (Sorry it sounds strange but it is true).
In Italy, one must never touch the buy fruits or vegetables.
Instead, you first greet the vendor and ask what you want. The vendor in turn will provide you everything. Also, don't dare to question the vendors! They will give what they think is best. Be respectful. If you mention which fruit they should or should not put, it comes across a tad rude.
This was huge culture shock to me but it goes in my "things I've made peace with list" because it all boils to hygiene in the end.
Oh, and 4 inch heels while shopping?! #ONLYINITALY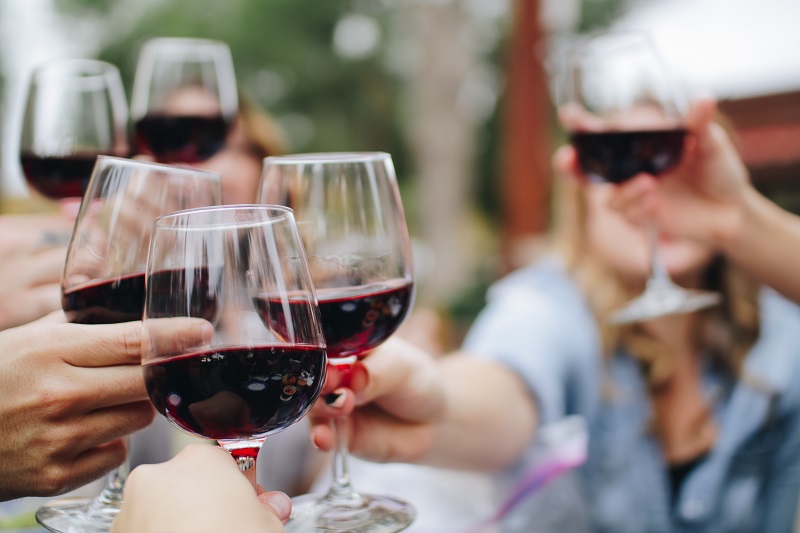 5. Where's my Ice?!
In India, it is common to ask for ice any time or season. In Italy, I have rarely seen water with ice!!
If you ask for ice, the waiter just blankly stares back at you, DAI!! (Come on!).
In fact the only ice I've seen so freely given away is in my glass of Negroni or Spritz. Sorry but this goes in my "things I will never understand list".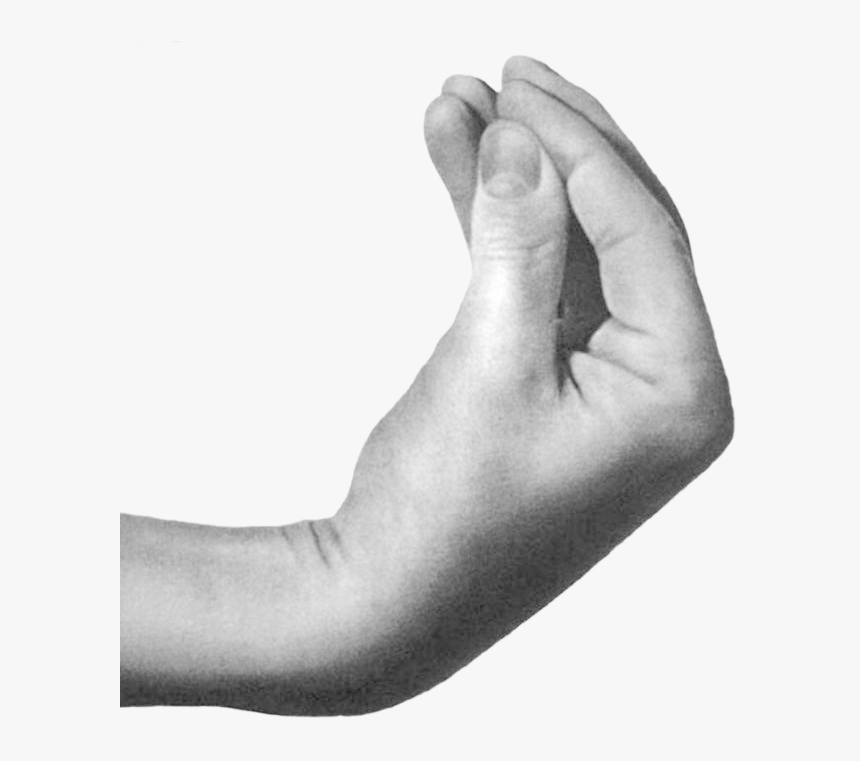 6. Having Coffee by the Counter??
Standing next to the counter and having coffee?? That was a big culture shock to me on my first Italy trip.
In fact I felt shy to sit next to the Barista and have coffee.
But later I understood that having coffee at the Bar counter is traditional and very Italian. It is a means to have a chat with your regular Barista, talk of the most mundane things and then get by your day.
Of course you have a choice to sit down and get a table but not only does that cost more, it is also not as common among the locals. Most would present themselves at the bar to savor their coffee (al banco!) and quickly go about their business.
In India, we go to a coffee shop to sit, relax and have conversations.
This goes under my "things I've made peace with list". Honestly, this is now one of the things I absolutely love and love about the Italian culture.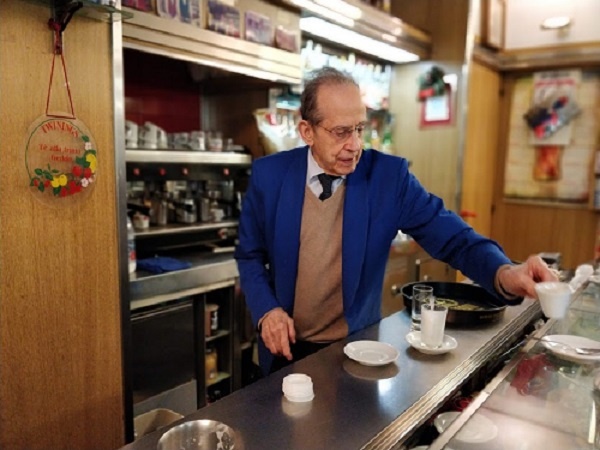 7. Getting Stared for Being Poorly Dressed
This is also common in other parts of Europe but not as much I've seen in Italy.
Women actually stare at you with a sort of a condescending attitude if you aren't dressed as per "decent standards".
Obviously not every woman does that, but it is quite common to be stared and judged for your dressing! This goes in my "things I've made peace with list" because I love dressing up.
Related Reading:
Shocking Italian Culture by Rochelle
So now your turn! Did you have to face culture shocks in Italy like I did??
Also read: