Everyone has shock moments traveling to a new country. I had my fair share of culture shock moments traveling from India in Italy. I love Italy..I absolutely do….. but I too have to say I still have a lot of WTF moments in Italy. There were some things that I could not understand, some things I still don't understand and some things I'd rather not understand.
From India to Italy, one culture to another, I ask a small favor….. Read this post with an open mind because this is how I felt coming from another culture. Its an honest post about a lot of things and there's no taking it back!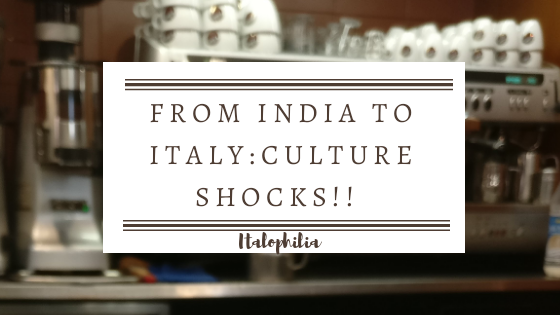 For what its worth, I still love you Italy <3
From India to Italy: Culture Shocks I experienced:
1. Dressing as per Season??
Is it just me or does it feel strange seeing scarves on a warm April afternoon. Now now I know you are thinking…. technically summer doesn't begin then and so everyone dresses as per the "season" and not the "weather". This was a serious culture shock for me in Italy!
But honestly I found it quite eccentric as we do the opposite of it in India. I mean we are just waiting for the weather to change and we are back from sweaters to tee shirts. If it rains one day and its sunny the next we change our clothing regardless of the month. So it was really odd seeing everyone dress as per season and not the weather. So this one goes in my "things I still don't understand list". (In India, if we wear scarves in summer, we would boil!)
This slideshow requires JavaScript.
2. Ferragosto!
When I get queries for the best time to travel to Italy, I tell people to go anytime except August because the whole country is on vacation! In India, that's blasphemy! We can barely manage a 15 day leave without irritating our bosses so Ferragosto seems unreal. But it is true guys, its true.
August 15 is a national holiday in Italy and its a traditional to take a trip away on that weekend. For some, the holidays start way early while others may be working just a few days till Ferragosto.
While museums and other historic sites are open, I have heard parts of big cities like Rome are practically empty….. The whole month seems like a beach party for most people. Ferragosto goes in my "things I've made my peace with list".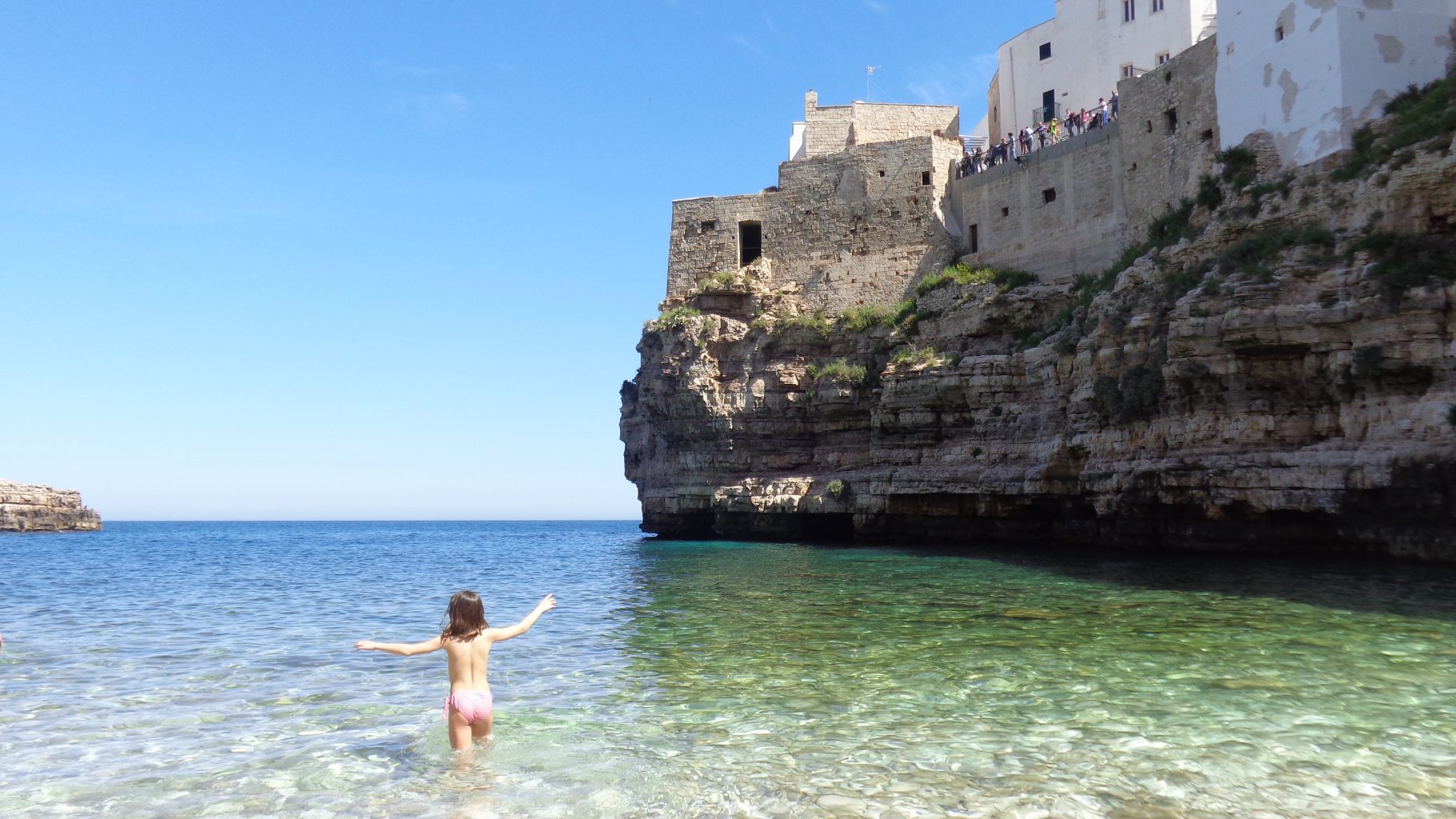 3. Afternoon Napping..zzzz…
On my very first trip to Italy, I remember feeling the culture shock of shops closing for lunch from 14:00-16:00 or sometimes from 12:30-17:00 (especially in smaller towns).  I couldn't fathom everything shutting down for such a major part of the day and always wondered when people really worked??
This obviously sums a lot about La Dolce Vita (the sweet life) where everything is savoured, slowed down and enjoyed. But this still was a culture shock for me in Italy again. I mean it doesn't bother me now because this goes in my "things I've made my peace with list".
4. Don't Touch the Vegetables!
In India when we do our grocery shopping, we look, touch, feel and sniff them (Sorry it sounds cheap but it is true). In Italy, you CANNOT touch them! If you want to buy fruits or vegetables, greet the vendor and ask what you want. They will provide you everything. Also, don't question them!! If you mention them which fruit they should or should not put, it comes across a tad rude. Also, 4 inches heels while grocery shopping?? 
I think that I can still make peace with this somehow because its all about hygiene in the end so this culture shock in Italy fits more in "some things I still don't understand list"!
5. Where's my Ice?!
In India, it is so common to ask for ice any time or reasonr. In Italy, I have rarely seen water with ice!! If you ask for ice, the waiter just blankly stares back at you. DAI!! (Come on!)
In fact the only ice I've seen so freely given away is in my glass of Spritz!LOL! Sorry but this goes in my "things I will never understand list".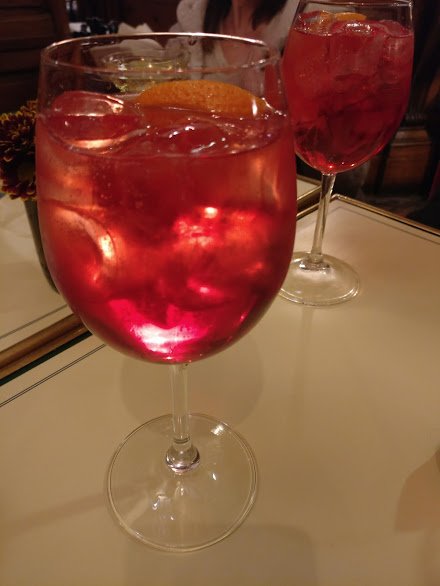 6. Having Coffee by the Counter??
Standing next to the counter and having coffee?? Who does that!! Honestly we in India, have never stood at a Bar and had coffee. People would laugh! In Italy, that's what everyone does. A bar is a quick go to place where people pay for their coffee and stand next to the counter with the Barista to savour their coffee and then leave.
In India, we go to a coffee shop to relax, work and have conversations. In Italy, that's mostly an evening culture where locals mingle during the Aperitivo hour.
This goes under my "things I've made peace with" list.
This slideshow requires JavaScript.
7. Getting Stared for Being Poorly Dressed
This is also common in other parts of Europe but not as much I've seen in Italy. Women actually stare at you with a sort of a condescending attitude if you aren't dressed as per decent standards. Heading out in your pajamas is rare and highly strange! Obviously not every woman does that, but its quite common to be stared and judged for your dressing!
So what do you think of these??
Did you have to face some culture shocks in Italy like I did?? Or any foreign land you've recently traveled to??
Thanks to the #DolceVitaBlogger community for another great topic to put our minds into! Please follow the hosts Jasmine , Kelly and Kristie.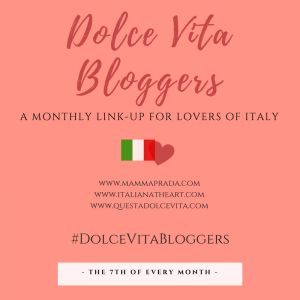 Related Reading:
Shocking Italian Culture by Rochelle
Shock Moments in Italy by PinkPangea
Italy is Patriarchal AF by Jasmine
IF YOU LOVED THIS POST, PLEASE SHARE AND PIN!!