When you're traveling from Turin to Liguria, pick Ristorante Italia as your place to eat. Located in Ormea, Piemonte, the restaurant is situated between the mountains. It is small and antique. Ormea is a very small town so there is a very slim chance to find anything open there in the Winter! It was a blessing to stop at Ristorante Italia in Ormea because I famished and could have eaten over cooked pasta too 😉
Ristorante Italia had such a typical Italian vibe- full of locals and travelers stopping in from Liguria and Piemonte. It was also a wonderful stop for eating Piemontese delicacies:
Bonet (typical chocolate cake)
Cugna (a sort of jam made with fruits, hazelnuts and walnuts)
Carpione (a type of vinegar and wine mixture from Piemonte and Lombardia).
The food was mind blowing and the service fantastically Italian 😉 The Bonet was probably my favorite and made me left wanting more. Other than these I had the usual pasta and cold cuts along with my wine.
A walk around Ormea and realized there was really no one around! It was a very dull winter afternoon but I am happy I had one of the best lunches in Piemonte.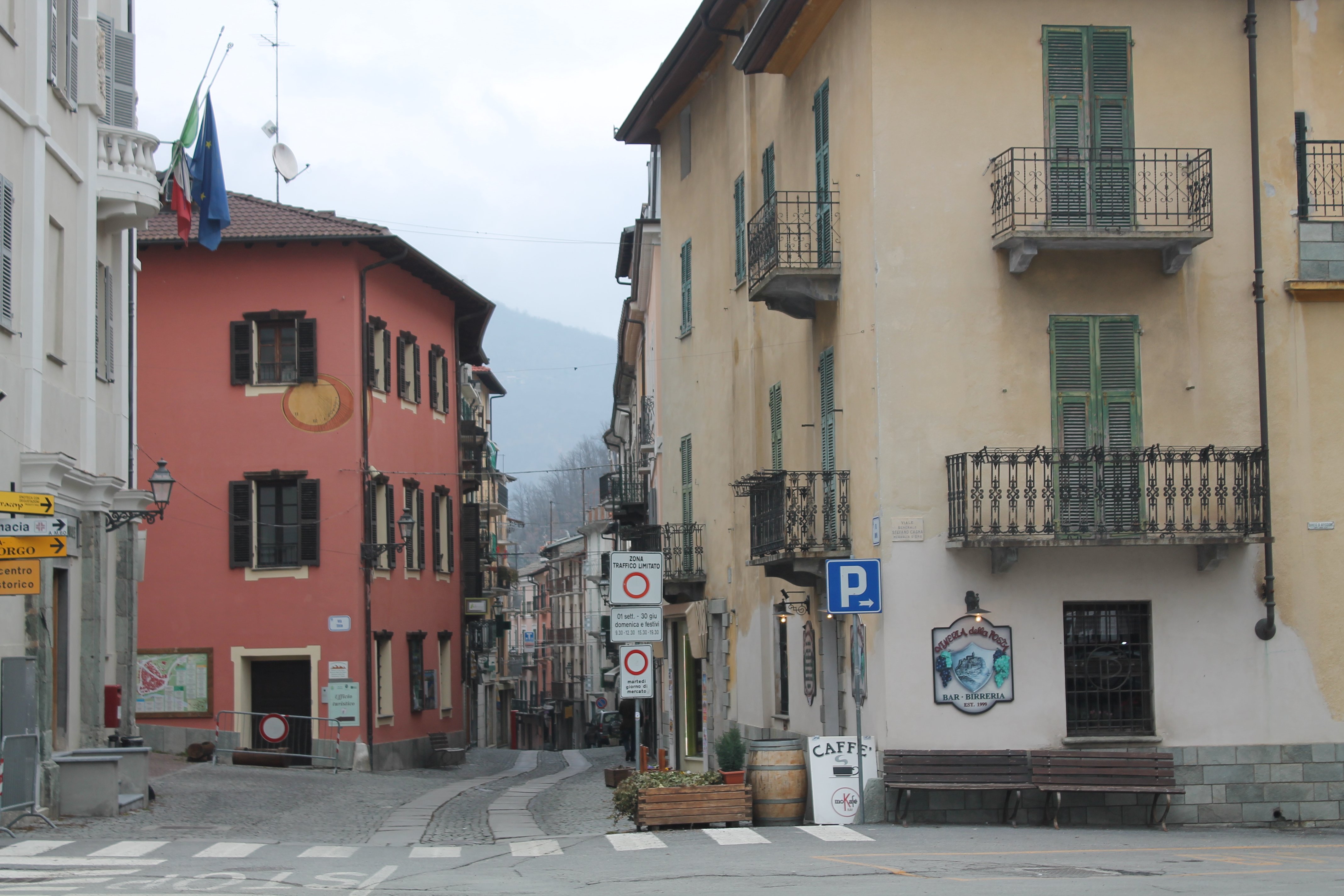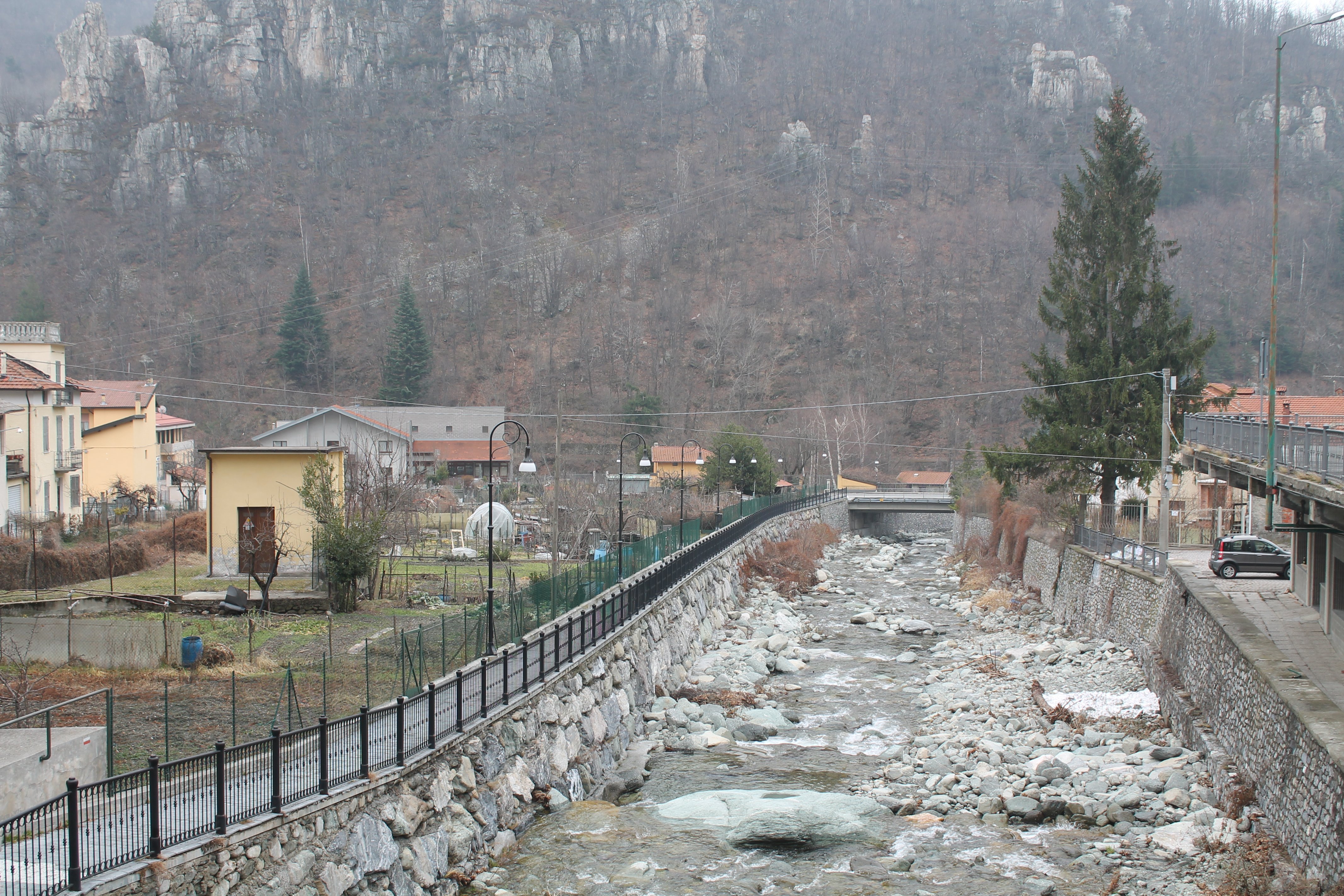 Ristorante Italia also has a Hotel by the same name and offers modern services like any other hotel. It would be amazing to stay here for a few days and explore the mountains of Piemonte. Meanwhile, I was in Liguria just in time for a beautiful sunset.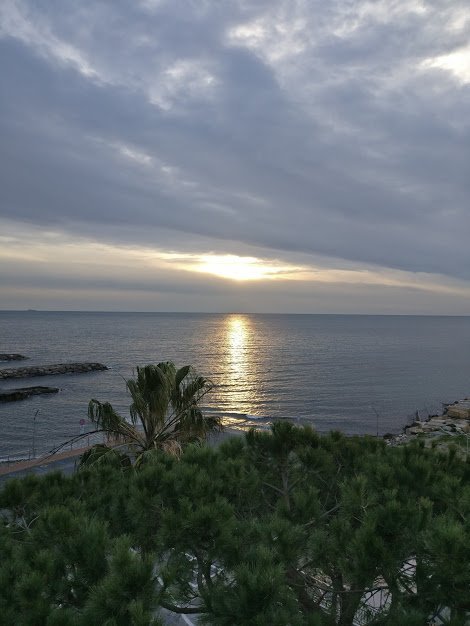 Related Reading:
Where to Eat and Drink in Turin