Many of you who have stuck around on Italophilia for long know that I did posts on Charming Italian Words. Those posts were a hit because they connected with people who are either in Italy or Italians or just fellow Italophilies like me!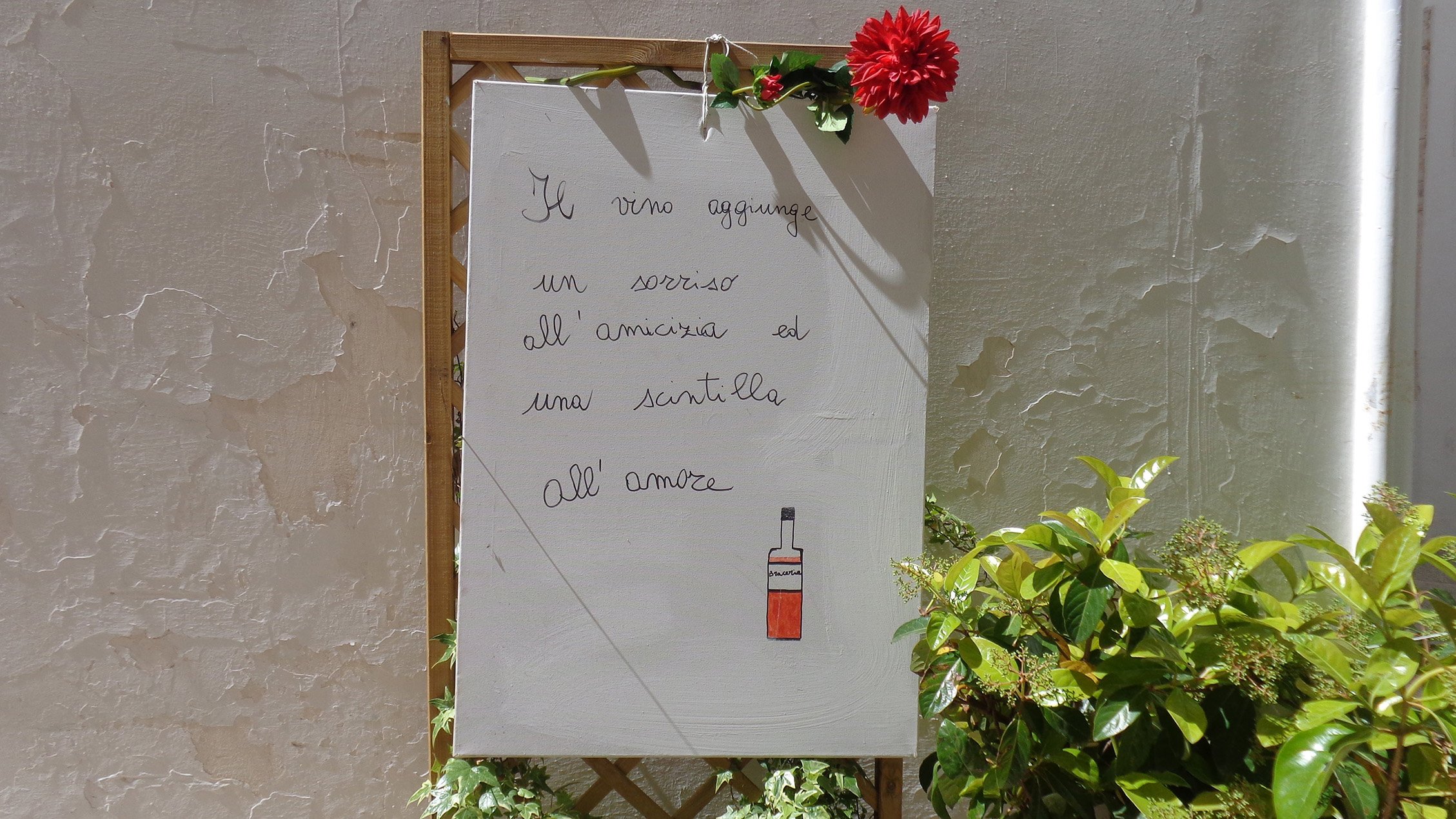 Today I go a notch higher to see some phrases/sentences that I love using. I have recently taken a break from classes and am continuing study from home. It is a test to see how much I have gathered in the past year of study because I know the best test is talking in Italy.
Anyhow, here are some of the my Professore told and that have stayed with me:
–Al piu` presto: As soon as possible
–Con buona volunta: With a good attitude
–Stato d'animo: State of mind
–Mettere la benzina: Add fuel to the fire.
–C'era di tutto: There was everything
–Non ce la faccio piu`: I can't manage it anymore
–Non mi importa un fico secco: I don't give a damn
–Sotto banco: Under the table
–Portare in giro: To show around
–Ognuno ha i suoi gusti: To each his/her own
Favorites please?? Mine are non ce la faccio piu`and ognunoi ha i suoi gusti! They resonate with life in general 😉